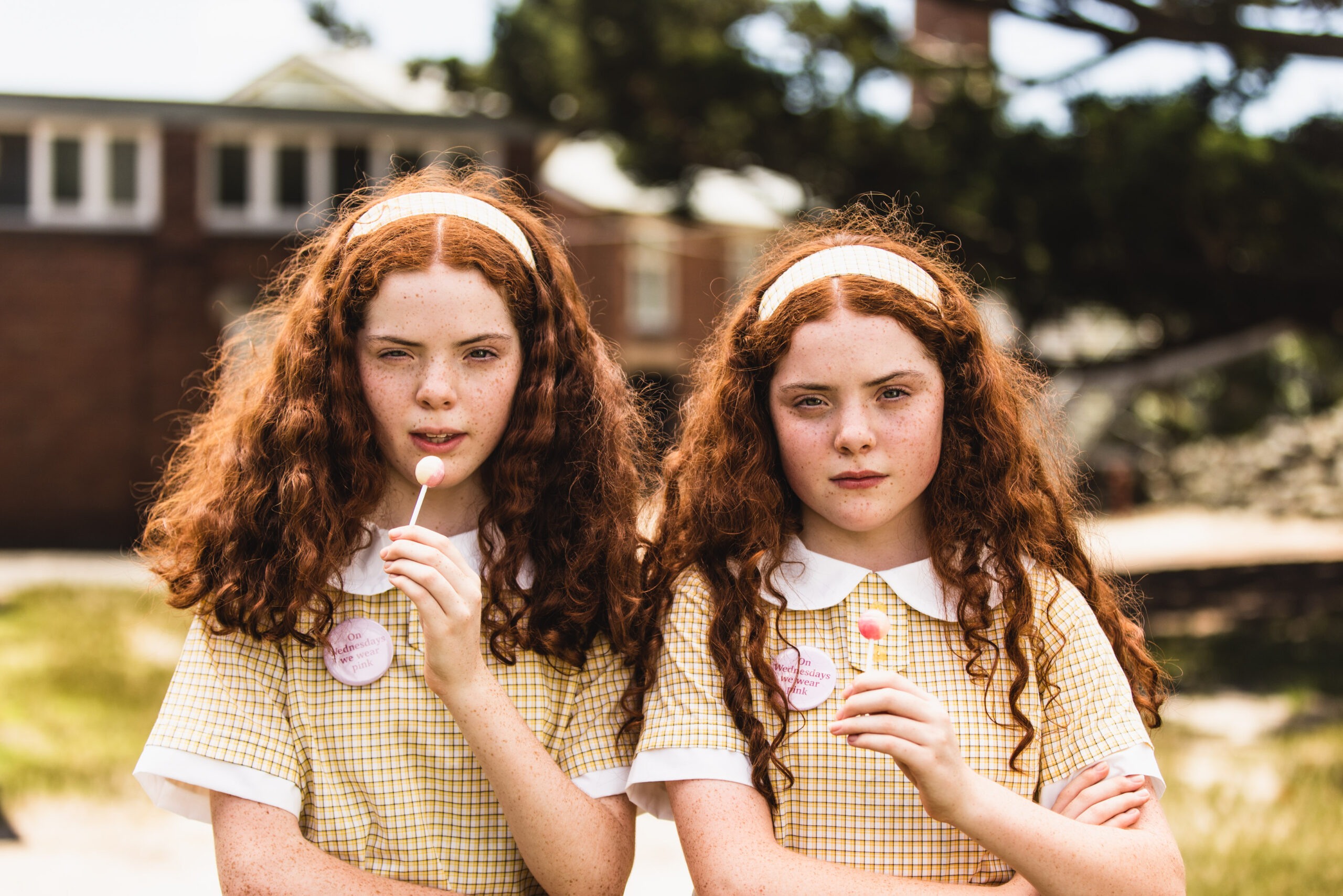 Official Selection - Out of Competition
Sissy
Hannah Barlow
|
Kane Senes
LGBTQIA+
Female Director
Artistic Collaborations
2022
102 min
Australia
Synopsis
Revenge of the influencer
Instagram celebrity "@SincerelyCecilia,", was known as meek Sissy by her long-lost childhood best friend Emma. When they run into each other by chance, Sissy is invited to Emma's hen weekend at a vacation home. Cecilia sniffs an opportunity to steal back the forever-friend, but then she us greeted by the vacation home's owner: old prep school bully Alex. Revenge is in the air.
Cast/Avec
Aisha Dee
Hannah Barlow
Emily de Margheriti
Daniel Monks
Yerin Ha
Lucy Barrett
Screenplay
Cinematographer
Sound
Music
Production
Screenings
Date
Hour
Place
Language
Subtitles
Screening
Sat 11 Mar 2023
20:30
Cinémathèque
English
French
Public Screening
Screening :
Public Screening
Trailer and photos
Sissy - Trailer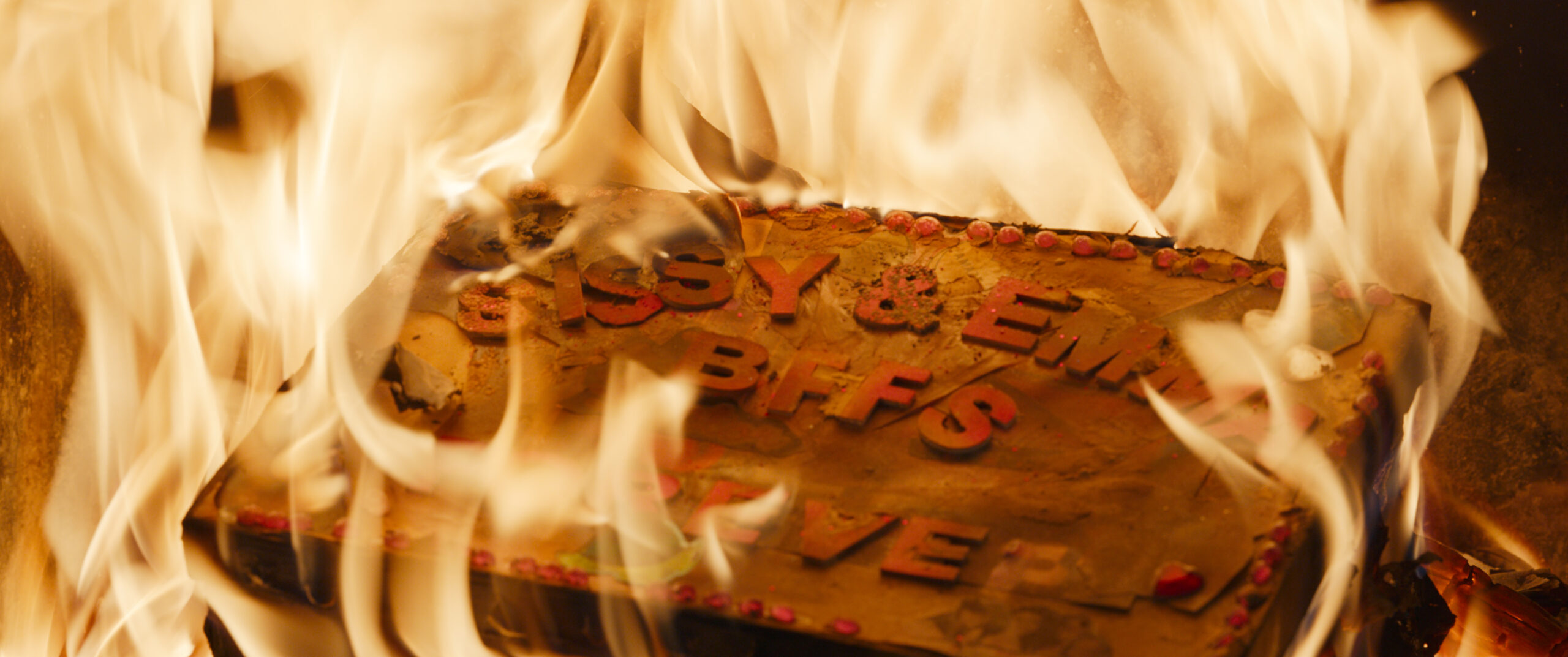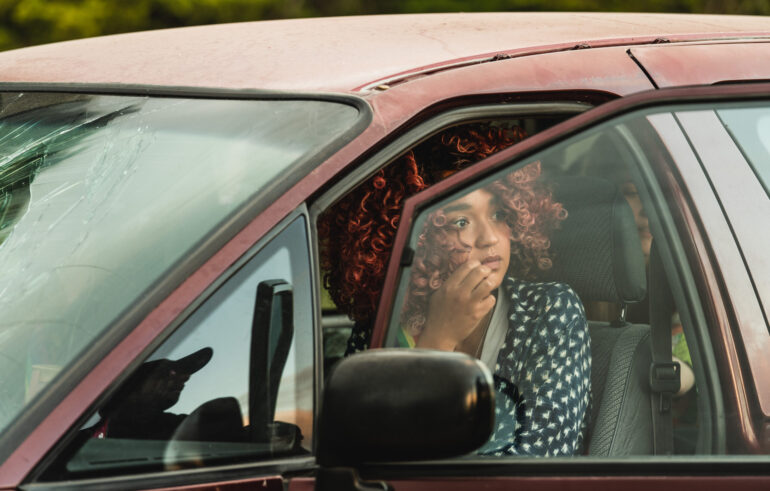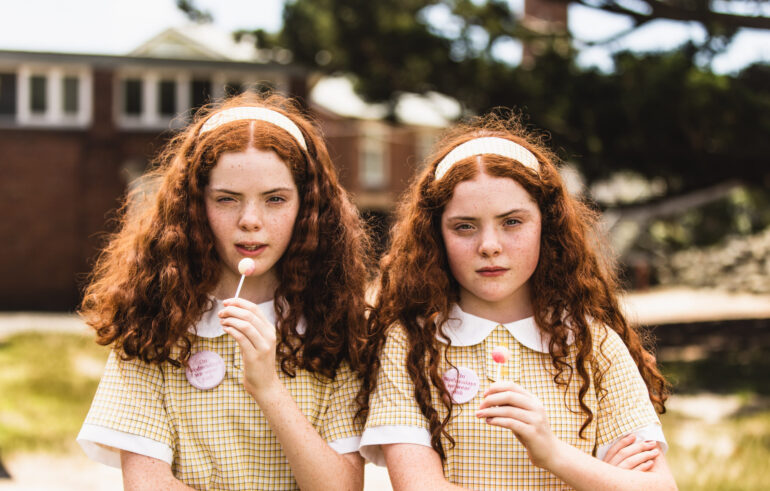 Hannah Barlow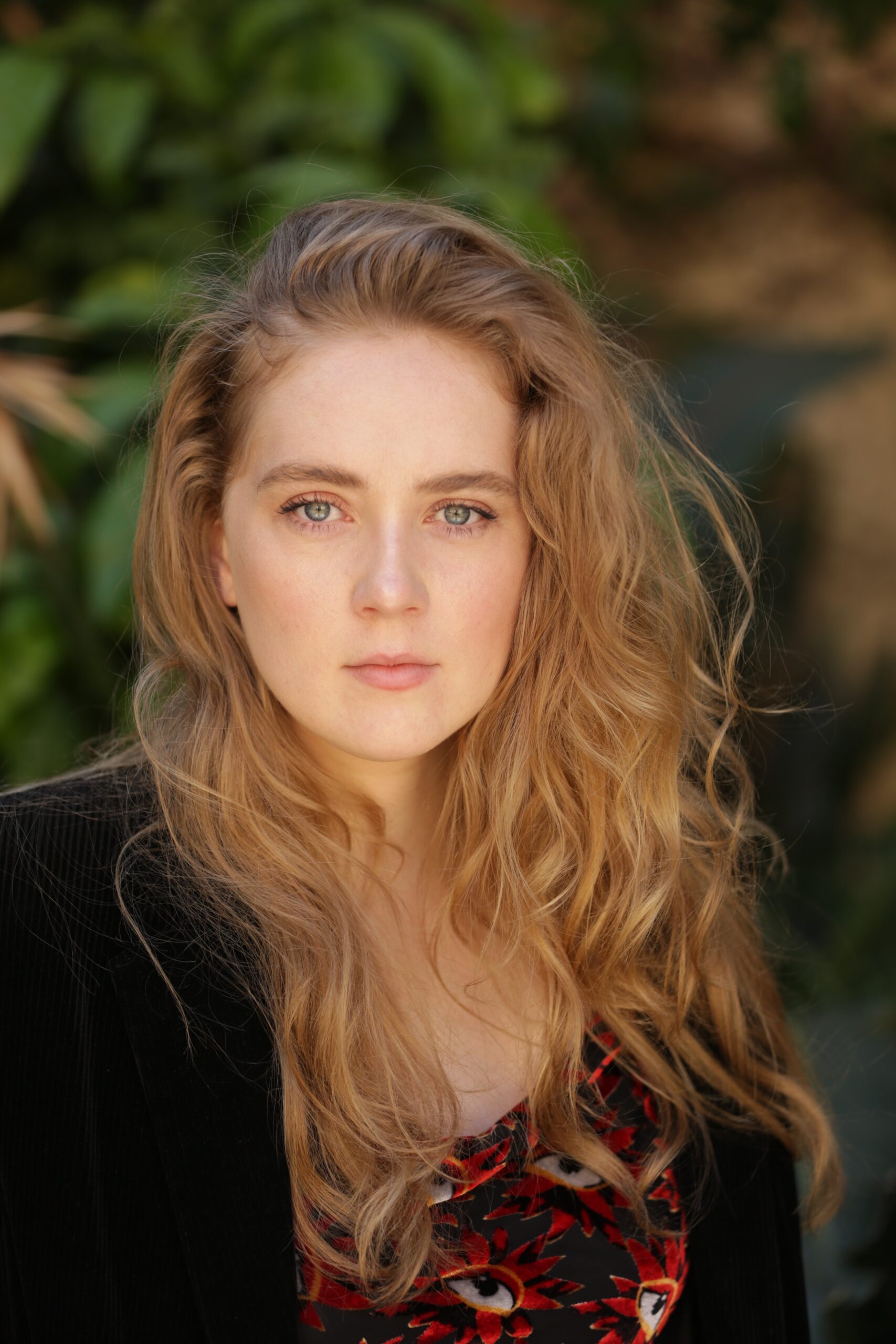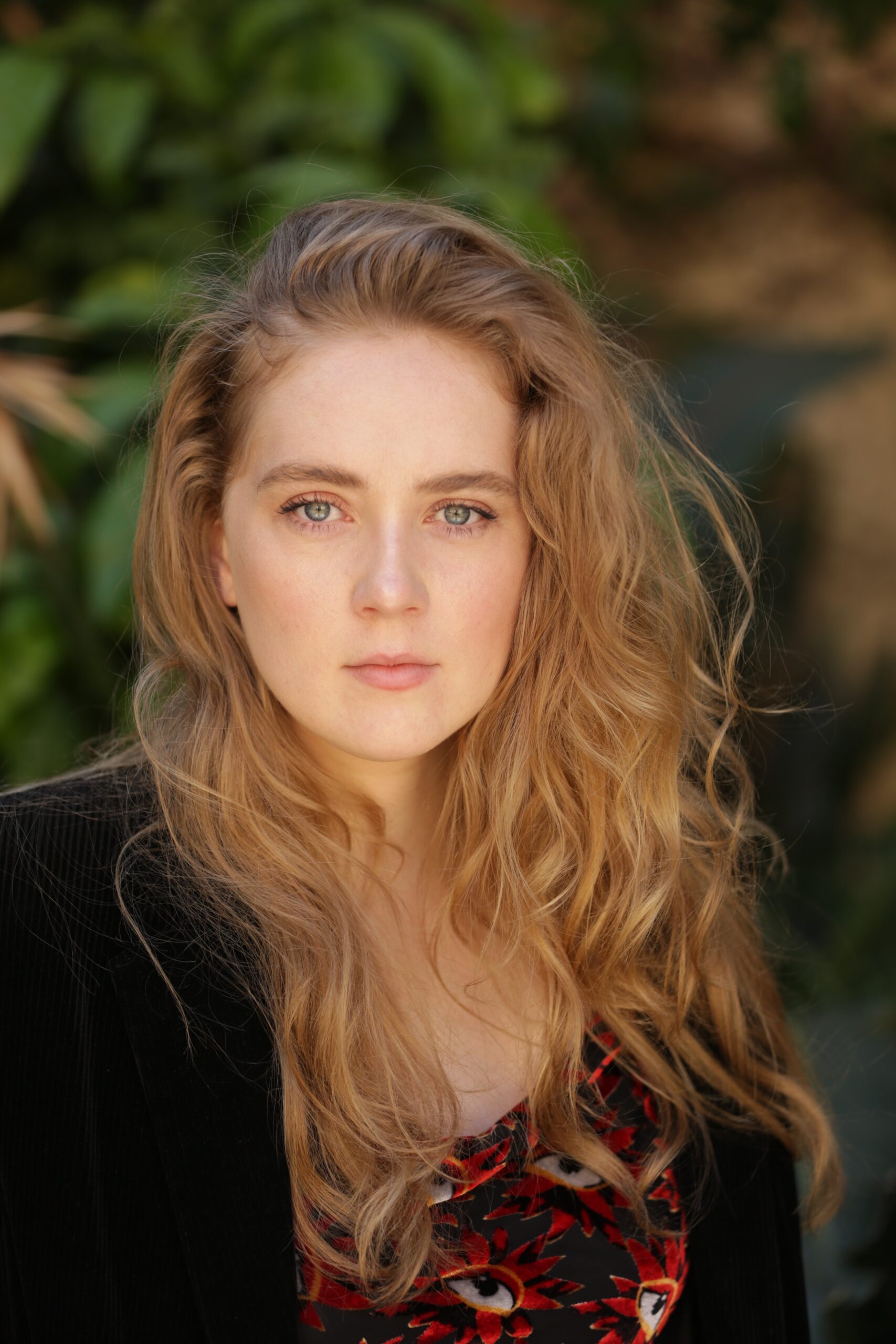 Australian actor and filmmaker Hannah Barlow graduated from the National Institute of Dramatic Arts in 2013 and was nominated for the prestigious Heath Ledger Scholarship. She launched her career by co-writing, co-directing and starring in For Now in 2019.
Kane Senes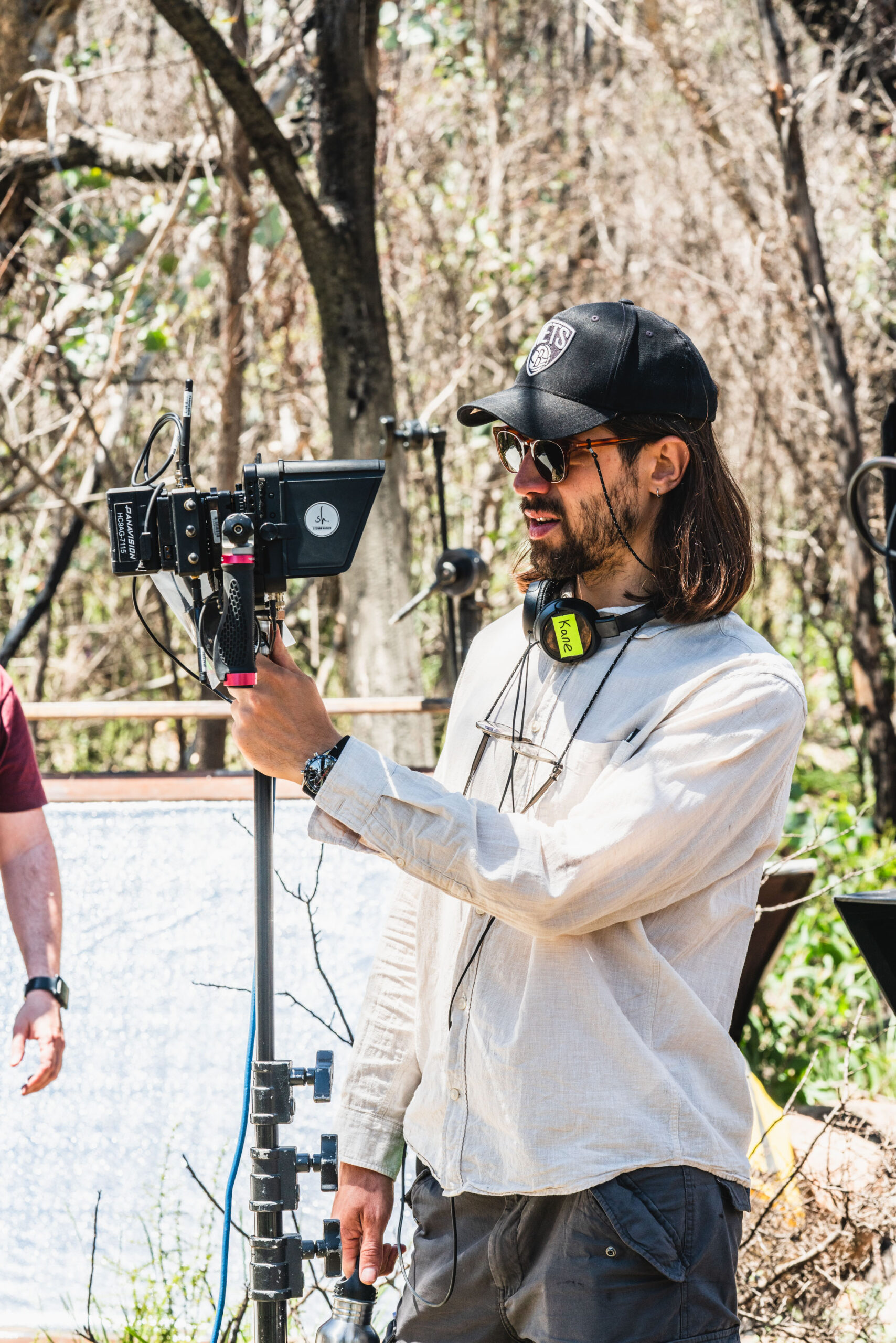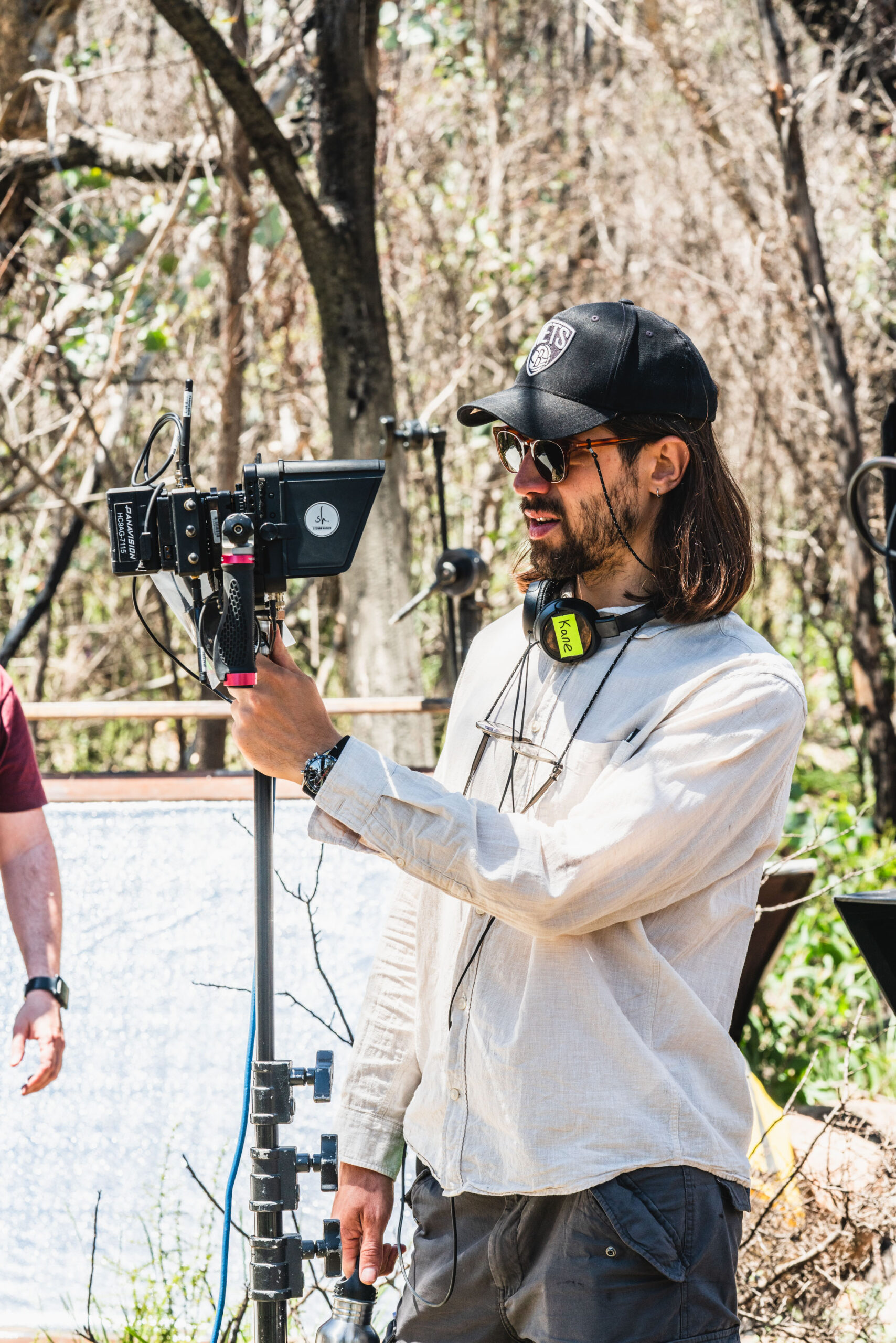 Director, screenwriter and producer Kane Senes from Sydney, Australia made his first film, Echoes of War in 2015 which won the Special Jury Prize at the Dallas International Film Festival. He has since teamed up with Hannah Barlow and made the award winning and acclaimed For Now and Sissy.
Filmography
Sissy

2022

For Now

2017

Le Dernier des guerriers / Echoes of War

2015