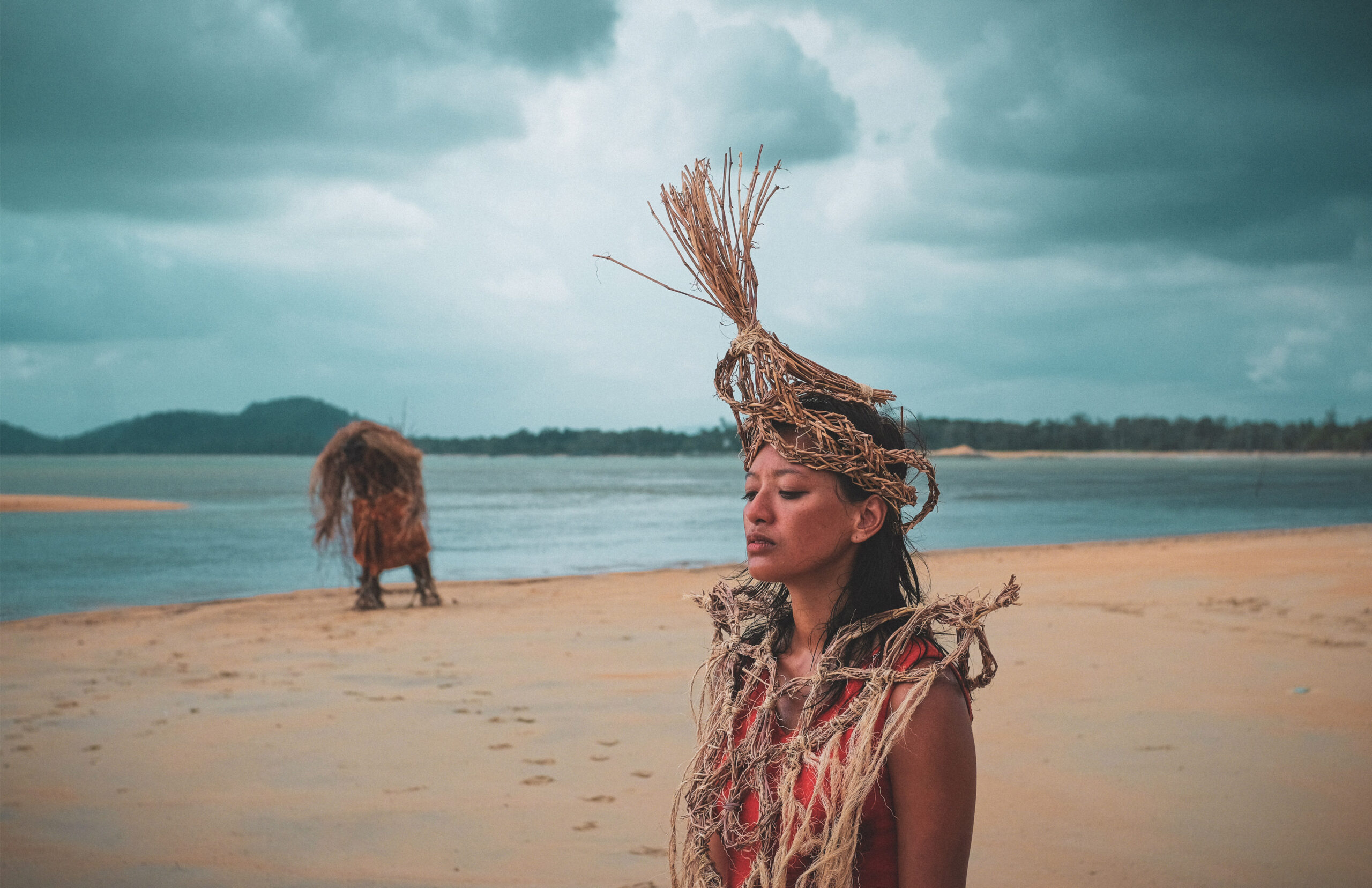 Official Selection - Out of Competition
Stone Turtle
Late Night Bizarre by Kinepolis
Politics & War
Outside the Box
2022
91 min
Malaysia, Indonesia
Synopsis
Fantastic vengeance
Zahara lives on a deserted island with her ten-year-old niece Nika, eking out a living by gathering turtle eggs. Determined to enrol Nika in school, Zahara canoes to the mainland only to be met with indifference by a local bureaucrat. Returning to the island, they meet a stranger who claims to be researching the turtles. But his presence unleashes fantastical elements and a thirst for vengeance as Zahara ends up reliving the same day again and again.
Cast/Avec
Asmara Abigail
Bront Palarae
Amerul Affendi
Samara Kenzo
Maisarah Mazlan
Screenplay
Ming Jin Woo
Deo Mahameru
Neesa Jamal
Cinematographer
Sound
Music
Production
Greenlight Pictures
KawanKawan Media
Screenings
Date
Hour
Place
Language
Subtitles
Screening
Mon 06 Mar 2023
22:00
Kinepolis Kirchberg
Malay
English
Public Screening
Lieux :
Kinepolis Kirchberg
Screening :
Public Screening
Trailer and photos
Stone Turtle - Bande-Annonce
De https://kinepolis.lu/fr/movies/detail/28530/HO00005313/0000000027/stone-turtle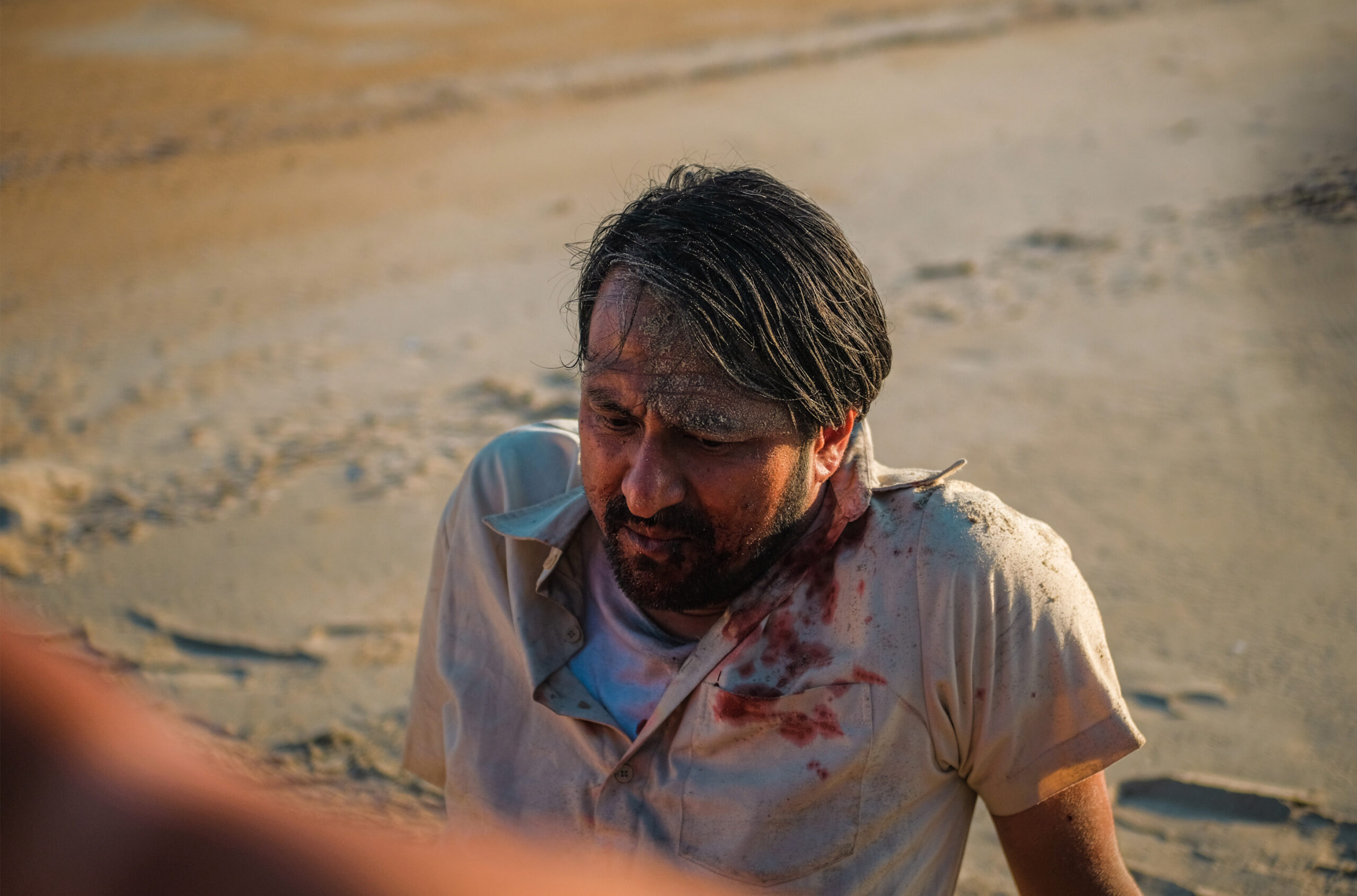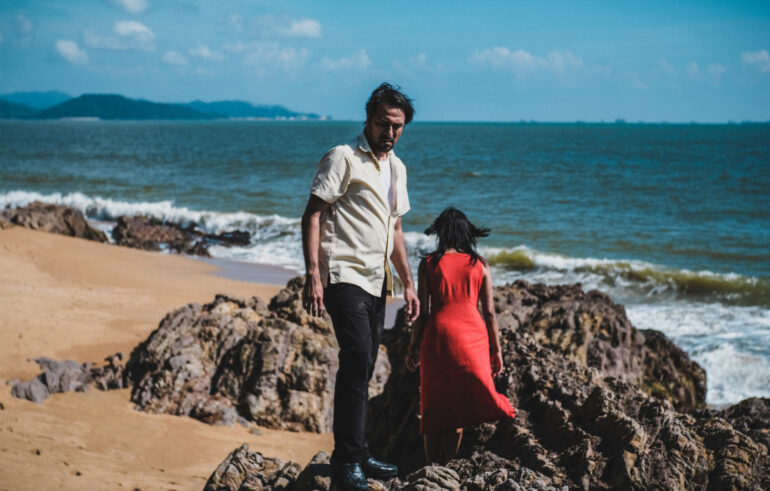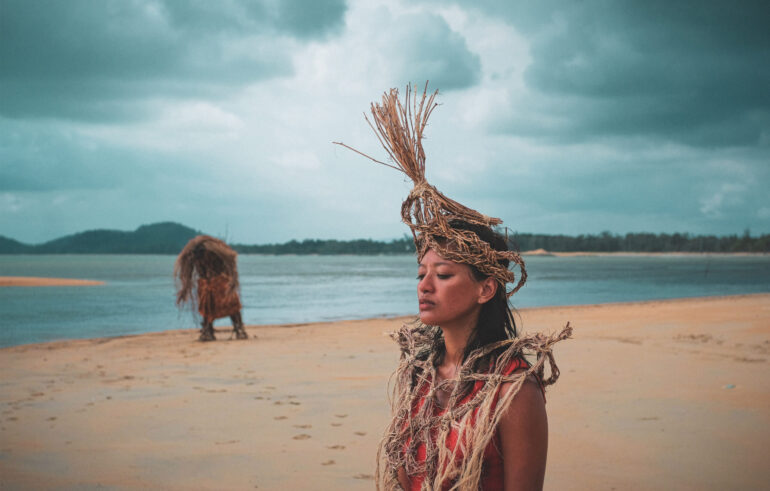 Woo Ming Jin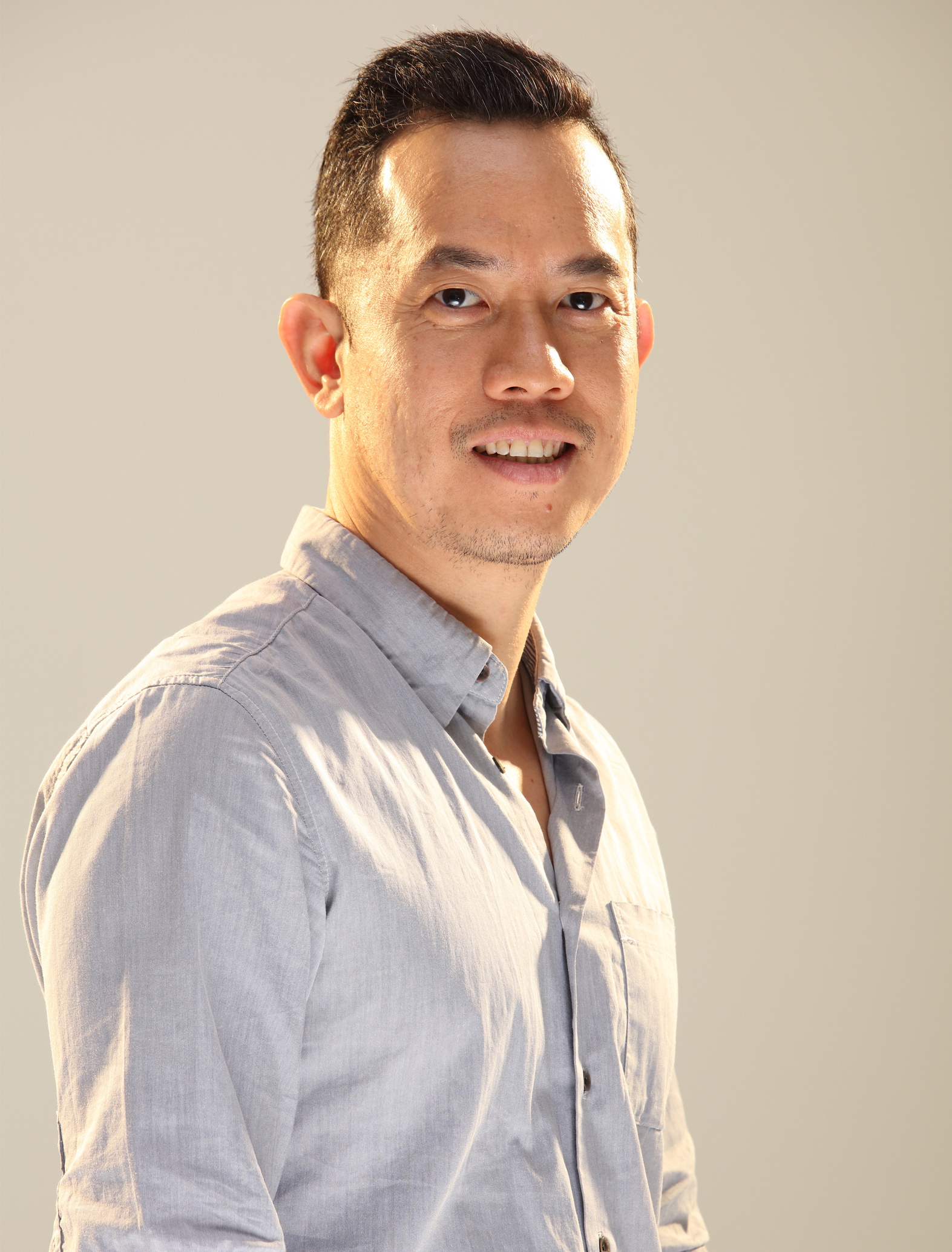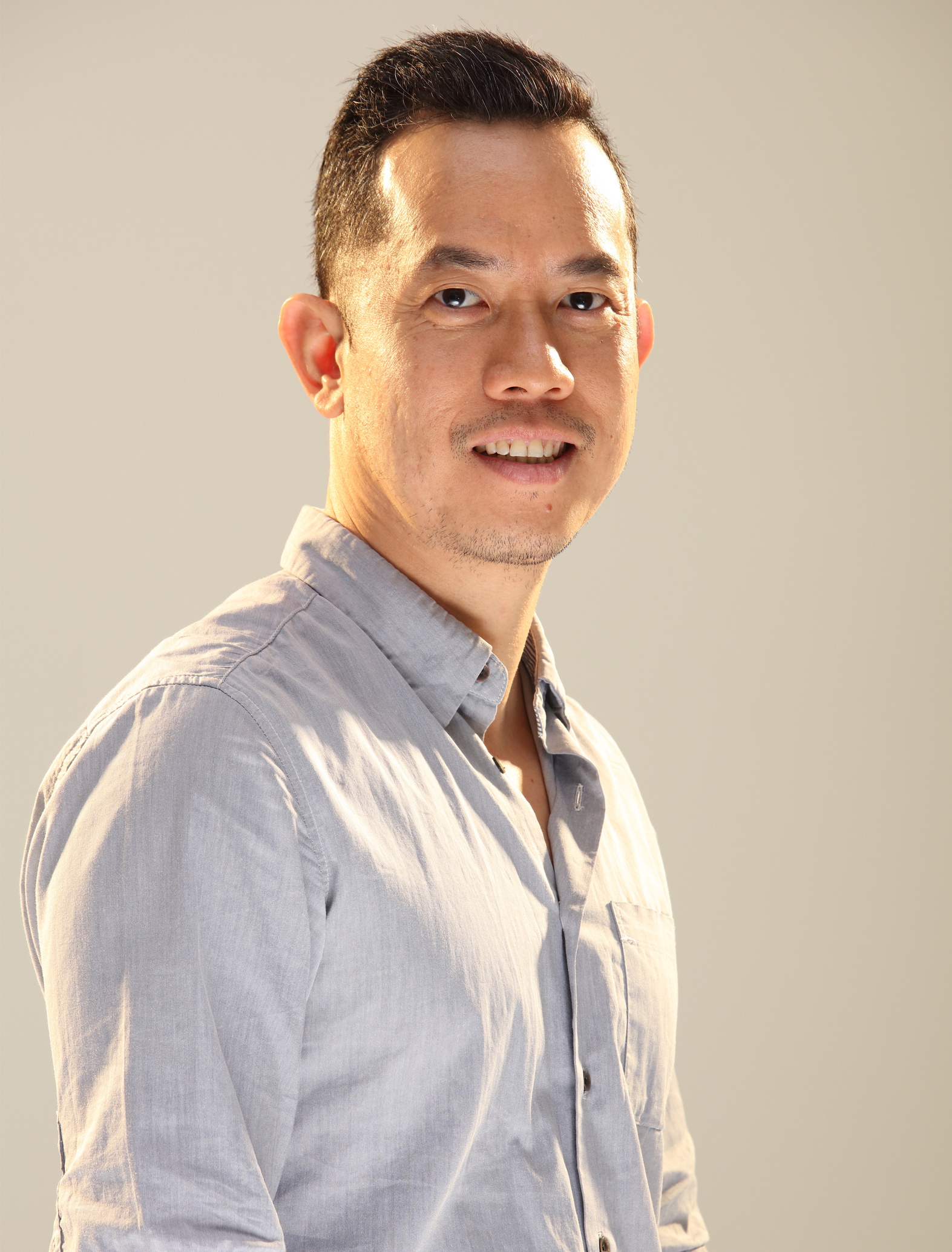 Born in Malaysia in 1976, Woo Ming Jin earned a Master's in Film and Television Production from San Diego State University. His debut feature film, Monday Morning Glory, screened at both the Berlin and Locarno film festivals. Since then, he has made numerous films and also produced movies as the co-founder of Greenlight Pictures, a film and television production house based in Kuala Lumpur.
Filmography
Stone Turtle

2022

Zombitopia

2021

Return to Nostalgia

2015