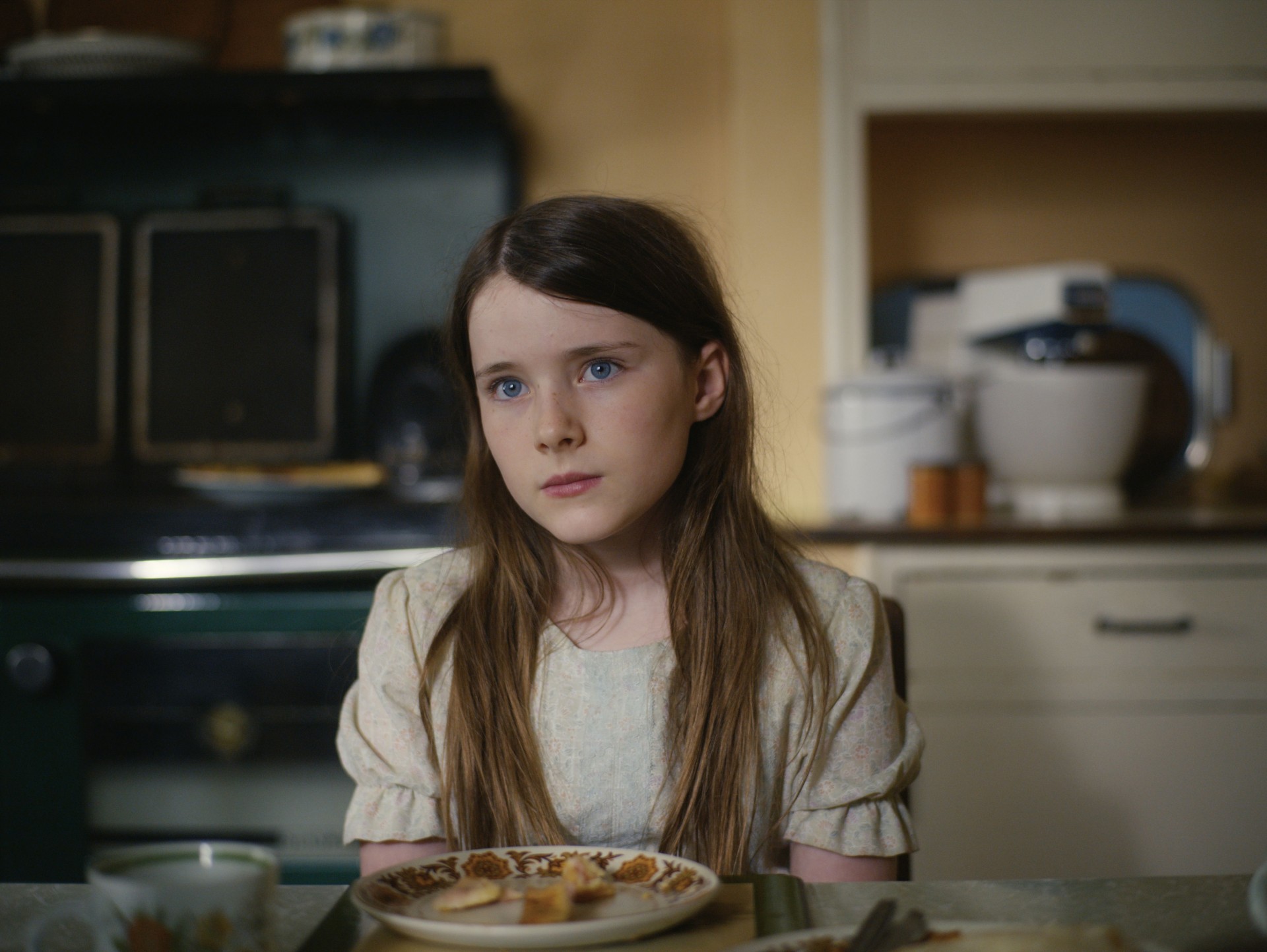 The Quiet Girl (An Cailín Ciúin)
Human Rights & Society
2022
95 min
Ireland, United Kingdom
Synopsis
A drama of unprecedented grace
In Ireland in 1981 with her mother pregnant, 10-year-old Cáit is sent away by her dysfunctional family to stay with relatives she has never met. Seán and Eibhlín Cinnsealach, who speak Irish and live on a farm in rural County Waterford, are a childless middle-aged couple who dote on the girl and under whose care Cáit blossoms as she discovers a new way of family living. But despite the growing affection between Cáit and the couple, she uncovers a secret.
Cast/Avec
Carrie Crowley
Andrew Bennett
Catherine Clinch
Michael Patric
Kate Nic Chonaonaigh
Screenplay
Cinematographer
Sound
Music
Production
Screening :
Public Screening
Screening :
Public Screening
Screening :
Public Screening
Colm Bairéad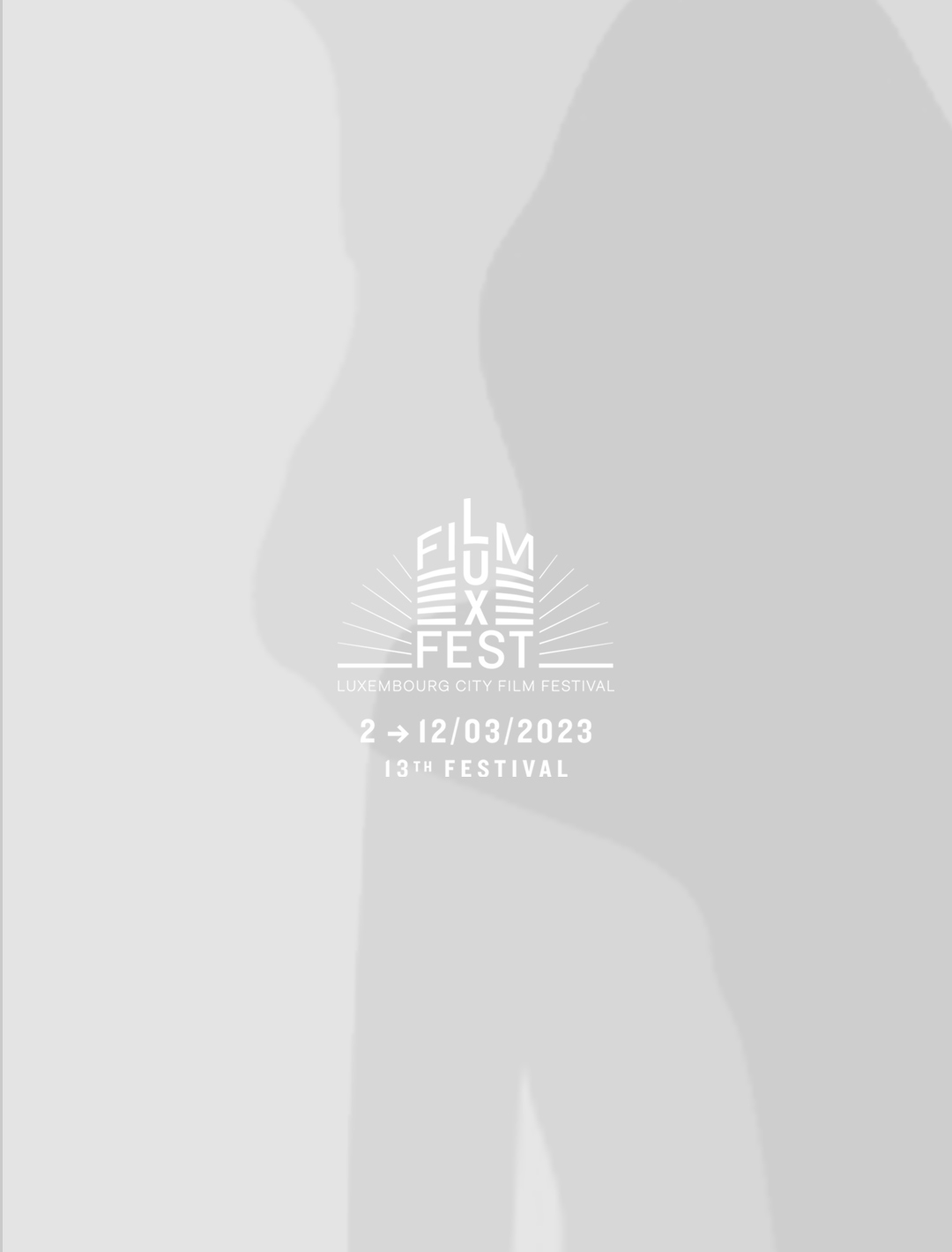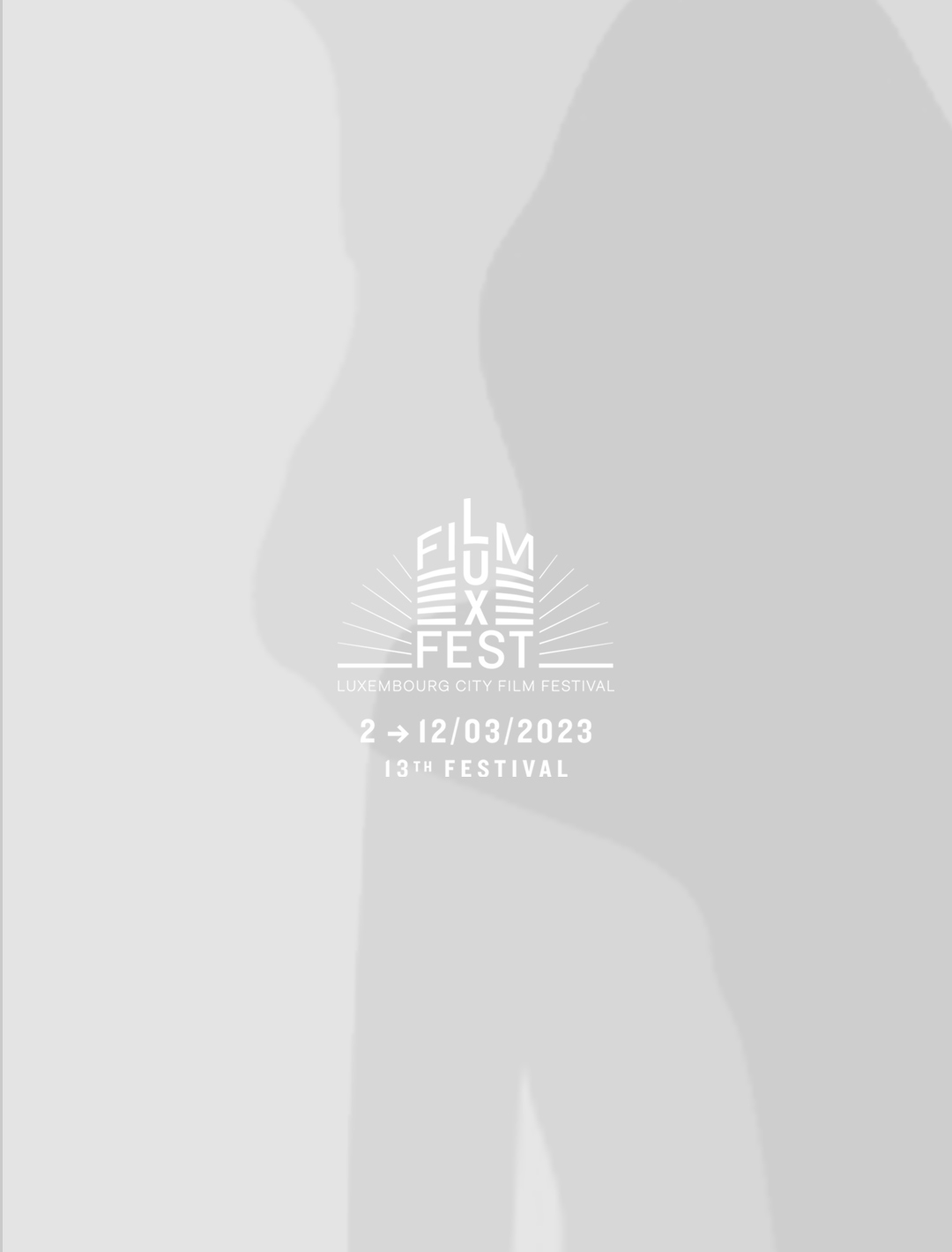 Colm Bairéad was born in Dublin in 1981 and was raised bilingually in Irish and English. He studied film and broadcasting at the Dublin Institute of Technology. He went on to direct several multi-award-winning short films and documentaries for RTÉ, TG4 and TV3/Virgin Media, including a portrait of writer and translator of classical Irish poetry Frank O'Connor.
Filmography
The Quiet Girl

2022

Finné (TV series)

2018

Frank O'Connor: Idir Dhá Shruth (Documentary)

2016