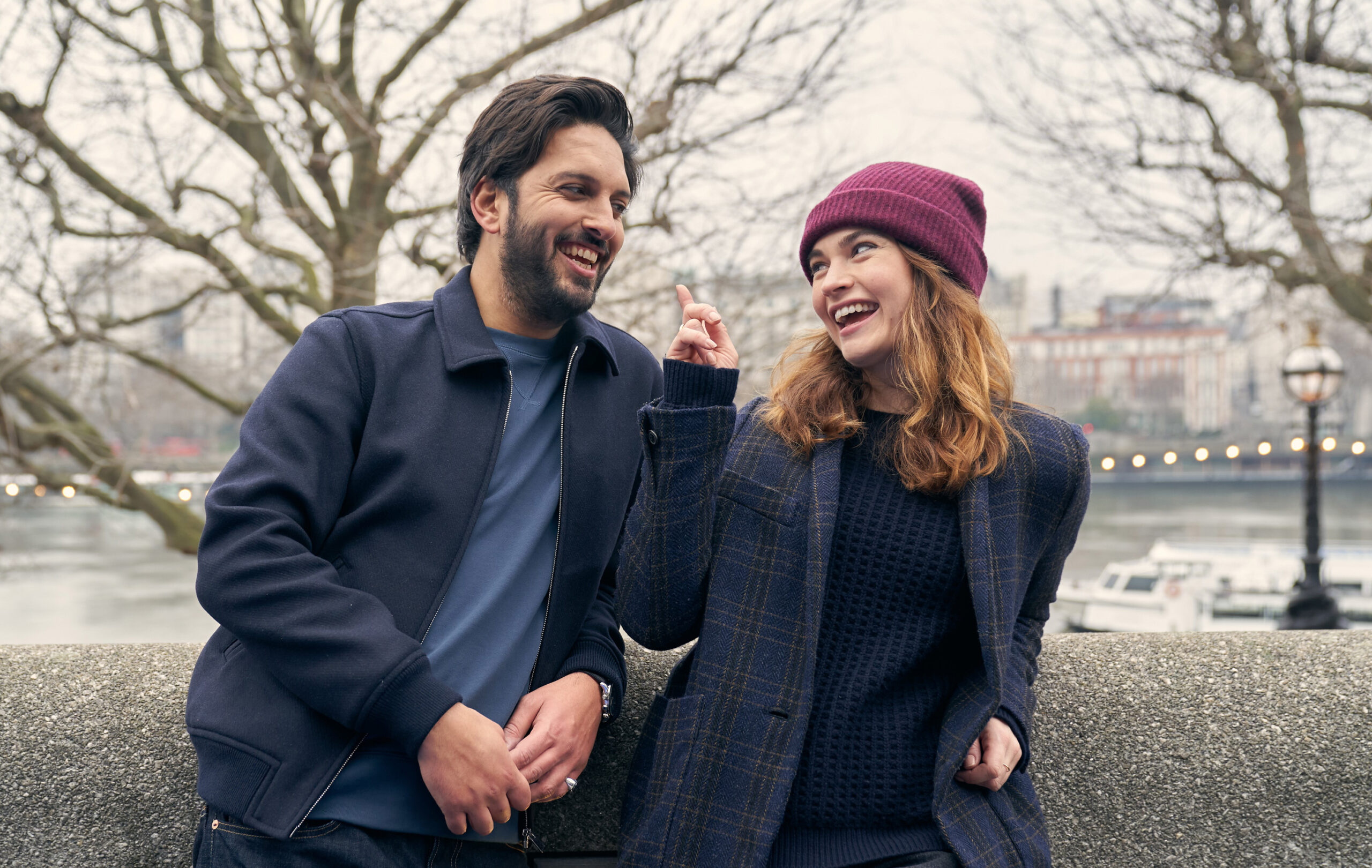 Official Selection - Out of Competition
What's Love Got to Do with It?
Festival Pops
2022
90 min
United Kingdom
Synopsis
Love contractually
Documentary filmmaker Zoe has never landed the right guy, much to the dismay of her mother Cath. When her childhood friend and neighbour Kazim reveals he is about to enter an assisted marriage at the behest of his parents, Zoe decides to film the whole experience – from meeting the matchmaker to the wedding in Pakistan. What will she learn about love along the way?
Cast/Avec
Lily James
Emma Thompson
Shazad Latif
Oliver Chris
Shabana Azmi
Nosheen Phoenix
Asim Chaudhry
Screenplay
Cinematographer
Sound
Music
Production
Instinct Productions
StudioCanal
Working Title Films
Screenings
Date
Hour
Place
Language
Subtitles
Screening
Sat 04 Mar 2023
19:00
Kinepolis Kirchberg
English
French, Dutch
Public Screening
Lieux :
Kinepolis Kirchberg
Subtitles :
French, Dutch
Screening :
Public Screening
Trailer and photos
What's Love Got to Do with It? - Trailer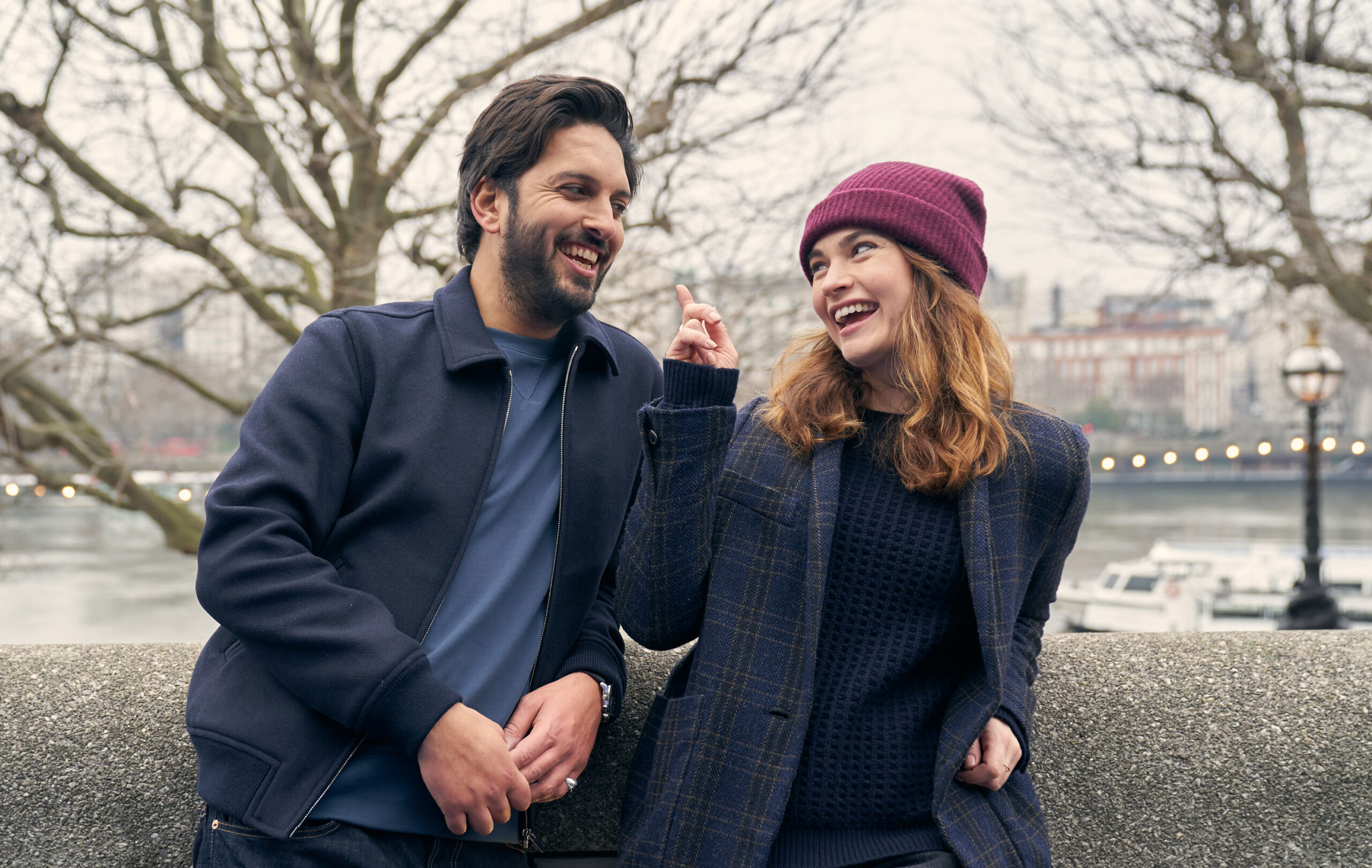 Shekhar Kapur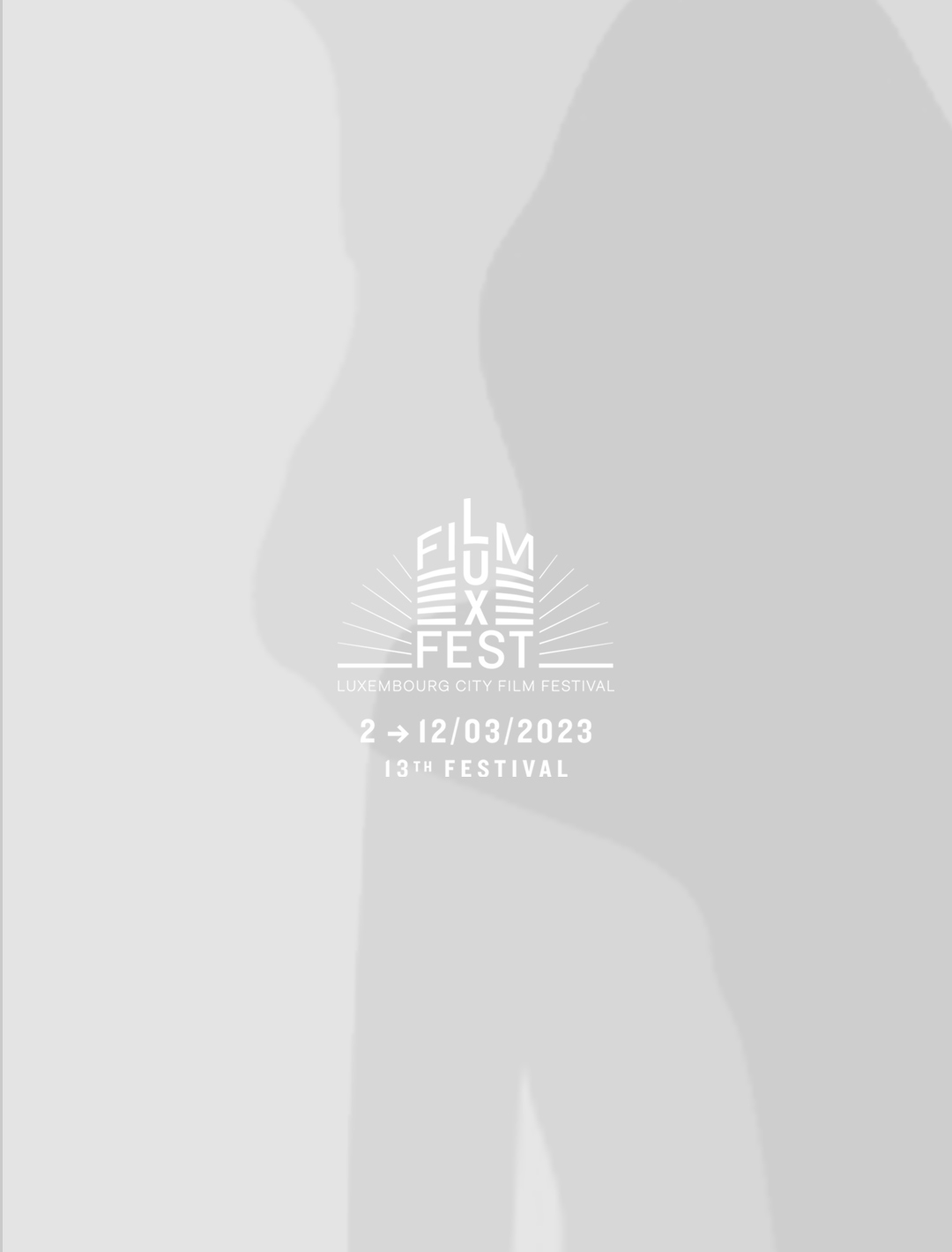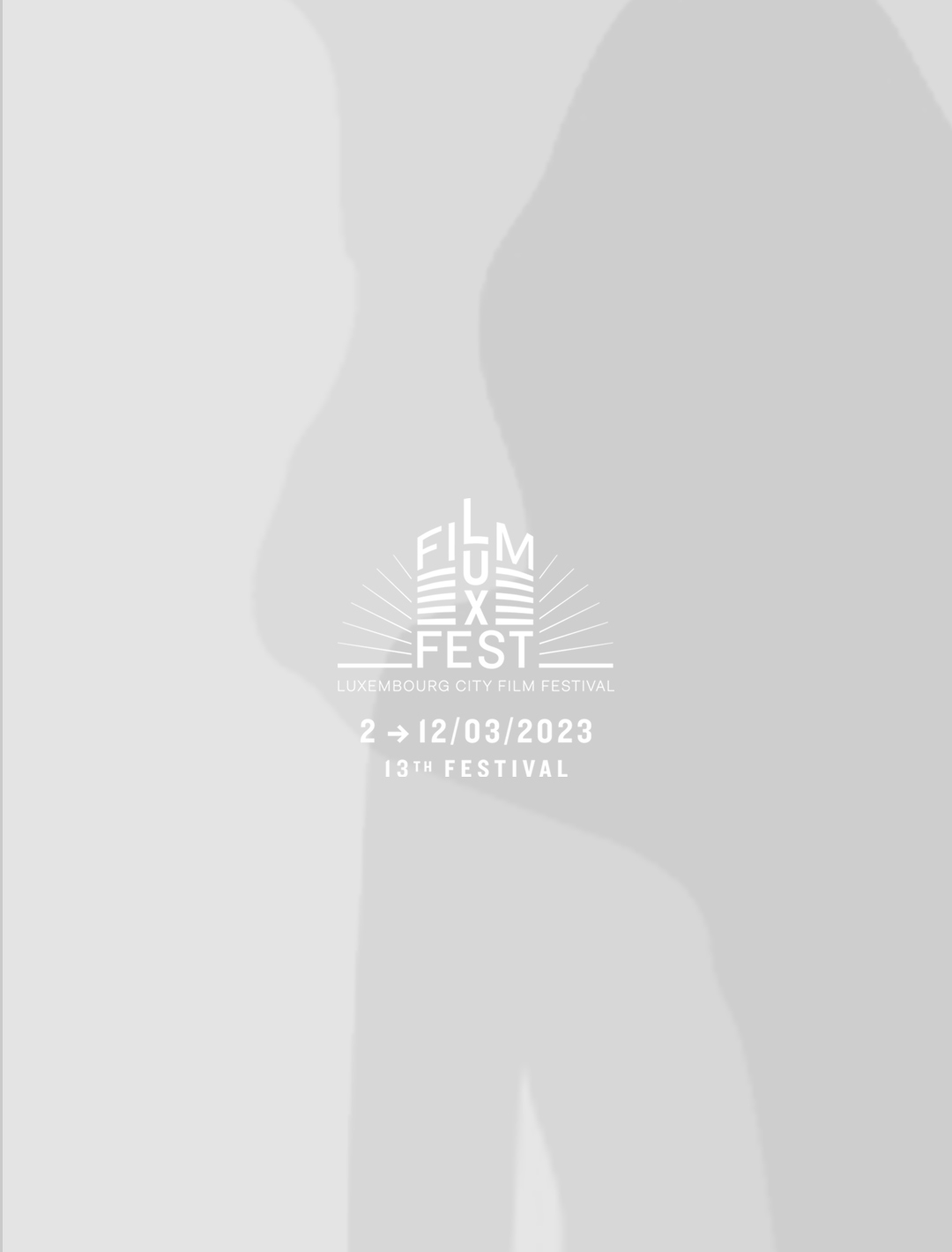 Born in Lahore in 1945, Shekhar Kapur is an economics graduate who became a chartered accountant and worked in consulting before starting his career in film as an actor. His first film, Masoon, was made in 1983 but it was the critically acclaimed Bandit Queen in 1994 that drew attention to the director and landed him some prestigious projects including Oscar-nominated historical drama Elizabeth.
Filmography
Et l'amour dans tout ça ?

2022

Will (série TV)

2017

Science of Compassion

2016