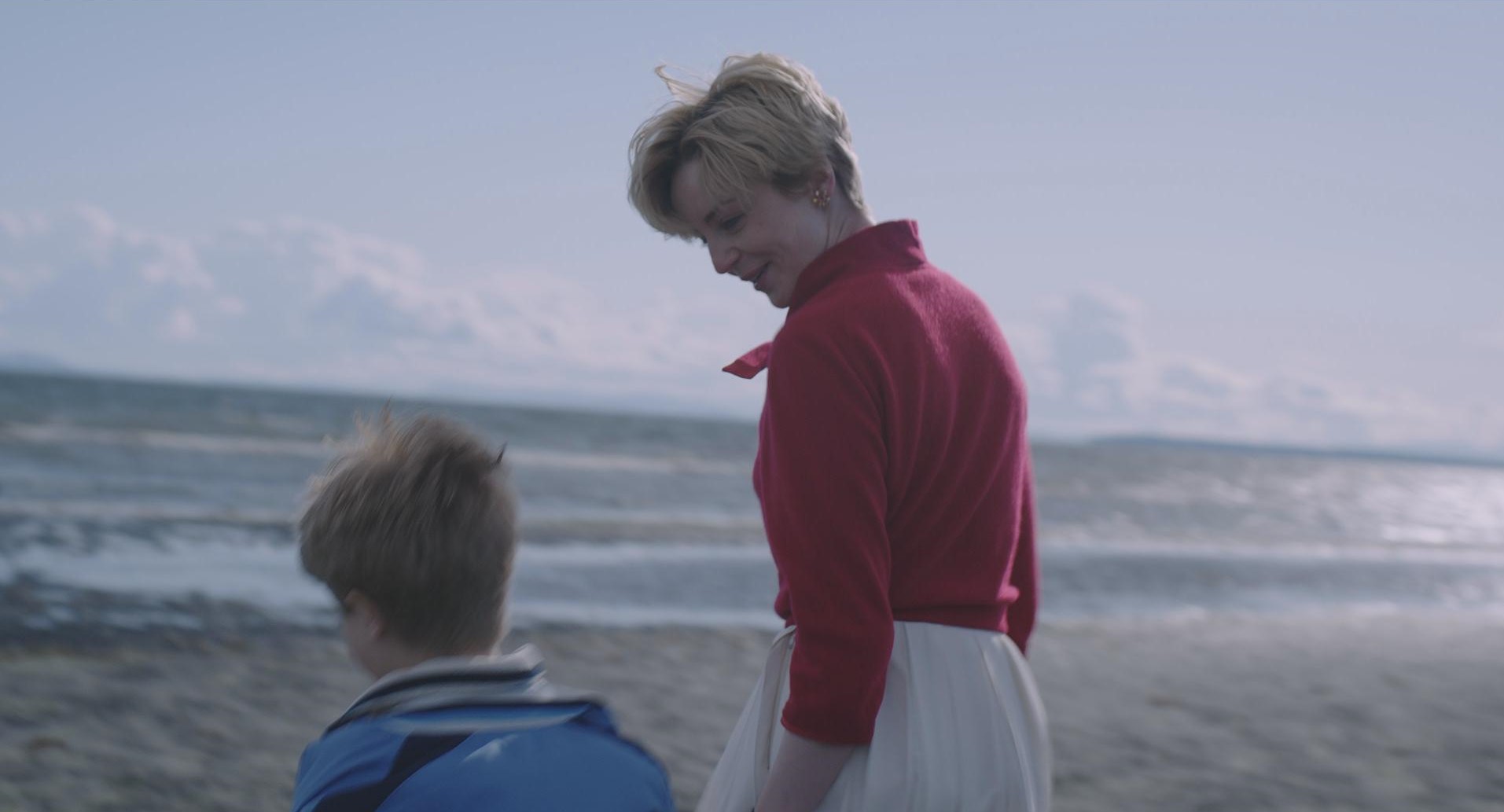 Official Selection - Out of Competition
Cartes Blanches
White Dog (Chien Blanc)
Festival Pops
Human Rights & Society
Female Director
2022
95 min
Canada (Quebec)
Synopsis
Based on a novel by writer and humanist Romain Gary, Chien Blanc tells the story of how he and his wife, the actress and civil rights activist Jean Seberg, welcome an abandoned dog into their home. They don't at first realise that it has been trained to attack black people. Set amid the social tensions in the aftermath of the assassination of Martin Luther King, the film delivers some harsh truths about racial equality in the United States.
Screening of CHIEN BLANCH, the Carte Blanche Orange, and with the support of the Délégation Générale du Québec à Bruxelles
Cast/Avec
K.C. Collins
Denis Ménochet
Kacey Rohl
Screenplay
Anaïs Barbeau-Lavalette
Valérie Beaugrand-Champagne (based on the novel by Romain Gary)
Cinematographer
Sound
Production
Screenings
Date
Hour
Place
Language
Subtitles
Screening
Thu 09 Mar 2023
18:30
Ciné Utopia
French
English
Public Screening
Screening :
Public Screening
Trailer and photos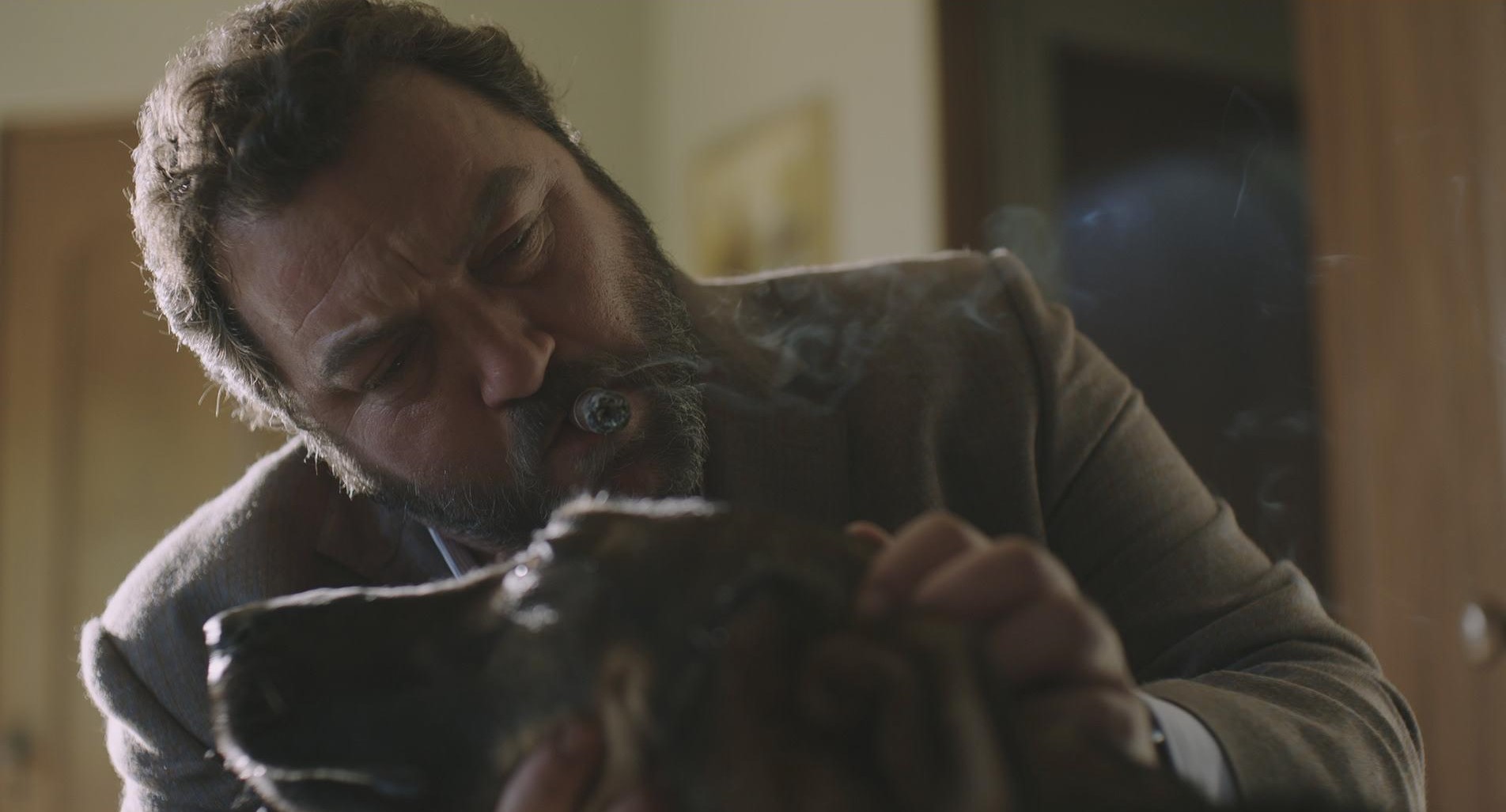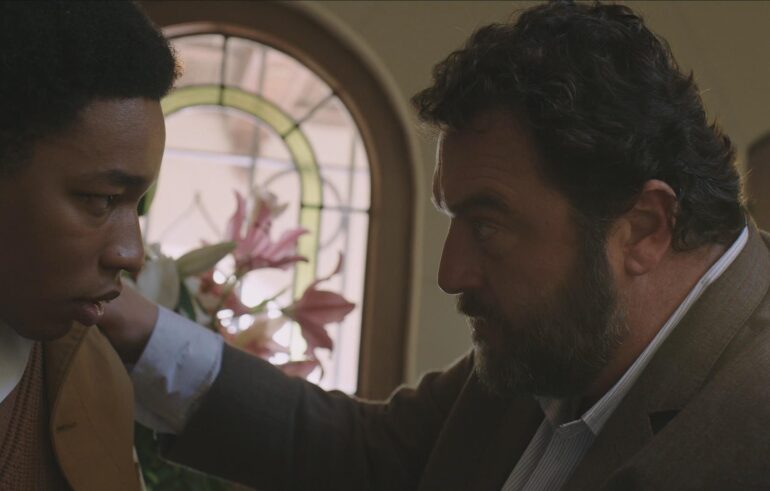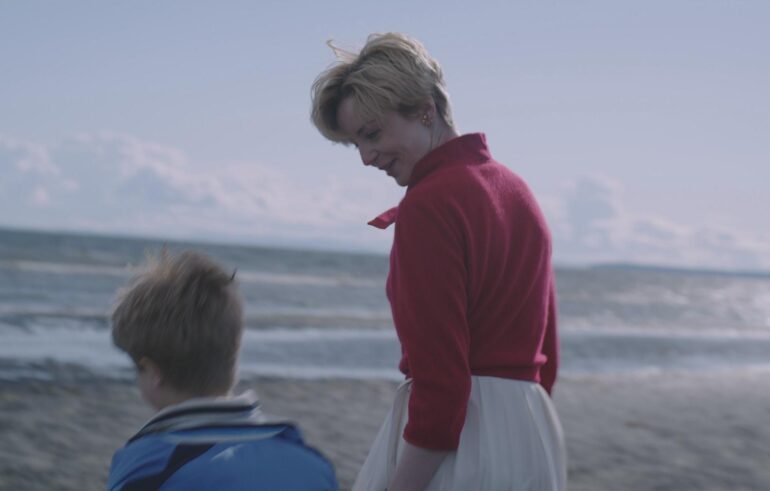 Anais Barbeau-Lavalette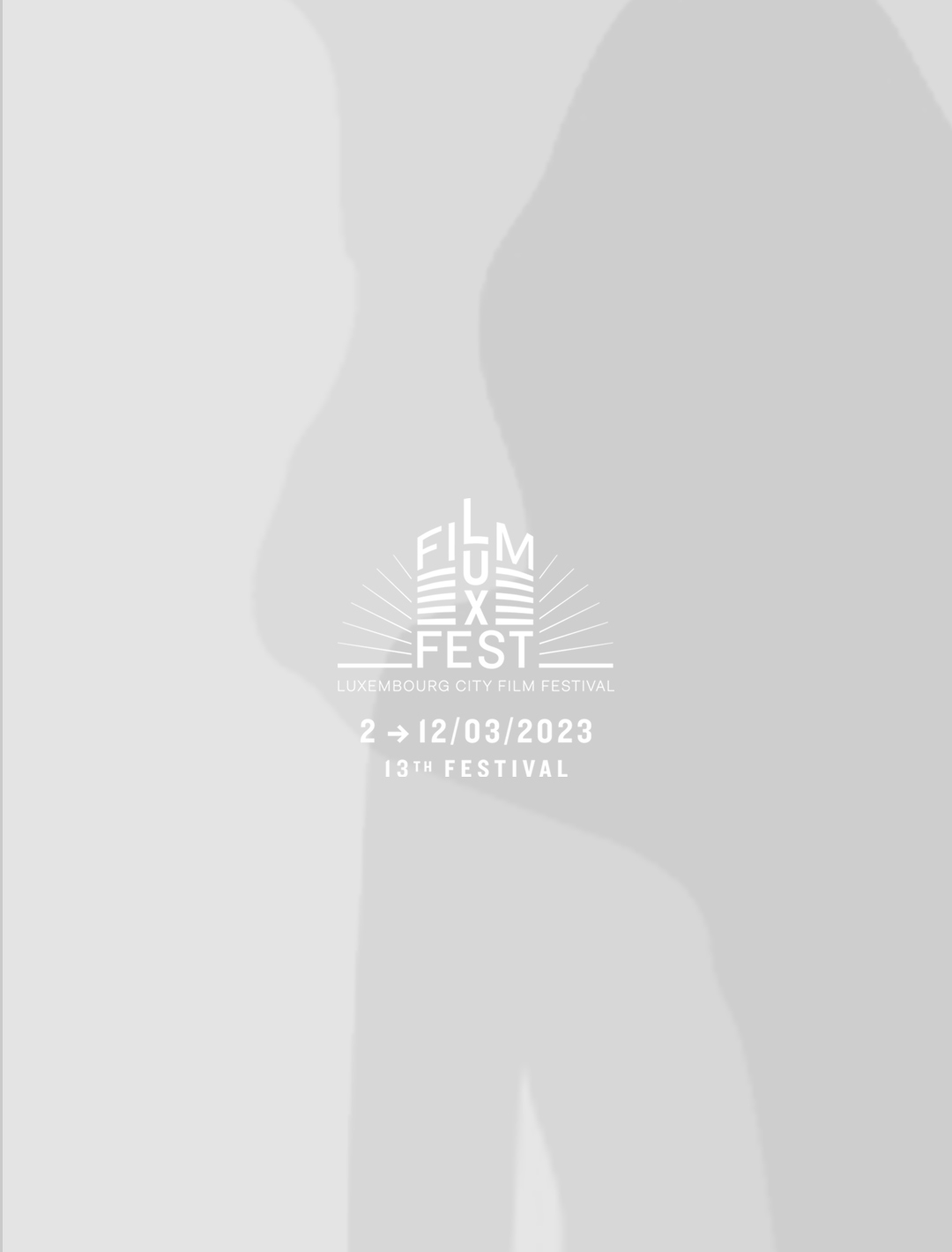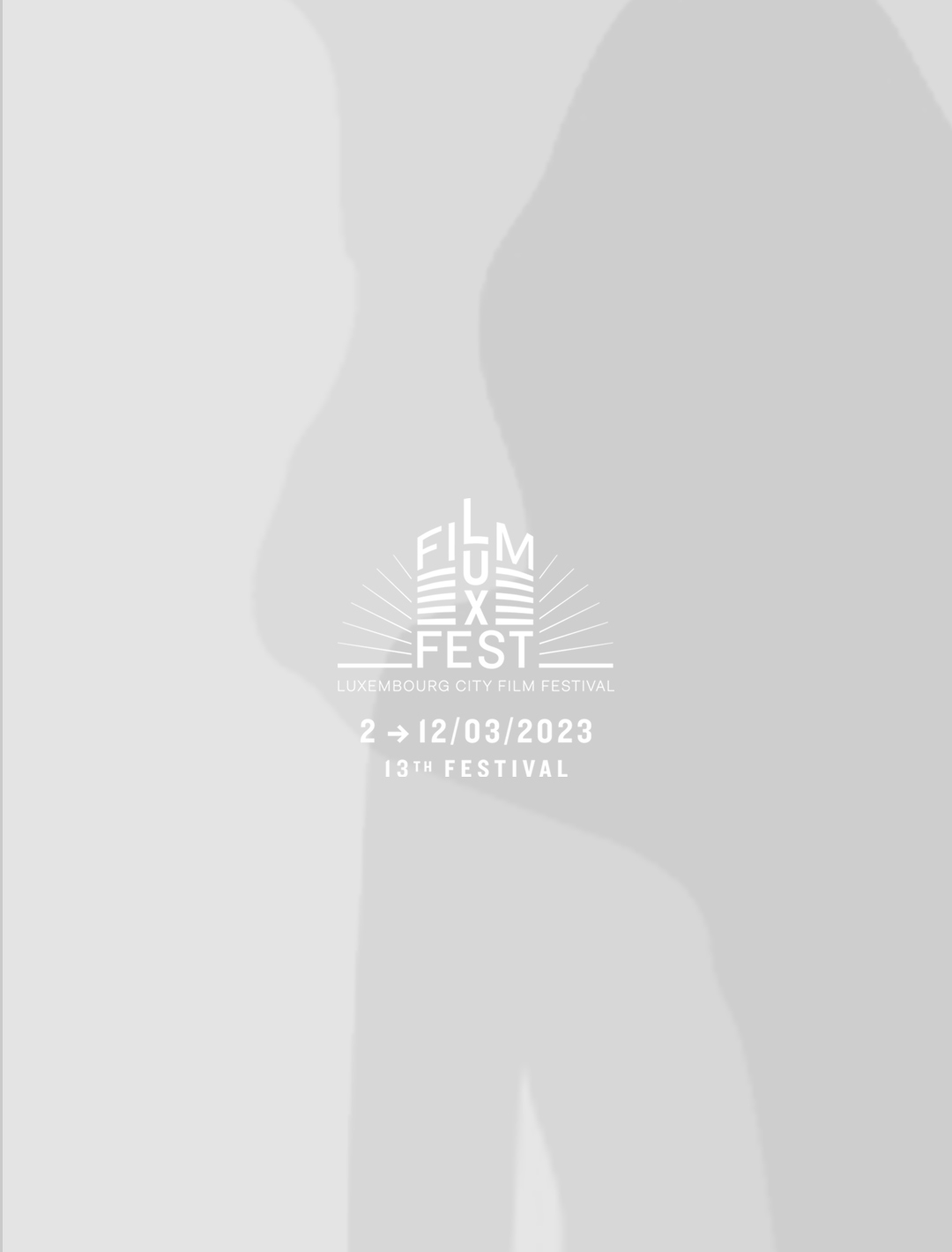 Born in 1979 in Montreal, Anaïs Barbeau-Lavalette is the daughter of filmmaker Manon Barbeau and cinematographer Philippe Lavalette. A graduate in International Studies from the Université de Montréal, she went on to study Film Production at the Institut national de l'image et du son in the same city. She also studied at Birzeit University in Palestine. Anaïs Barbeau-Lavalette started out making documentaries before moving into feature films.
Filmography
Les Petits princes des bidonvilles (documentaire)

2000

Si j'avais un chapeau (documentaire)

2005

The Fight

2007