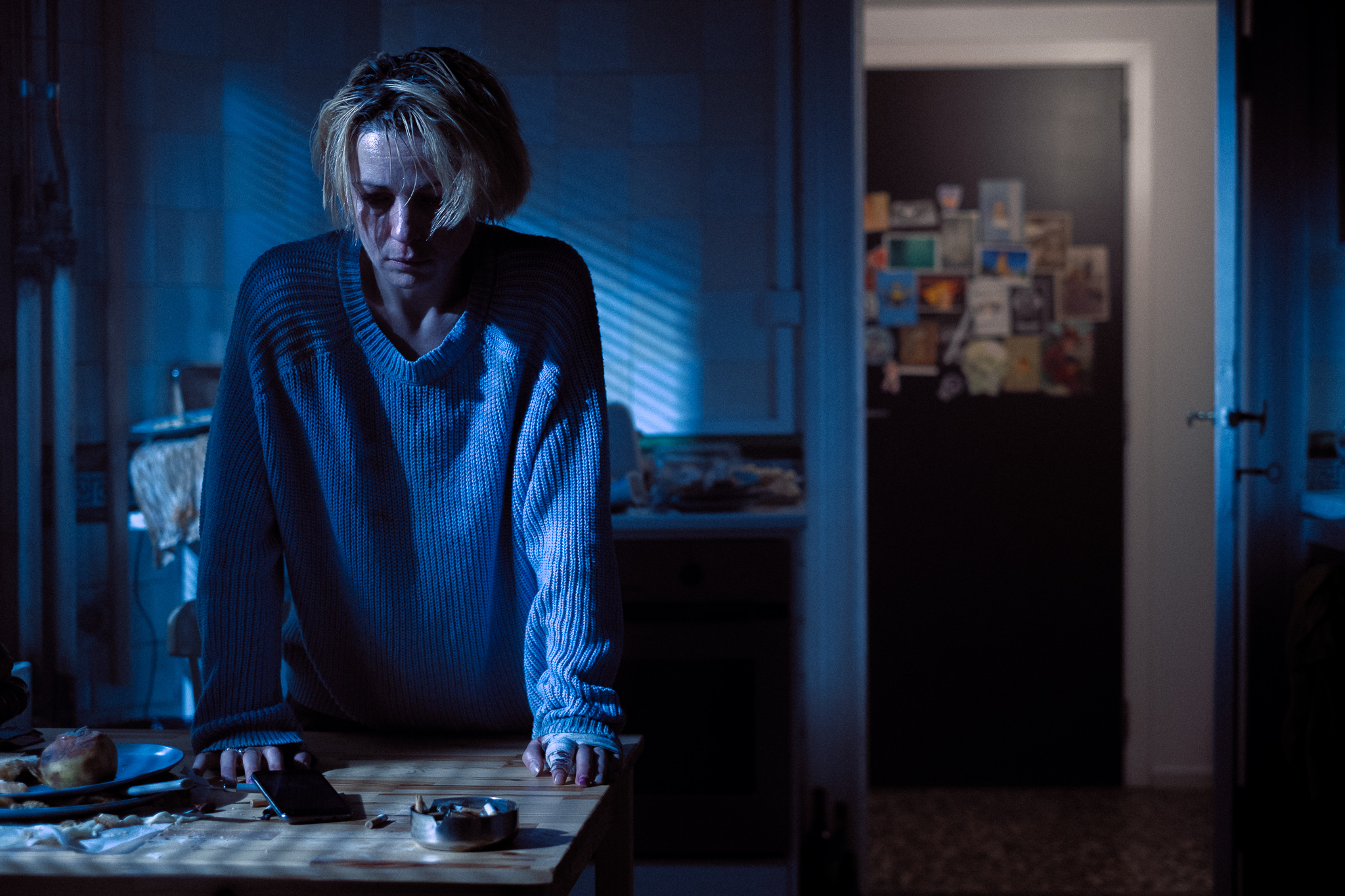 Late Night Bizarre by Kinepolis
2022
89 min
Luxembourg, Belgium
Synopsis
The family that eats together, stays together...
35-year-old single mother Elaine lives in Brussels with her 10-year-old son Martin. When Martin savagely bites a classmate, Elaine visits his absent father's family in neighbouring Luxembourg. Grandparents Adrienne and Joseph have a vineyard estate in the Moselle region and follow strict traditional values. When Martin undergoes a barbaric corporal punishment, Elaine returns to Brussels with her son. Their peace is short-lived, however, as Elaine witnesses Martin regress into a feral state and develop a craving for human flesh.
Cast/Avec
Louise Manteau
Victor Dieu
Marja-Leena Junker
Marco Lorenzini
Jules Werner
Myriam Muller
Screenplay
Régine Abadia
Jacques Molitor with the collaboration of Magali Negroni
Cinematographer
Sound
Thomas Gauder
Leny Andrieux
Roland Voglaire
Étienne Carton
Music
Production
Screenings
Date
Hour
Place
Language
Subtitles
Screening
21:00
Kinepolis Kirchberg
French, Luxembourgish
English
Public Screening
Lieux :
Kinepolis Kirchberg
Audio :
French, Luxembourgish
Screening :
Public Screening
Trailer and photos
Wolfkin (Kommunioun) - Bande-Annonce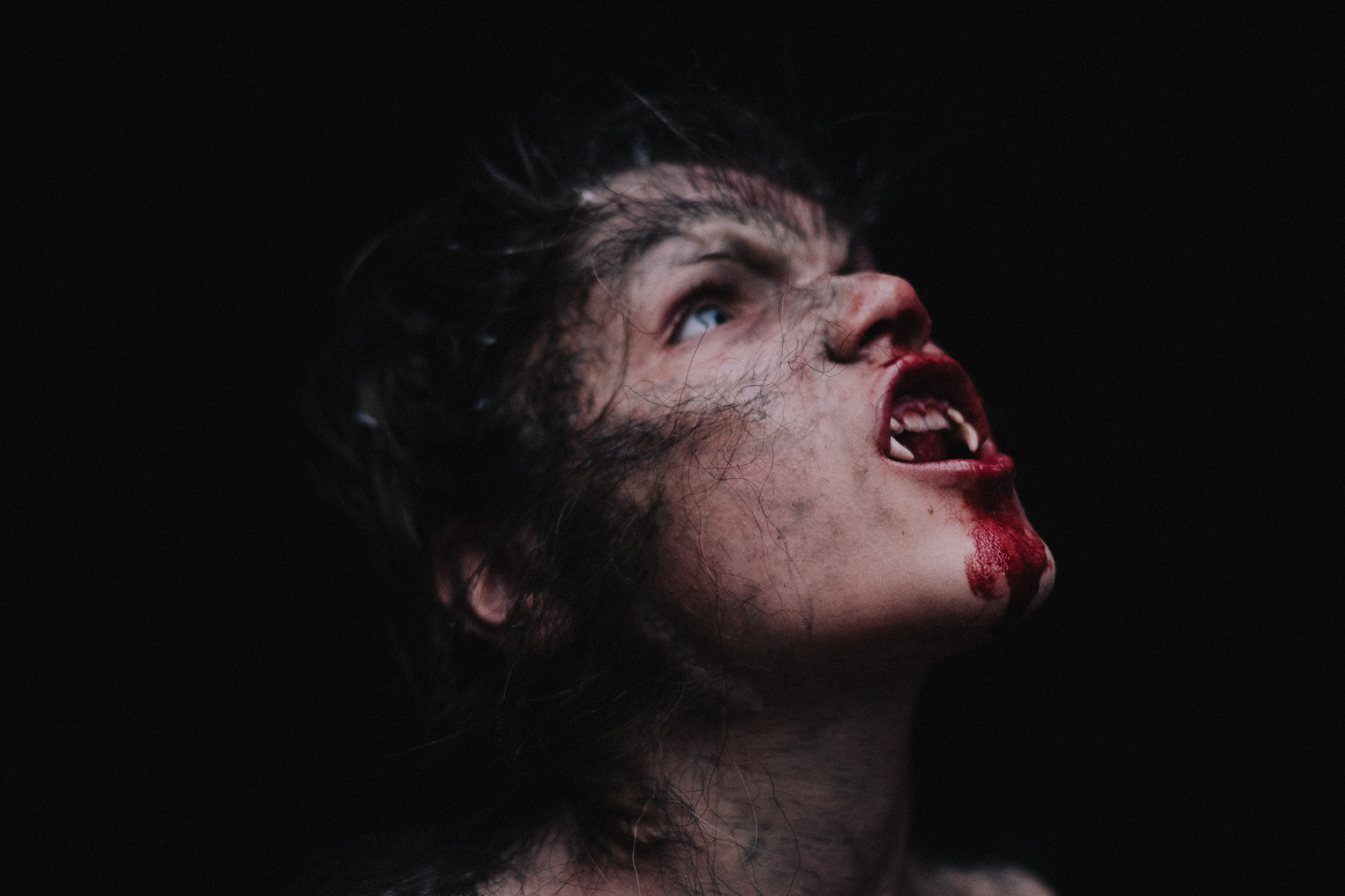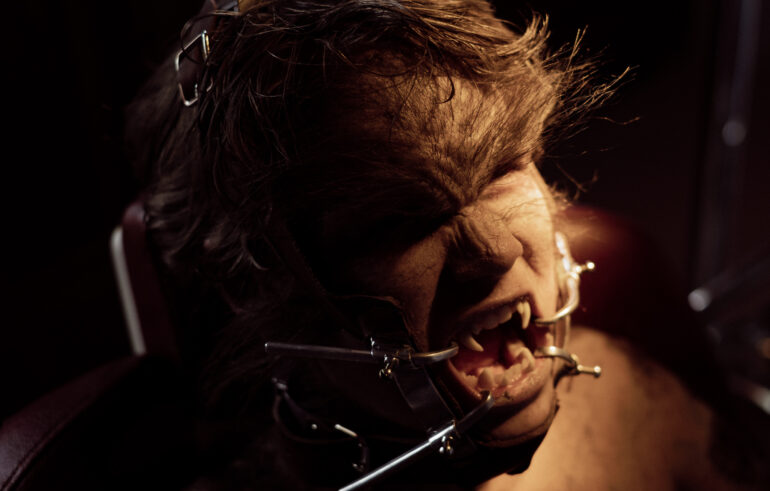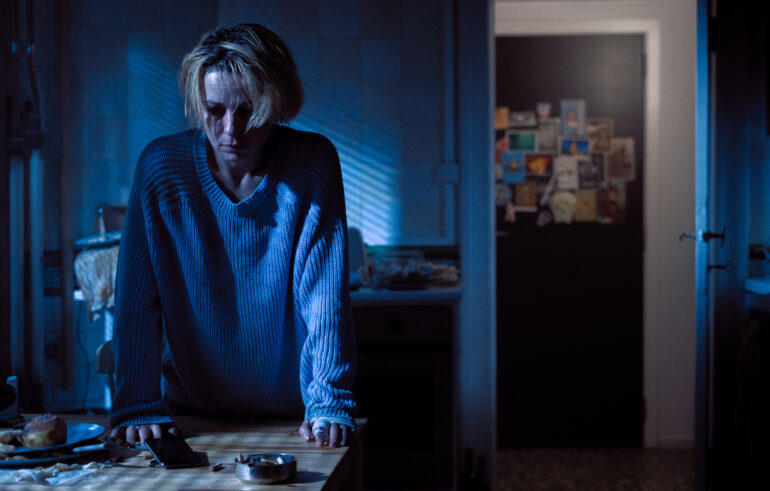 Jacques Molitor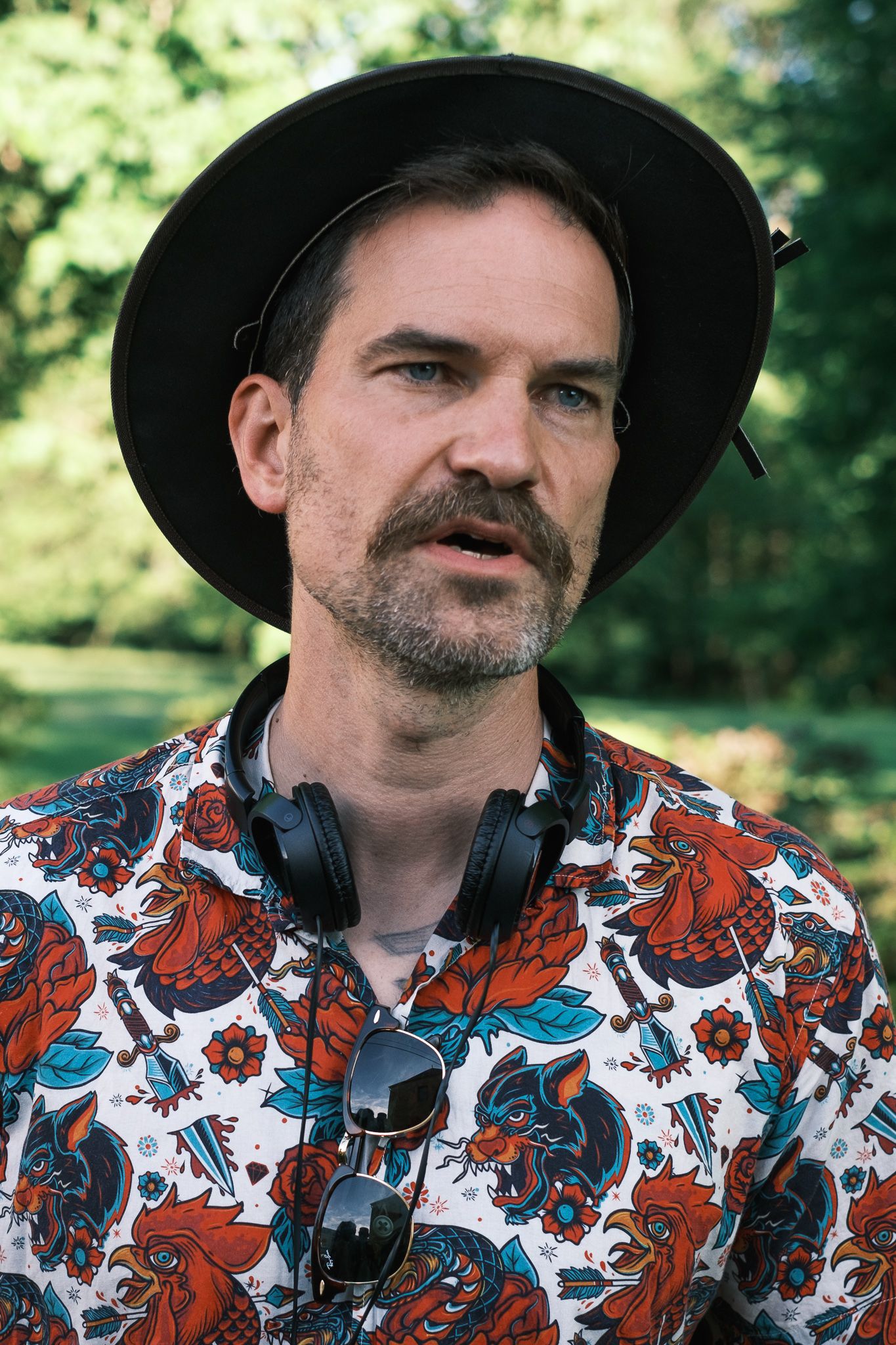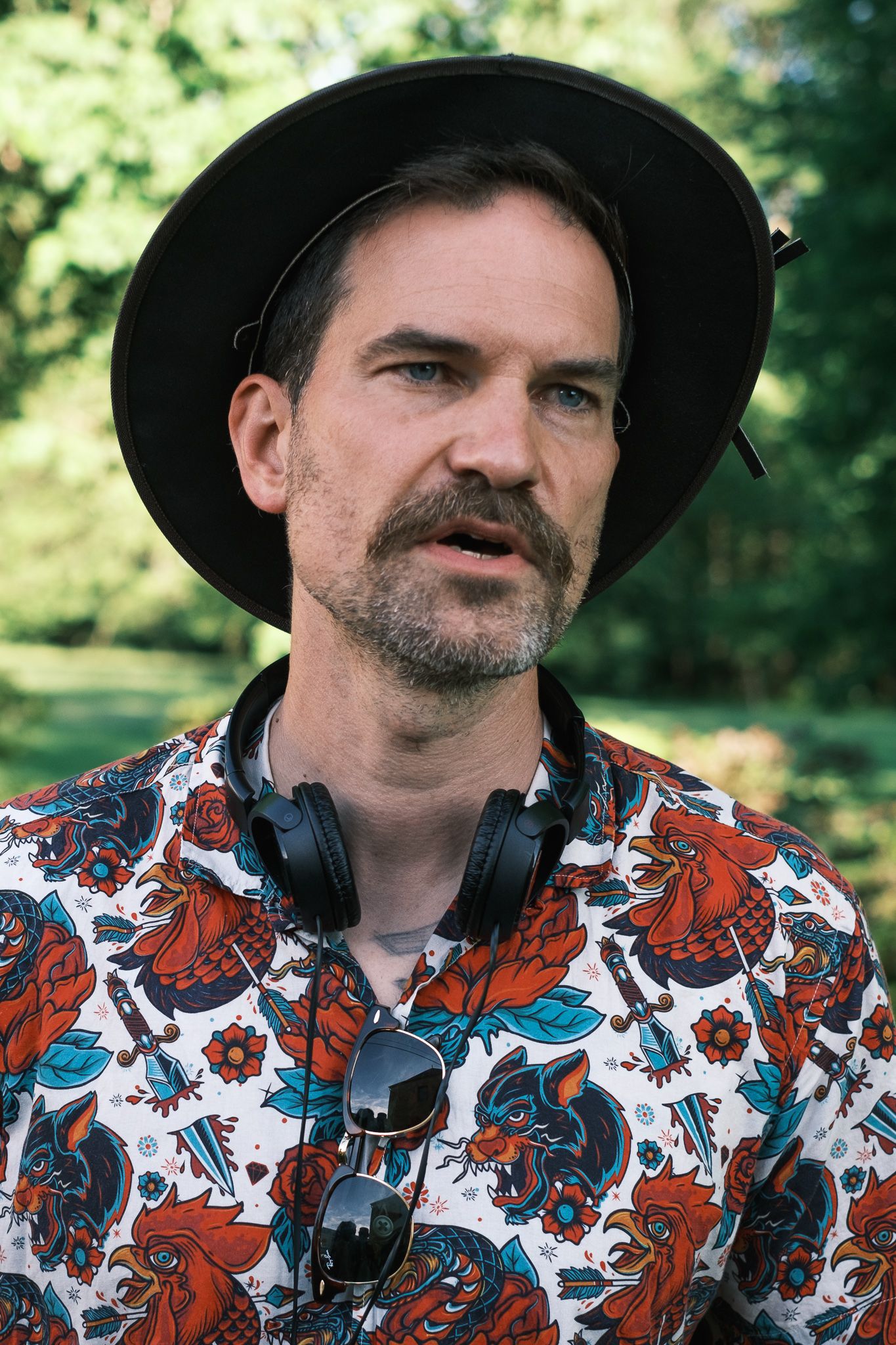 Jacques Molitor was born in Luxembourg in 1980. He studied film at the Institut des Arts de Diffusion in Brussels and also took an intensive directing summer production workshop at the University of Southern California.
His 2015 debut feature film Mammejong (Mummy's Boy) premièred at Max Ophüls festival in Saarbrücken. Jacques co-created the RTL television documentary series routwäissgro (red, white, grey) and also directed 2013 documentary Sweetheart Come, tackling unconventional sexuality and relationships in Luxembourg.
Filmography
Wolfkin

2022

Coyotes (TV series)

2021

routwäissgro (TV series)