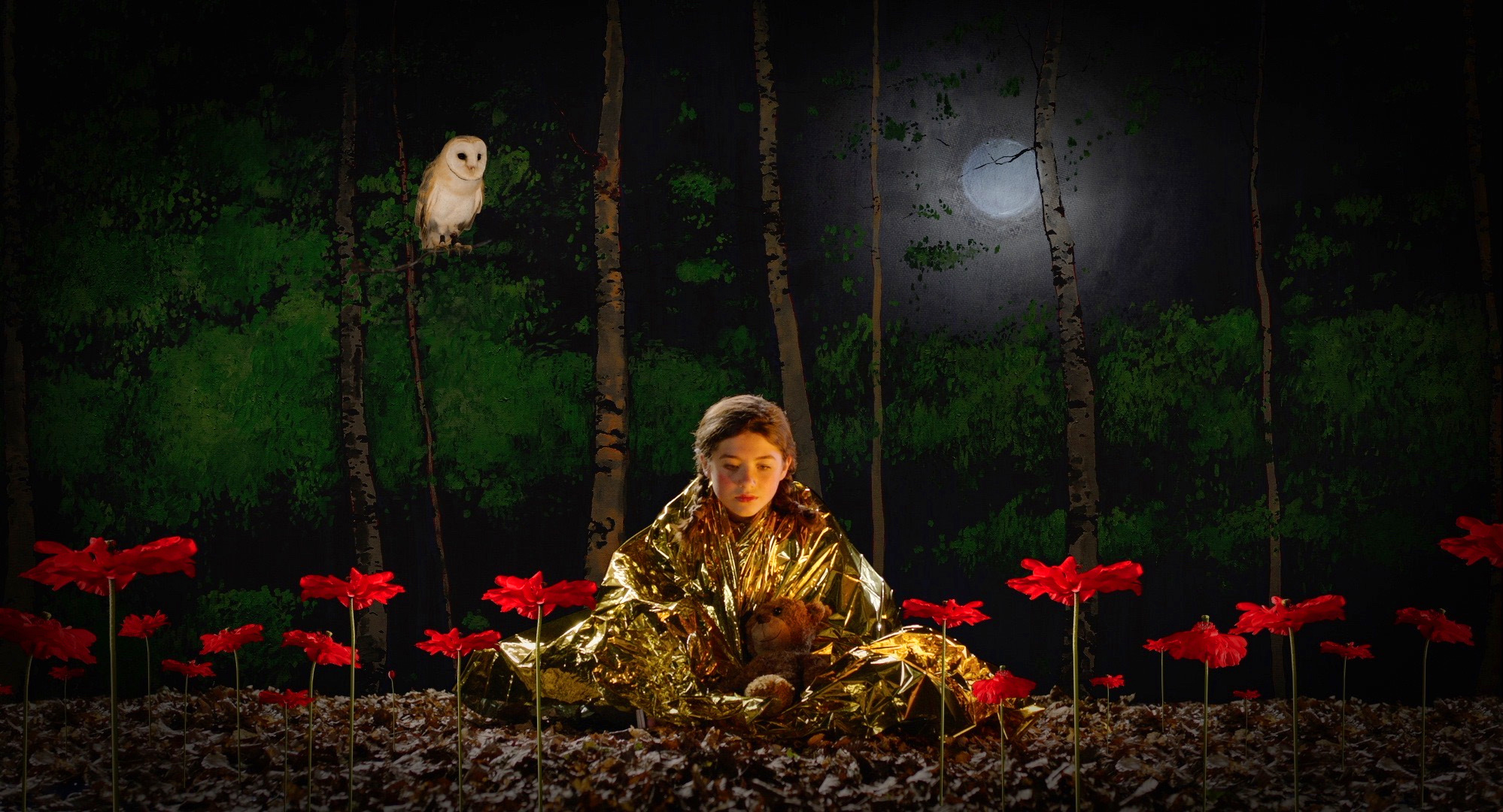 Short Films
14 min
Luxembourg
Synopsis
Hana, a young and isolated migrant, survives somehow in a refugee camp in the North of France. 
Summer holidays. On a motorway rest area in northern France, a family traveling to London is having breakfast when a radio news flash on the alarming humanitarian situation in the refugee camps in northern France breaks out. Annoyed, Sylvie, the mother of the family, does not want to hear anything about the misfortune of the migrants – it is the holidays after all. A stone's throw from the motorway service area, in the middle of the forest, Hana, a young isolated minor migrant (survives) lives in the open air in the refugee camp – the "jungle". Like thousands of other migrants, she dreams of crossing to England – UK – "You Kai" -, but the border is closed. Harassed and abused by the smugglers at night, she then switches to her imagination and undertakes an imaginary journey to England, her fantasized host country. But reality takes hold of her, the sun gives way to the rising storm, which rumbles: England doesn't want her either.
Screenplay
Frédérique Buck
Gintare Parulyte
Production
Paul Thiltges Distributions
Trailer and photos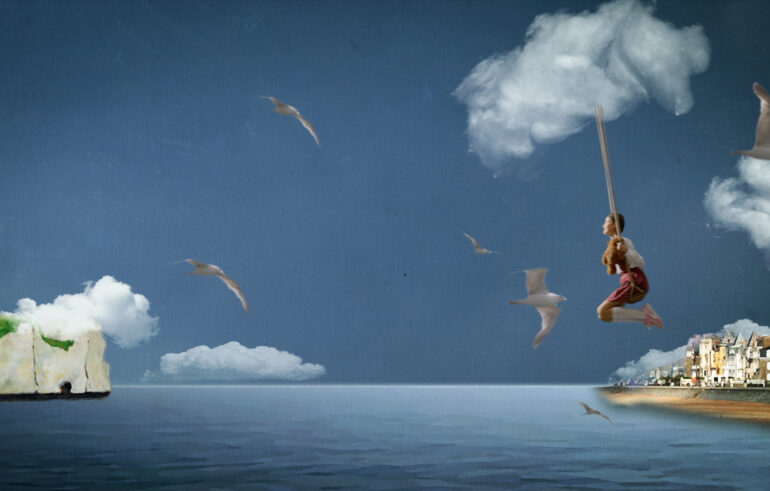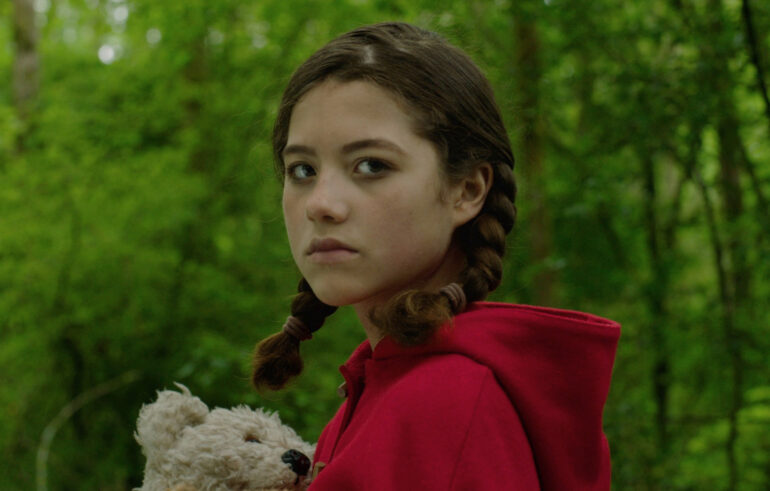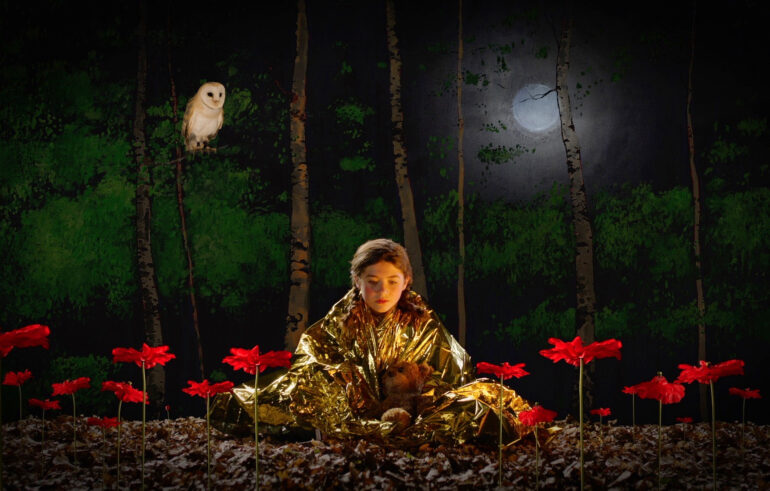 Frédérique Buck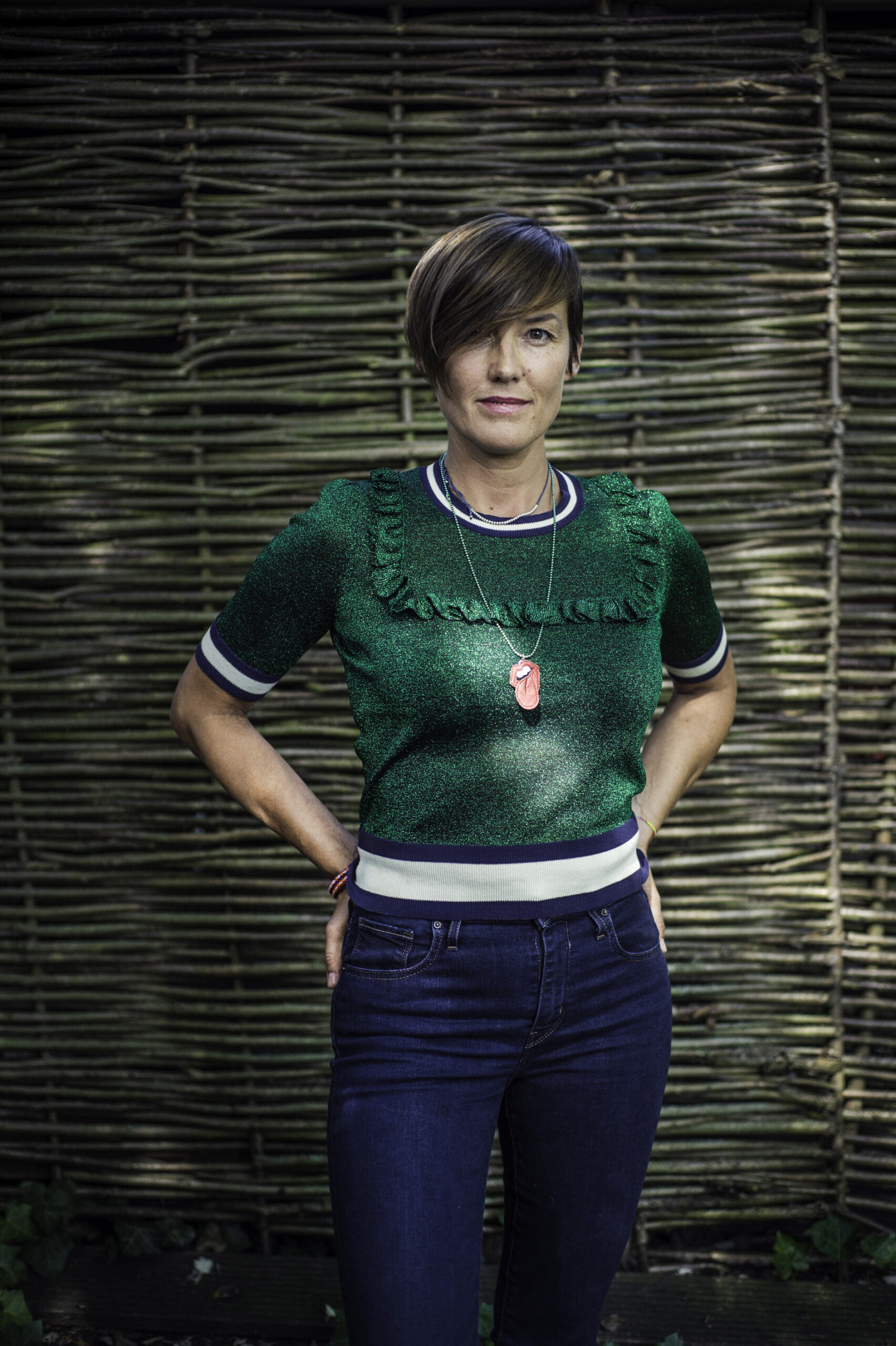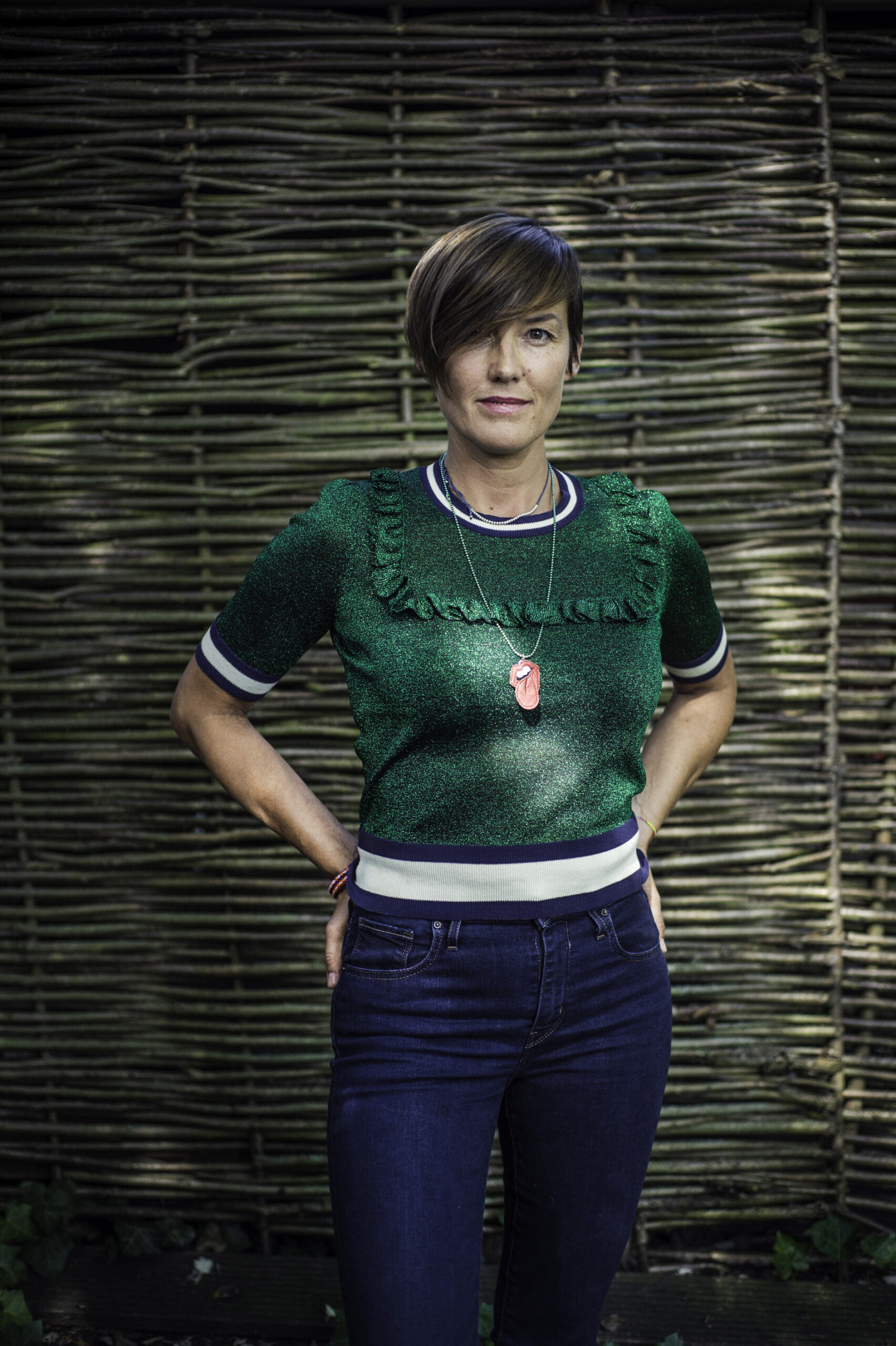 A journalist by training, Frédérique Buck works as an author and content designer for commission projects. In terms of personal projects, she is, among others, the author of the publication "I'm not a refugee" (Finalist of the Amnesty Medienpraïs 2017, double winner of the letzebuerger Buchprais 2017). She wrote, produced and directed the feature documentary film "Grand H" (Special mention Amnesty Medienpraïs 2018) as well as the short documentary "La nuit, je rêve " that was selected by around fifteen international film festivals. She also co-directed the experimental short "Aftermath, Afterpath".
Her work revolves around speech (inaudible and fragile), what interests her are people, their words, their silences, their attempts to exist, to survive and to resist.