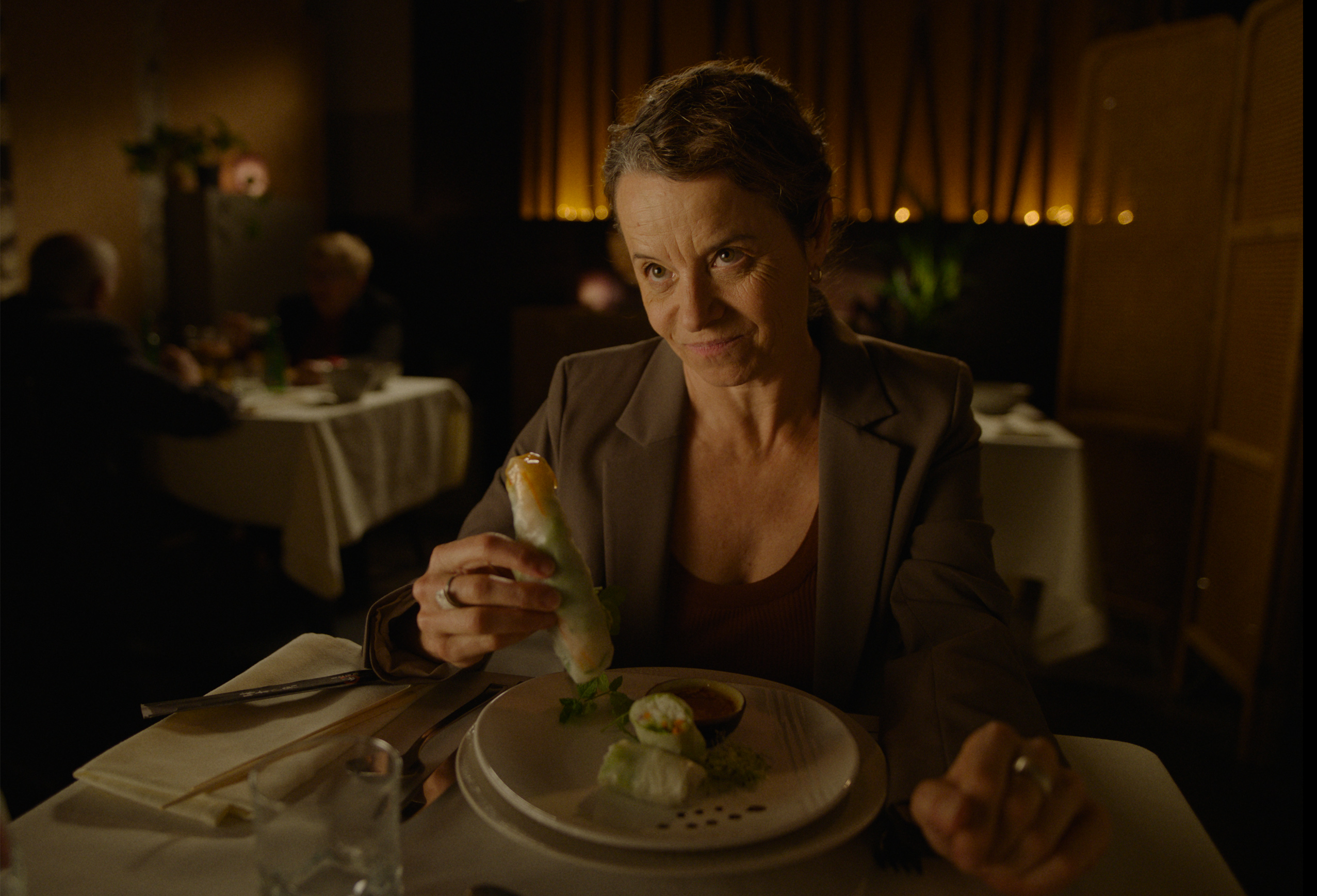 Courts-métrages
19 min
Luxembourg
Synopsis
A man and a woman have an emotional first date in a restaurant, for their encounter to take an unexpected turn.
Franka and Greg, a French woman and an Irish man in their 50s get ready for their first date. They are anxious and try their best to hold their nerve. However, once they meet, things calm down, and an honest, vulnerable, and moving exchange of secrets, confessions and profound truths follows. They are clearly immensely compatible and a great match. But at the peek of their meeting, something changes. It turns out that they are not strangers.
Cast/Avec
Sophie Langevin
Stephen Hogan
Scénario
Image
Musique
Bande annonce et photos
Date Night - Bande-Annonce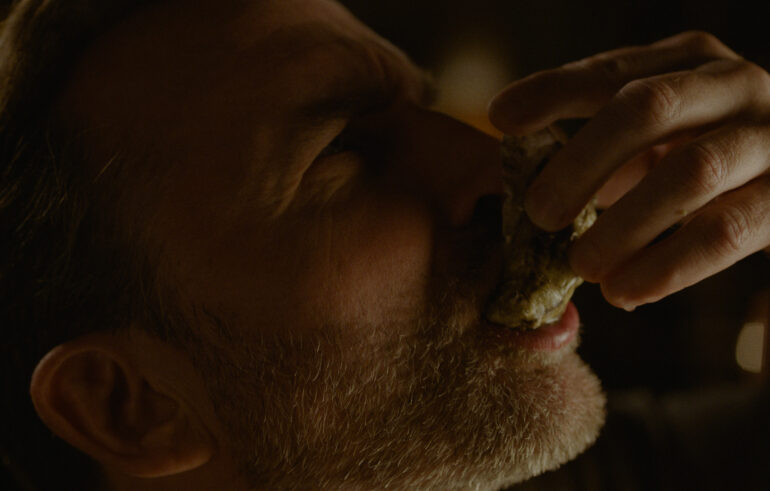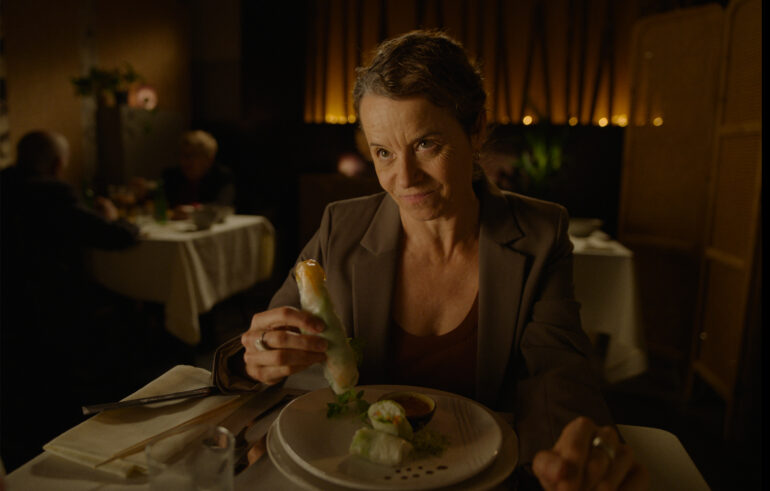 Gintarė Parulytė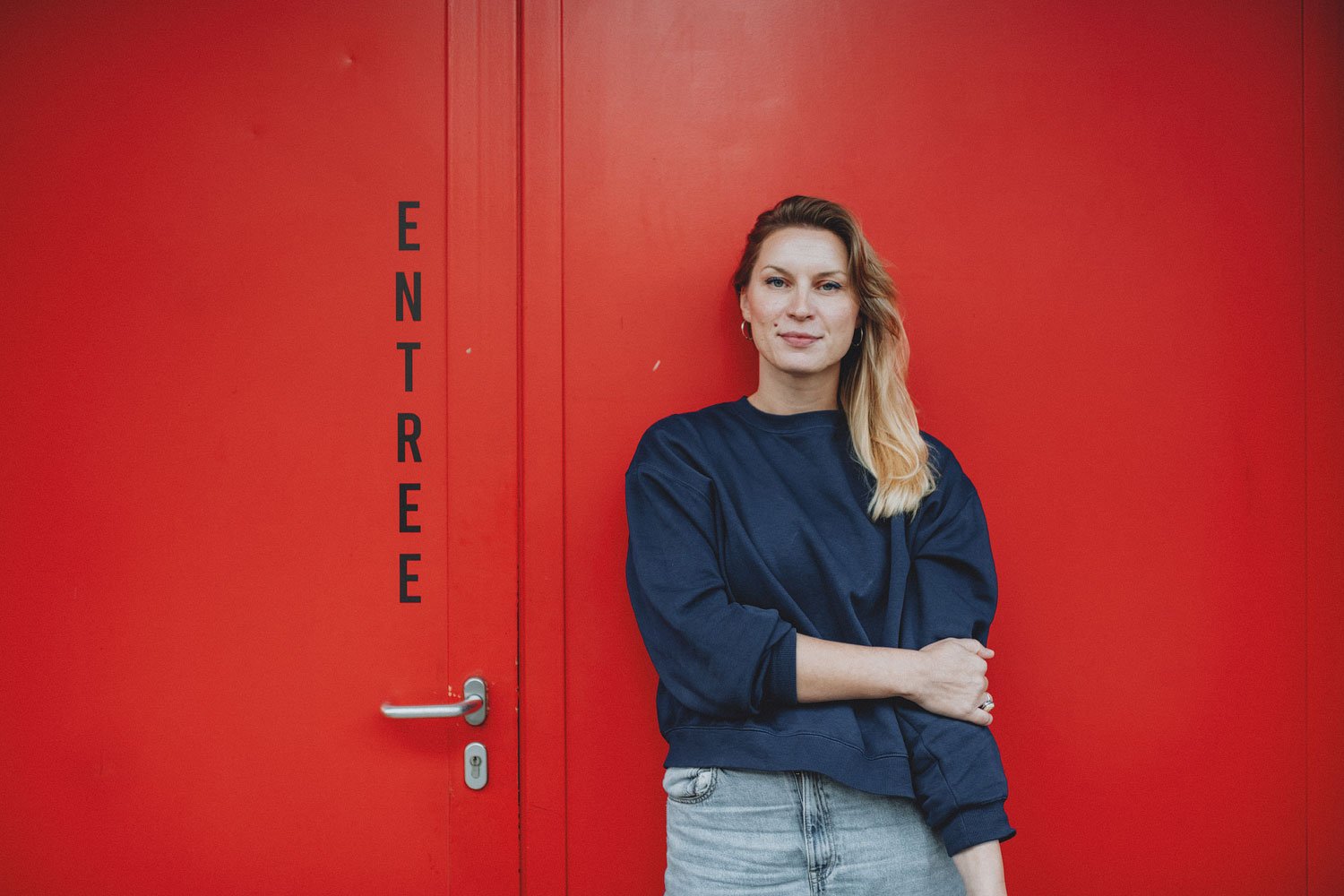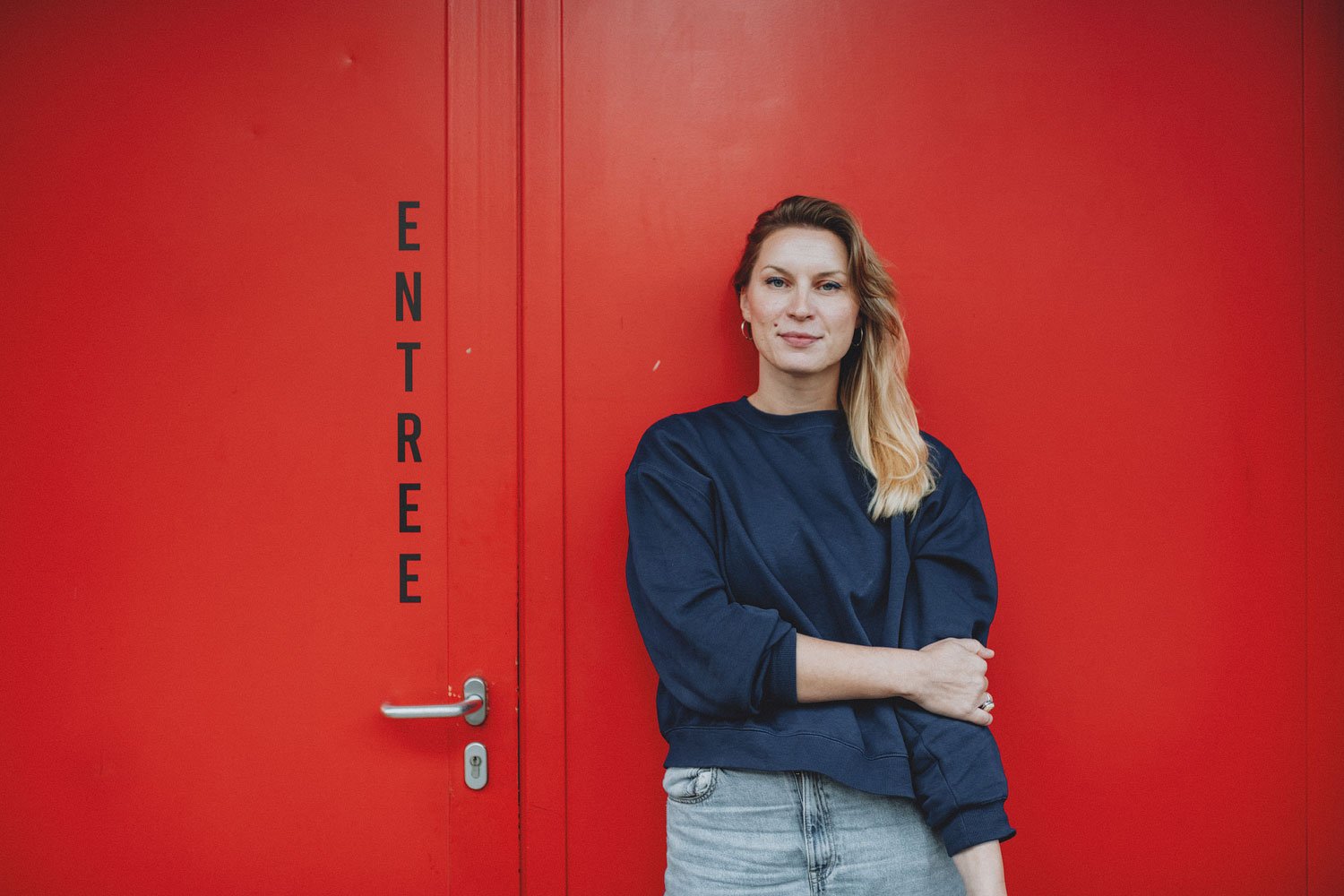 Gintarė Parulytė est une actrice et une réalisatrice luxembourgeoise d'origine lituanienne. Après avoir travaillé comme actrice dans des productions théâtrales et cinématographiques nationales et internationales, elle s'est tournée vers la réalisation de films et a mené à bien des projets qui ont tous été sélectionnés dans des festivals de films à travers le monde. Toujours à la recherche de la vérité, du personnel et de l'intime, elle aspire à parler de tout ce qui est inconfortable, gênant et absurde, avec l'espoir de faire en sorte que les gens se sentent moins seuls, plus attentifs et plus connectés.