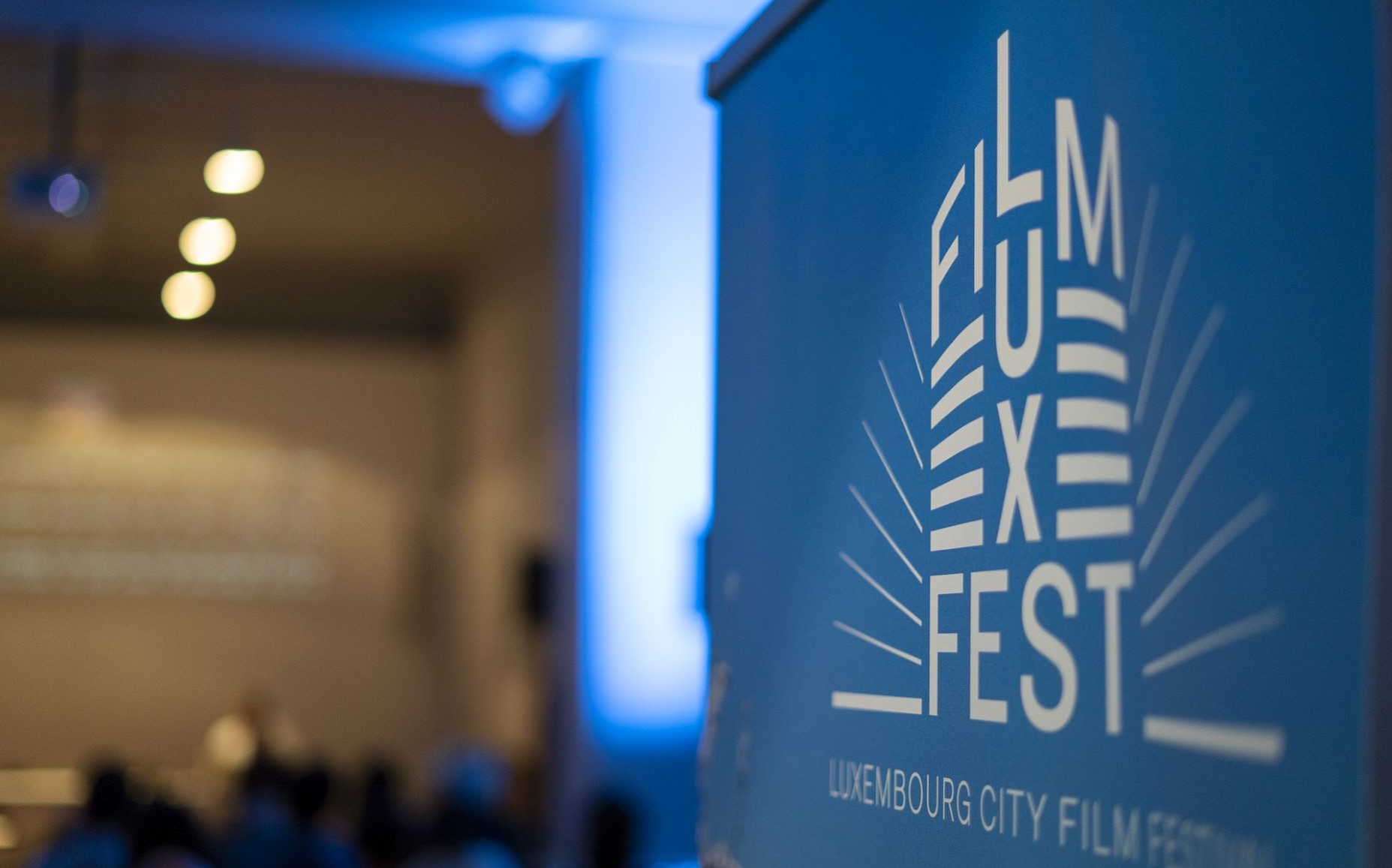 About the Luxembourg City Film Festival
With almost 40,000 participants in 2023, the Luxembourg City Film Festival continues its journey to the top of the country's cultural agenda, despite a particularly difficult geopolitical and health context. The Festival is also deeply embedded in Europe's festival landscape.
Jointly supported by the Ministry of Culture and the City of Luxembourg, the Luxembourg City Film Festival is the country's official festival. Each year, it presents a carefully compiled programme and numerous exclusive film screenings. The eleven-day event offers an overview of contemporary international filmmaking with a selection of feature films and documentaries, special screenings, national productions and a programme tailored to a younger audience.
In addition to the 234 screenings held in partner cinemas (Ciné Utopia, Kinepolis Kirchberg, Cinémathèque Luxembourg), the festival welcomed 469 international guests and professionals in 2023 and does not hesitate to venture outside-the-walls, thanks to thematic evenings and parties as well as a range of free workshops, exhibitions and concerts in the capital's various cultural institutions. In twelve years, the Luxembourg City Film Festival has attracted not only the support of these national institutions, but has also co-organized events with international partners, such as the United Nations, numerous diplomatic representations, the European Film Academy, The World Bank, and other festivals.
Since the 2012 edition, the Festival has become competitive and awards the best international cinema in the categories of feature film (€10,000), documentary (€5,000) and young audience (€2,000). In 2022, a new prize was added, the 2030 Award by Luxembourg Aid & Development, which honours a work that falls within the scope of cooperation.
In 2022, American magazine Moviemakers selected Luxembourg City Film Festival as one of the 25 coolest festivals in the world.
The LuxFilmFest is also co-founder of the Europa Film Festivals network, which currently brings together 12 European festivals and it currently holds the presidency of this federation.
From 29 February to 10 March 2024, the festival will return for its 14th edition with 11 days of festivities in the centre of Luxembourg City.