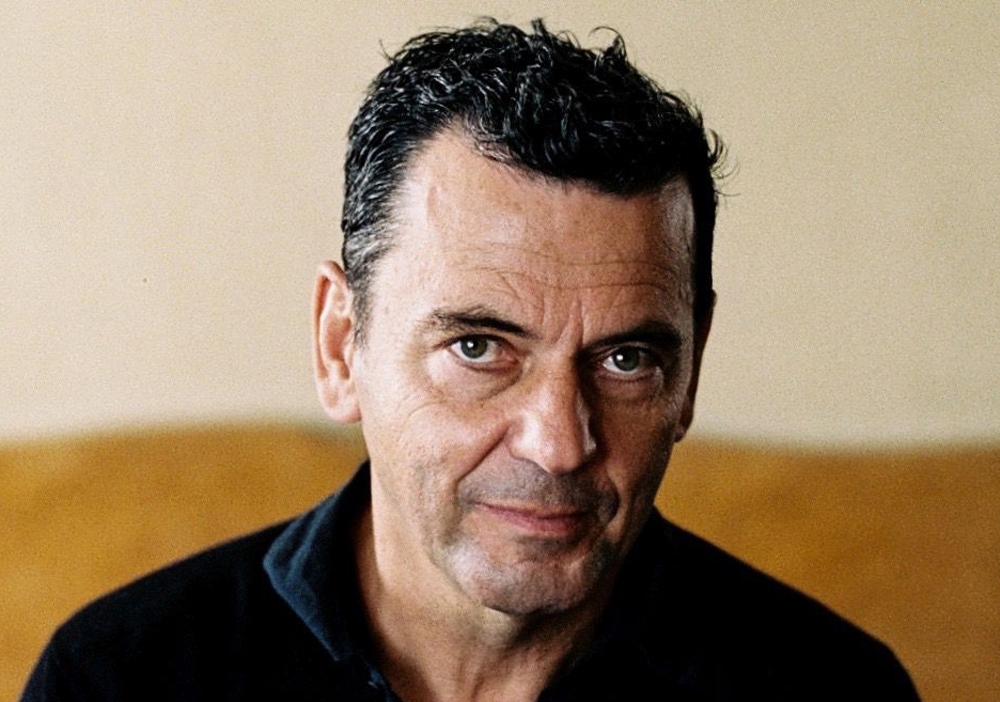 Christian Petzold
Germany
Réalisateur.trice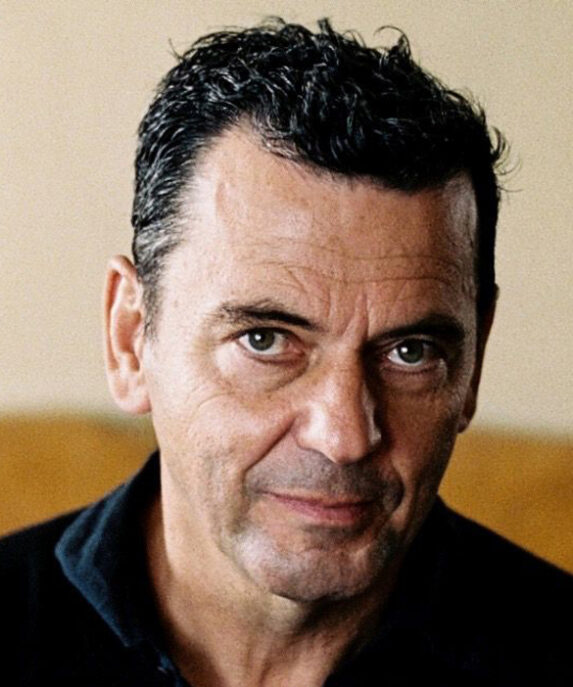 Biography
Christian Petzold is a German film director born on 14 September 1960 in Hilden.
After graduating from the German Film and Television Academy, he directed his graduation film Pilots (1994) and two crime thrillers Cuba Libre (1996) and The Sex Thief (1998).
In 2000 he released his first feature film, The State I Am In, for which he also wrote the screenplay. A representative of the "nouvelle vague" of German cinema, his films are regularly in competition at the Berlinale, and he was rewarded for Barbara (2012), Undine (2020) and again this year for Afire (2023).
Filmography
Afire (Roter Himmel)

2023

Undine

2020

Police Call 110 (TV series)

2015