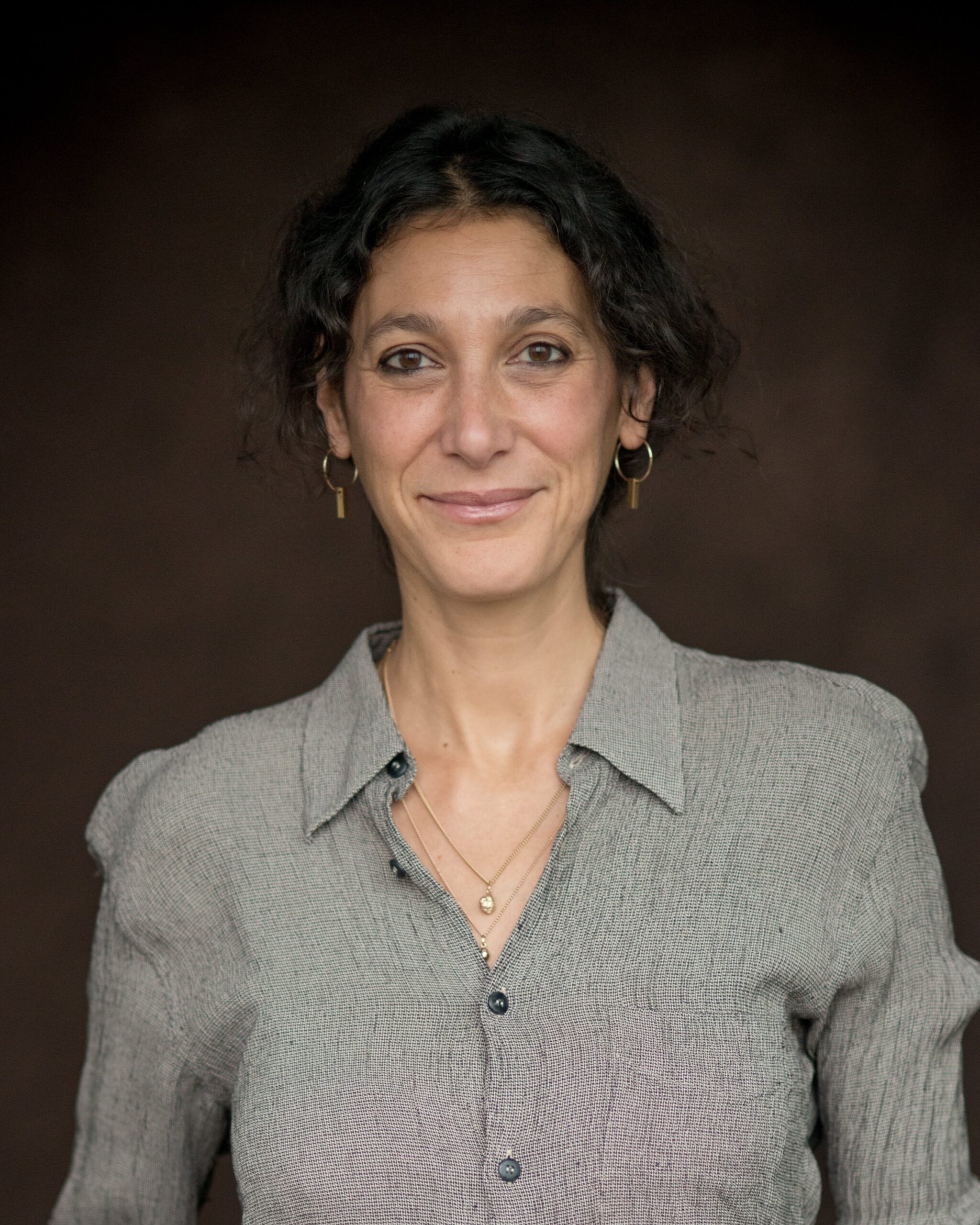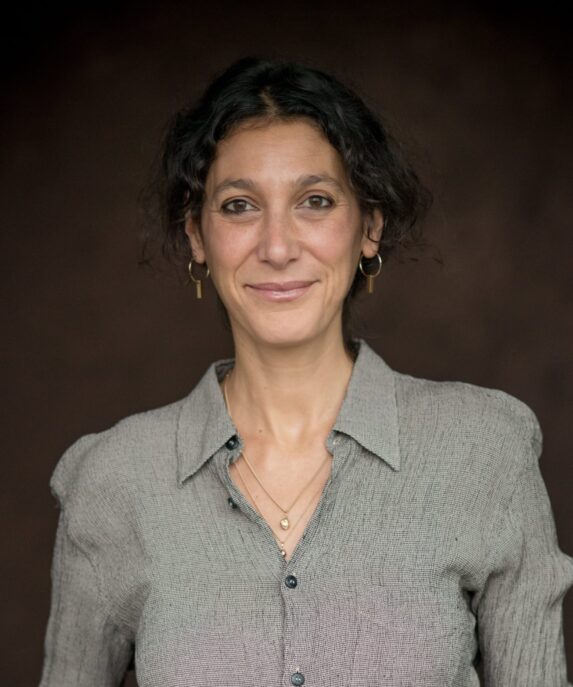 Biography
Emily Atef is a French-Iranian filmmaker born in Berlin. At the age of seven, she moved with her parents and brother to Los Angeles. At the age of thirteen, she settled in the Jura, the land where her mother grew up. Later, she attended a theatre school in London for several years. Finally, she moved to Germany to study filmmaking at the German Film Academy in Berlin.
Her first feature film, MOLLY'S WAY, like her next two films, was co-written by Esther Bernstorff and won the Best Screenplay Award at the Munich Film Festival in
2005 Munich Film Festival and the Grand Jury Prize at the Mar del Plata Film Festival as well as several other awards.
His second feature film, THE STRANGER IN ME, about a young mother suffering from postnatal depression, had its world premiere at the Critics' Week in Cannes and won several
awarded several times.
She was offered a grant from the Cannes Film Festival's Cinéfondation to write TUE-MOI. The film was voted Best Foreign Language Drama at the Bradford Film Festival
2013.
In 2017, Emily Atef wrote and directed the feature film THREE DAYS IN QUIBERON. It depicts three emotional days of Romy Schneider during which she gave her last German interview to STERN magazine. THREE DAYS IN QUIBERON was in competition at the 68th Berlin International Film Festival and won 7 Lolas at the German Film Academy Awards Night 2018, including Best Film and Best Director.
Filmography
More than ever

2022

3 days in Quiberon

2018

Töte mich

2012