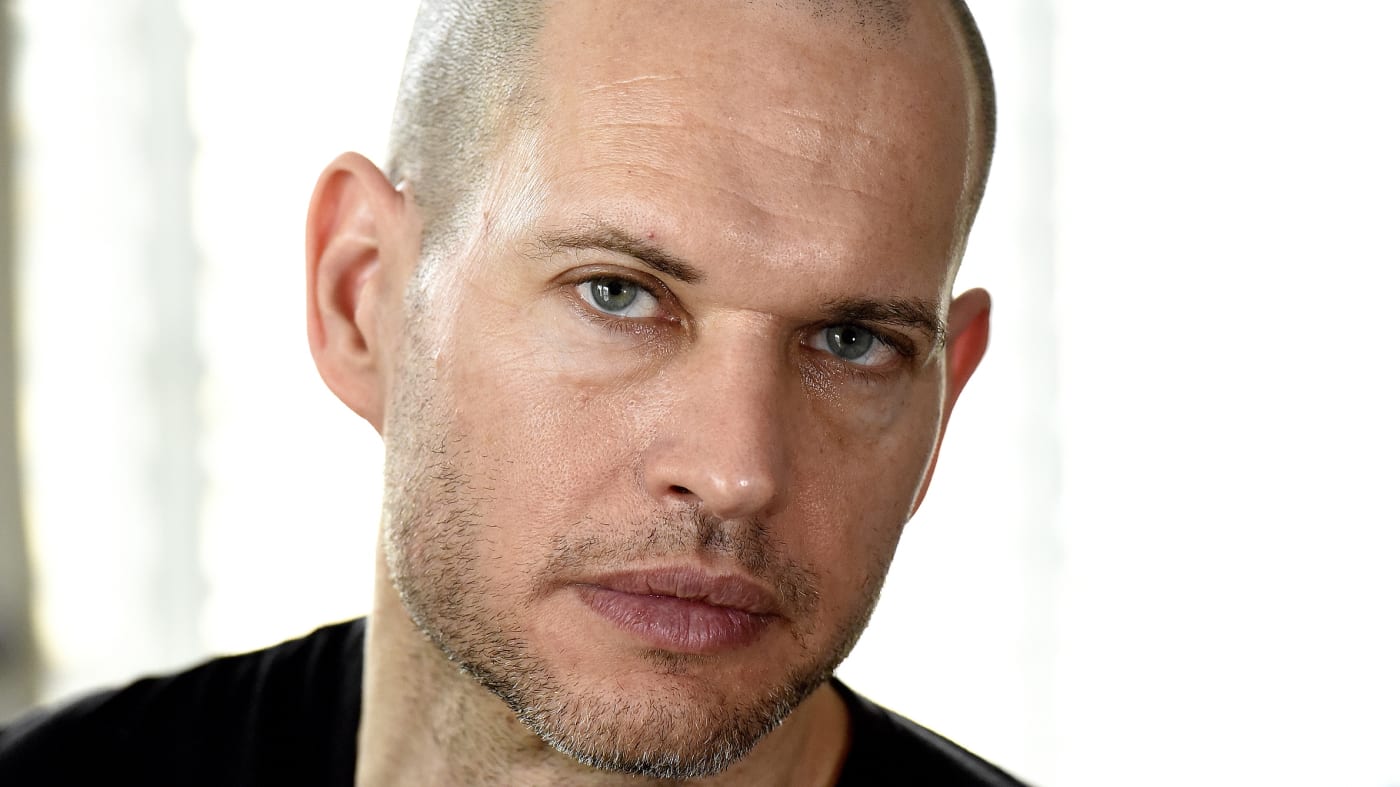 Jury
Nadav Lapid
Israel
Réalisateur.trice
Director
International Jury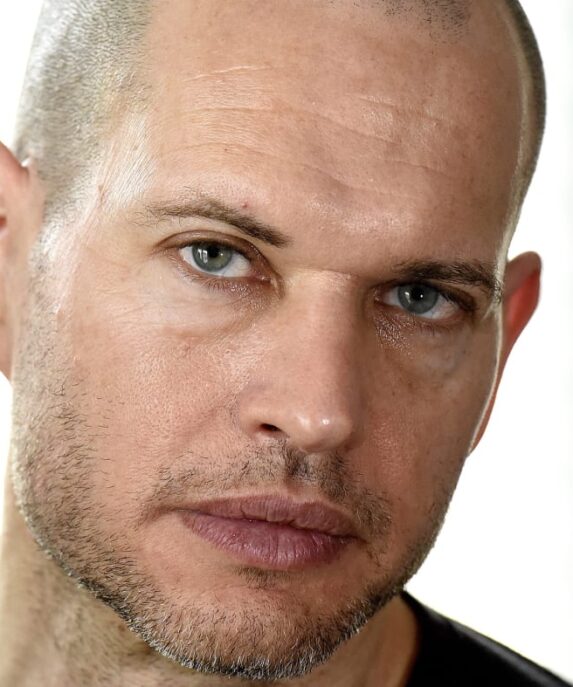 Biography
Nadav Lapid, a film director, a script writer and a writer, born in Tel Aviv, moved to Paris.
His feature films won the most prestigious awards of international cinema in Cannes festival, Berlin festival, Locarno festival. Numerous retrospectives of his audio-visual work were being held. He was a jury member in Berlin, Cannes, Venice and Locarno.
He published a novel, works as a sport journalist, security agent, wedding photographer and film critic.