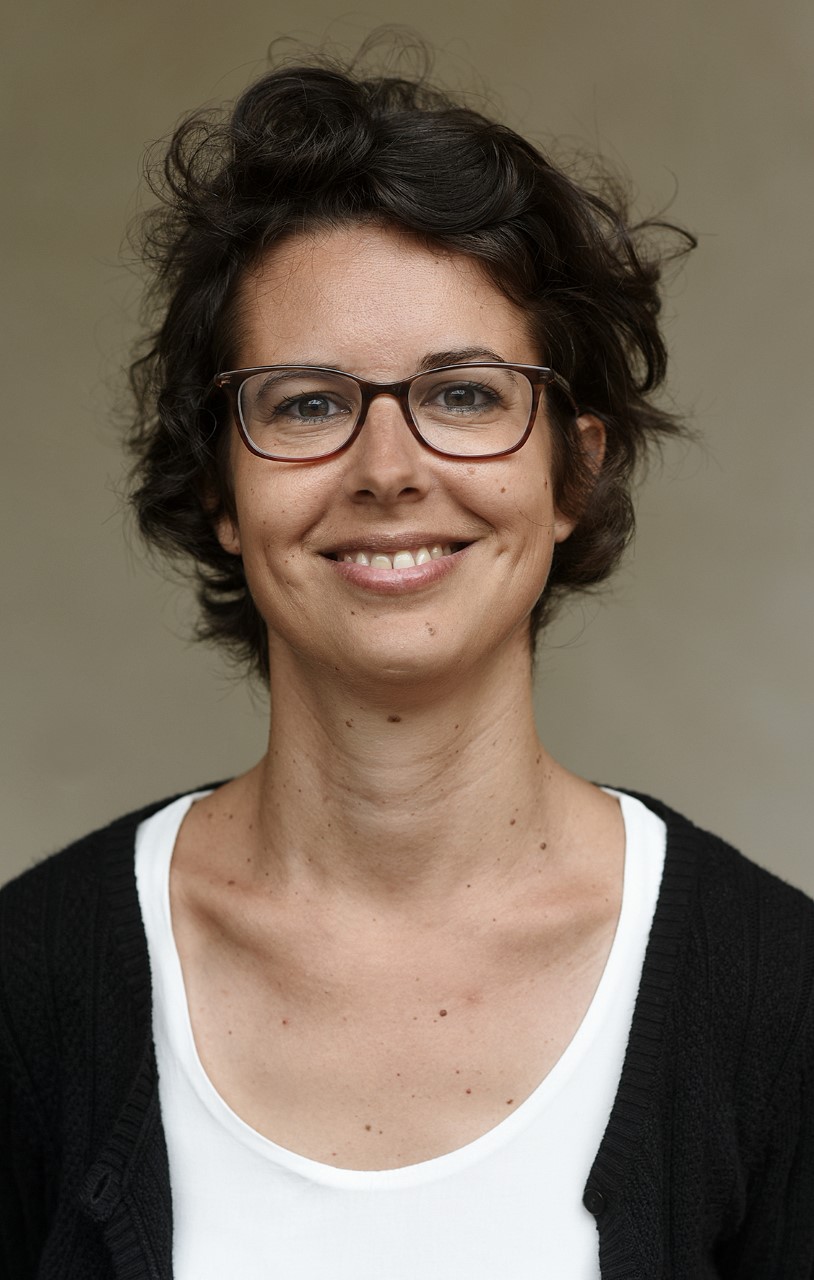 Jury Invité.e
Sophie Mirouze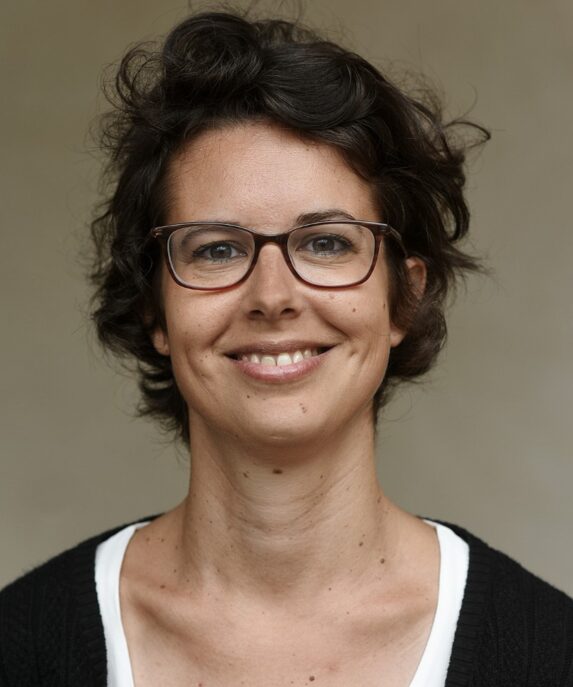 Biography
After various experiences in production (Fidélité), exploitation (Pathé), foreign sales (Playtime) and cinema institutions (Centre Pompidou, AFCAE), Sophie Mirouze joined the team of the Festival La Rochelle Cinéma (Fema) in 2003 and became its general delegate and co-artistic director in 2018.
She is also responsible for the film programme of the "Un Week-end à l'Est" Festival.
She is a member of the Académie des César and the European Film Academy, and regularly participates in festival juries and various film aid commissions.