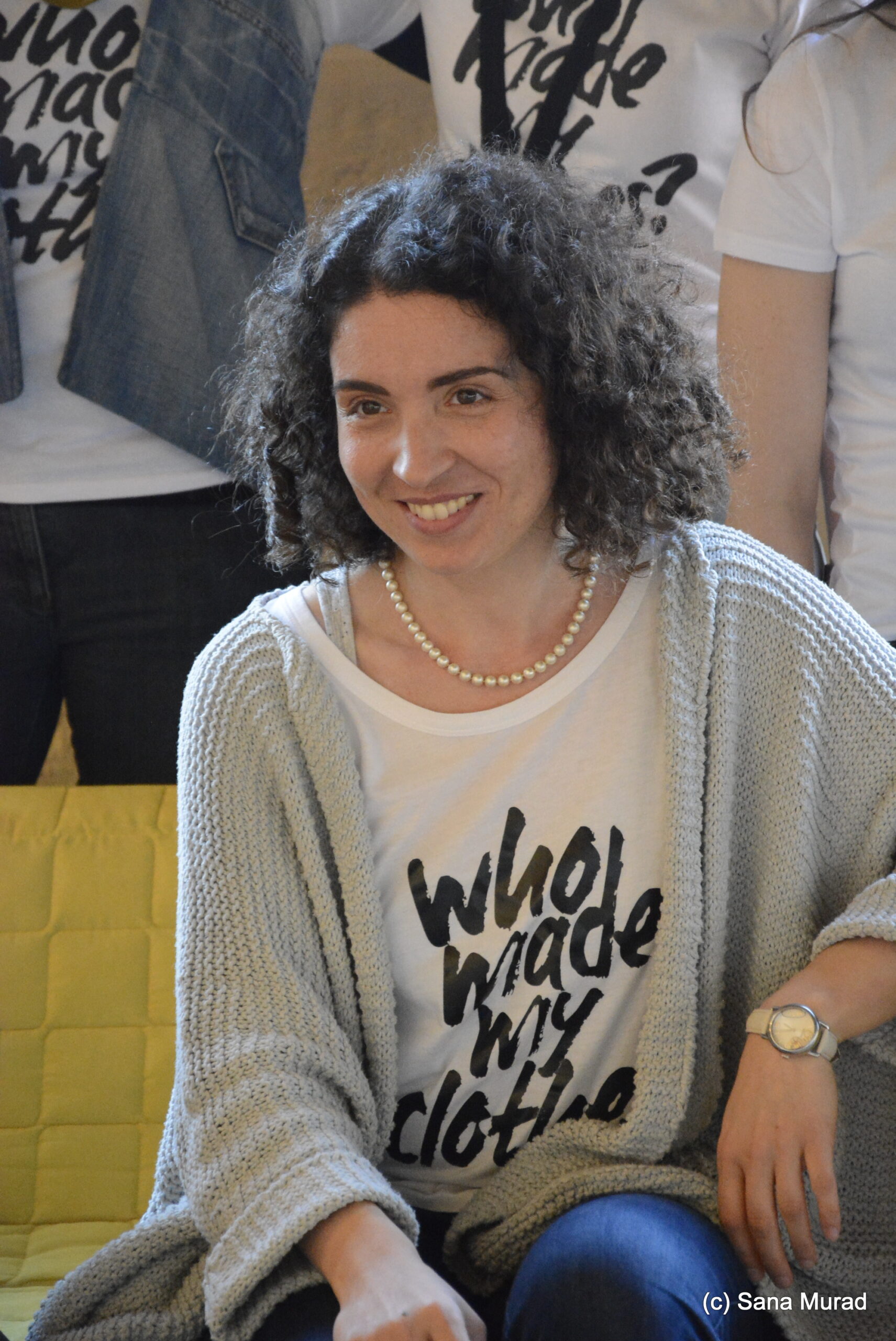 Invité.e
Stylianee Parascha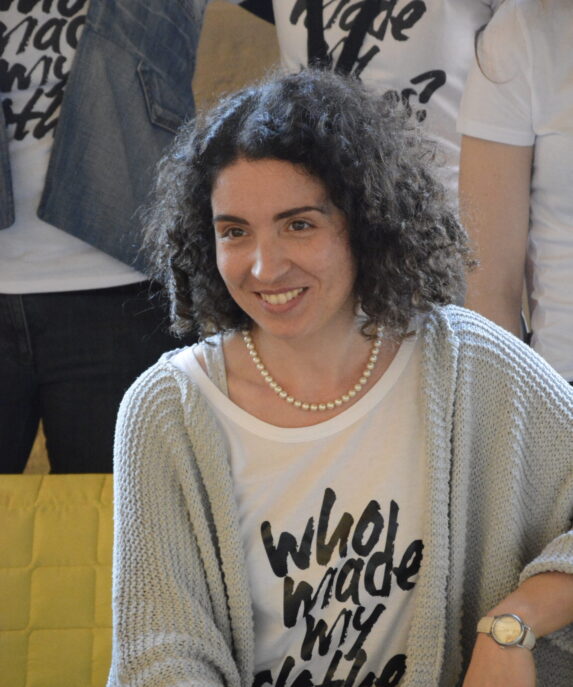 Biography
Stylianee Parascha is the President of Fashion Revolution Luxembourg and defines herself as a storyteller, sustainability educator, and empathetic leader. Reading Contemporary Cinema Cultures in London, Cultural Management in Athens, and Sustainability in Fashion and Creative Industries in Berlin made her love for beauty, creativity, human connections, our planet, and the people even stronger.
That love urged her to experiment with artistic, educational, and entrepreneurial projects together with a motivated team in Luxembourg and beyond, building a strong community of active and conscious citizens along the way. These days she divides her time between Luxembourg and her motherland, Greece, and she's keeping busy with impactful projects.
Stylianee Parascha is moderating the discussion following the screening of Fashion Reimagined.