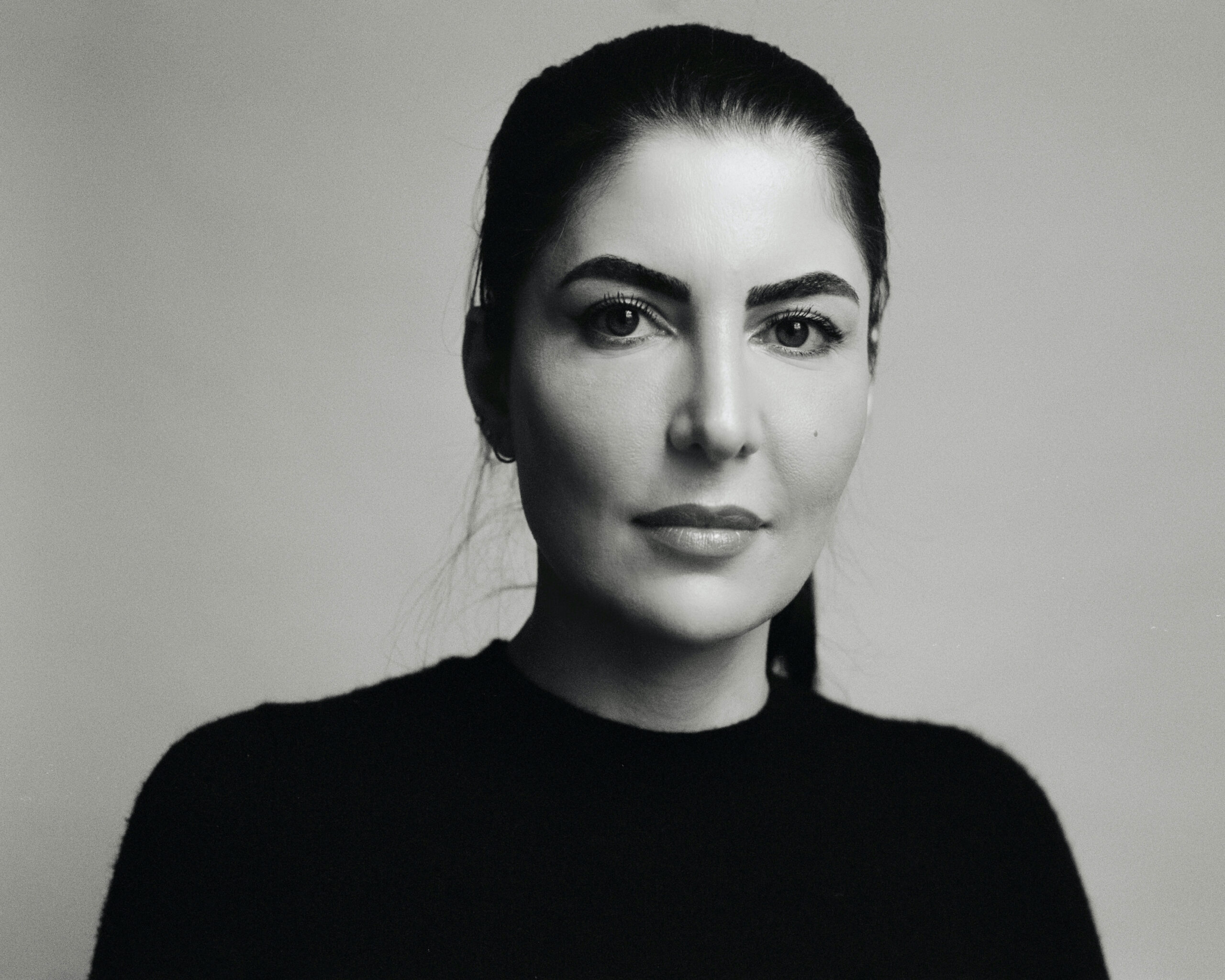 Zaynê Akyol
Canada
Director
Réalisateur.trice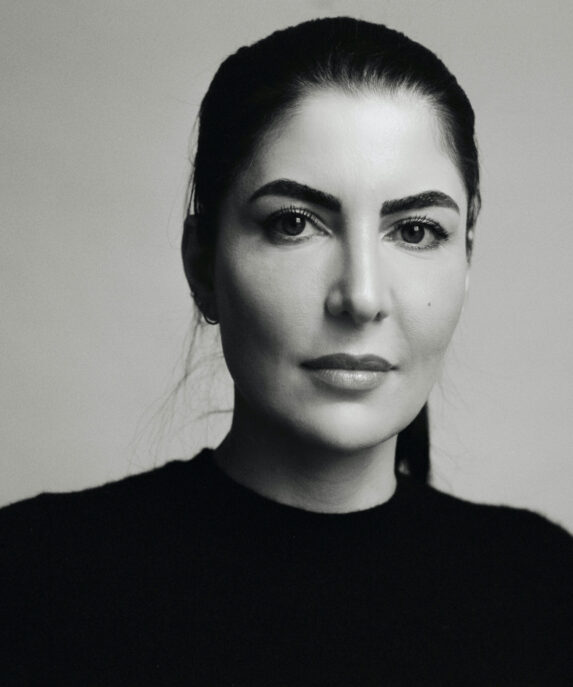 Biography
A graduate of the School of Media at the Université du Québec in Montréal, Zaynê Akyol also completed a master's degree in communication, film, focusing her research on relational and creative issues in documentary.
In 2016 she made her first feature documentary, Gulîstan, Land of Roses, a portrayal of Kurdish combatants at war against Daesh. The film was selected at over 80 international festivals and won 12 awards, including the prestigious Doc Alliance Award at the
Locarno.
Her interest in image and politics also led her to photography. Her first exhibition that was extensively shown was Rojekê, un jour (2016), tells the resistance through female faces. She is planning a second series of photographs expected with the release of Rojek.
Filmography
Rojek

2022

Gulîstan / Land of Roses / Terre de roses (documentary)

2016

Iki bulut arasinda (short film)

2010