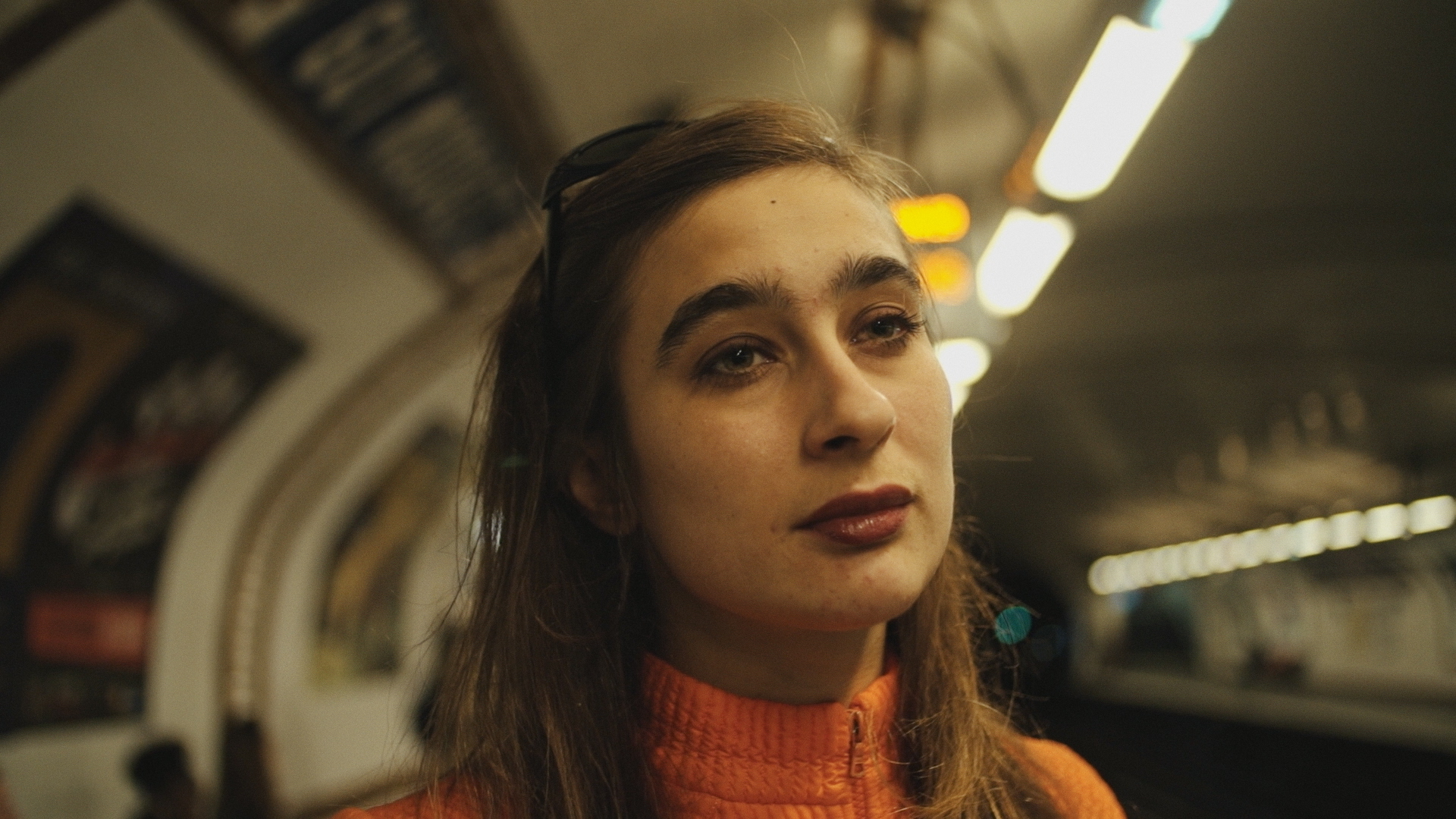 Official Selection - Out of Competition
Apolonia, Apolonia
Documentaries
Human Rights & Society
2022
116 min
Denmark, Poland
Synopsis
Portrait of the artist as a young woman
When Lea Glob meets artist Apolonia Sokol, the two become intertwined over the years as the Danish filmmaker returns to film the artist again and again. Apolonia's parents ran an underground theatre group in Paris, and she grew up in a bohemian environment before studying painting at the Beaux-Arts de Paris. As Glob's camera follows Apolonia during key moments in her life and career, the director reflects on their relationship and her own place in the world.
Cast/Avec
Hervé Breuil
Léa Glob
Oksana Shachko
Apolonia Sokol
Alexandra Tlolka
Screenplay
Léa Glob
Andreas Bøggild Monies
Screenings
Date
Hour
Place
Language
Subtitles
Screening
Wed 08 Mar 2023
16:00
Ciné Utopia
Danish
English
Public Screening
Screening :
Public Screening
Trailer and photos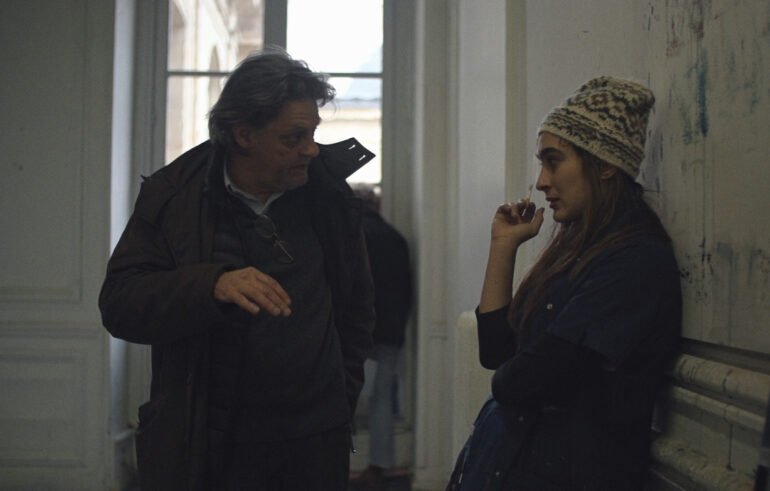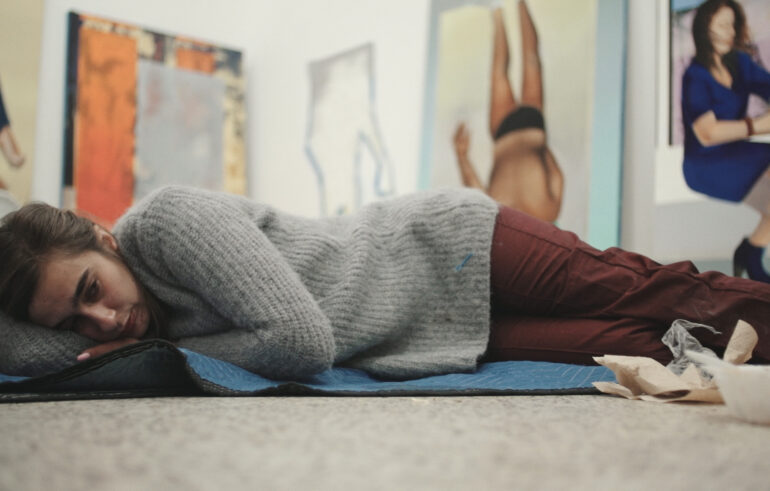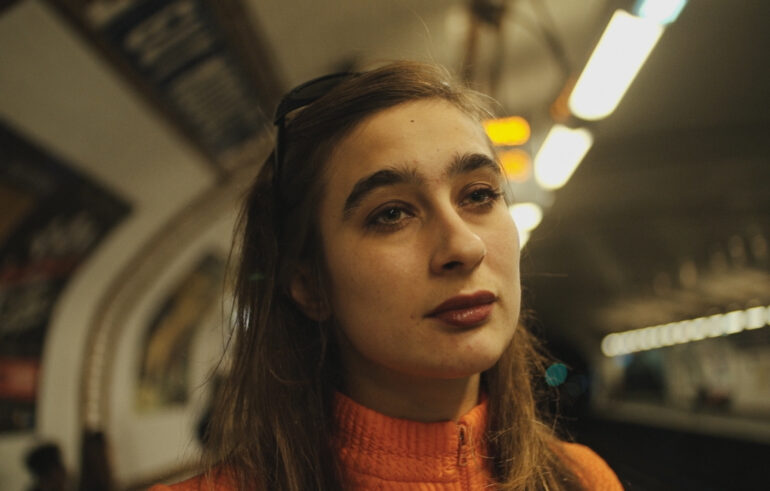 Lea Glob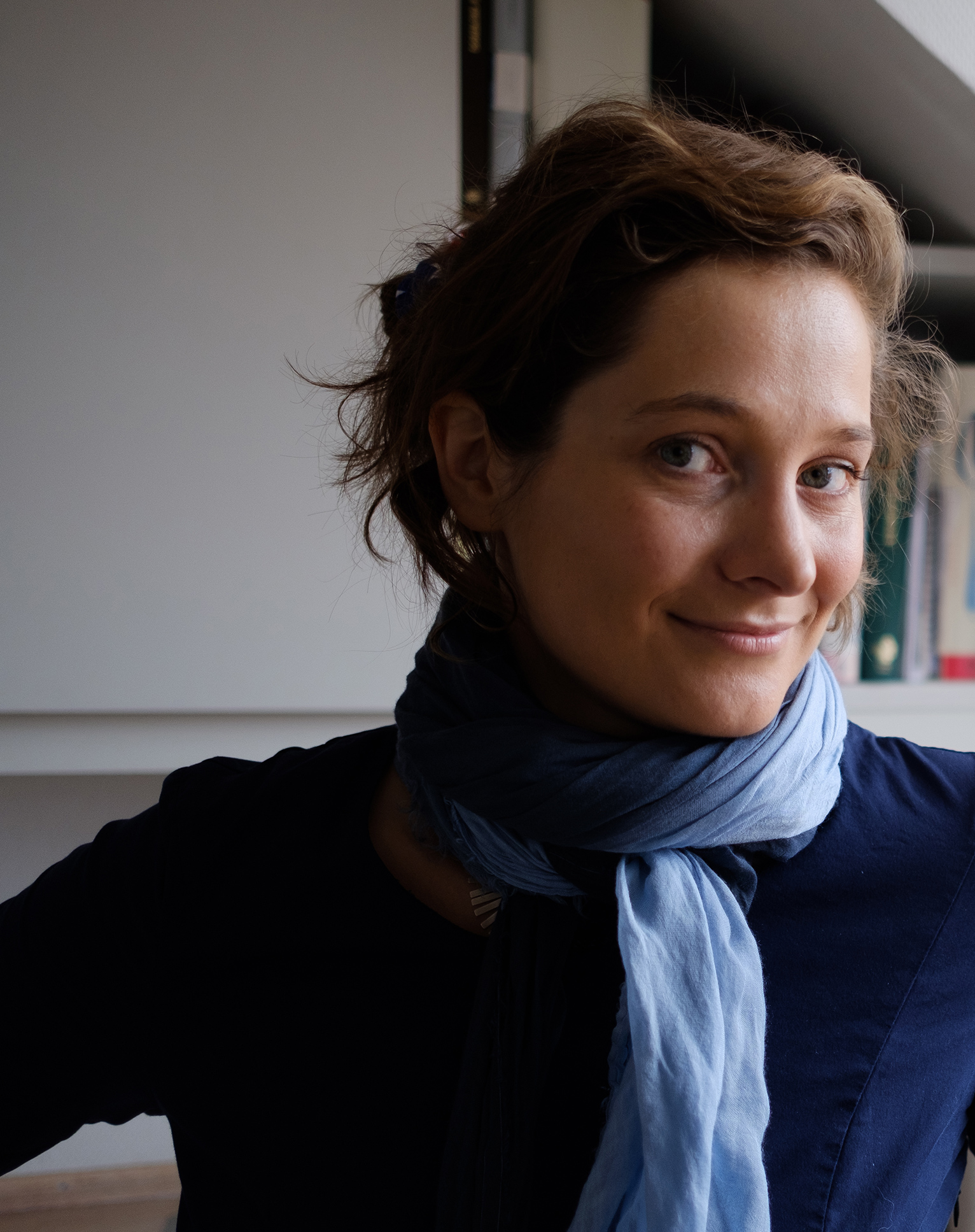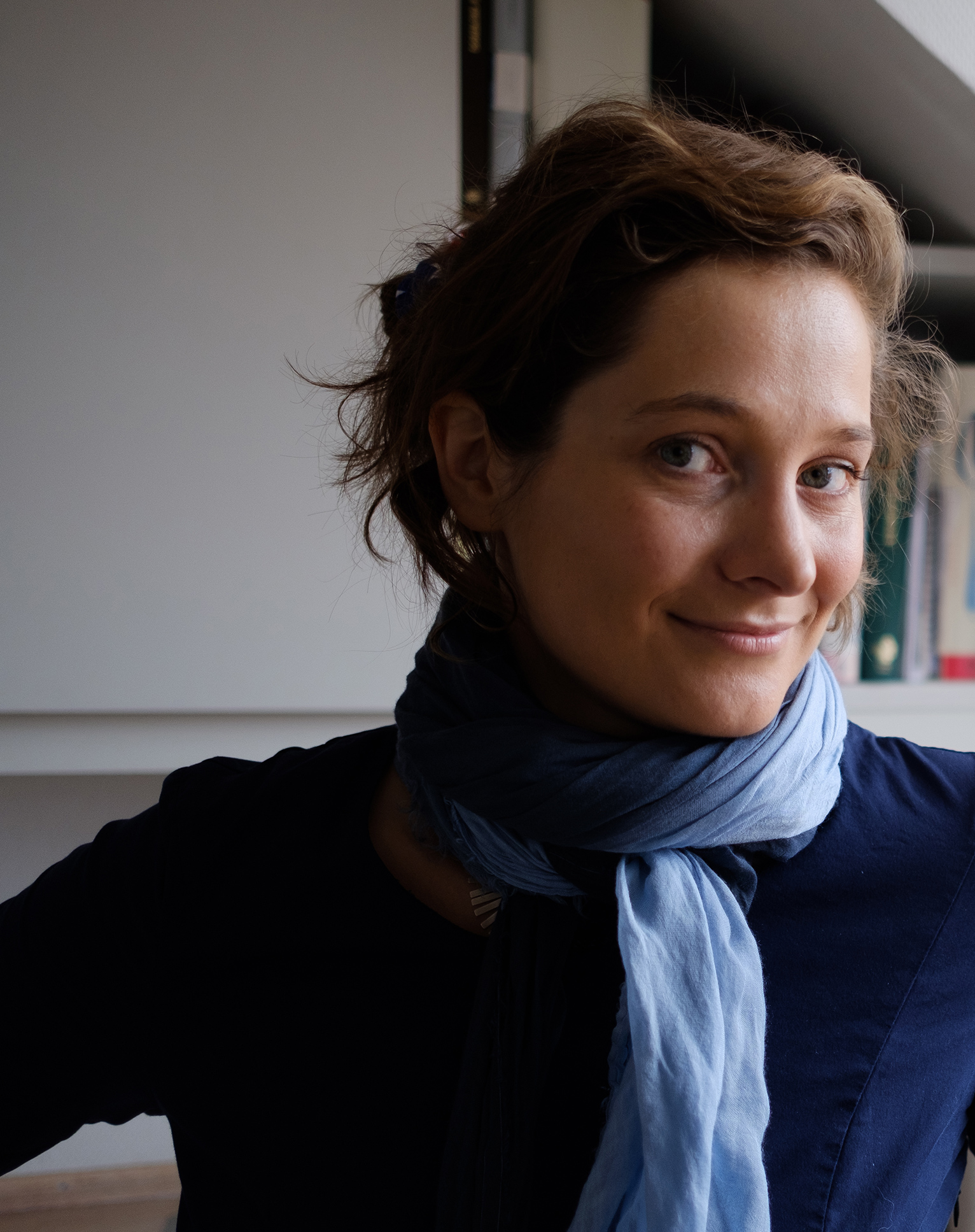 Born in 1982, Lea Glob graduated from the documentary programme at the National Film School of Denmark in 2011. She has worked as a still and video photographer and directed two award-winning documentaries prior to Apolonia, Apolonia.
Filmography
Apolonia, Apolonia (documentary)

2022

Venus (documentary)

2016

Olmo et la mouette

2015