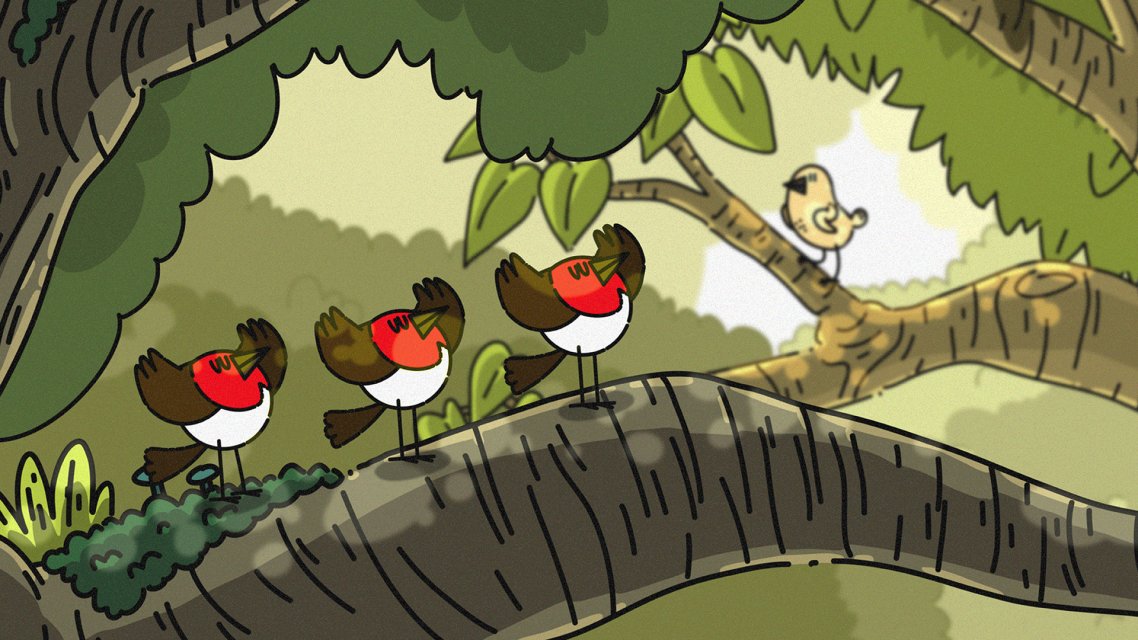 3-5
Animation
2021
6 min
Switzerland
Synopsis
How can the animals in the forest cope with the absence of the nightingale's voice?
The featherless nightingale brings peace and quiet to the forest dwellers with her singing. When one day a storm makes her catch a cold and she is no longer able to sing, she herself needs the help of the forest dwellers…
Trailer and photos
Bémol - Bande-Annonce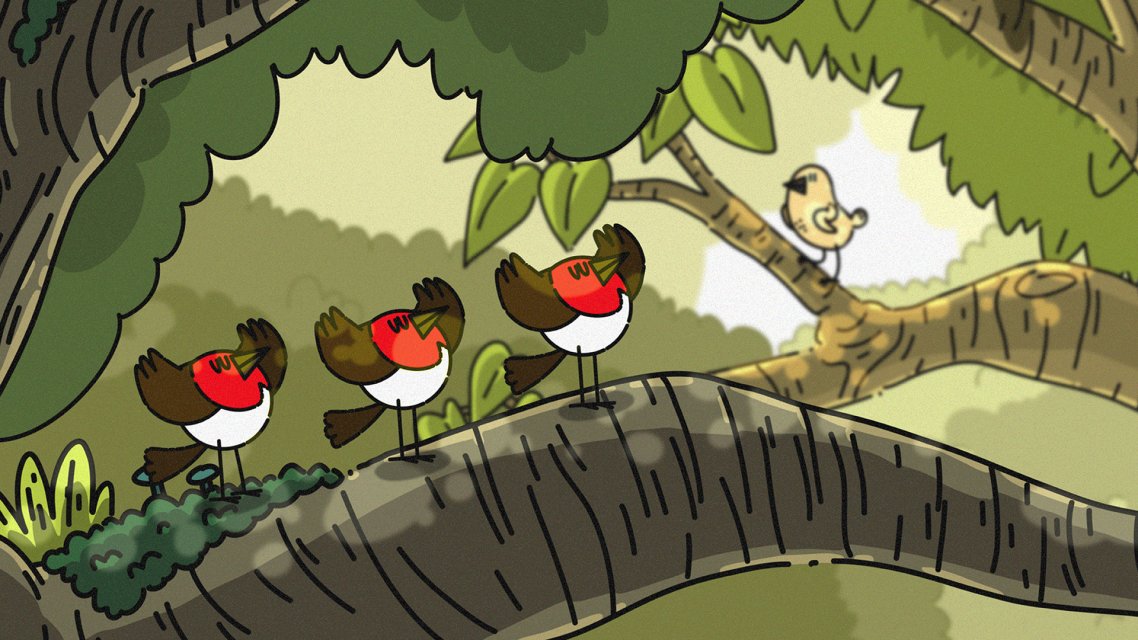 Oana Lacroix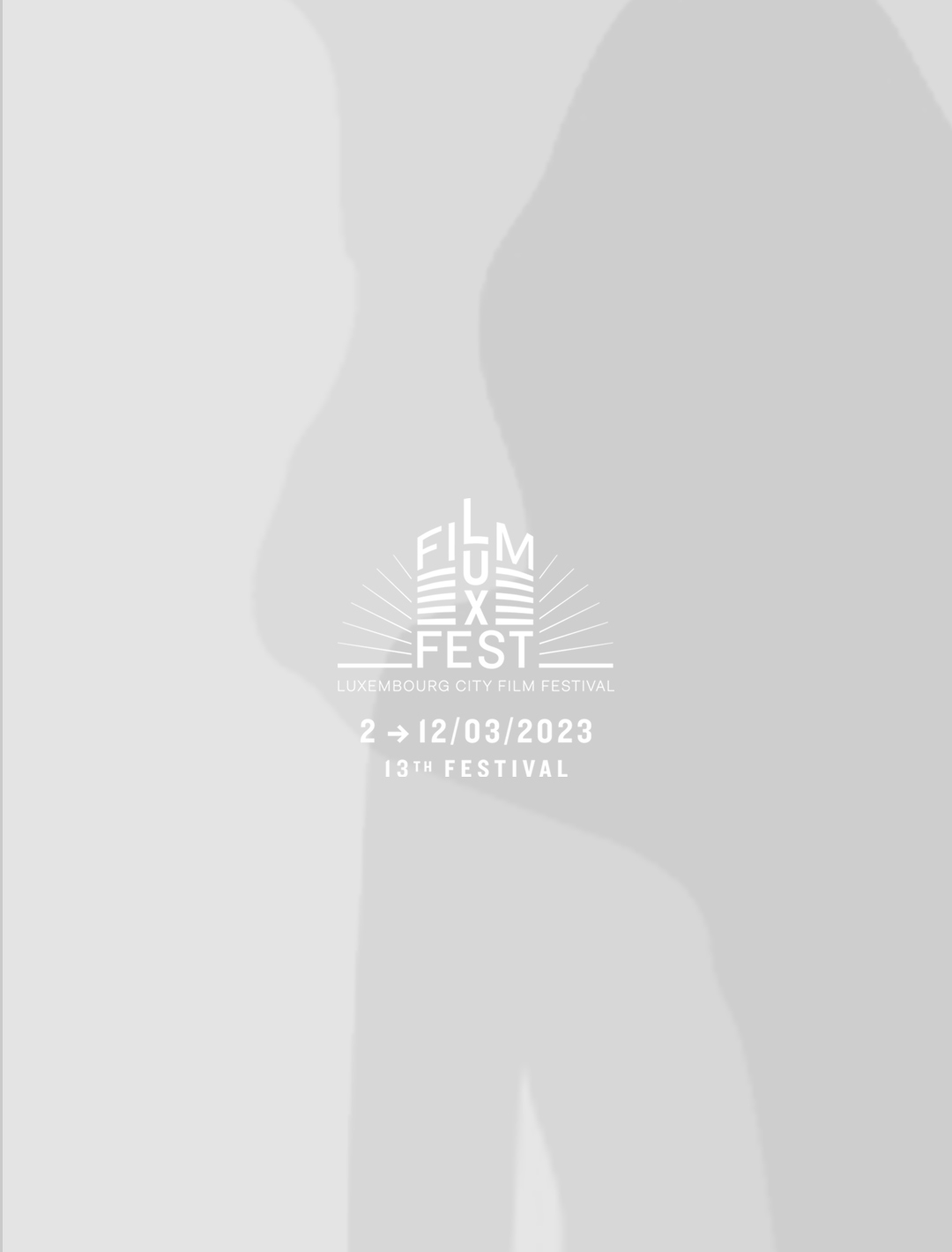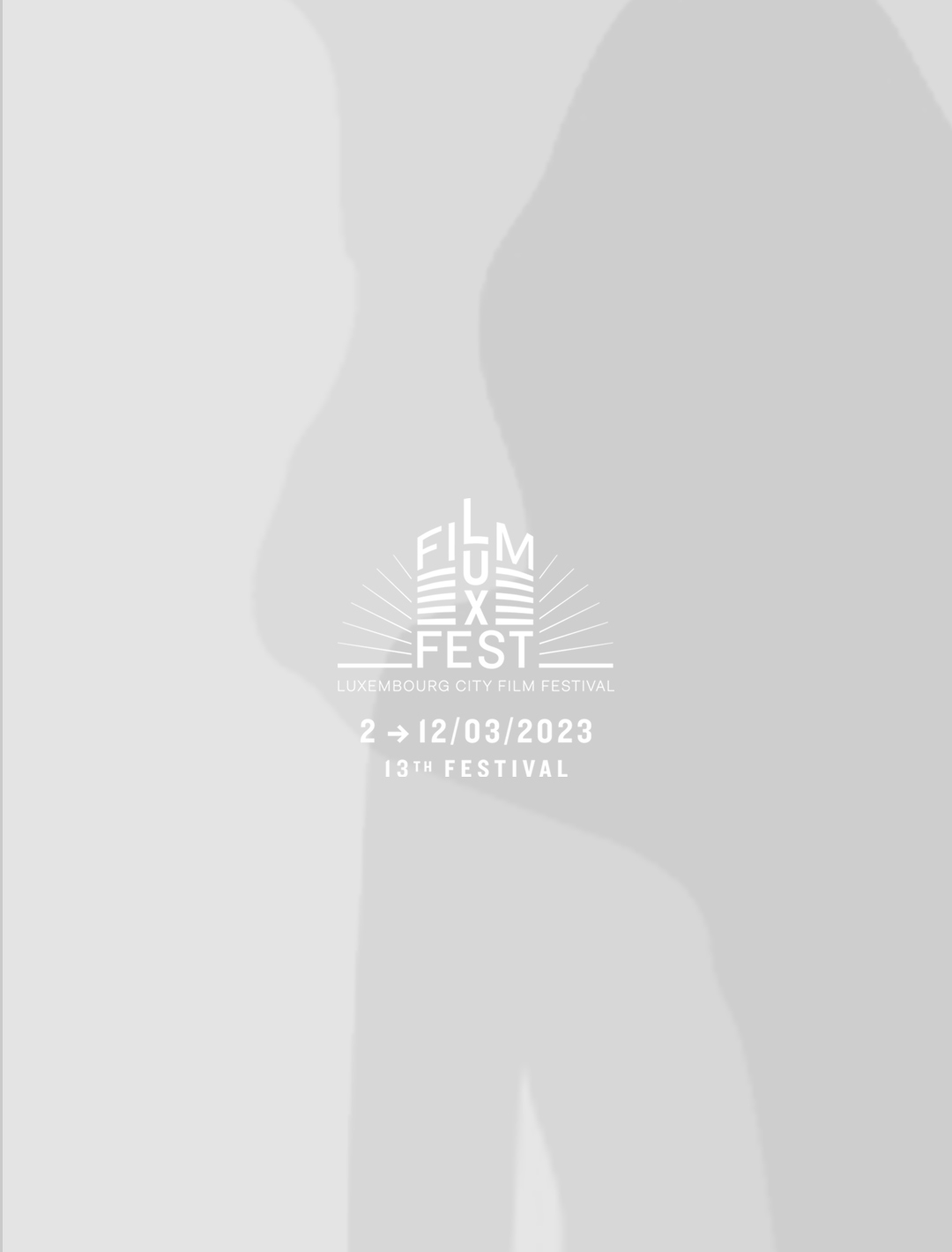 Oana Lacroix is an illustrator and an animator, born in 1989 in Switzerland. She earned a bachelor's and a master's degree in animation from the Ceruleum Art School in Lausanne. In 2016 she co-directed her first short, Adam's Bad Christmas with Gabriel Sonderegger and Jonas Haider. Colorbirds (2018) is his first solo film. Her last project Bémol came out in 2021.
Filmography
Bémol (court-métrage / short / Kurzfilm)

2021

Coucouleurs (court-métrage / short / Kurzfilm)

2018

Adam's Bad Christmas (court-métrage / short / Kurzfilm)

2016