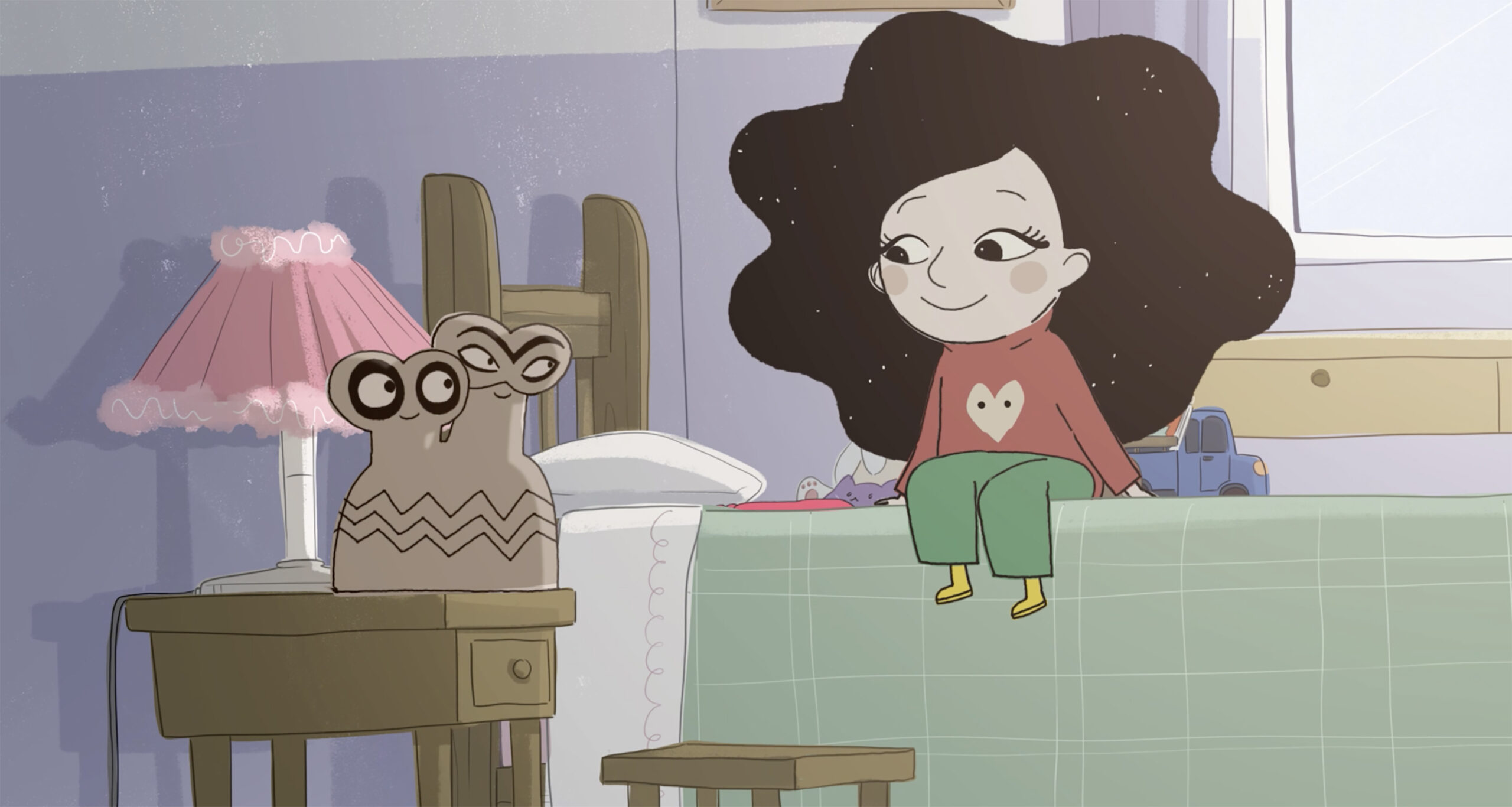 Dounia & the Princess of Aleppo
5-12
School
Animation
2022
72 min
Canada, France
Synopsis
The heartbreaking journey of a little Syrian girl driven out of her country by war.
Dounia, a cheerful little Syrian girl full of dreams, loses her mother prematurely. Then the regime arrests her father. With her grandparents, she has to leave her beloved country to find a new home. Despite the obstacles that stand in her way, she knows that she can count on the few magic nigella seeds she holds in her hand and on the help of the princess of Aleppo…Marya Zarif and André Kadi use their determined and dreamy little girl to tell the traumatic journey of so many Syrian refugees from a child's point of view, while at the same time summoning all the magic and beauty of the legends of the Arabic world. The film is full of hope and bravery.
Cast/Avec
Rahaf Ataya
Elsa Mardirossian
Manuel Tadros
Raïa Haidar
Marya Zarif
Naïm Jeanbart
Mustapha Aramis
Screenplay
Cinematographer
Sound
Music
Production
Screenings
Date
Hour
Place
Language
Subtitles
Screening
Sun 05 Mar 2023
14:30
Ciné Utopia
French
Public Screening
Screening :
Public Screening
Trailer and photos
Dounia & the Princess of Aleppo - Bande-Annonce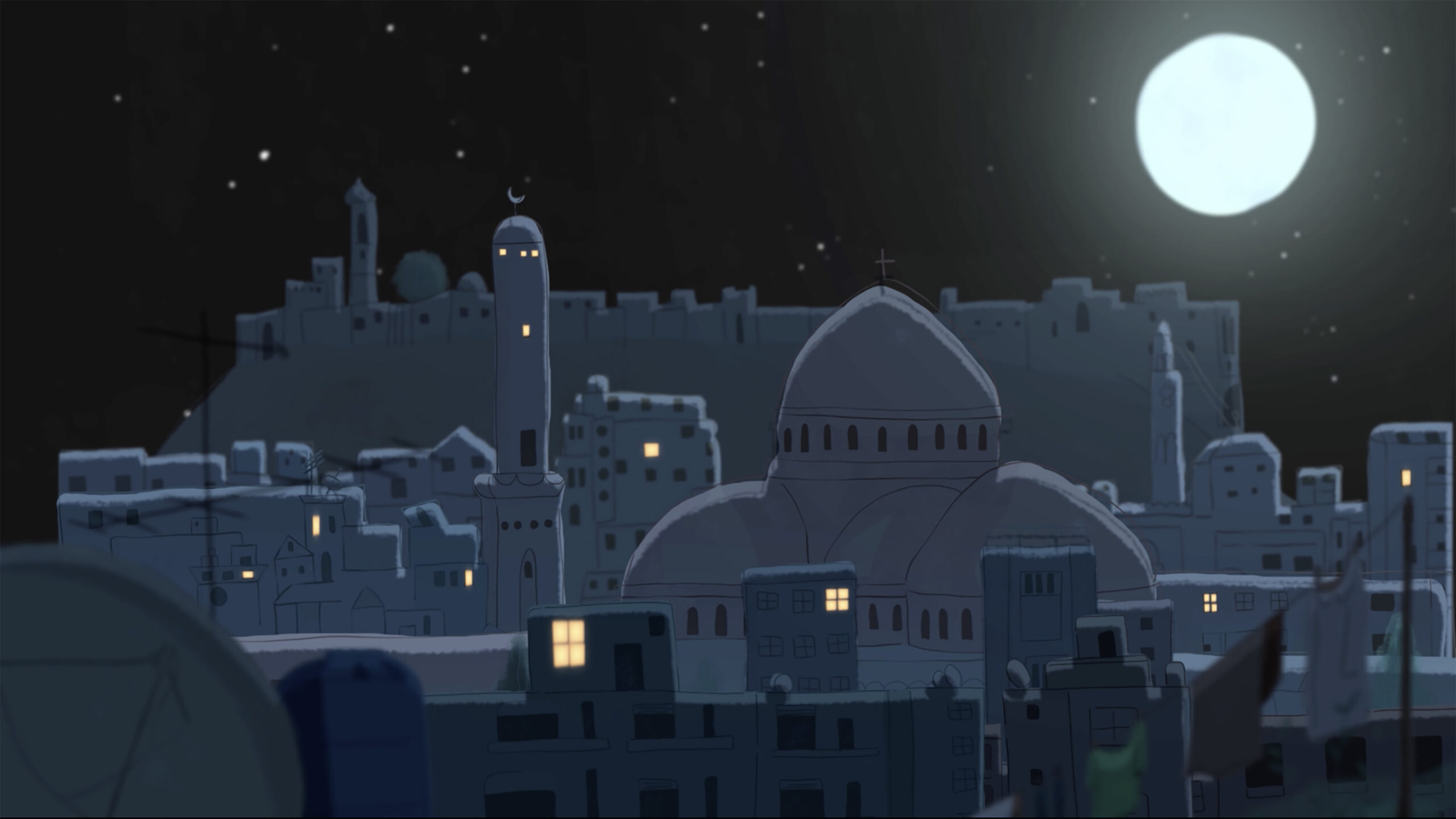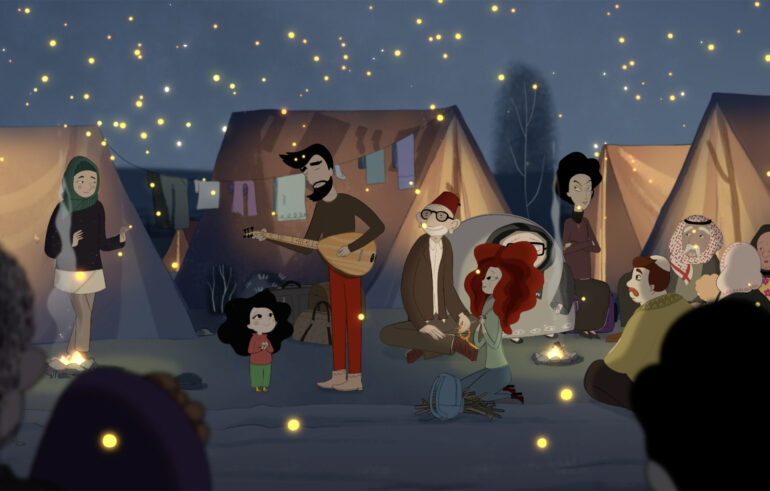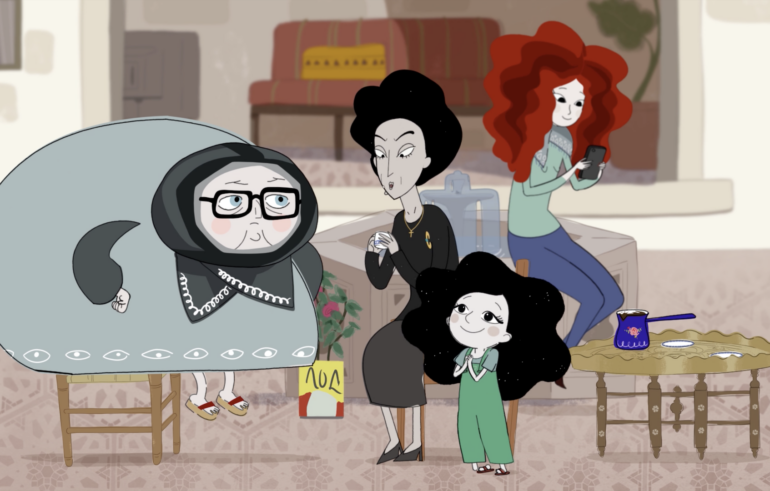 André Kadi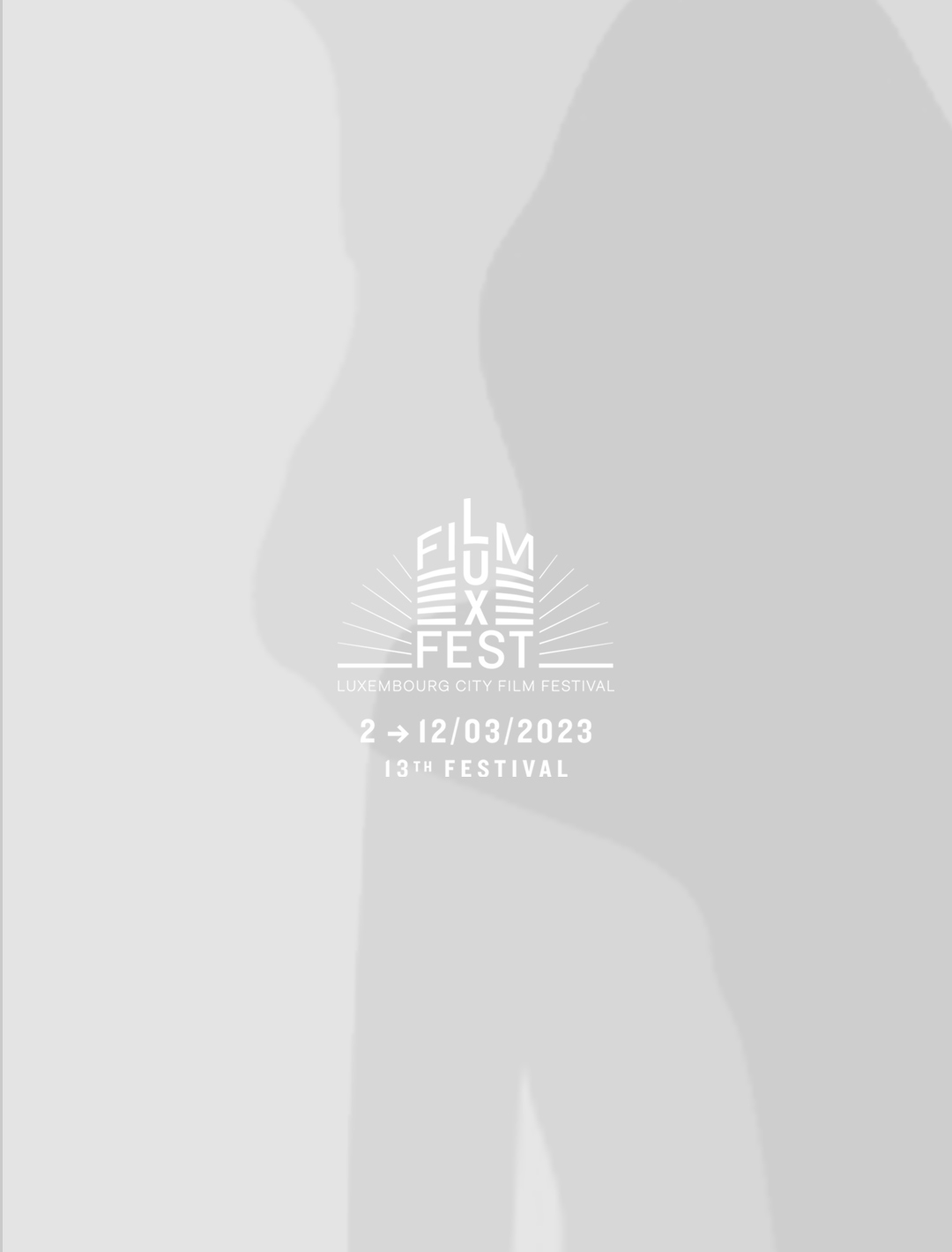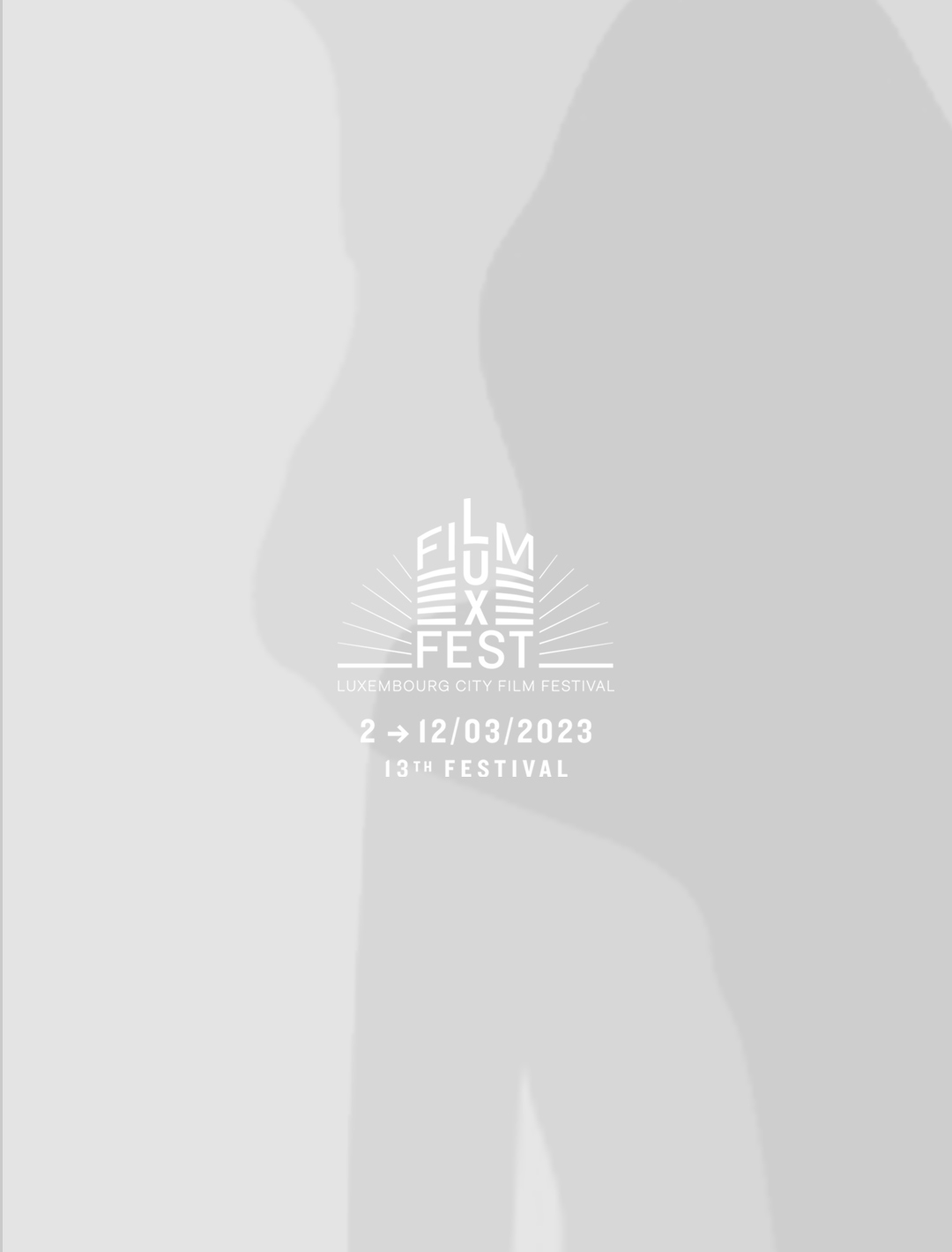 After arriving in Canada in 2007 as a comic book writer and musician, André joined the entertainment studio Frima. Director of the art department, and founder of a branch of the studio in Bordeaux, he opened a 2D animation studio there in 2012 and directed the series "MaXi" (2017) and "L'Agent Jean!" (2018) before co-founding Du Coup Animation in 2018 and Du Coup Production. In 2020, he co-directs the series Dounia with Marya Zarif for Tobo. Dounia and the Princess of Aleppo (2022) was his first feature film.
Filmography
Dounia et la princesse d'Alep

2022

Monster Lab (série TV)

2021

MeatCanyon (série TV)

2020
Marya Zarif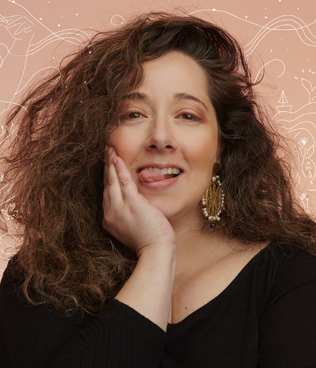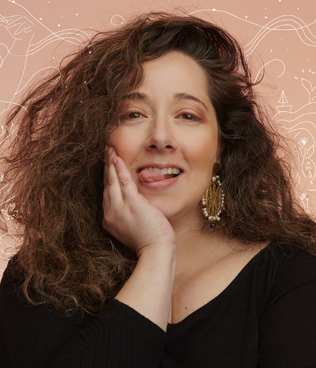 Born in Syria, Marya grew up in Aleppo. She studied communication and playwriting and graduated from INSIS (Institut national de l'image et du son du Québec). In 2013, she co-created "The House of Syria", a tribute to Syrian culture, and in 2015 co-founded "I want to play", a foundation that aims to transform the lives of Syrian refugee children through play. In 2020, she created, scripted and co-directed her first youth animation web series, "Dounia".
Filmography
Dounia et la princesse d'Alep

2022

Dounia (série TV)

2020