3-5
Animation
2021
9 min
France, Georgia
Synopsis
A lonely space creature named Franzy serves soup to aliens using spices from their planet.
Lonely alien Chef Franzy discovers that her special pink soup is not just delicious, but also magical, when she shares it with starving creatures living on a strange planet.
Screenplay
Cinematographer
Sound
Beso Kacharava
George Murgulia
Biko Gogaladze
Alexander Sanikidze
Music
Erekle Gestadze
Zviad Mgebry
Production
Trailer and photos
Franzy's Soup-Kitchen - Bande-Annonce
Ana Chubinidze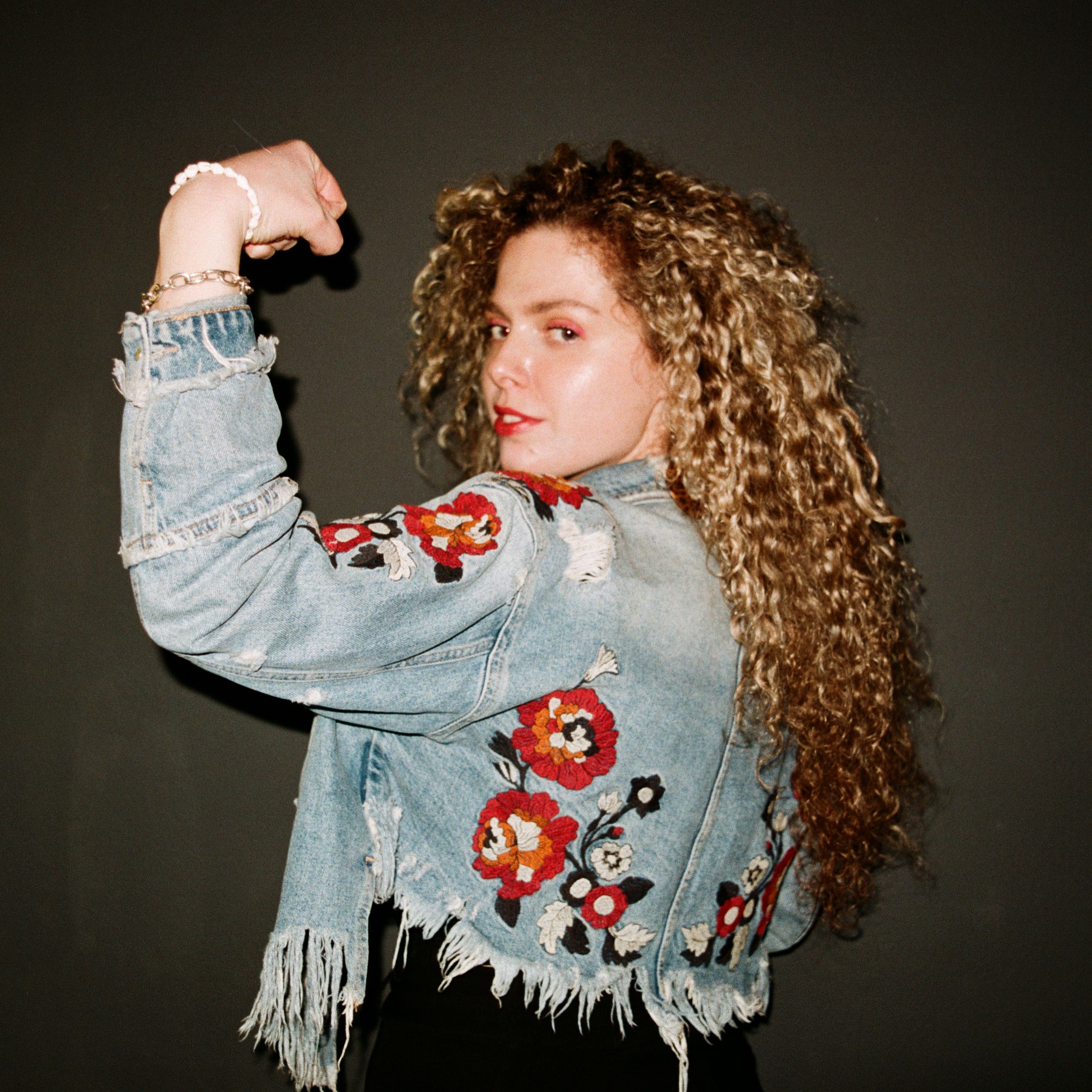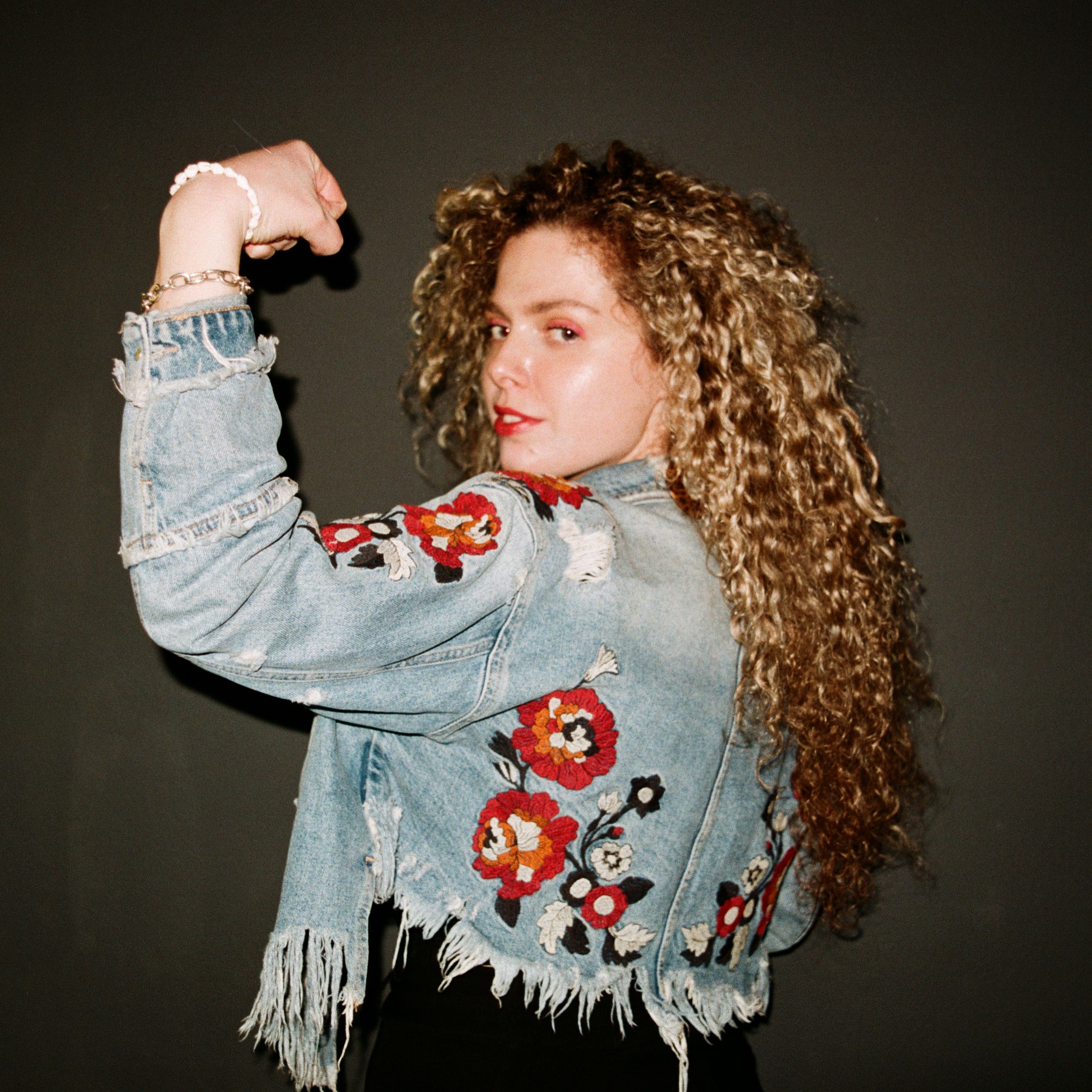 After starting out in the fields of architecture, illustration and engraving, Ana Chubinidze directed her first short film Le Petit Bonhomme de poche in 2016, as part of the Folimage residency. This first film, selected in more than 150 festivals and awarded with 22 international awards, revived interest in Georgian animation.
Filmography
Franzy's Soup-Kitchen (short)

2021

The Pocket Man (short)

2017