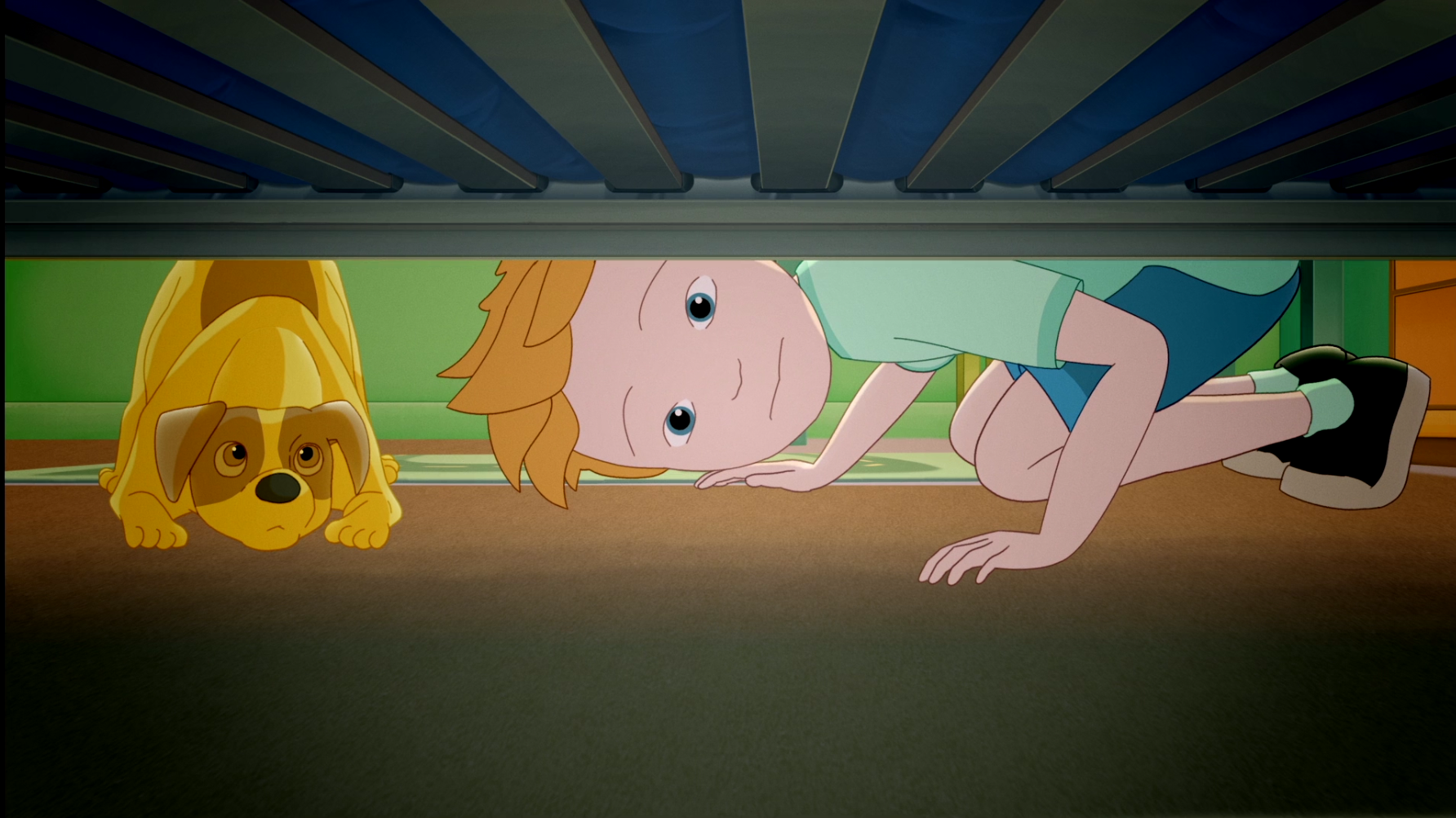 Animation
2022
13 min
Belgium, France
Synopsis
Basil is six years old and has just lost his grandmother. He feels like he didn't have enough time to say goodbye to her, and he already misses Grandma's delicious biscuits. When Basile all of a sudden finds her hiding under his bed in the evening, he is very happy to be able to bake new biscuits with her. But she has forgotten the recipe … To find it again, they dive into the past together and embark on a journey that gives Basile an unforgettable memory of his grandmother.
Screenplay
Production
Les Films du Nord
La Boîte,… Productions
Trailer and photos
LES BISCUITS DE MAMY - Bande-Annonce
Frits Standaert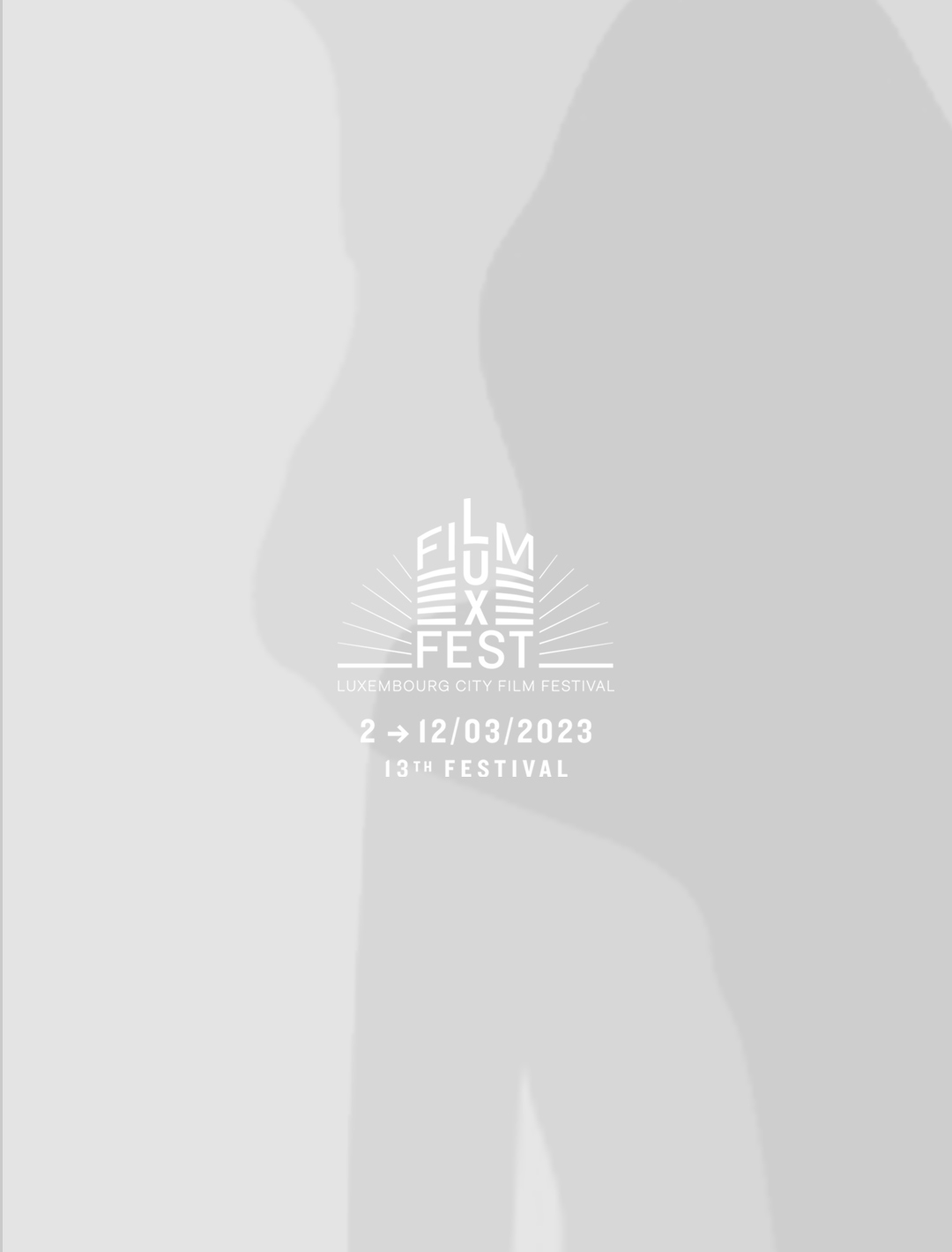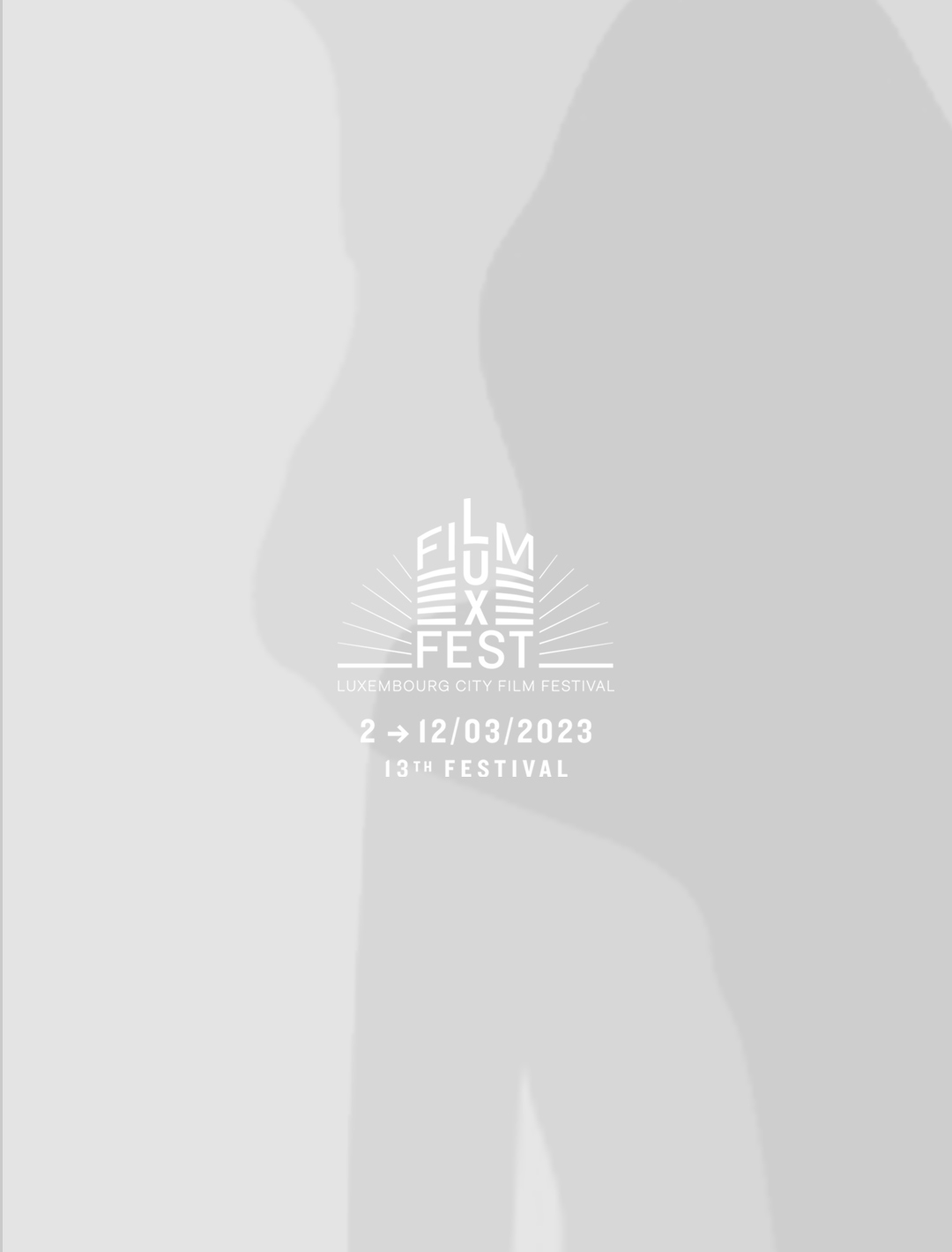 Frits Standaert, who graduated from the Royal Academy of Fine Arts in Ghent in 1986, divides his time between directing, animation, production and teaching. Since 2003, he has been a lecturer and head of the animation department at the RITCS (School of Arts, Brussels). Since 2011, he has also made several films for young audiences, produced by Films du Nord and La Boîte,… Productions.
Filmography
L'Humble tailleur de pierre (short)

2018

Compte les moutons (short)

2015

Paso a paso

2015