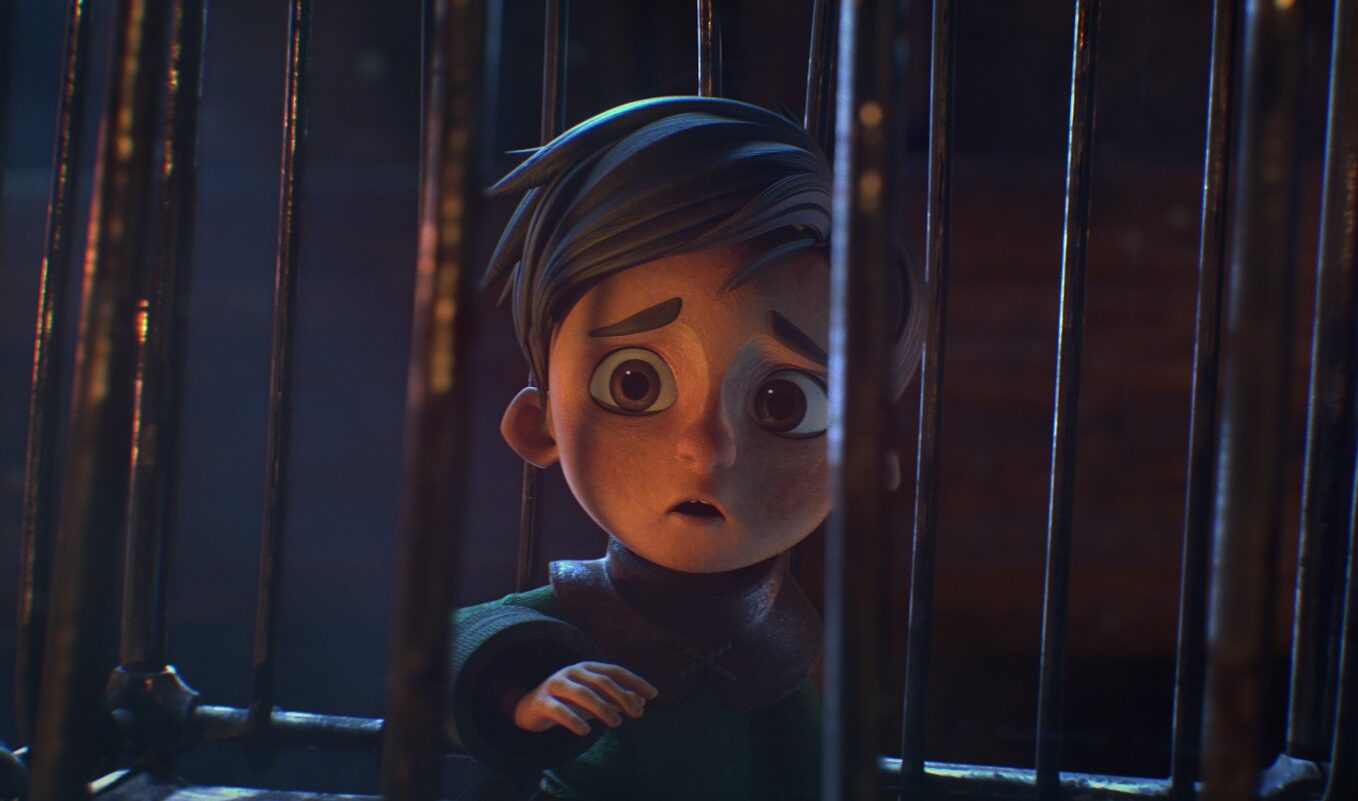 Animation
Short Films
7 min
Luxembourg
Synopsis
The sound of his footsteps makes the night tremble, His fists cause sorrow and cries. Hide and make no noise, When the child cries, the monster laughs...
A Mother and her Child live under the same roof as the Ogre, a cruel and violent creature. When the monster's anger shakes the walls of the house, there is only one way out: hide and make no noise. Hush! Here he comes…
Screenplay
Sound
Music
Olivier Defradat
Clement Osmont
Production
Trailer and photos
L'Ogre - Bande-Annonce
Aurélien Pira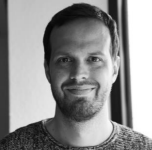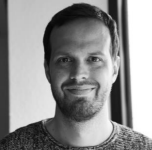 En 2005, Aurélien Pira débute sa carrière dans l'animation. Diplômé de la Haute École Albert Jacquard en 2009, il a depuis été réalisateur du court-métrage "L'Ogre" et superviseur du compositing sur des projets de série tels que "Nächst Statioun" et "Barababor" chez Zeilt Productions.
Animé par la volonté de créer un court métrage engagé tel que "L'Ogre", Aurélien a pu donner vie à l'idée de Cyril Bossmann.