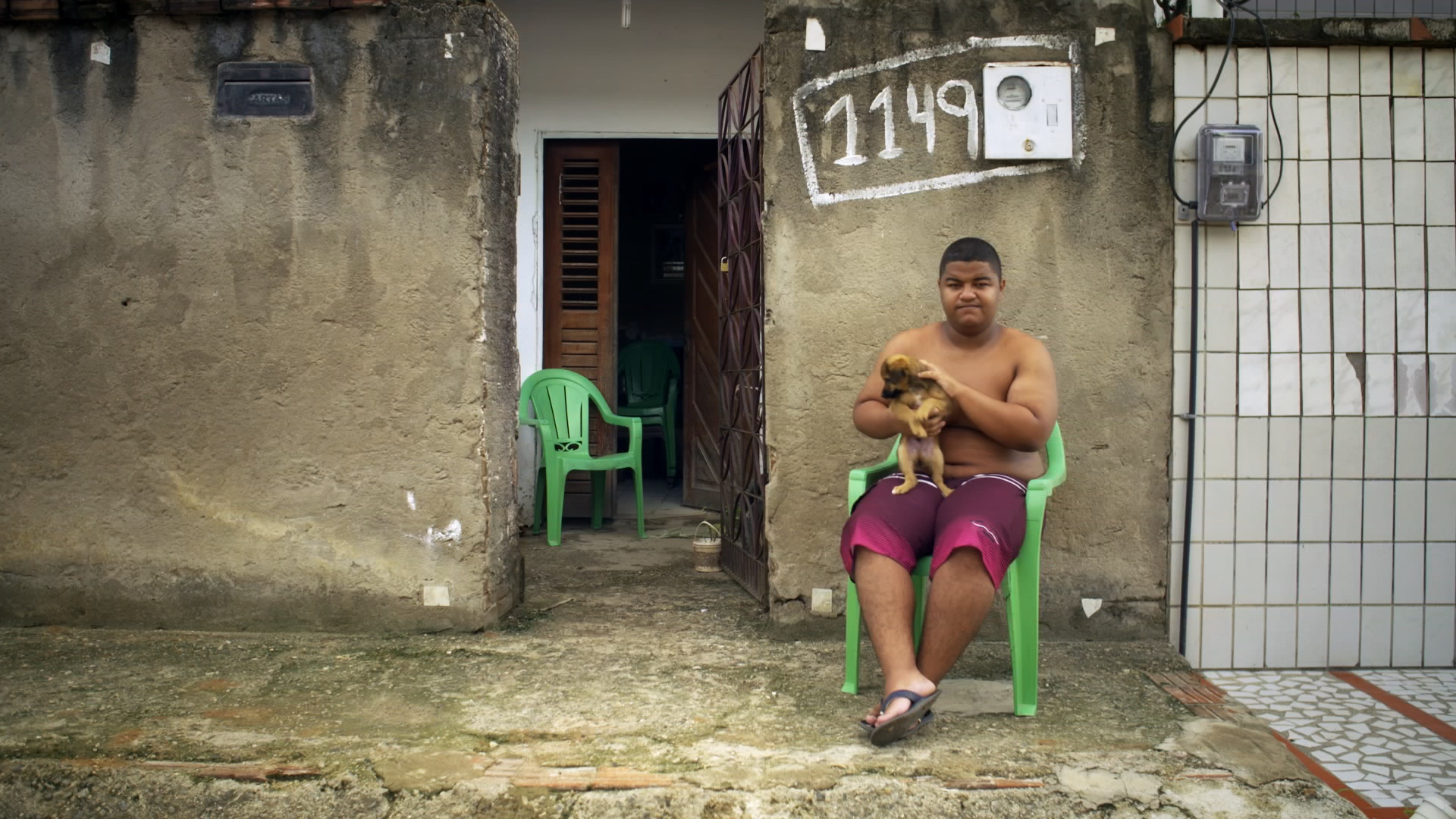 Official Selection - Out of Competition
Monobloc
Documentaries
Human Rights & Society
Artistic Collaborations
2021
90 min
Germany
Synopsis
The chair that conquered the world
Monobloc tells the story of the best-selling piece of furniture of all time. Estimates claim there are a billion of these cheap plastic chairs in use all over the world. This unassuming chair threatens our environment and good taste but is indispensable for millions of people to whom a chair is a chair and nothing more. This is the tale of an object viewed through a critical eye on globalisation – a story that spans functionality and beauty, capitalism and sharing, consumption and recycling.With a quirky tone and stylised photography, Hauke Wendler manages to make a seemingly banal subject quite exciting. A world tour that looks at the sometimes crucial utility of an everyday object.
In collaboration with Design Friends
Cast/Avec
Camillo Proserpio, Carlo Proserpio, Luca Proserpio, Serafino Proserpio, Henry Massonet, Heng Zhi, Jochen Eisenbrand
Screenplay
Cinematographer
Sound
Patrick Benze
Julian Kraetzig
Music
Production
Screenings
Date
Hour
Place
Language
Subtitles
Screening
Tue 07 Mar 2023
19:00
Ciné Utopia
German
English
Public Screening
Screening :
Public Screening
Trailer and photos
Monobloc - Bande-Annonce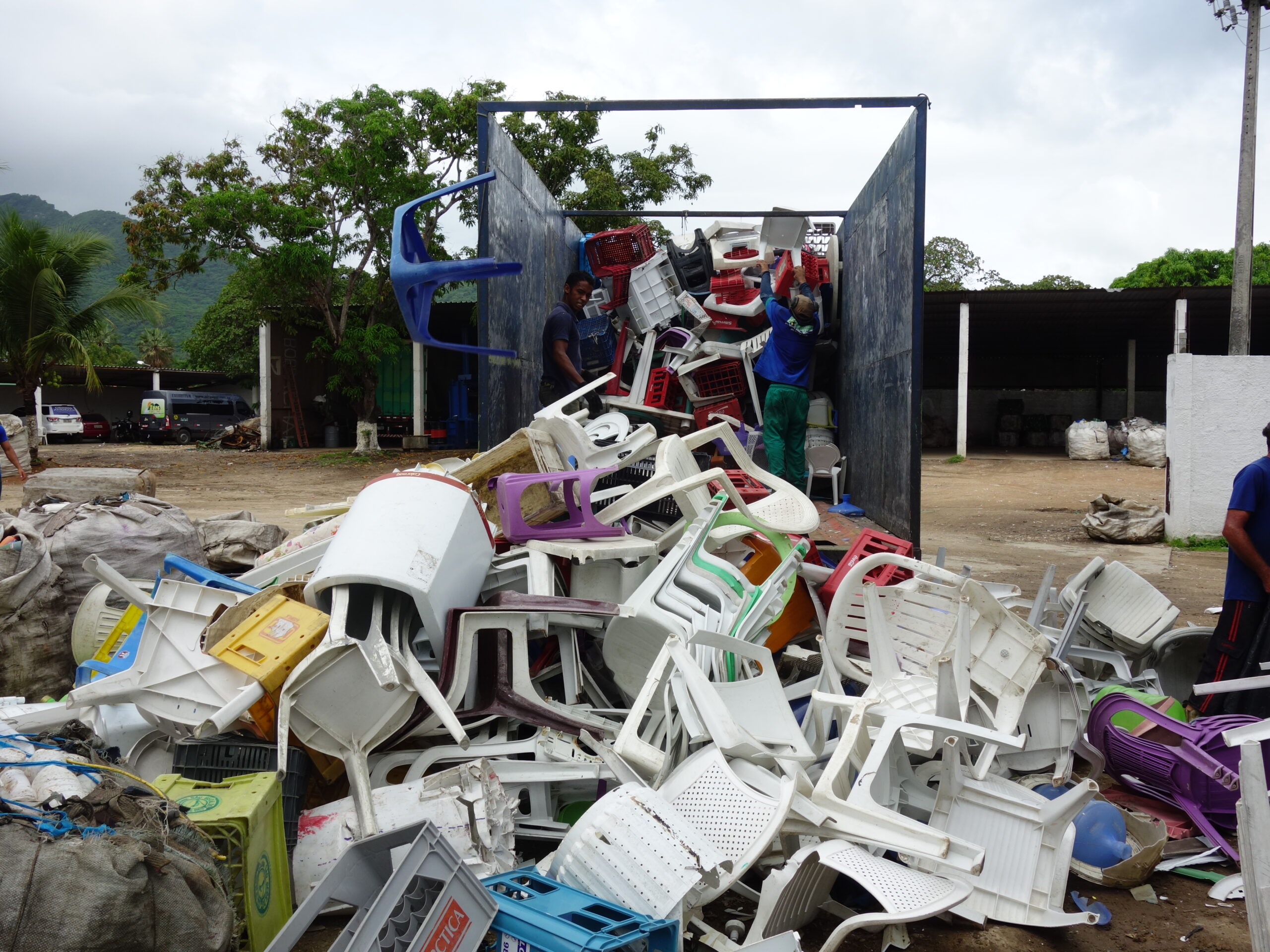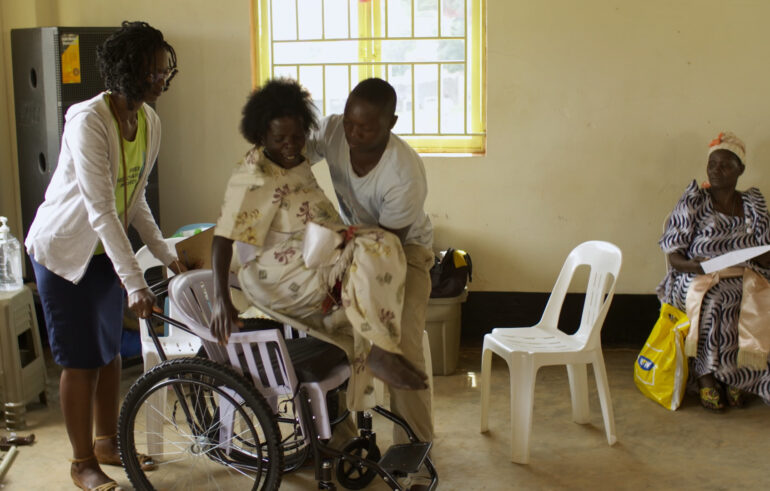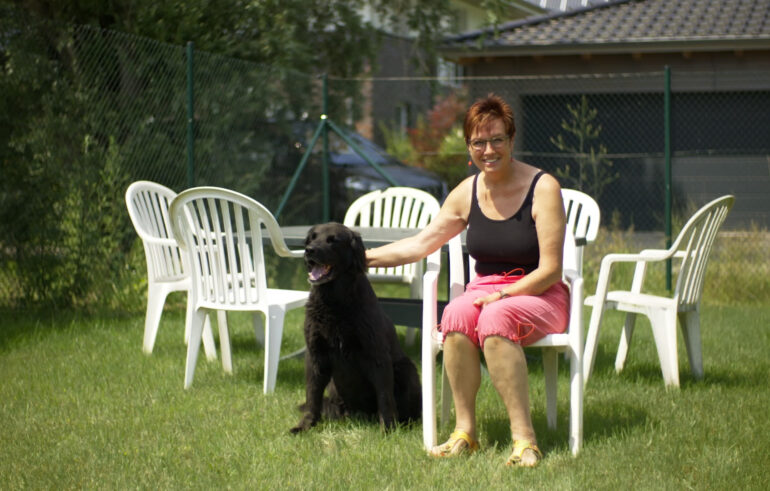 Hauke Wendler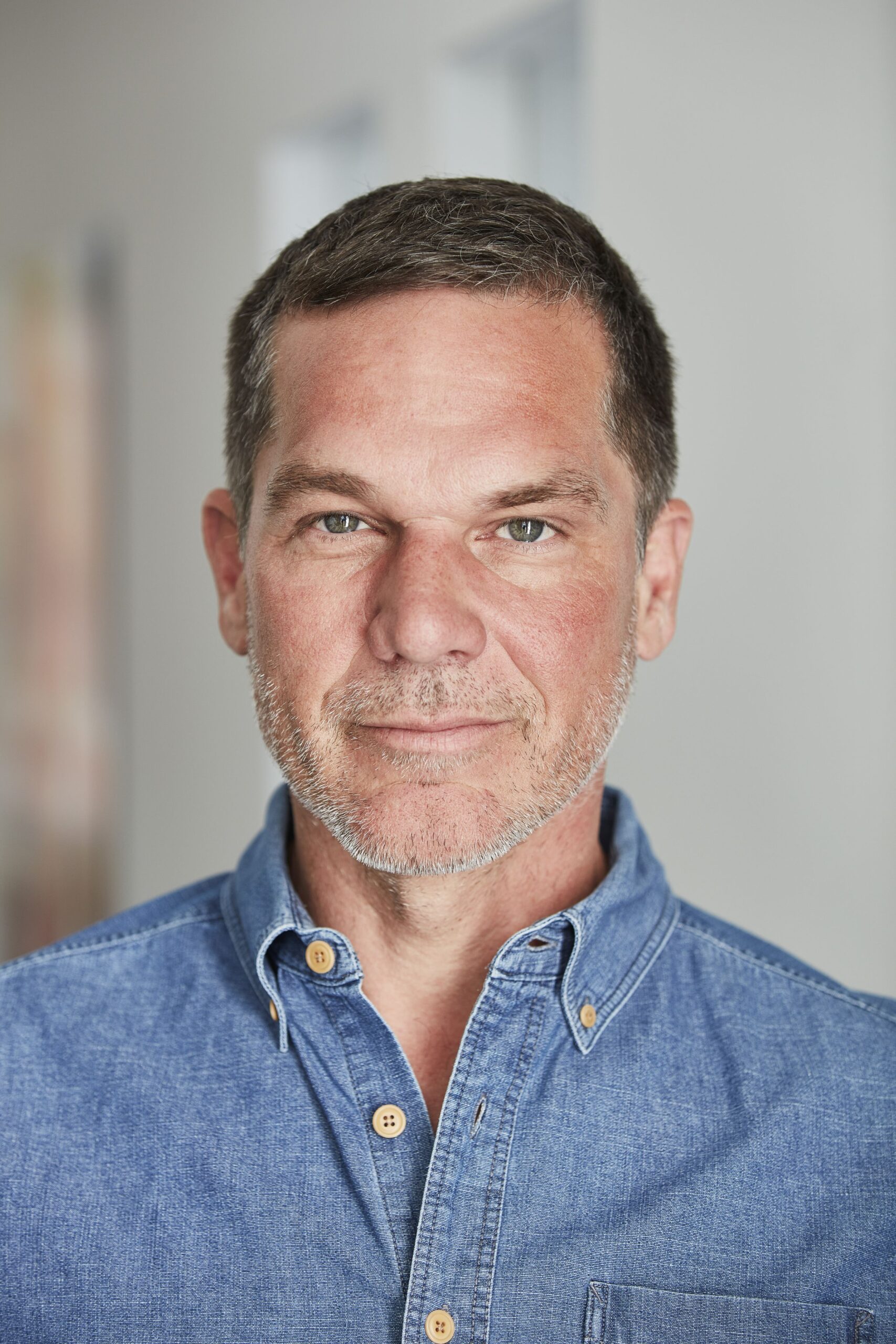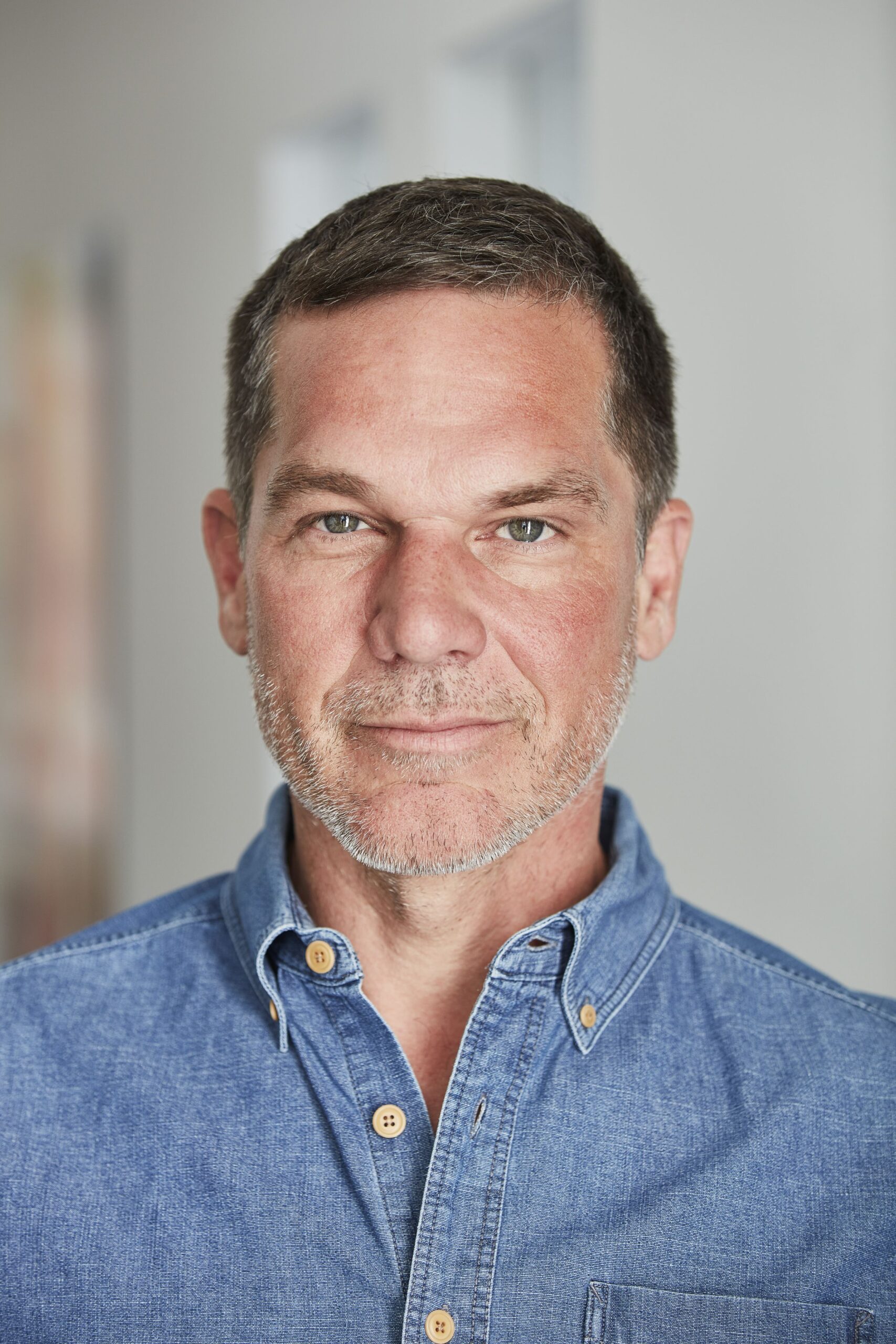 Hamburg resident Hauke Wendler is a documentary filmmaker, journalist and executive producer. university studies in political science in Hamburg and London, he worked for 12 years for the NDR television. In 2006 he founded the firm PIER 53 Filmproduktion together with Carsten Rau.
Filmography
Monobloc

2021

Deportation Class

2016

Willkommen auf Deutsch / A Very German Welcome

2014