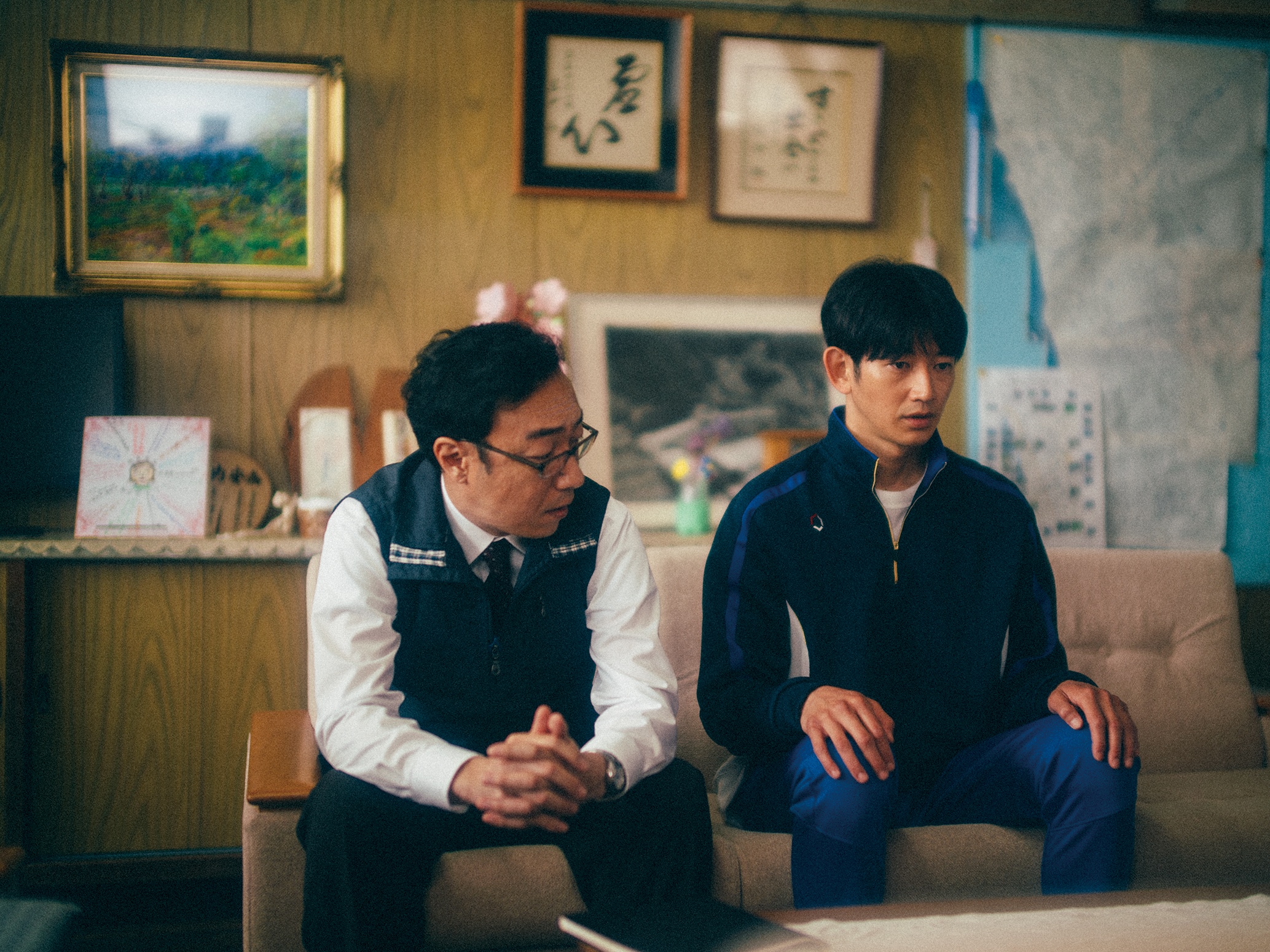 Synopsis
Kore-Eda tells the hidden stories of childhood.
When her young son Minato starts to behave strangely, his mother feels that there is something wrong. Discovering that a teacher is responsible, she storms into the school demanding to know what's going on. But as the story unfolds through the eyes of mother, teacher and child, the truth gradually emerges.
Cast/Avec
Ando Sakura
Nagayama Eita
Kurokawa Soya
Hiiragi Hinata
Tanaka Yuko
Screenplay
Cinematographer
Sound
Music
Production
Screenings
Date
Hour
Place
Language
Subtitles
Screening
Wed 06 Dec 2023
20:00
Ciné Utopia
Japanese
English
Public Screening
Screening :
Public Screening
Trailer and photos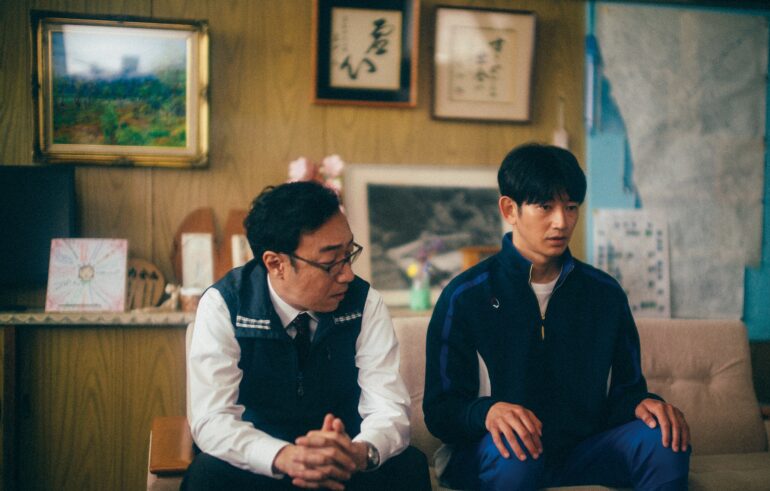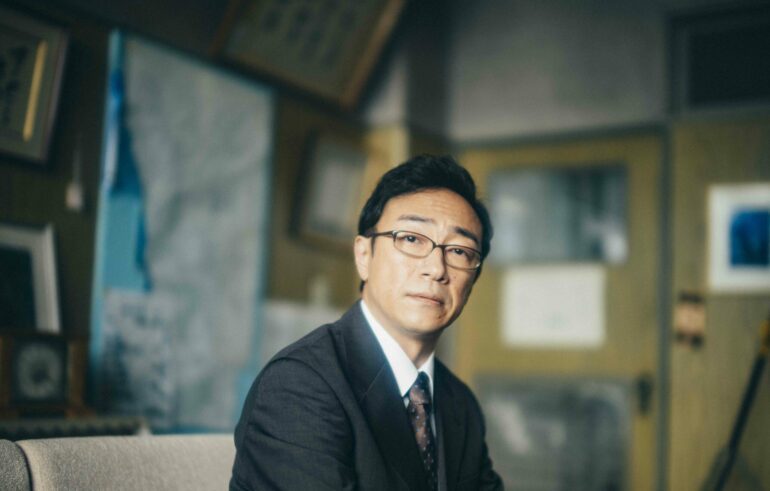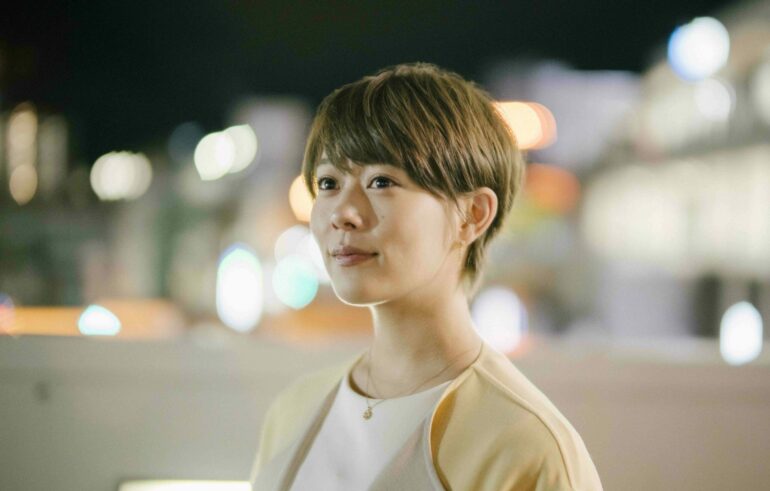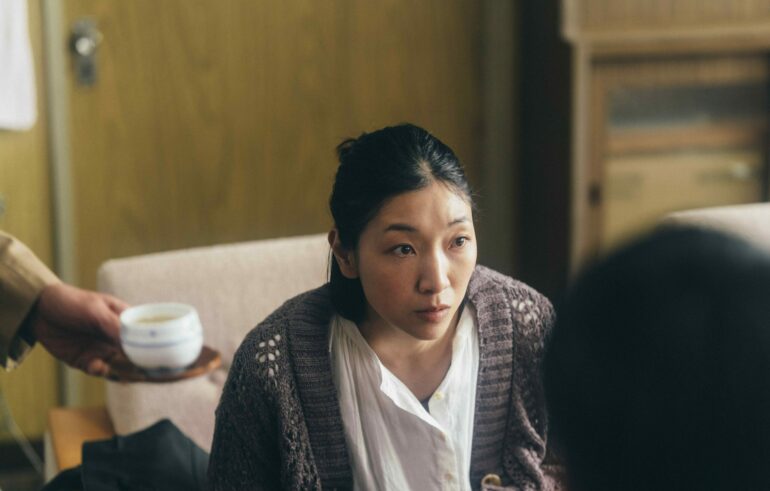 Hirokazu Kore Eda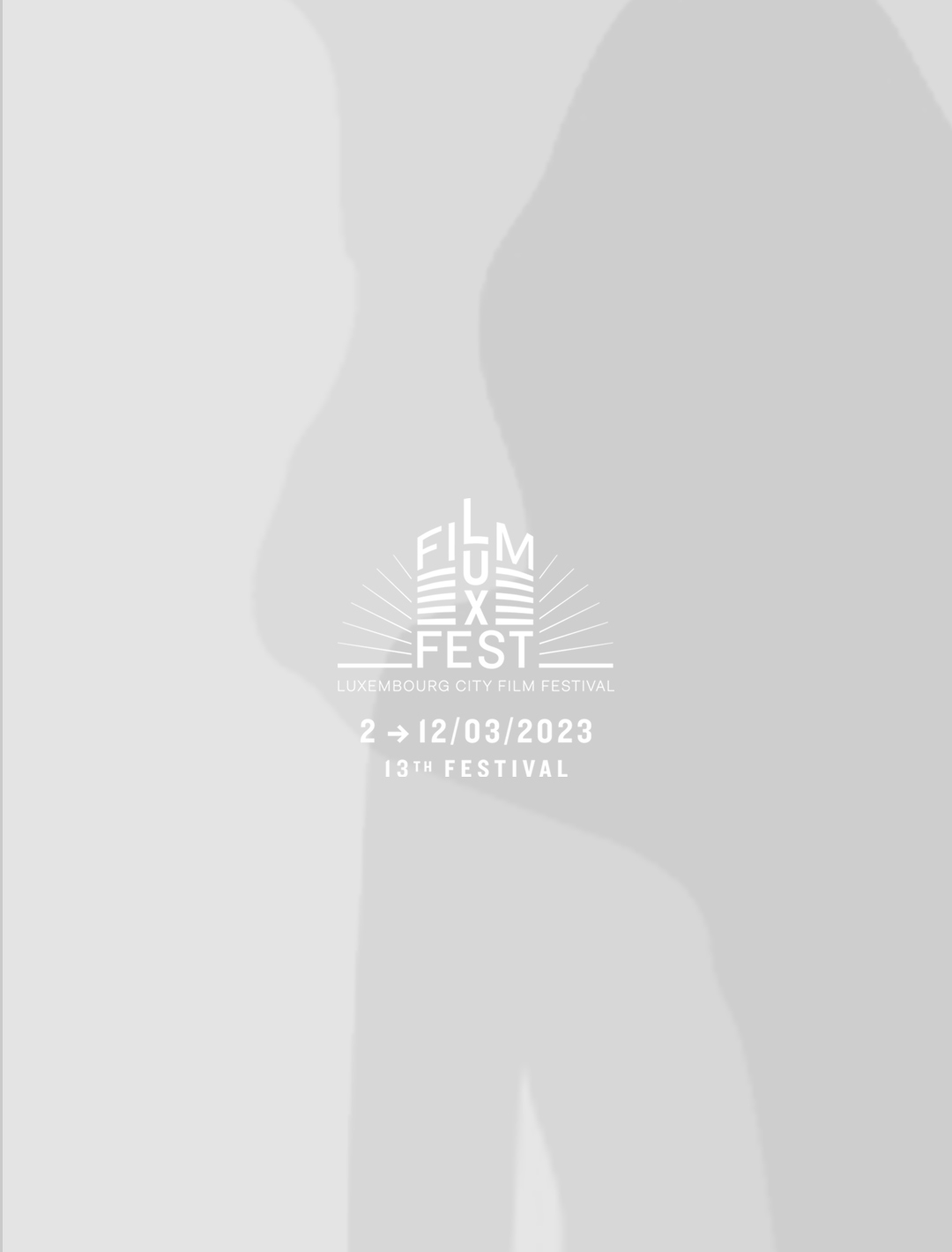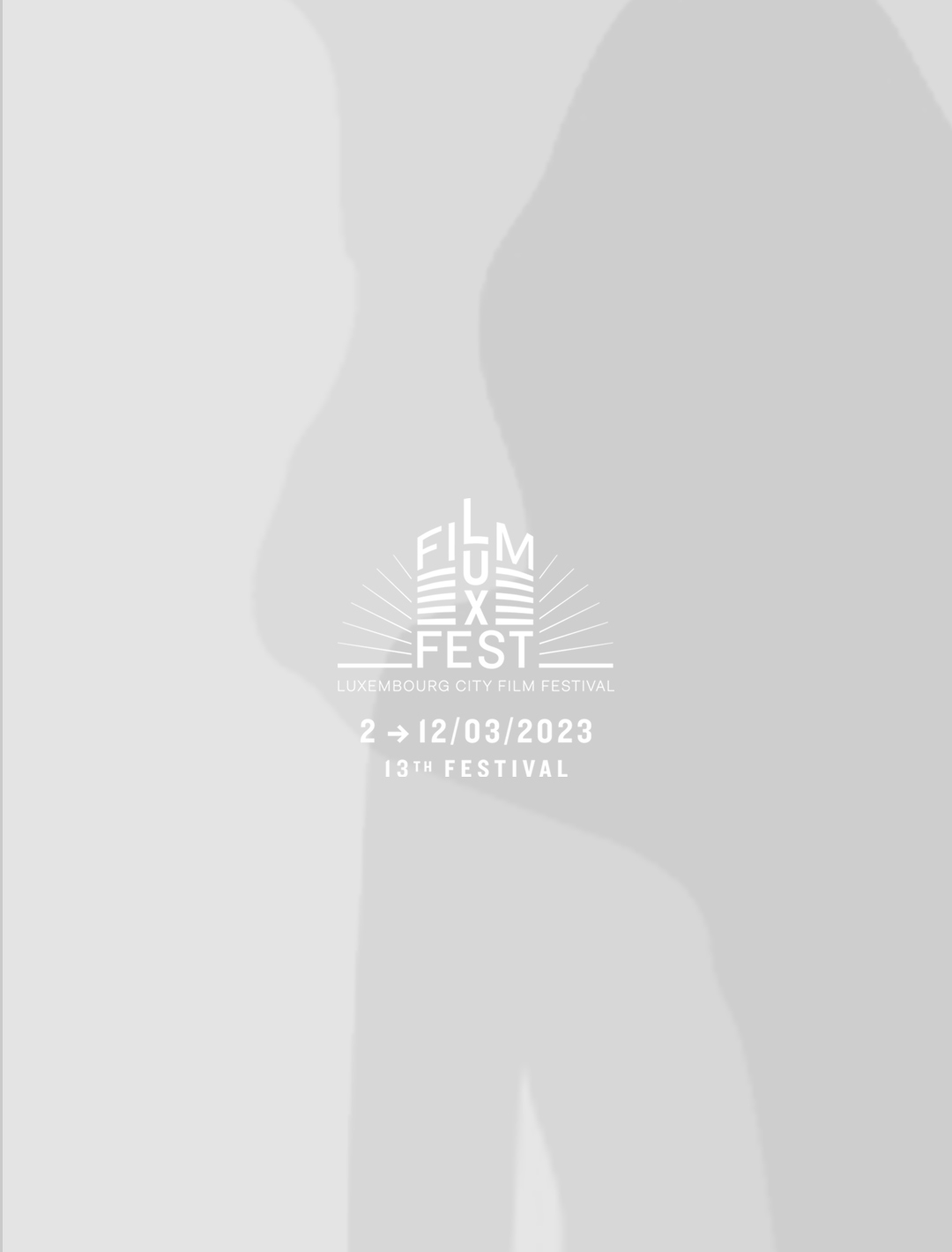 Born 1962 in Tokyo, Japan, Hirokazu Kore-Eda graduated from Waseda University in 1987. He started directing several prize-winning documentary programs for television. His directorial debuts, "Maborosi (1995) and "After Life" (1998), distributed in over 30 countries, brought Kore-eda international acclaim. Six other films were subsequently selected for major festivals. In 2013, his feature film Like Father, Like Son won the Jury Prize at the Cannes Film Festival. Then in 2018, Shoplifters won the Palme d'Or at the 71st Cannes Film Festival, Best Foreign Film at the 44th César, and many other awards, as well as being nominated for the 91st Academy Award for Best Foreign Language Film. He then shot two features outside Japan, The Truth in France, and Broker in Korea. Monster, which just won Best Screenplay at the 76th Cannes Film Festival, is his 16th feature film.
Filmography
Monster

2023

Les Bonnes Étoiles (Broker)

2022

La Vérité (Shinjitsu)

2019