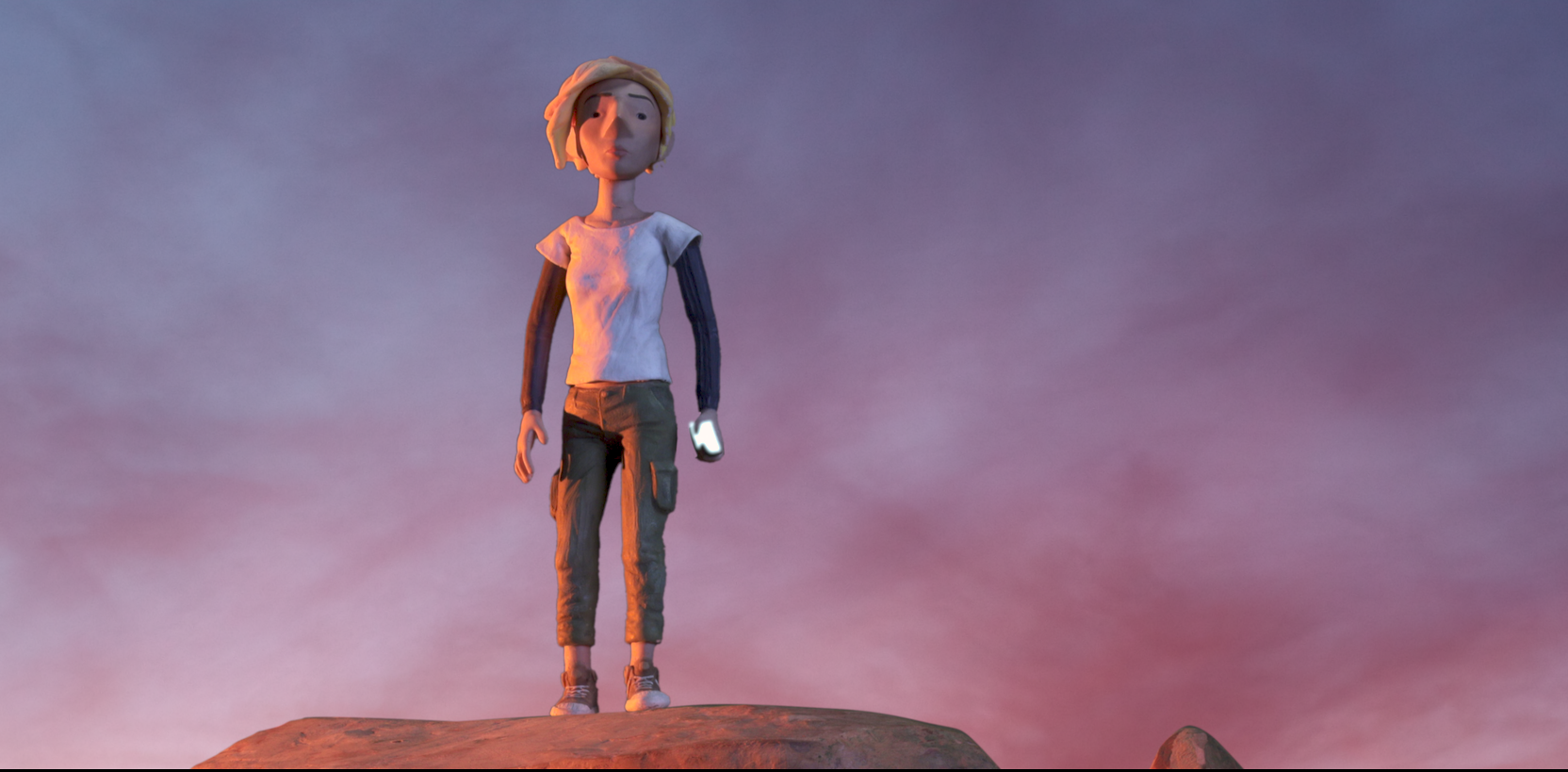 5-12
School
Animation
2022
85 min
Portugal, Spain, France
Synopsis
A hypnotic and sensitive tale about ancestry and letting go
Rosa is a successful businesswoman. The sudden death of her grandfather, the person who raised her, brings her back to the house where she grew up. Through a series of letters and clues, Rosa discovers that her grandfather has left her an important task to complete. By correcting her grandfather's past mistakes, she gradually manages to find peace.Overwhelmed by her infernal work rhythm and drained by the lack of social relations, the stubborn Rosa echoes a world that goes too fast. Her return to her native village gives her a breath of fresh air and sets her on the path to fulfilment, against a background of investigation.
Cast/Avec
Aloïse Sauvage
Pierre Richard
Soleïma Arabi
Noam Dubois
Mathieu Ehrhard
Florent Chako
Jean-Yves Lissonnet
Screenplay
Possidónio Cachapa
Cristina Pinheiro
Cinematographer
Sound
Daniel Camalhão
Mathieu Nappez
Music
Gaiteiros de Lisboa
Carlos Guerreiro
Manuel Riveiro
Production
Sardinha Em Lata
Caretos Films
Basque Films
Midralgar
Screenings
Date
Hour
Place
Language
Subtitles
Screening
Tue 07 Mar 2023
08:45
Cinémathèque
French
School Screening
Screening :
School Screening
Trailer and photos
MY GRANDFATHER'S DEMONS - Bande-Annonce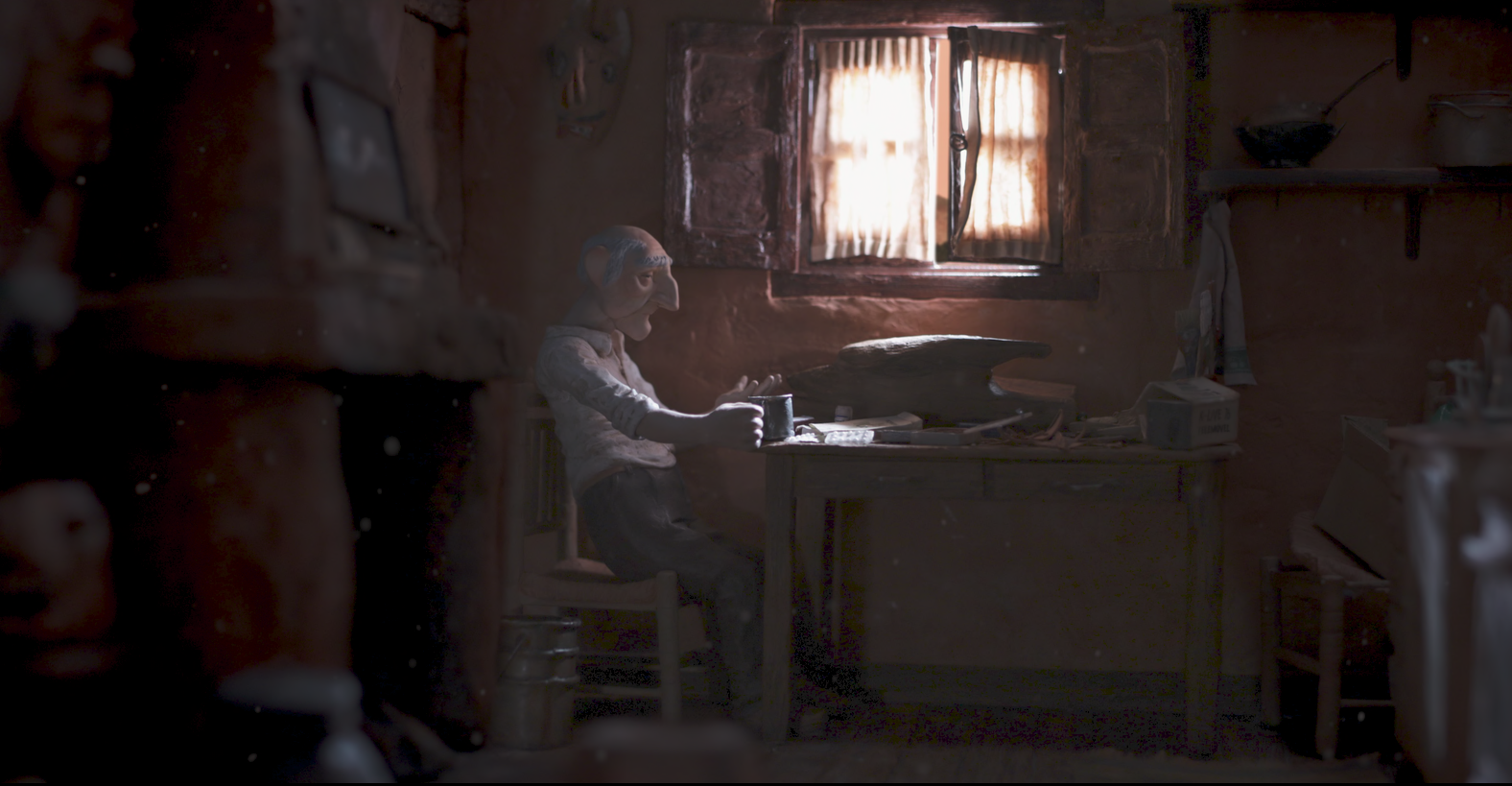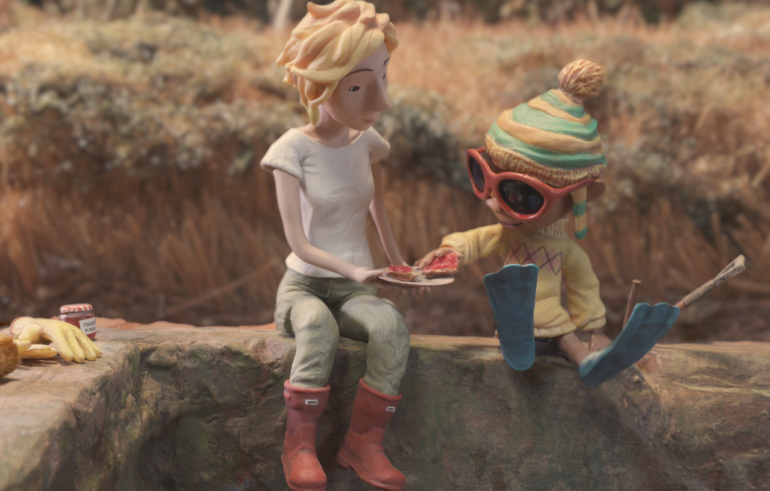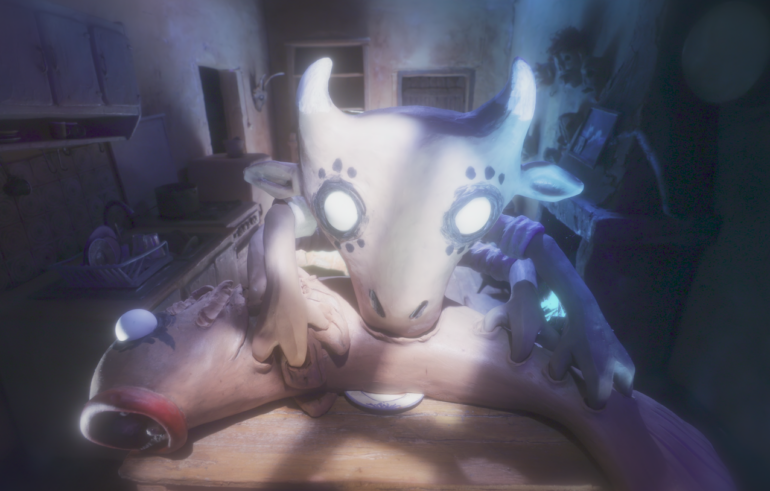 Nuno Beato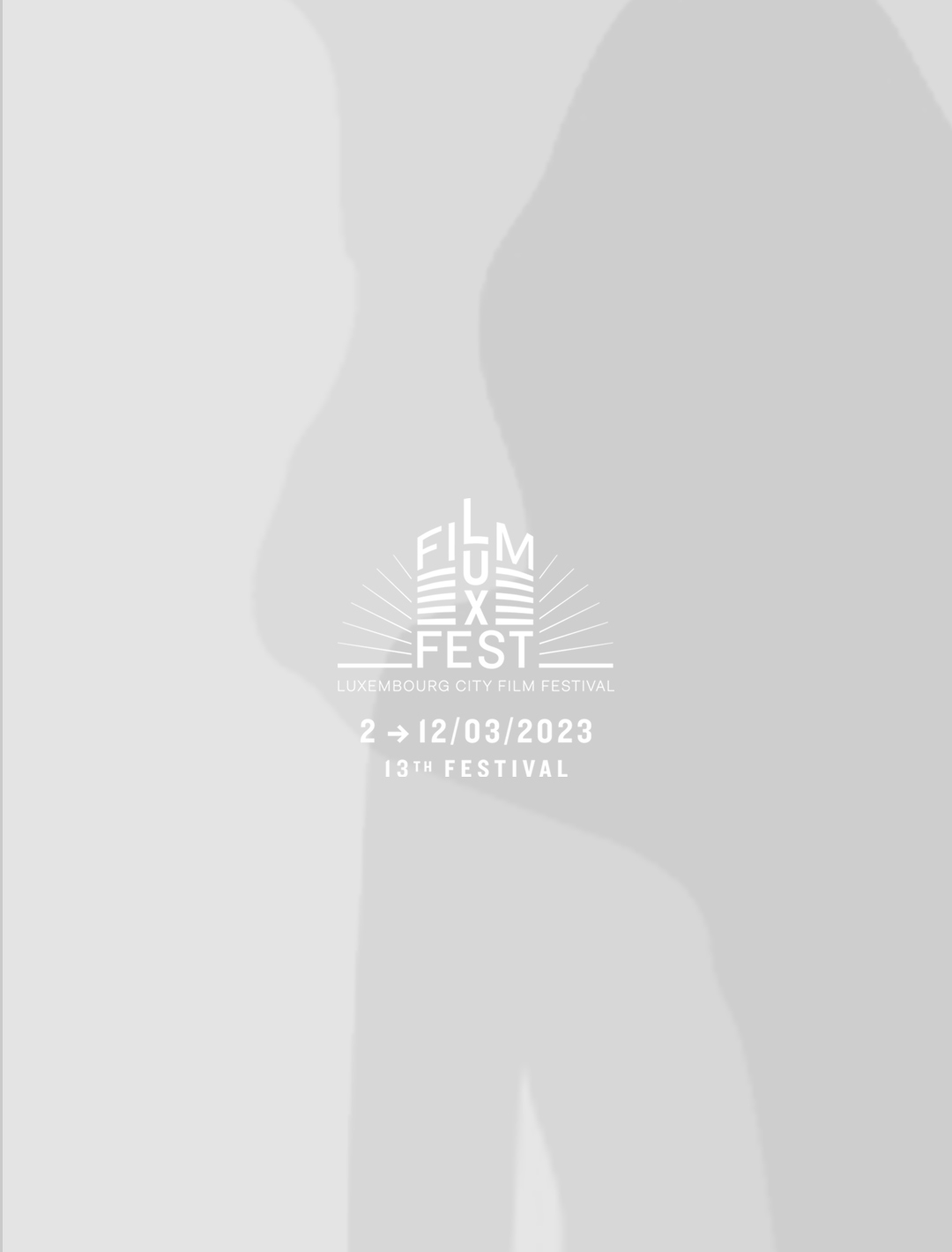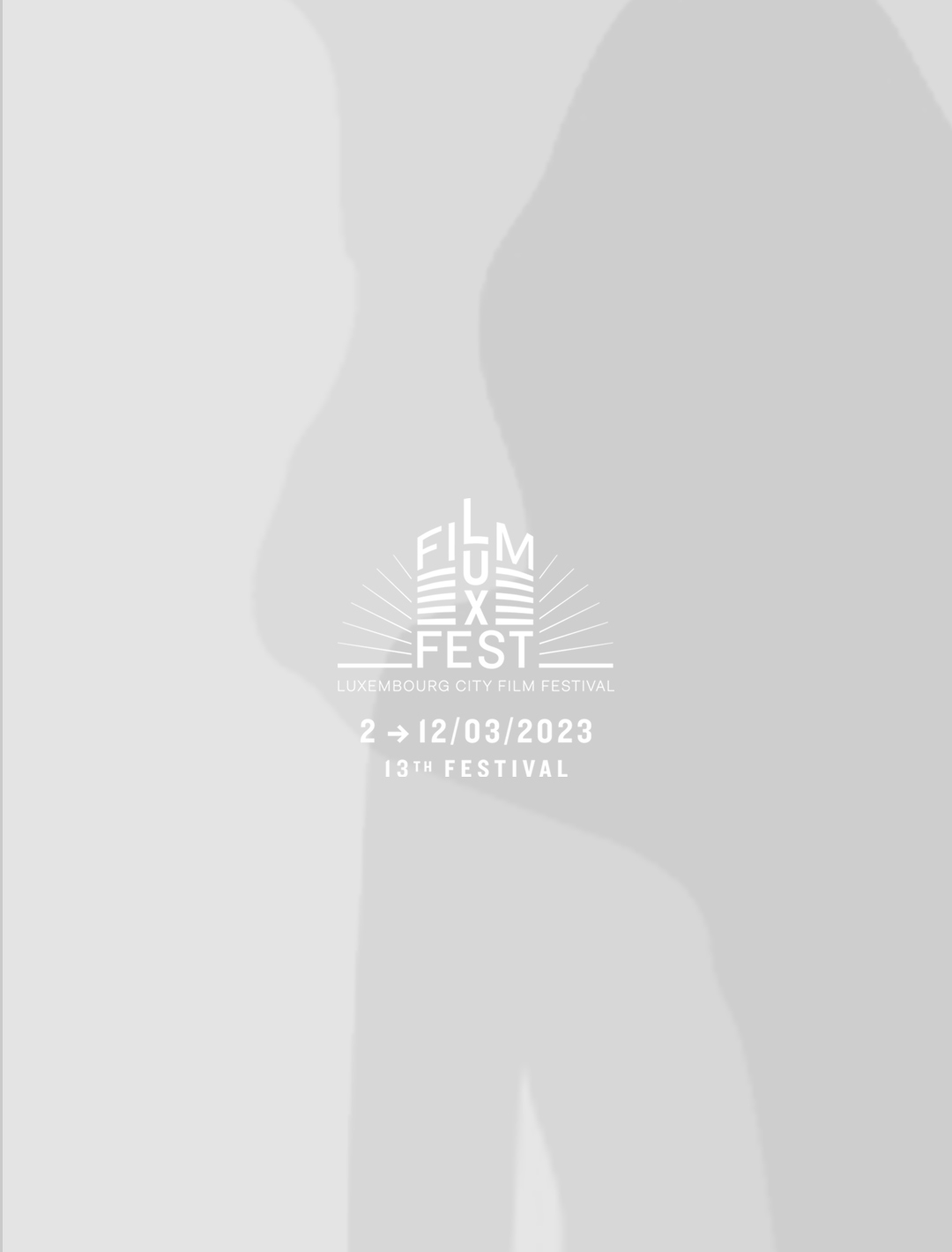 Nuno Beato is one of the founders of the production company Sardinha em Lata, where he works as producer and director. Since 2002 he has been teaching in several institutions in different fields of animation. Nuno Beato has directed the series Ema & Gui (2010), which was screened in Portugal, Spain, Italy, Finland, South Korea and Argentina, and the short film Mi Vida en Tus Manos, (2009), which received eight awards in festivals around the world. My Grandfather's demons (2022) was his first feature film.
Filmography
Les Démons d'argile

2022

Ema & Gui (série TV / TV series / TV Serie)

2010

Mi Vida en Tus Manos (court métrage / short / Kurzfilm)

2009