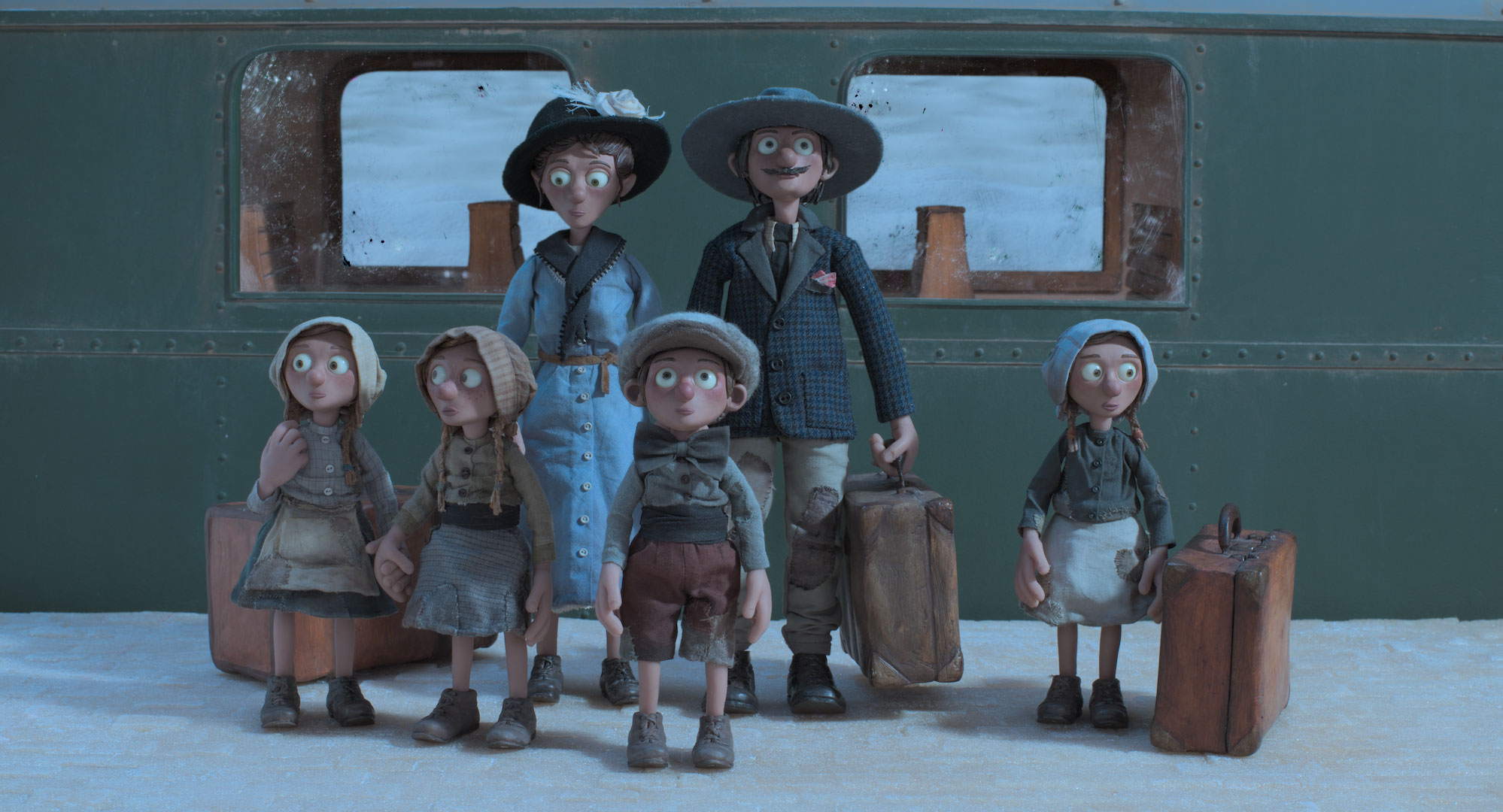 No Dogs or Italians Allowed
12-19
School
Animation
2021
70 min
France, Italy, Belgium, Switzerland, Portugal
Synopsis
A moving epic of universal significance.
Beginning of the 20th century, in the north of Italy, in Ughettera, the birthplace of the Ughetto family. As life in this region has become very difficult, the Ughettos dream of a new start abroad. According to legend, Luigi Ughetto crossed the Alps and started a new life in France, which changed the fate of his beloved family forever. His grandson tells their story here.
 
From a highly personal story, in which the history of his father's family unfolds, director Alain Ughetto has created an animated film of unprecedented creativity. Every sentence narrated by Ariane Ascaride evokes an infinite tenderness for this unique family whose fate is shared by so many Italians.
Cast/Avec
Ariane Ascaride
Alain Ughetto
Screenplay
Alain Ughetto
Alexis Galmot
Anne Paschetta
Cinematographer
Fabien Drouet
Sara Sponga
Sound
Nuno Carvalho
Virginie Messiaen
Music
Production
Les Films du Tambour de Soie
Screenings
Date
Hour
Place
Language
Subtitles
Screening
Mon 06 Mar 2023
09:00
Ciné Utopia
French, Italian
French
School Screening
Tue 07 Mar 2023
09:00
CNA
French, Italian
French
Public Screening
Screening :
School Screening
Screening :
Public Screening
Trailer and photos
No Dogs or Italians Allowed - Bande-Annonce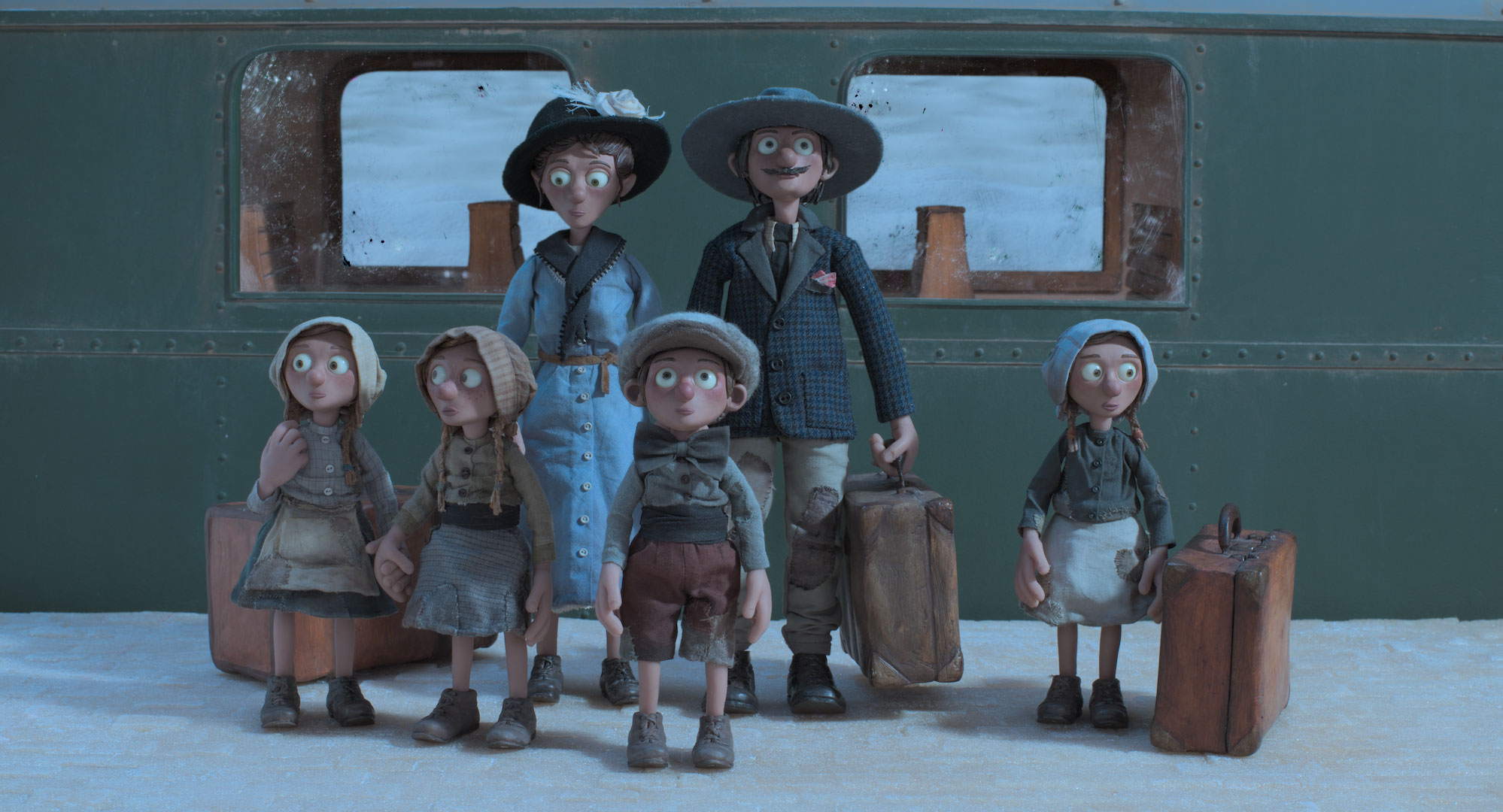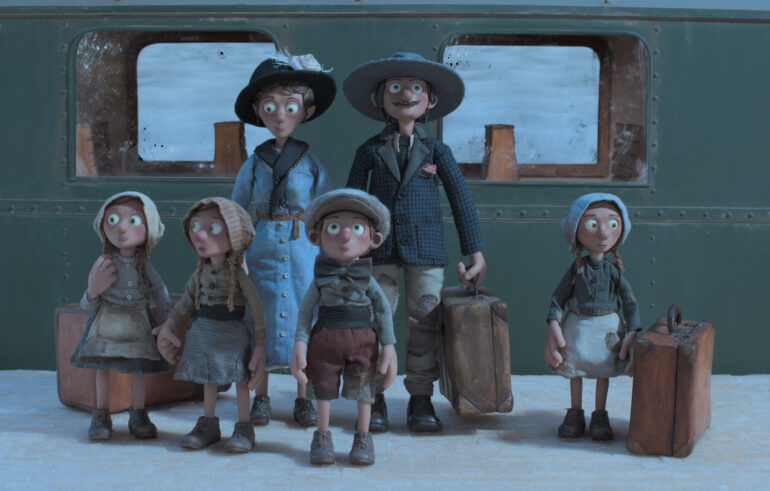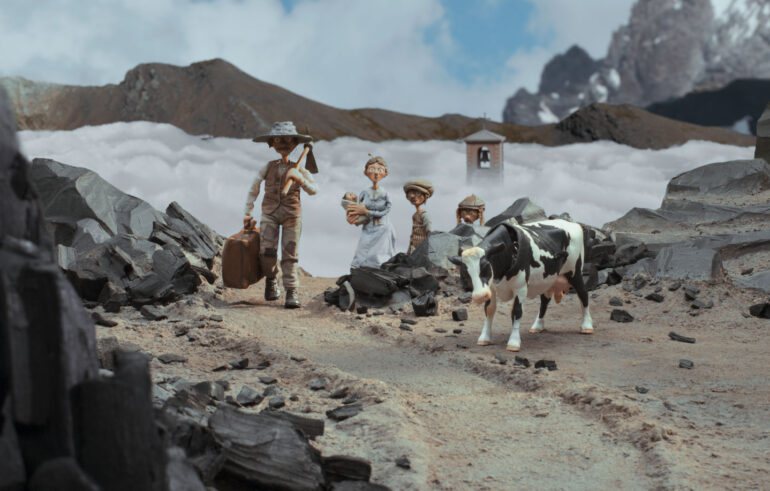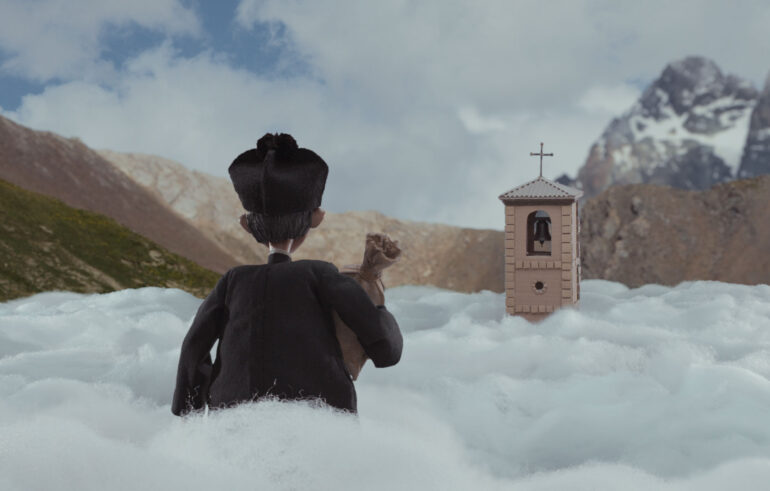 Alain Ughetto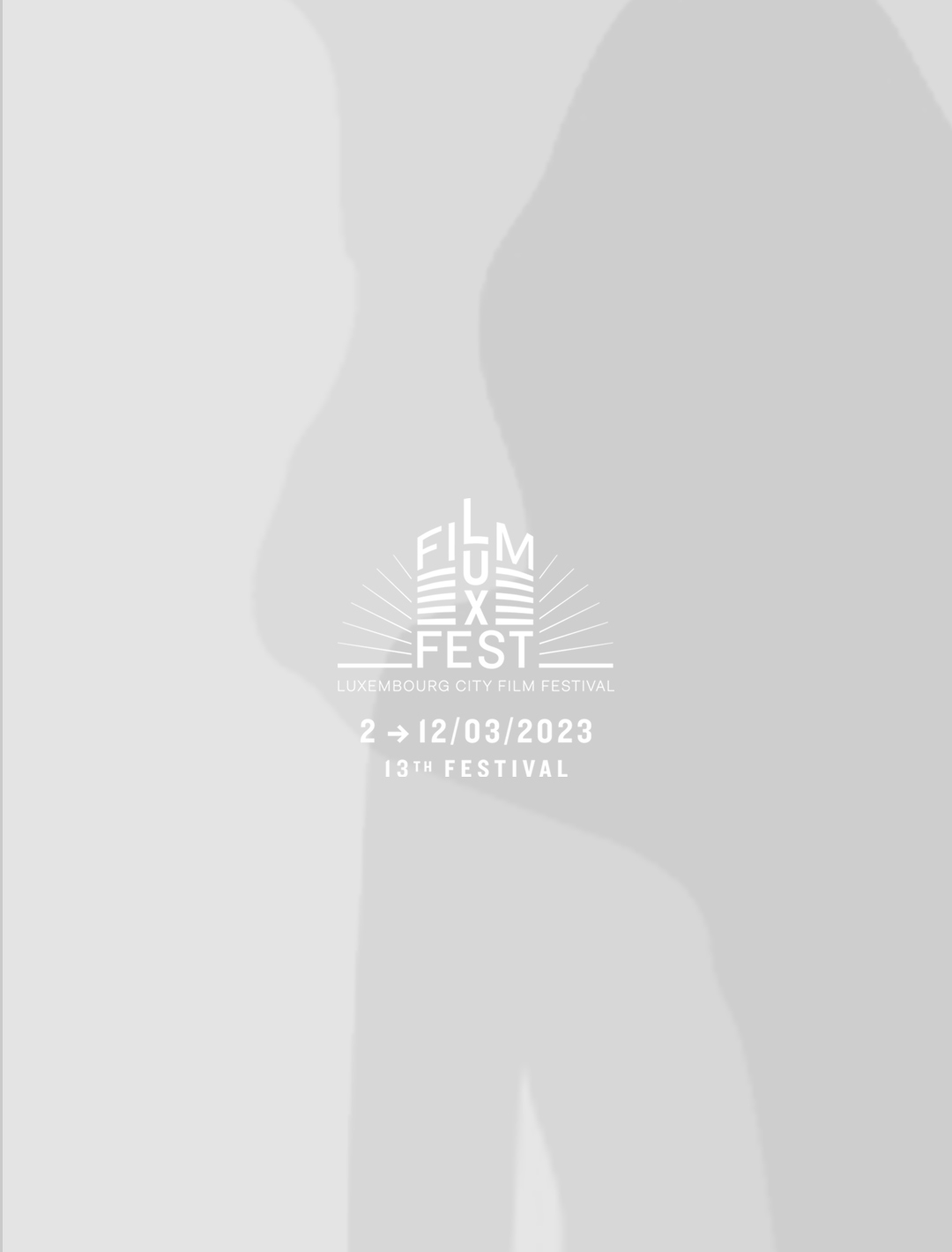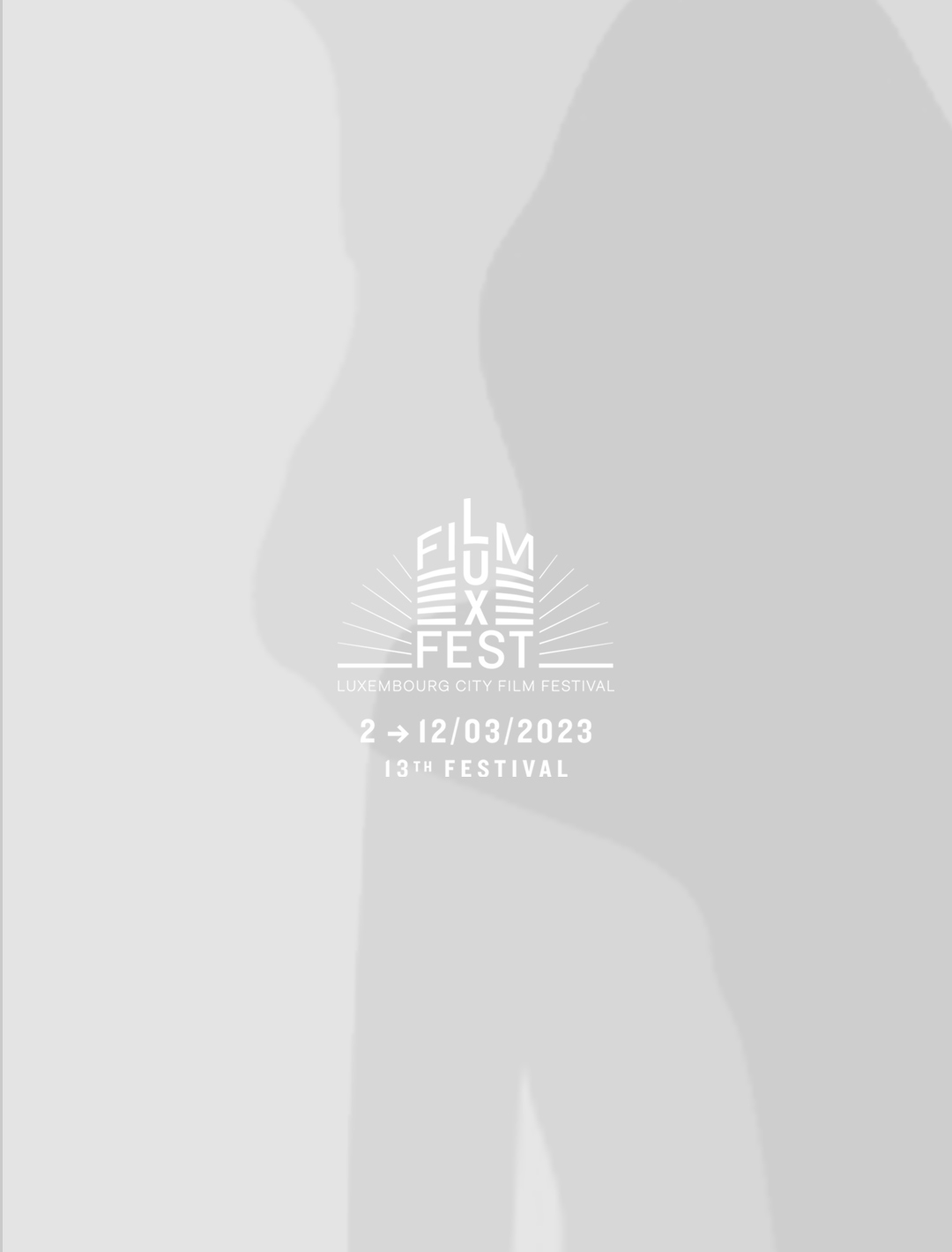 Born in France, Alain Ughetto is a seasoned animator and documentary filmmaker. La Boule (1985) premiered in Cannes and won France's César Award for Best Short Animation Film. Jasmine (2013) won the European Film Award for Best Animated Feature Film. After a long maturation, he returned to shape the story of his grandfather as well as of many Italian immigrants.
Filmography
Interdit aux chiens et aux Italiens

2021

Jasmine

2013

La boule (short)

1984