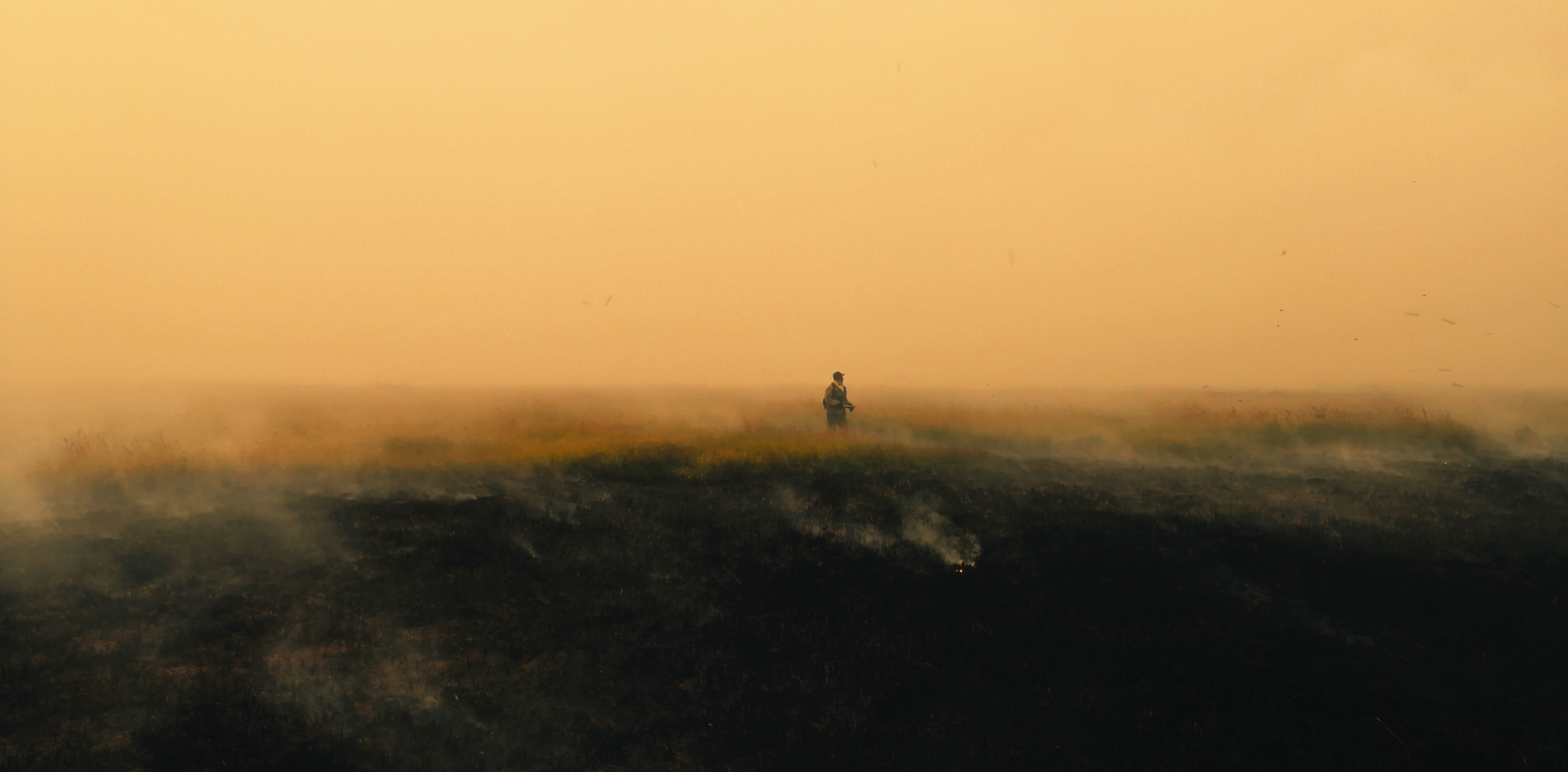 Documentaries
Human Rights & Society
89 min
France, Switzerland
Synopsis
Into the fire
The villagers of Shologon lies in the taiga of Siberia, and also in the midst of a "control zone" imposed by Moscow that means the authorities are not required to combat the forest fires that often engulf large swathes of forest in the region. The villagers are left to fend for themselves, driving to the edge of the raging fires to tackle the flames as clouds of orange smoke envelop the forests.
Screenplay
Cinematographer
Sound
Myriam René
Sorin Apostol
Frédéric Buy
Music
Benoit de Villeneuve
Benjamin Morando
Delphine Malausséna
Les Percussions de Strasbourg
Production
Screenings
Date
Hour
Place
Language
Subtitles
Screening
Fri 03 Mar 2023
14:00
Ciné Utopia
Sakha
French
Public Screening
Sun 05 Mar 2023
18:30
Cinémathèque
Sakha
English
Public Screening
Screening :
Public Screening
Screening :
Public Screening
Trailer and photos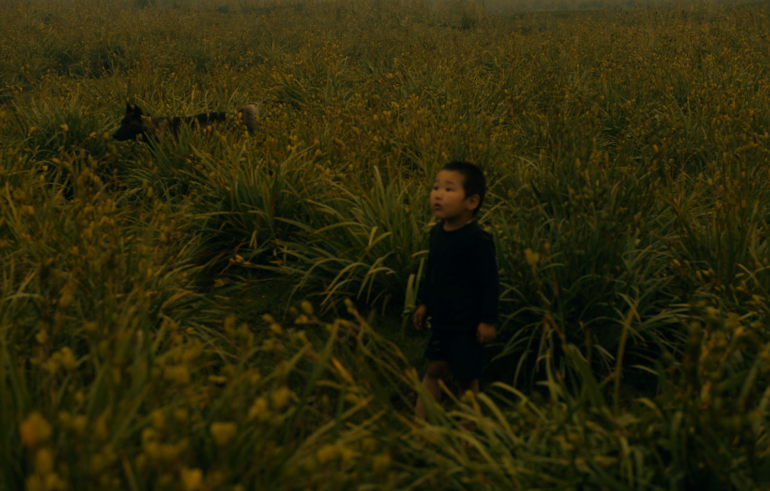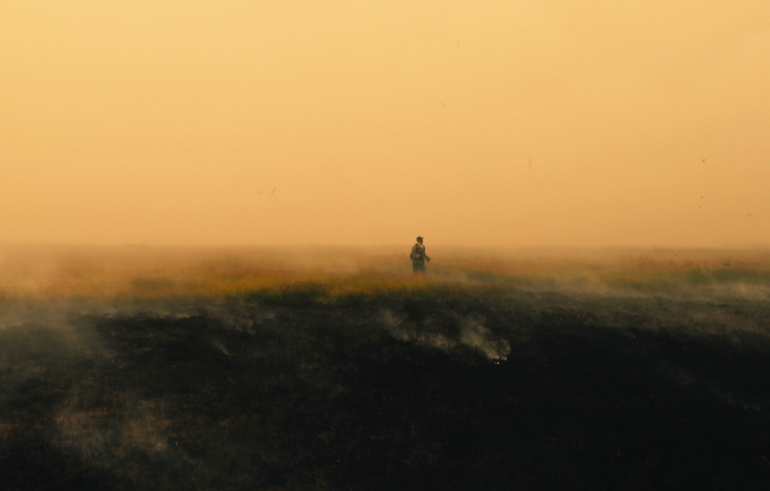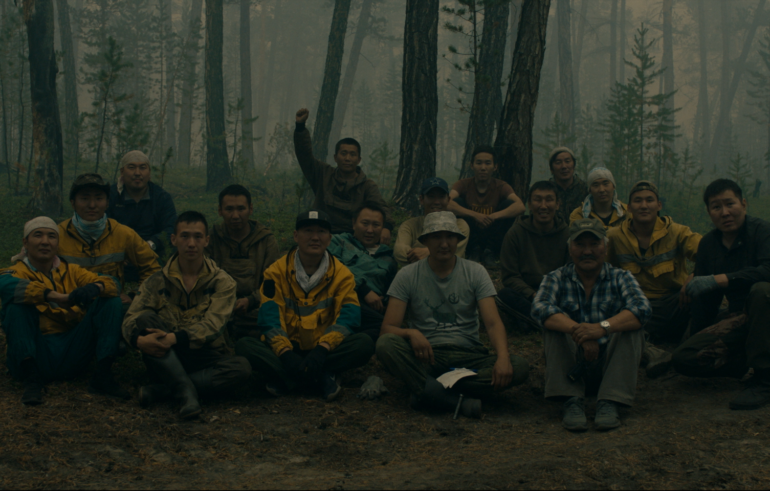 Alexander Abaturov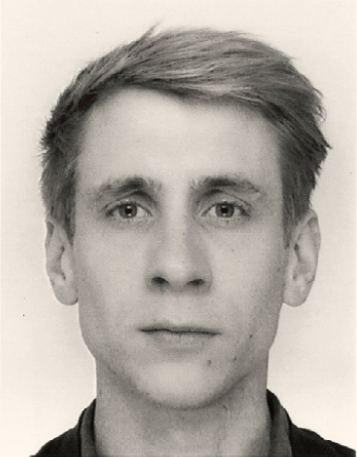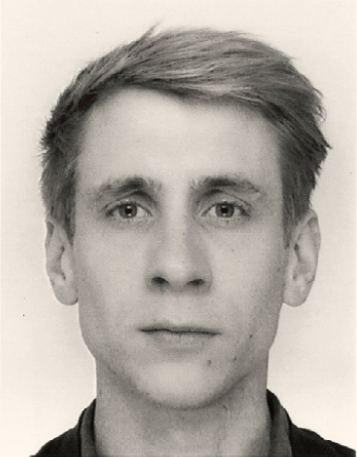 Born in Novosibirsk in 1984, Alexander Abaturov graduated from Gorky University in Ekaterinburg. After working as a journalist for the Federal press agency, he moved to France to obtain an MA in creative documentary filmmaking from the Lussac documentary school. His first documentary Sleeping Souls (2013) was screened at several international film festivals. Syn (The Son), his first feature documentary in 2018, was selected at the Berlinale Forum and Cinéma du Réel.
Filmography
Paradis (documentary)

2022

Le fils / Syn (documentary)

2018

La Russie dans l'objectif (TV series)

2016