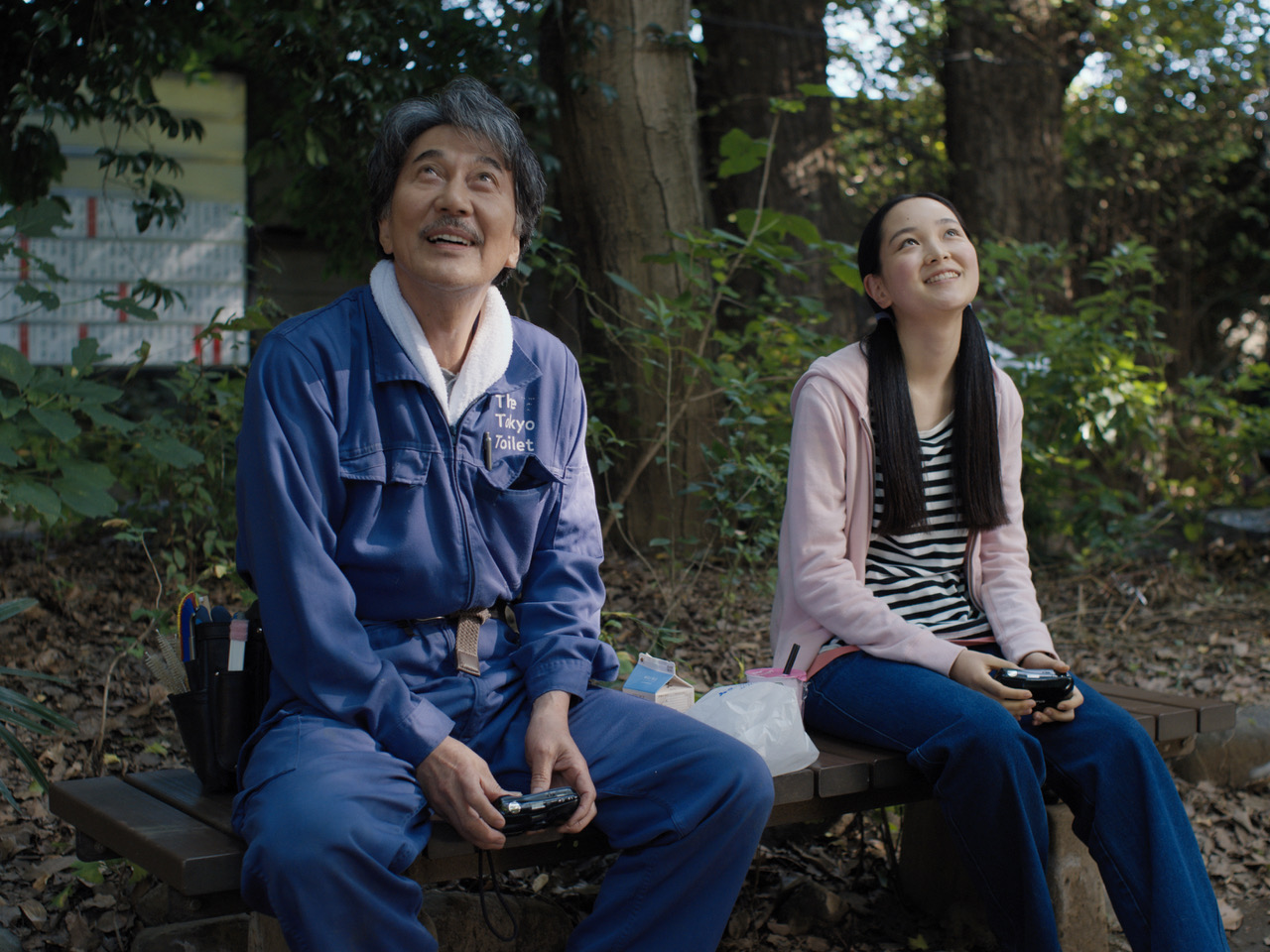 Synopsis
A moving and poetic reflection on the search for beauty in everyday life.
Hirayama works as a toilet cleaner in Tokyo. He seems content with his simple life. He follows a structured everyday life and dedicates his free time to his passion for music and books.
Cast/Avec
Koji Yakusho
Tokio Emoto
Arisa Nakano
Aoi Yamada
Yumi Aso
Sayuri Ishikawa
Tomokazu Miura
Min Tanaka
Screenplay
Wim Wenders
Takuma Takasaki
Cinematographer
Sound
Matthias Lempert
Frank Kruse
Production
MASTER MIND Ltd.
Spoon Inc.
Screenings
Date
Hour
Place
Language
Subtitles
Screening
Wed 01 Nov 2023
20:00
Ciné Utopia
Japanese
French, Dutch
Public Screening
Subtitles :
French, Dutch
Screening :
Public Screening
Trailer and photos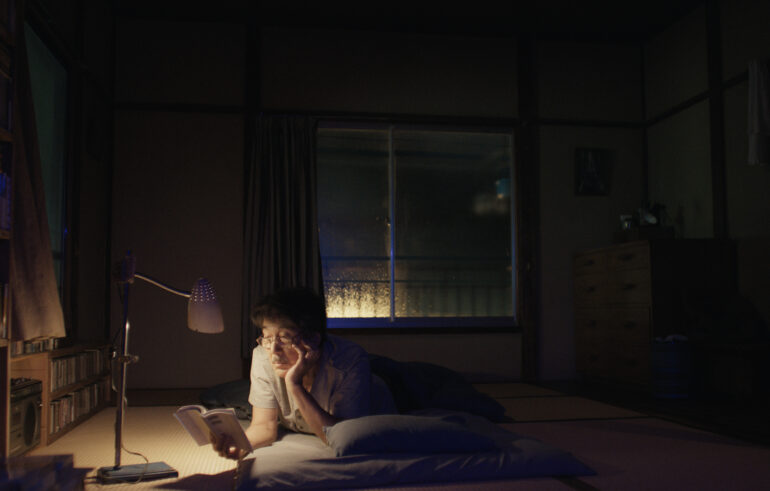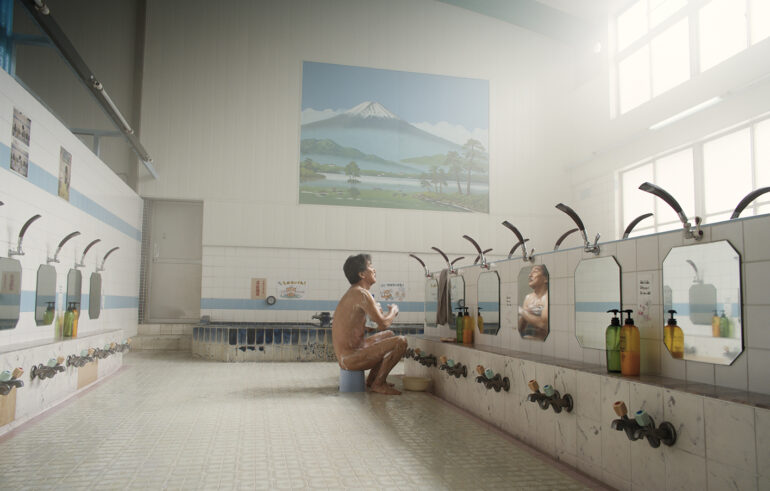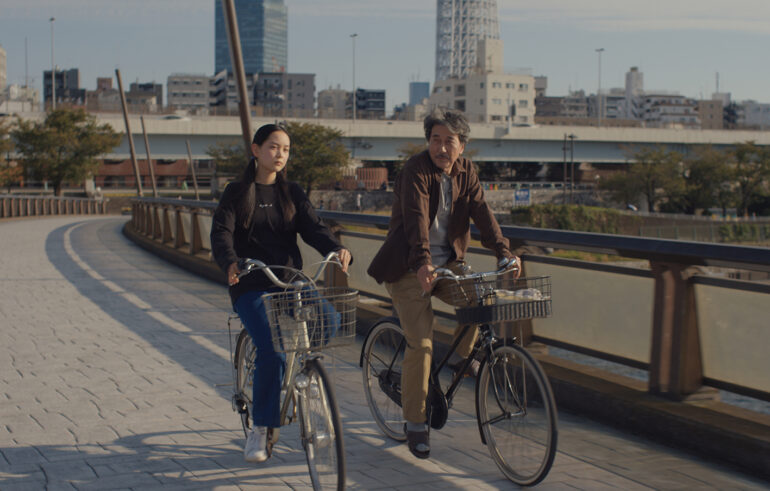 Wim Wenders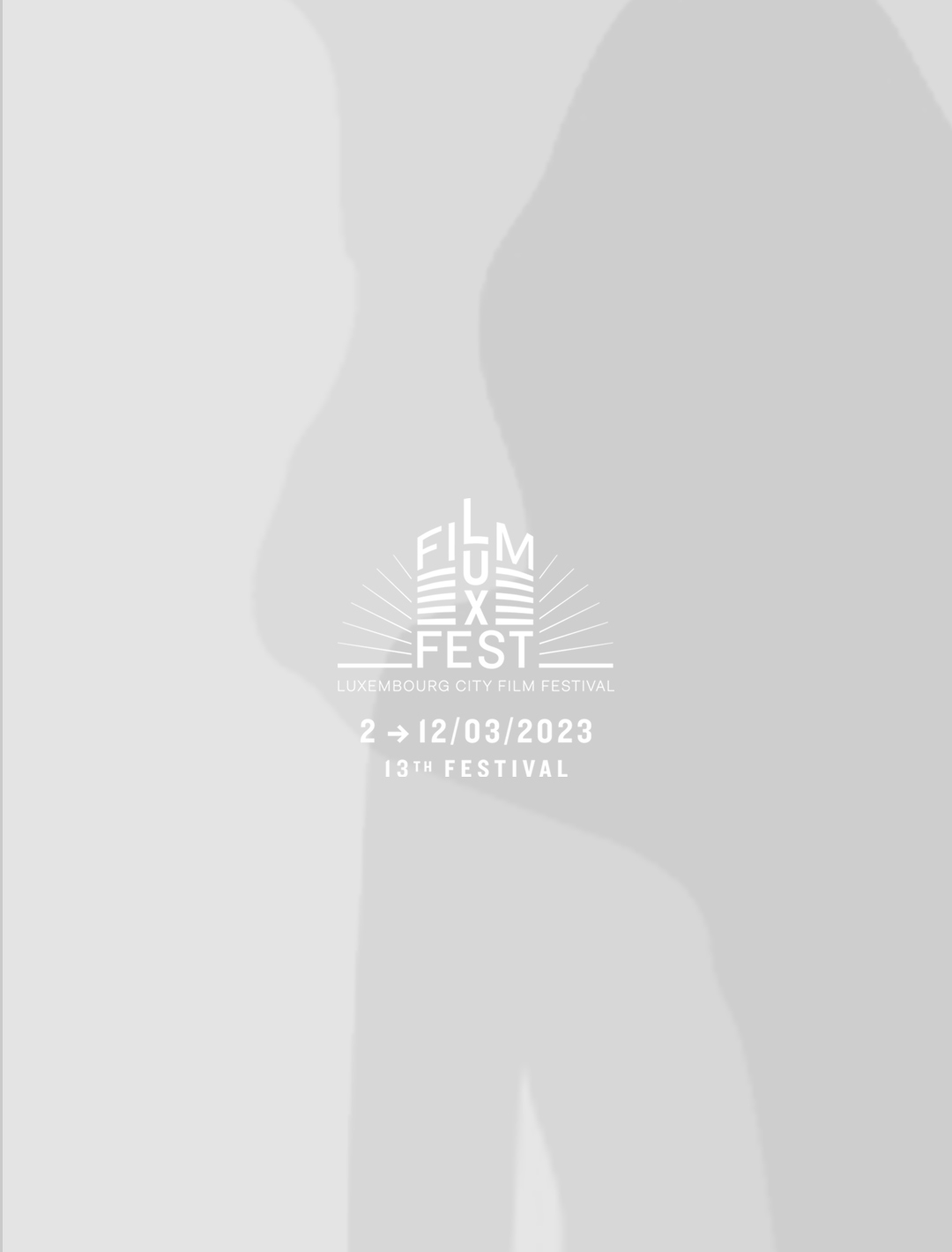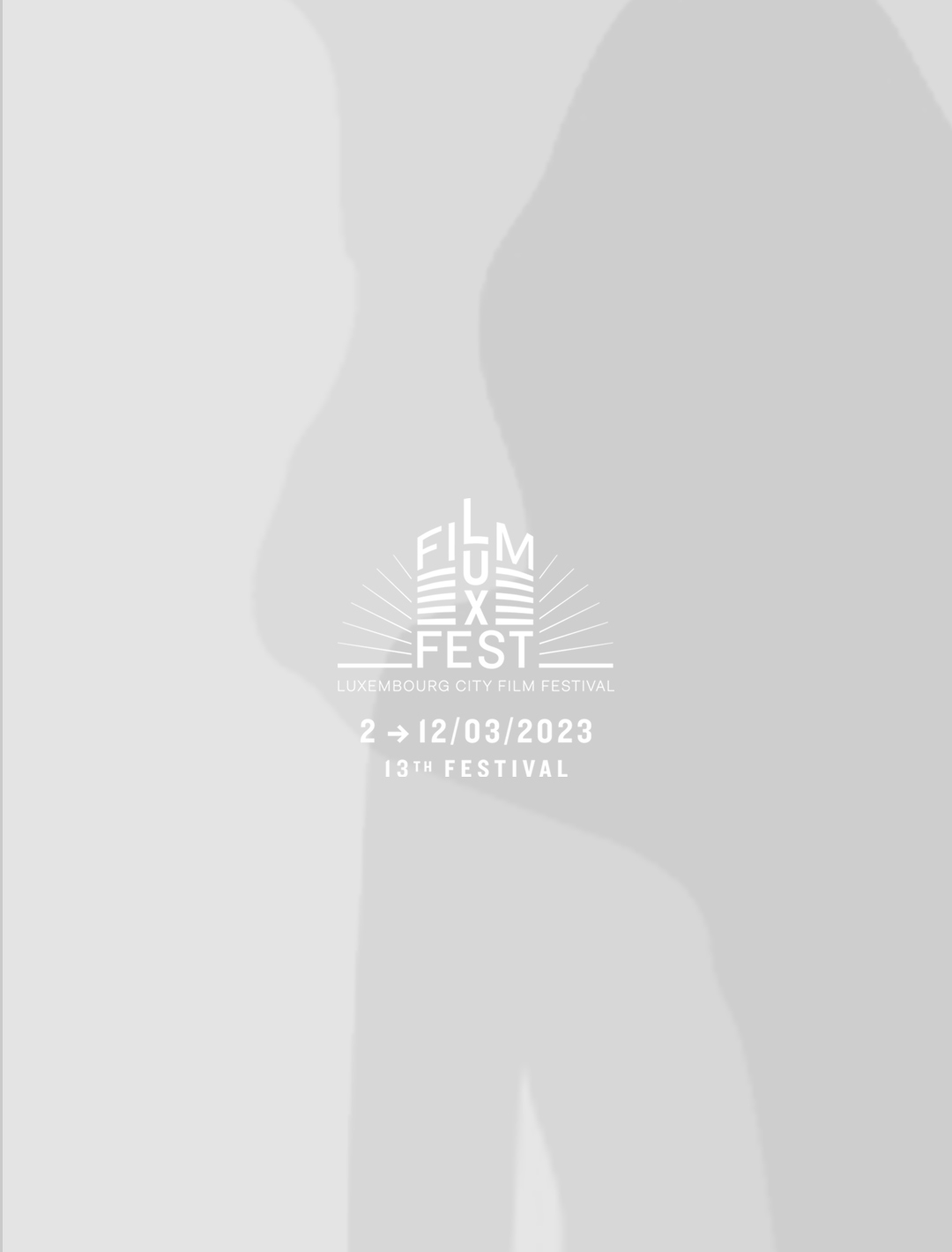 Wim Wenders (born 1945) came to international prominence as one of the pioneers of German Cinema during the 1970's and is now considered one of the most important figures in contemporary film. In addition to his many prize-winning feature films, his work as a scriptwriter, director, producer, photographer and author also encompasses an abundance of innovative documentary films.
His career as a filmmaker began in 1967 when Wenders enrolled at the newly founded University of Television and Film Munich (HFF Munich). Parallel to his studies, he also worked as a film critic for several years. Upon graduating from the academy in 1971, he founded, together with fifteen other directors and authors, the Filmverlag der Autoren, a film distribution company for German auteur films, which organized the production, rights administration and distribution of their own independent films.
After "The Goalie's Anxiety at the Penalty Kick" (1971), his first feature length film after his graduation film, "Summer in the City" (1970), Wenders turned to shooting his road movie trilogy, "Alice in the Cities" (1973), "Wrong Move" (1975) and "Kings of the Road" (1976), in which his protagonists try to come to terms with their rootlessness in post war Germany. His international breakthrough came with "The American Friend" (1977), an adaptation of a Patricia Highsmith novel.
Since then, Wenders has continued to work both in Europe and the USA as well as in Latin America and Asia and has been honored with countless awards at festivals around the world, including the Golden Lion at the international Film Festival in Venice for "The State of Things" (1982); the Golden Palm at the Cannes Festival and the BAFTA Film Award for "Paris, Texas" (1984); the Director's Prize in Cannes for "Wings of Desire" (1987); or the Silver Bear for "The Million Dollar Hotel" (2000) at the Berlin International Film Festival. His documentary films "Buena Vista Social Club" (1999), "Pina" (2011), and "The Salt of the Earth" (2014) have all been nominated for an Oscar.
In 2015, Wenders received the Honorary Golden Bear for his lifetime achievement at the Berlin International Film Festival. In 2022, he was awarded the Praemium Imperiale, also known as the "Nobel Prize for the Arts", by the Japan Arts Association. Among other honorary titles and positions, he has been a member of the Akademie der Künste and the European Film Academy in Berlin of which he was the President from 1996 to 2020. He taught as a professor at the University of Fine Arts in Hamburg until 2017. Wim Wenders is a member of the order Pour le Mérite.
In 2012, together with his wife Donata, Wim Wenders established the Wim Wenders Stiftung, a nonprofit foundation based in his native city of Düsseldorf. The WWS is archiving, restoring and presenting the cinematic, photographic, artistic and literary work of Wim Wenders and makes it permanently accessible to a worldwide public. At the same time, the foundation supports young talents in the field of innovative storytelling, especially through the Wim Wenders Stipendium, a grant awarded together with the Film und Medienstiftung NRW.
Filmography
Perfect Days

2023

Pope Francis - A MAN OF HIS WORD

2018

The Beautiful Days of Aranjuez

2016