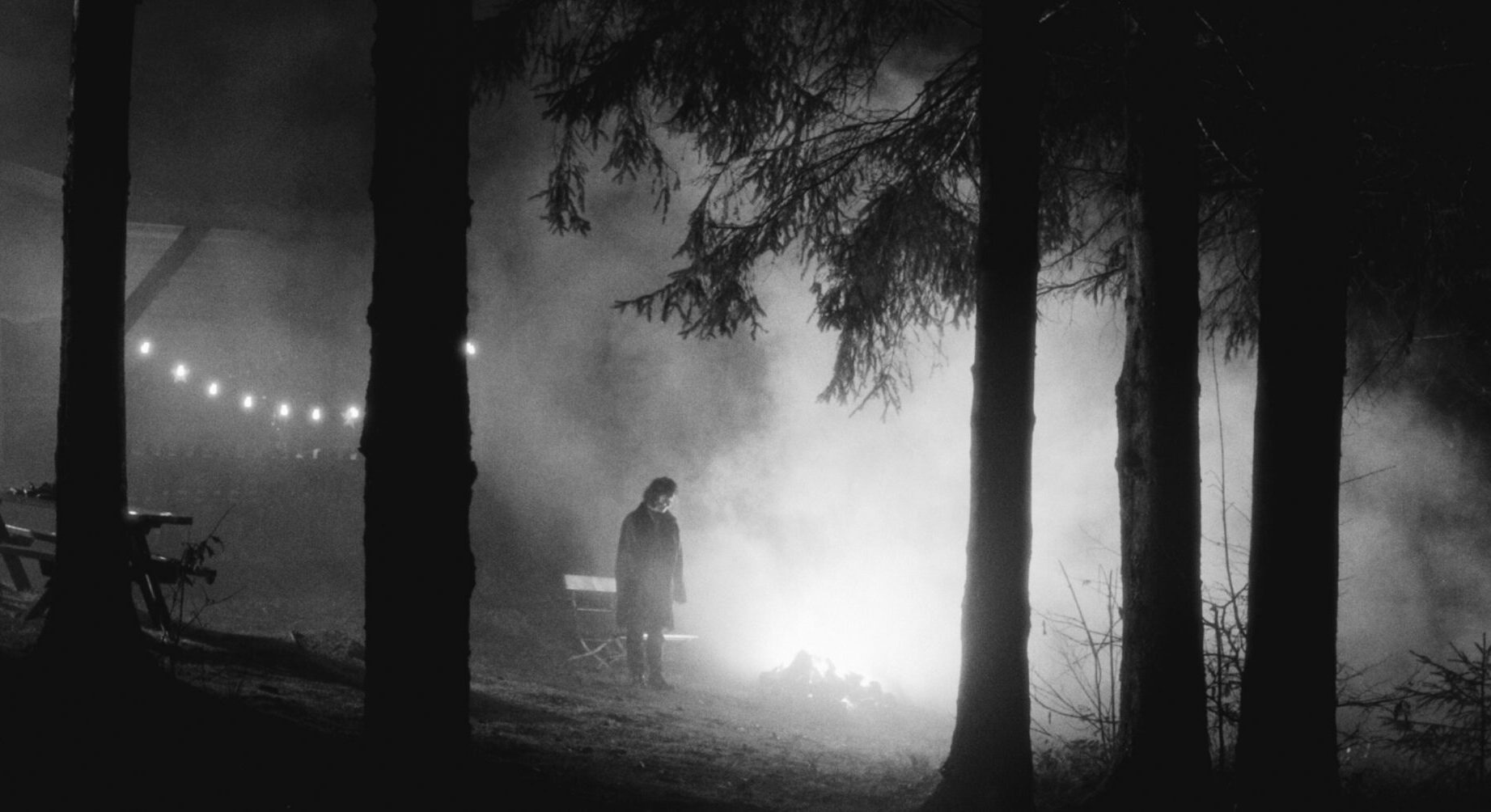 Short Films
23 min
Luxembourg
Synopsis
In the near future, an app called PHOENIX allows its users to be in contact with their deceased loved ones. An escape for some, but a prison for others.
Cast/Avec
Magaly Teixeira
Jules Waringo
Sophie Mousel
Philippe Meyrer
Thomas Faber
Alessia Raschellà
Screenplay
Roxanne Peguet
Kiyan Agadjani
Cinematographer
Sound
Gabriel Ohresser
Ken Rischard
Trailer and photos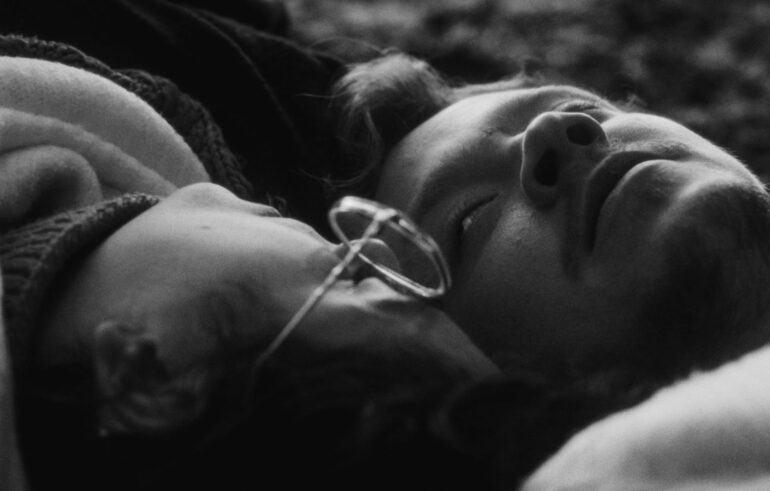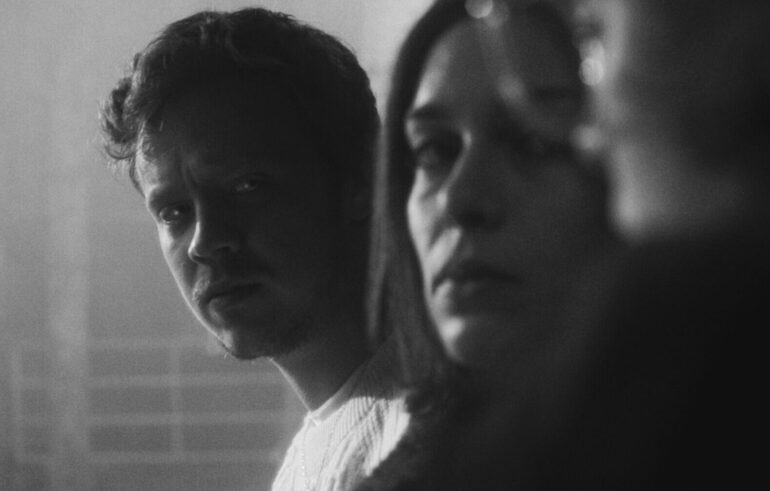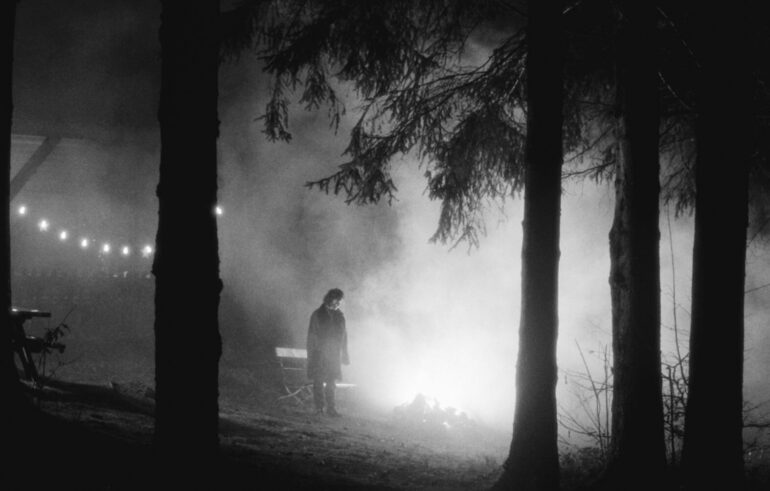 Roxanne Peguet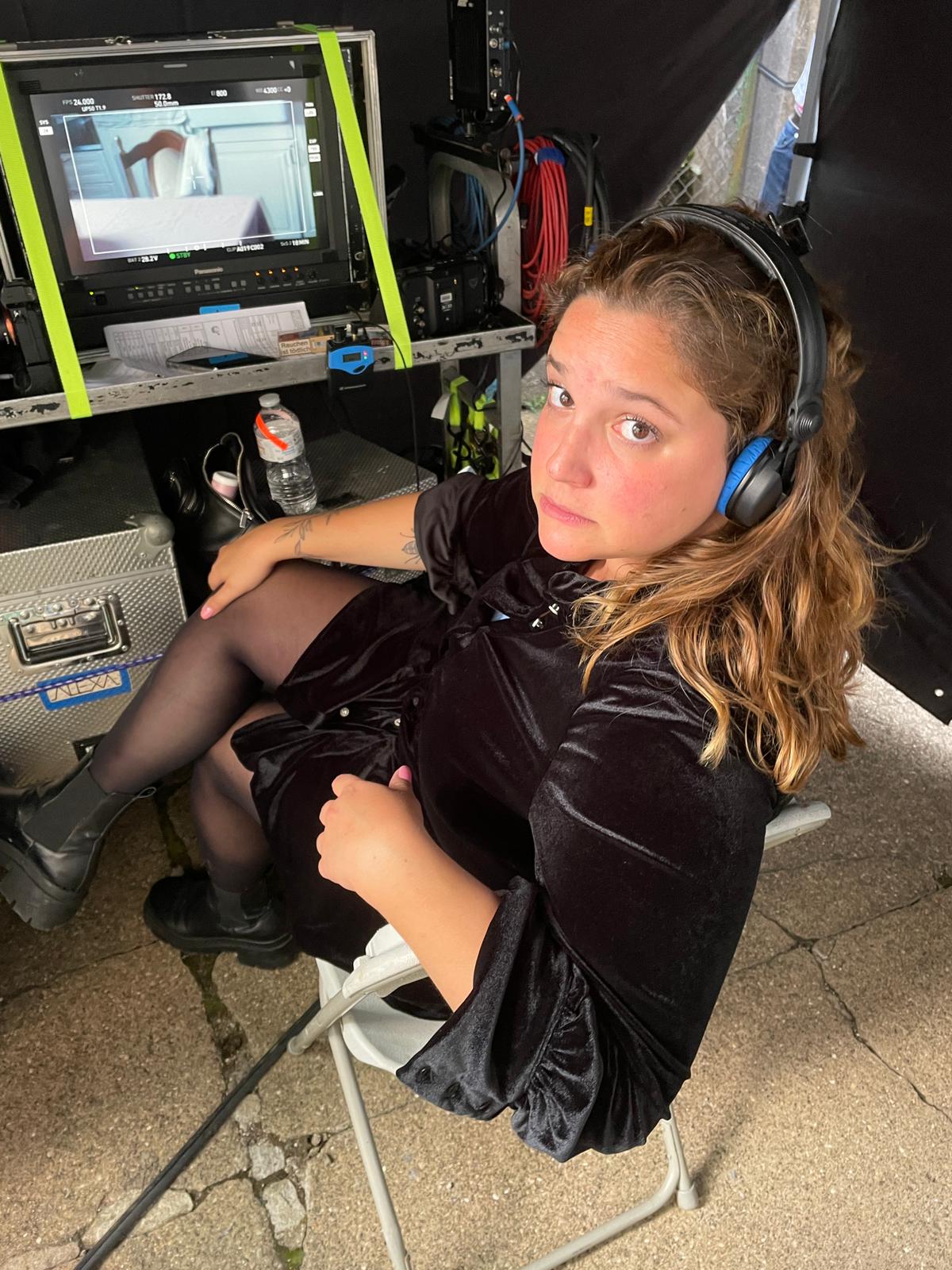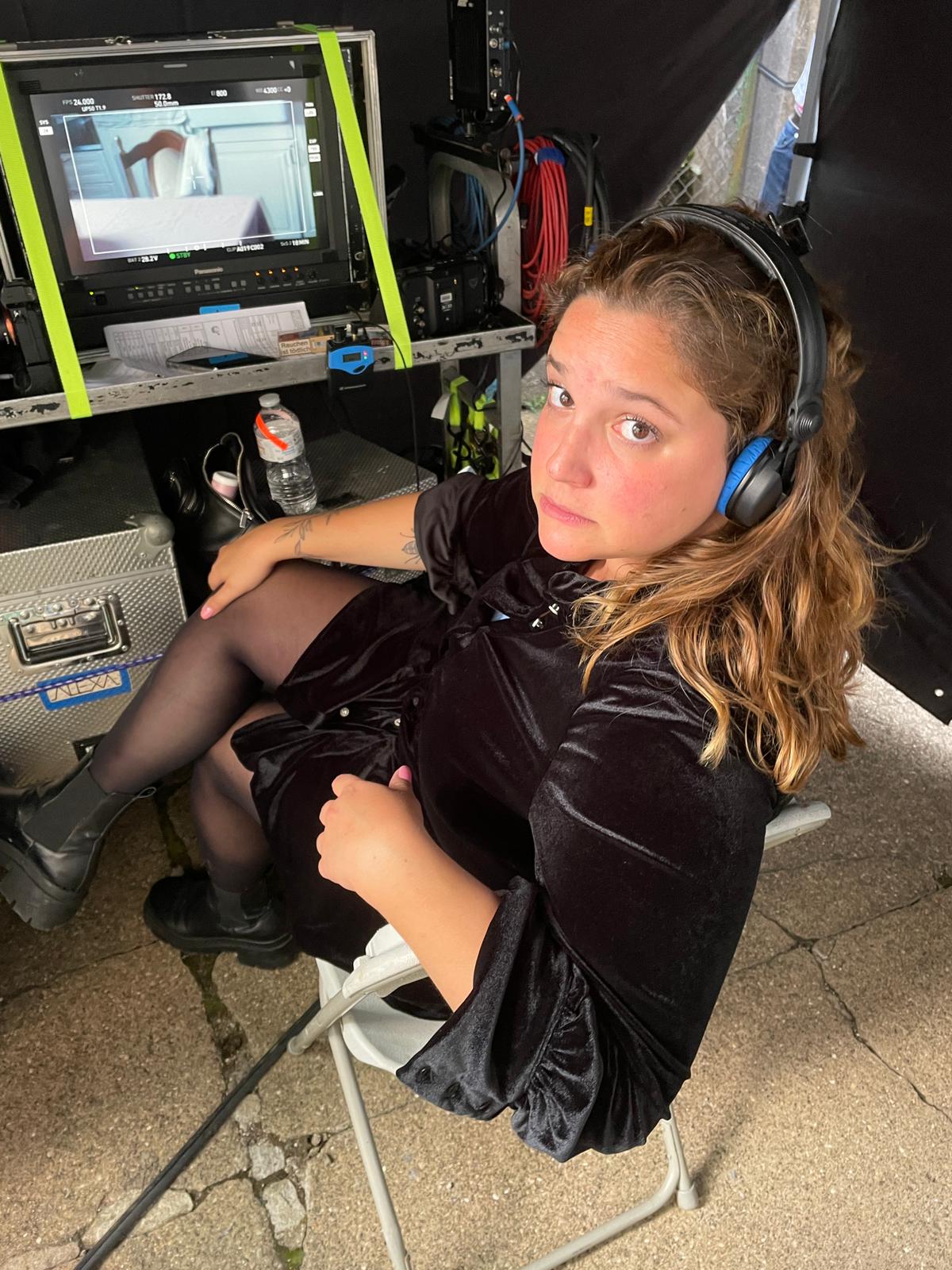 PHOENIX is Roxanne Peguet's third short film after PHOENIX+ (Lost Weekend 48h Film Challenge 2022 Jury Award Winner) and NUCLEAIRE (2022) which also had its world premiere at Luxembourg City Film Festival in 2022.
After years of working in the film industry as an Assistant Director, Casting Director or Production Coordinator, Roxanne Peguet worked for 2 years in a marketing agency while directing ads for numerous local ministries and companies.