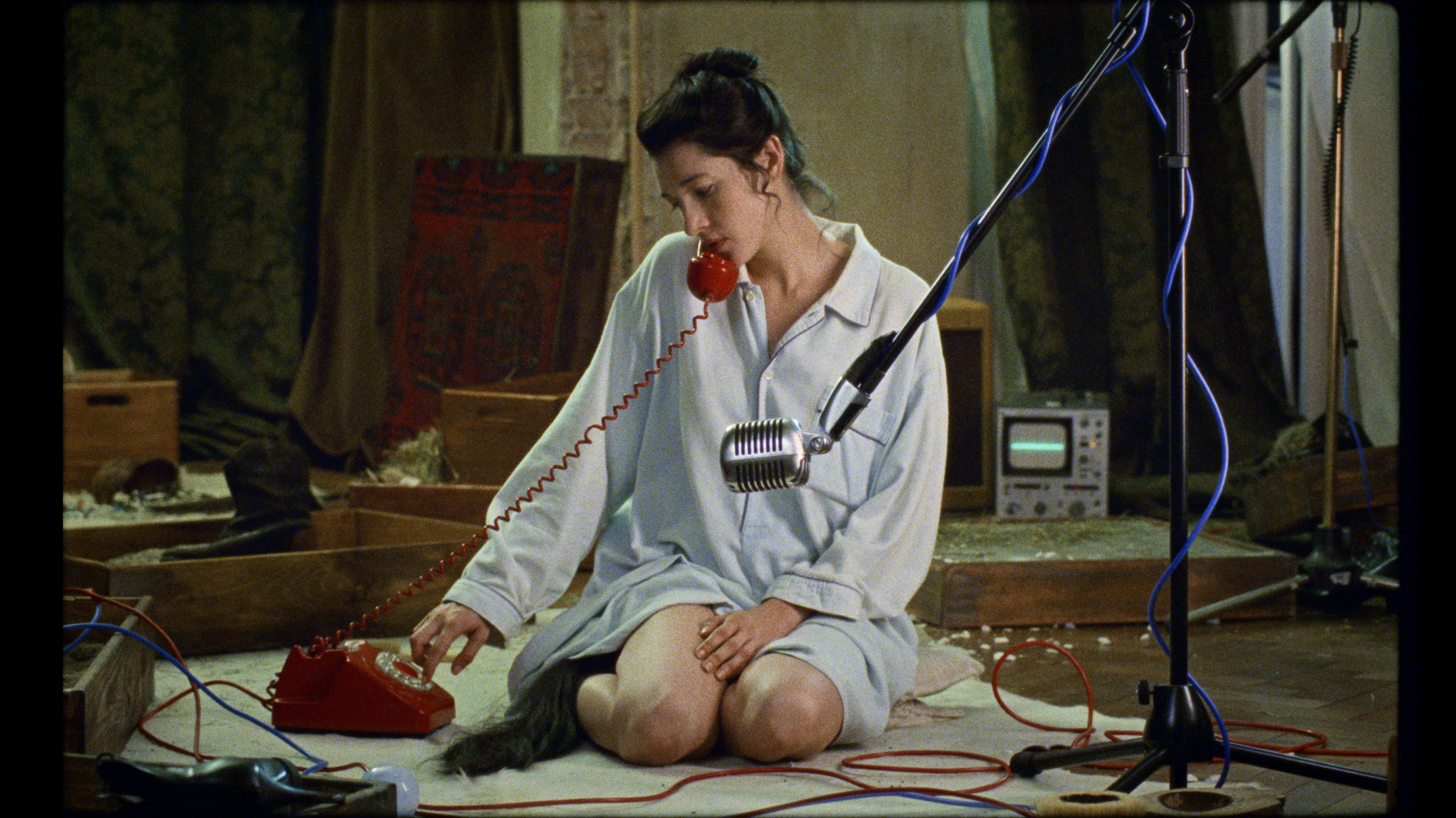 Official Selection - Out of Competition
Piaffe
Late Night Bizarre by Kinepolis
Female Director
First feature film
2022
86 min
Germany
Synopsis
Equine erotica
Following the hospitalisation of her sister Zara, the shy and introvert Eva is forced to take on a project as a Foley artist creating horse sounds for a commercial, which includes dealing with Zara's obnoxious director. As she becomes more obsessed with the project, a horsetail starts mysteriously growing out of Eva's body, giving her a new sense of empowerment. As the tail continues to grow so does Eva's confidence and she uses her new-found boldness to seduce an enigmatic botanist.
Cast/Avec
Simone Bucio
Sebastian Rudolph
Simon(e) Jaikiriuma Paetau
Bjørn Melhus
Sarah Nevada Grether
Screenplay
Cinematographer
Sound
Robert Hefter
Jonas Vincent
Music
Production
Screenings
Date
Hour
Place
Language
Subtitles
Screening
Wed 08 Mar 2023
22:00
Kinepolis Kirchberg
German
English
Public Screening
Lieux :
Kinepolis Kirchberg
Screening :
Public Screening
Ann Oren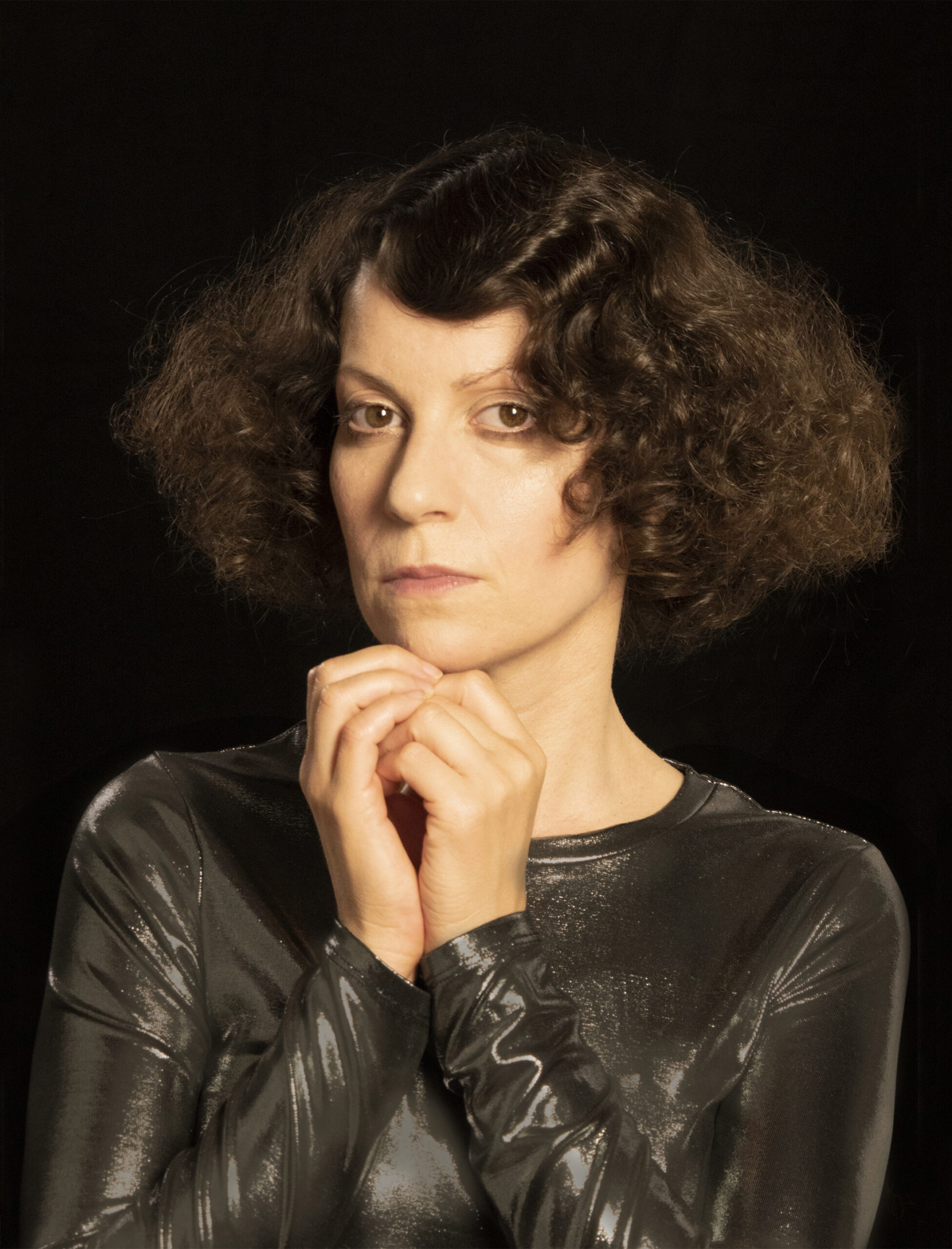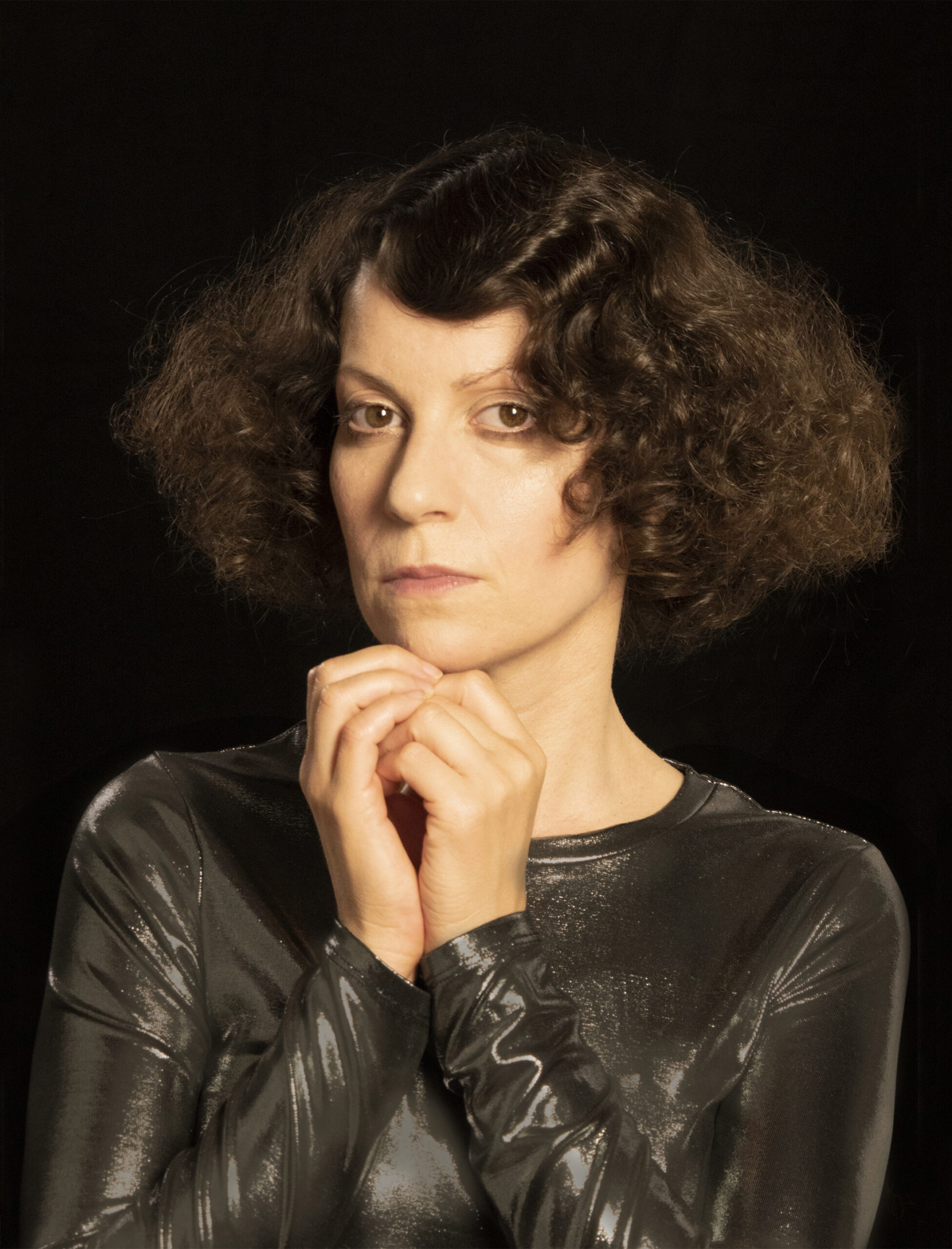 Born in Tel-Aviv and a graduate of the School of Visual Arts in New York, Ann Oren is a filmmaker and visual artist who has directed several video installations as well as short films and documentaries. Her work explores performativity and fantasy in everyday life, with characters existing in the liminal space between performers and audience, with which she investigates collective desire and legends from the history of literature, theatre and cinema.
Filmography
Piaffe

2022

Dots (short)

2022

Passage (short)

2020