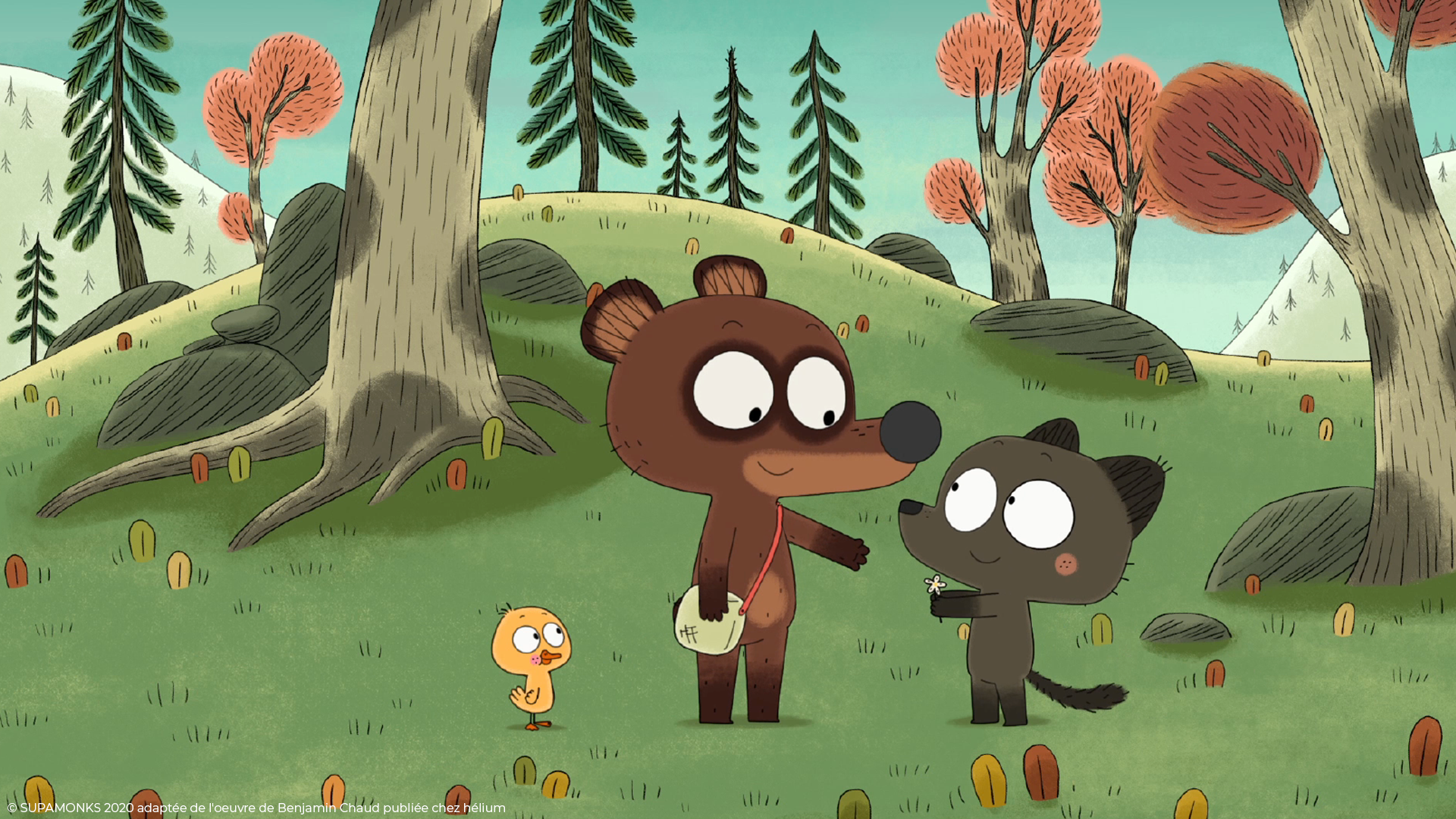 Pompon ours, petites balades et grandes aventures
3-5
School
Animation
2021
45 min
France
Synopsis
A gem of tenderness and poetry.
A new day dawns in the forest and Pompon wonders: what will he do today? With his nose to the wind and his head full of ideas, Pompon is ready to live adventures full of joy and poetry with all his friends! Pompon Ours, petites balades et grandes aventures (2022) is adapted from the books Une chanson d'ours, Coquillages et Petit Ours, Poupoupidours, Pompon Ours dans les bois by Benjamin Chaud published by Helium.From one adventure to the next, Pompon Ours recounts the joys and questions of childhood, accompanied by his parents and friends, in a universe of unbelievable sweetness where all dreams are allowed. A poetic escape that does not lack in humour.
Screenplay
Music
Production
Screening :
School Screening
Screening :
School Screening
Screening :
School Screening
Screening :
Public Screening
Trailer and photos
Pompon ours, petites balades et grandes aventures - Bande-Annonce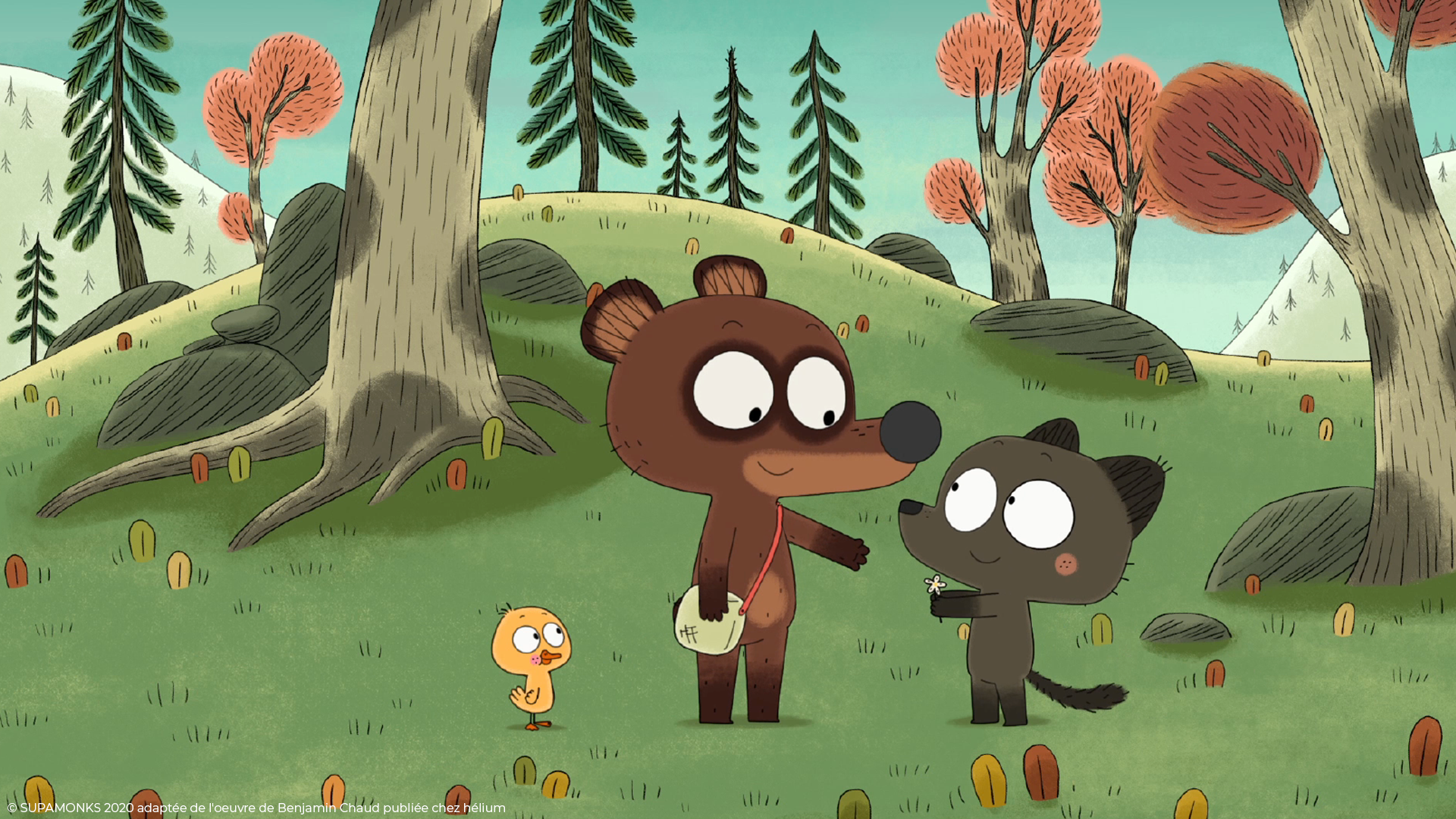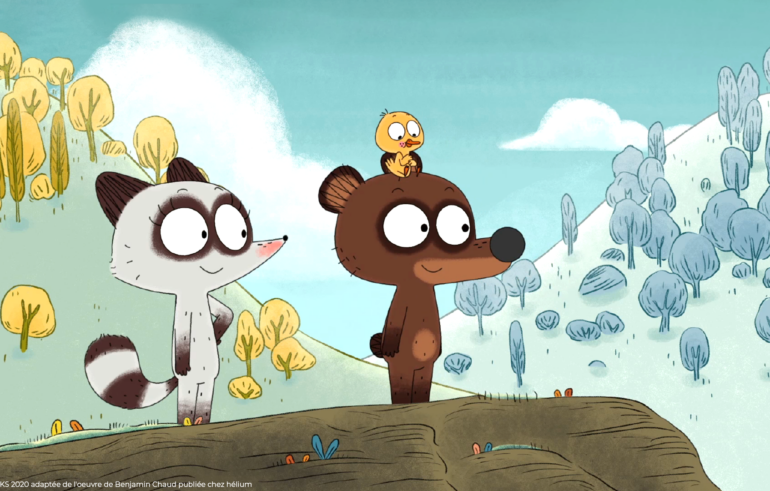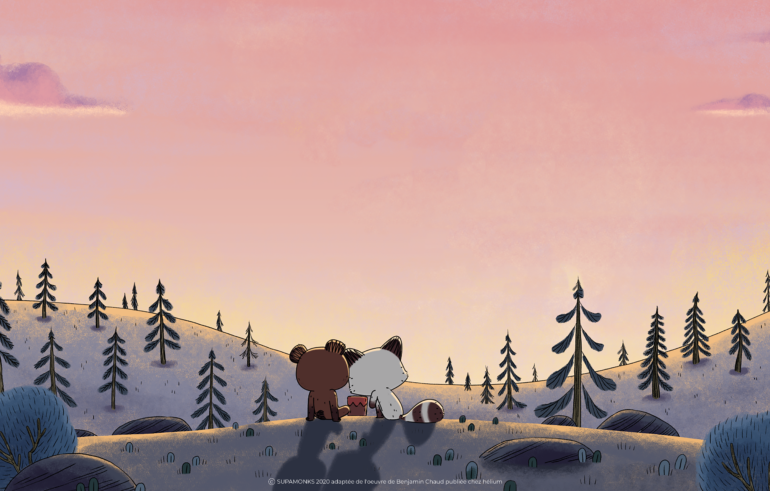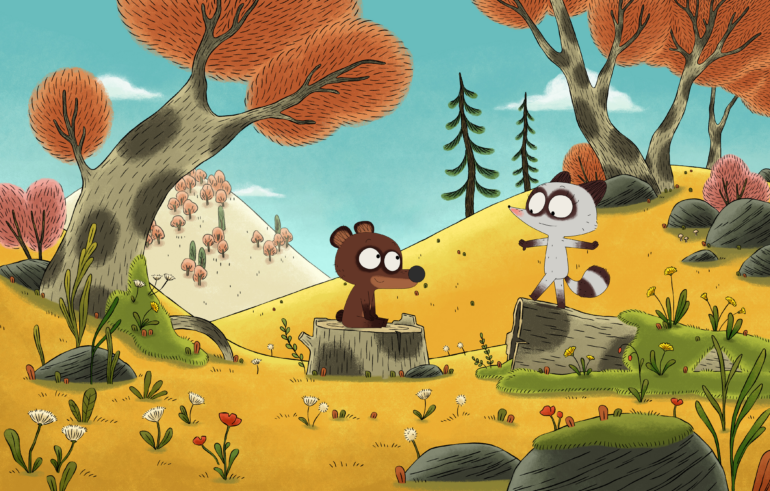 Matthieu Gaillard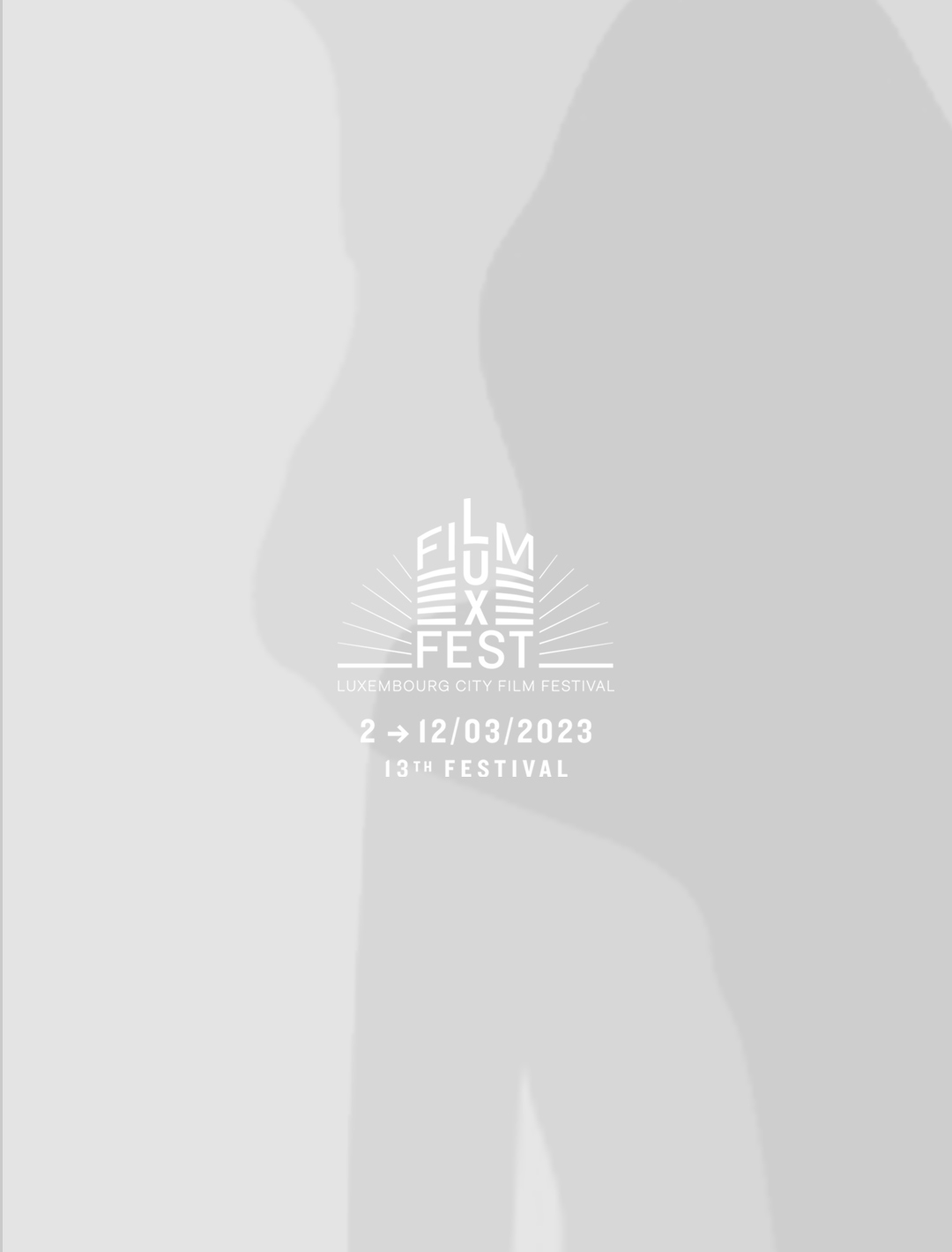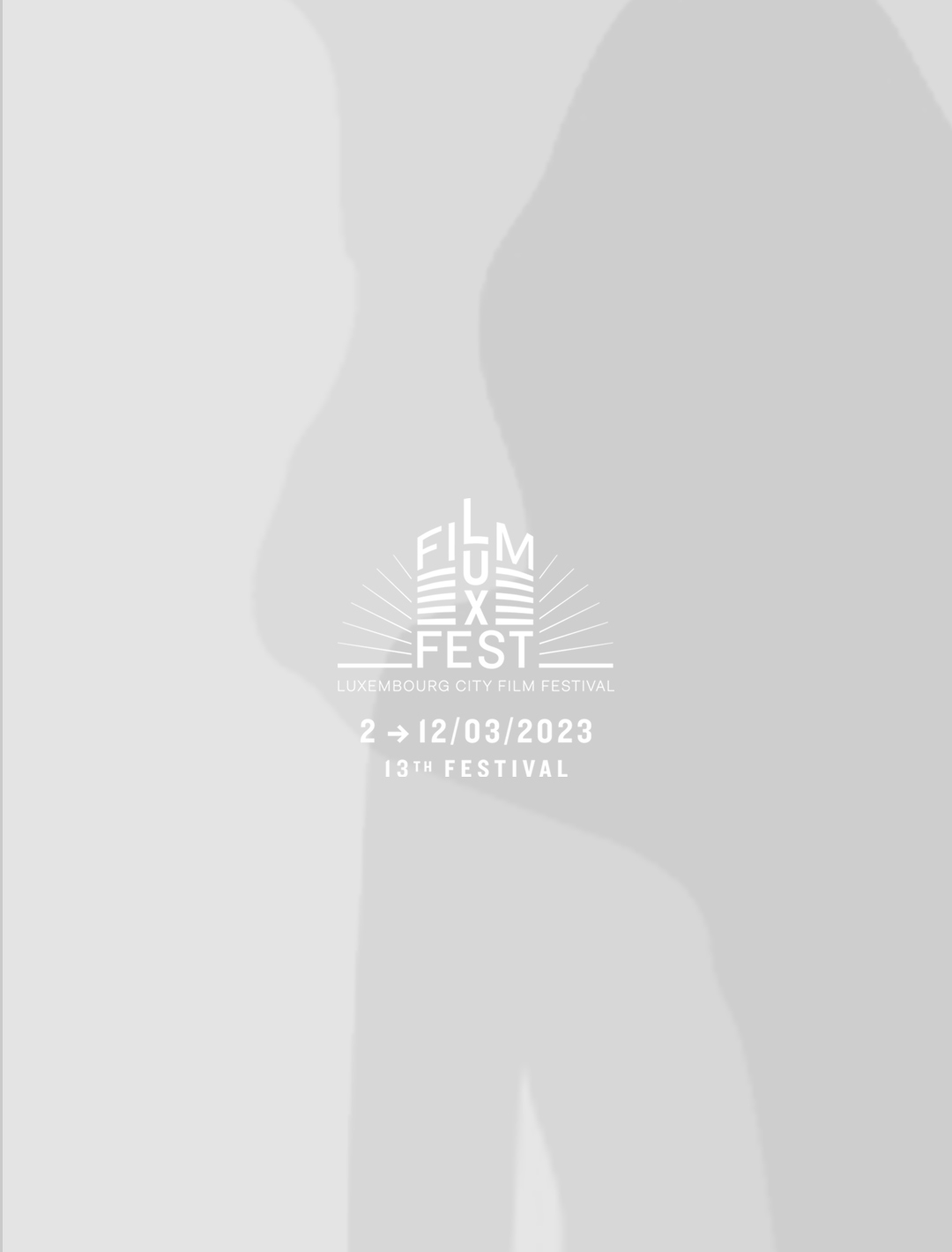 Graduated from the Émile Cohl art school, Matthieu Gaillard started his career as a 2D animator working on Alain Bashung and Louise Attaque's video clips, as well as on the first season of the series Silex and the City (2012). He was also animator on Rémi Chayé's feature film Tout en haut du monde (2015). He then directed the mini-series Frizouille and Skully, and the series Pompon Ours (2020), from which the programme Petites balades et grandes aventures was created.
Filmography
Pompon Ours

2022

Instant 944

2021

Pompon Ours (TV serie)

2020