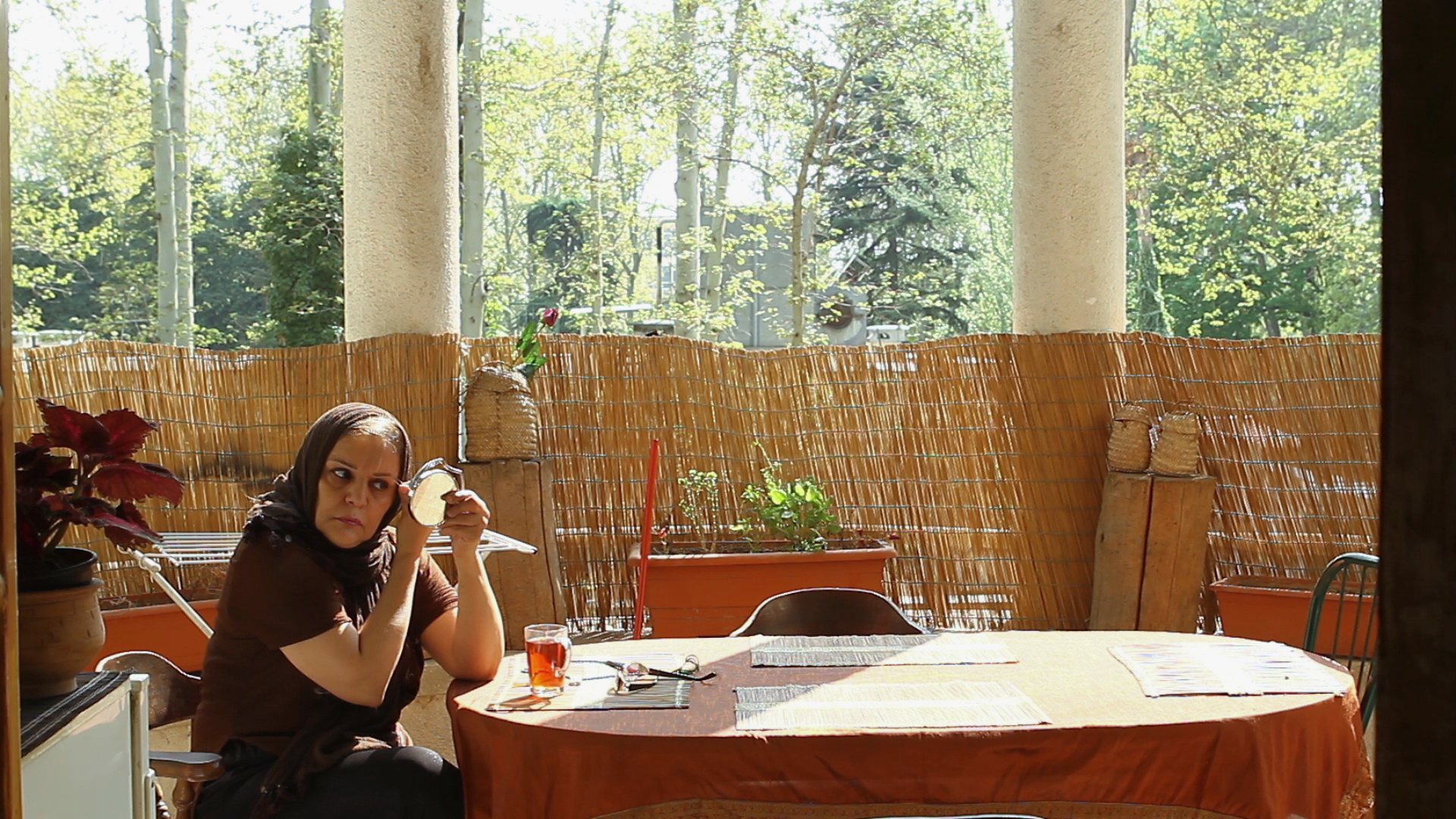 Silent House (Khaneye khamoosh)
Farnaz Jurabchian
|
Mohammadreza Jurabchian
Documentaries
Human Rights & Society
Female Director
2022
102 min
Iran, Canada, France, Philippines, Qatar
Synopsis
If these walls could talk
Farnaz Jurabchian and Mohammadreza Jurabchian, brother and sister already experienced in directing as a duo, make a poignant documentary about a house that sees the passage of four generations of the same family. Through the disputes, the division of Iranian society over the decades is expressed in a terrible way.
Cast/Avec
Farnaz Jurabchian (voice)
Mohammadreza Jurabchian (voice)
Nassrin Mirsadeghi
Houssein Mirsadeghi
Mohammad Mirsadeghi
Screenplay
Narges Farshi
Farnaz Jurabchian
Mohammadreza Jurabchian
Cinematographer
Mohammadreza Jurabchian
Farnaz Jurabchian
Sound
Music
Production
F&M Productions
ELI image
Screenings
Date
Hour
Place
Language
Subtitles
Screening
Tue 07 Mar 2023
20:45
Cinémathèque
Persian
English
Public Screening
Fri 03 Mar 2023
10:30
Kinepolis Kirchberg
Persian
English
Public Screening
Screening :
Public Screening
Lieux :
Kinepolis Kirchberg
Screening :
Public Screening
Trailer and photos
Silent House (Khaneye khamoosh) - Bande-Annonce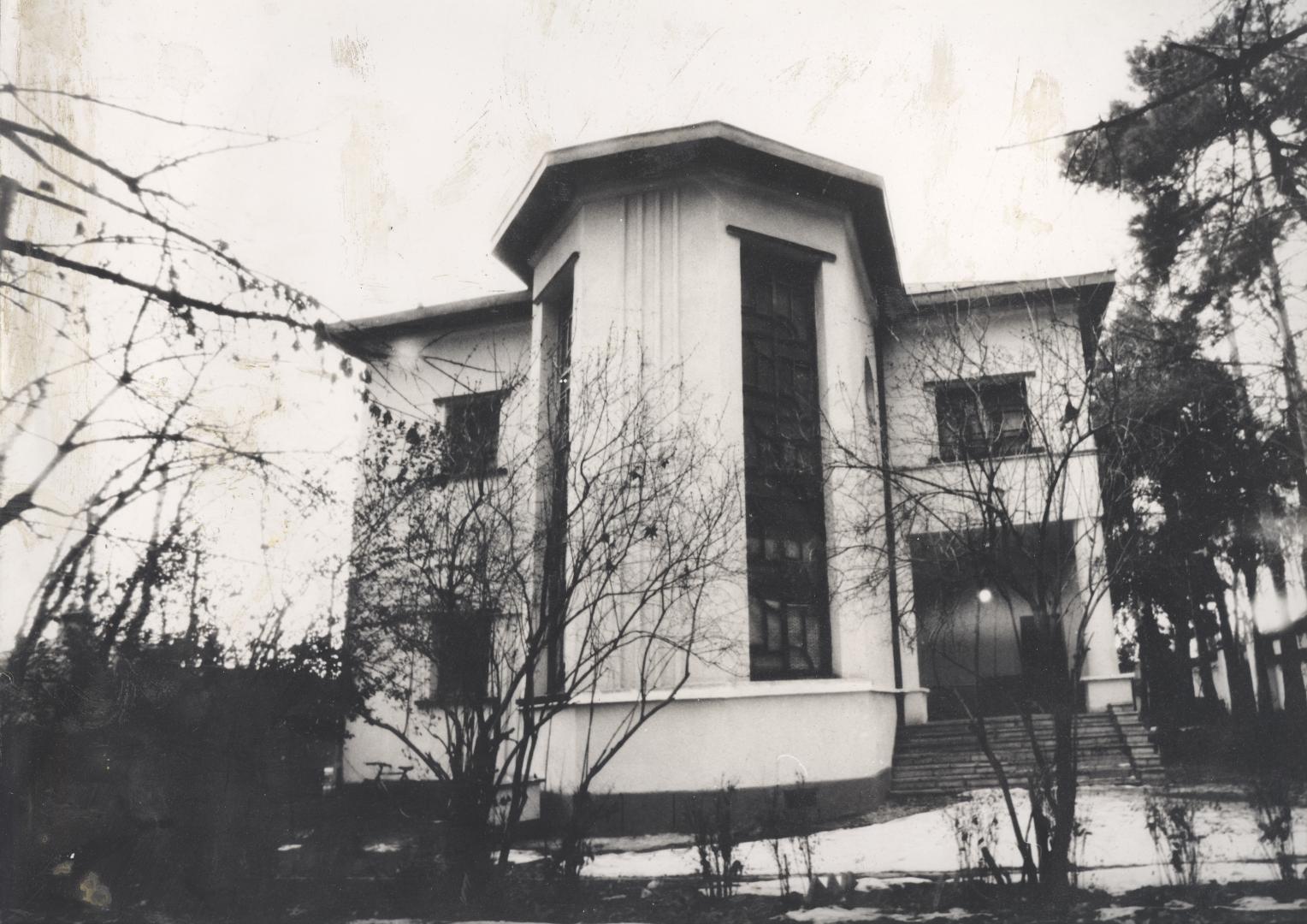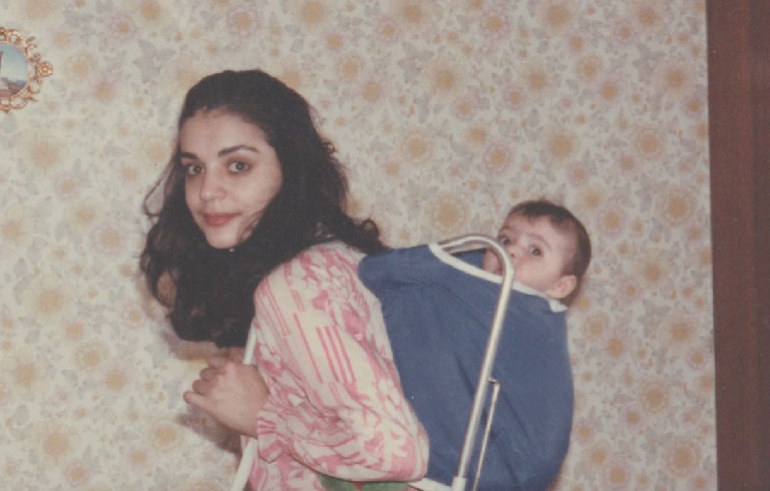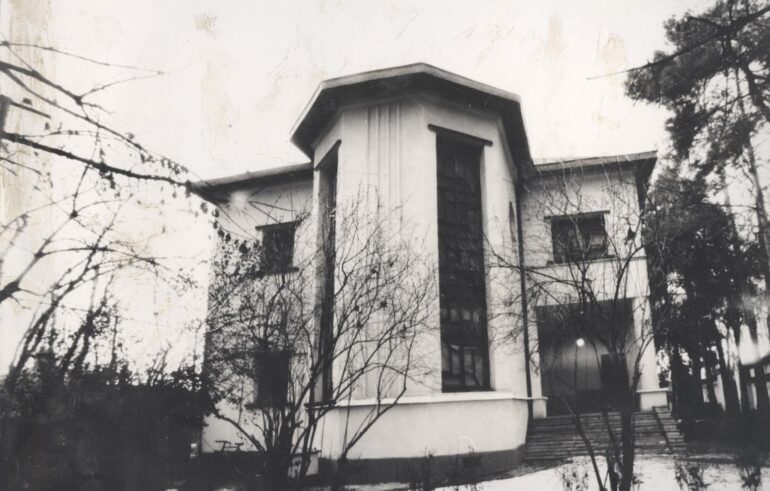 Farnaz Jurabchian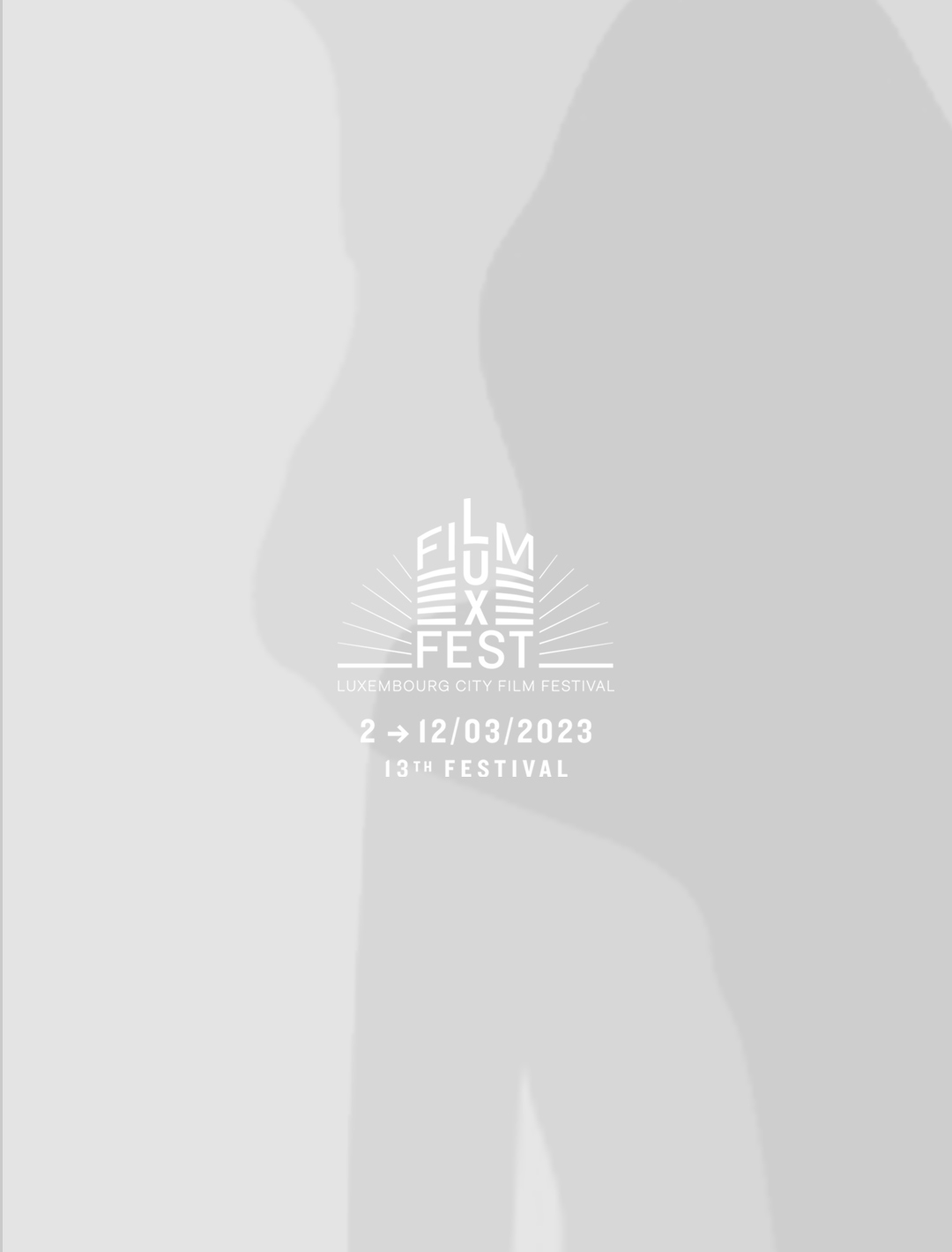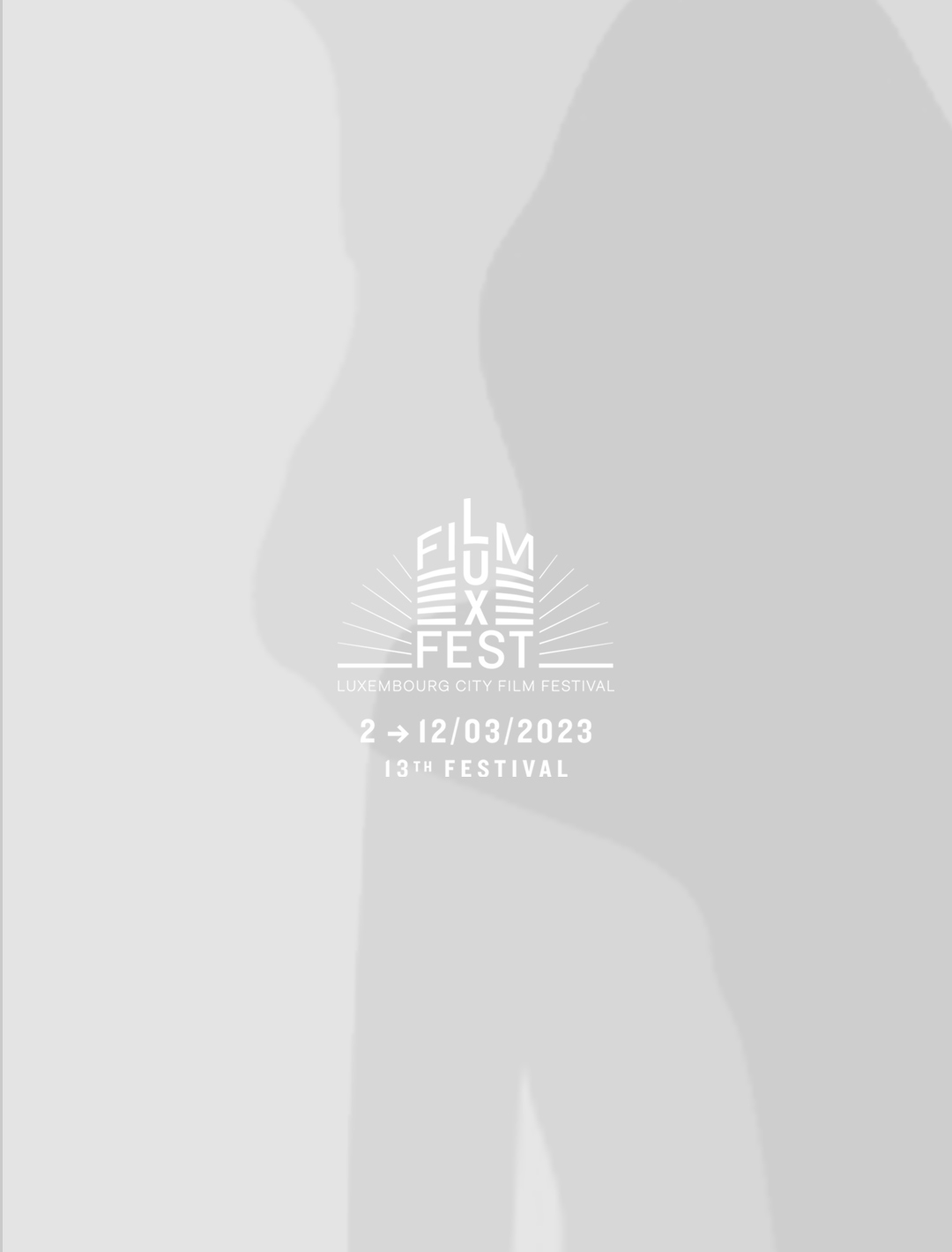 Mohammad Reza and Farnaz Jurabchian made two short documentaries together before co-directing their debut feature-length film, Overruled (2016) about unauthorized Afghan tennis players, which was premiered at Hot Docs 2016 and won several international prizes. Farnaz also made her own short, Cinema Cristal, with Austrian filmmaker Marlies Pöschl. The Jurabchian siblings have their own independent film company F&M Productions, where they work as co-directors and producers. They were banned by the Iranian authorities from attending the film's world premier at the IDFA in Amsterdam.
Filmography
Silent House

2022

Cinema Cristal (short)

2017

Overruled

2016
Mohammadreza Jurabchian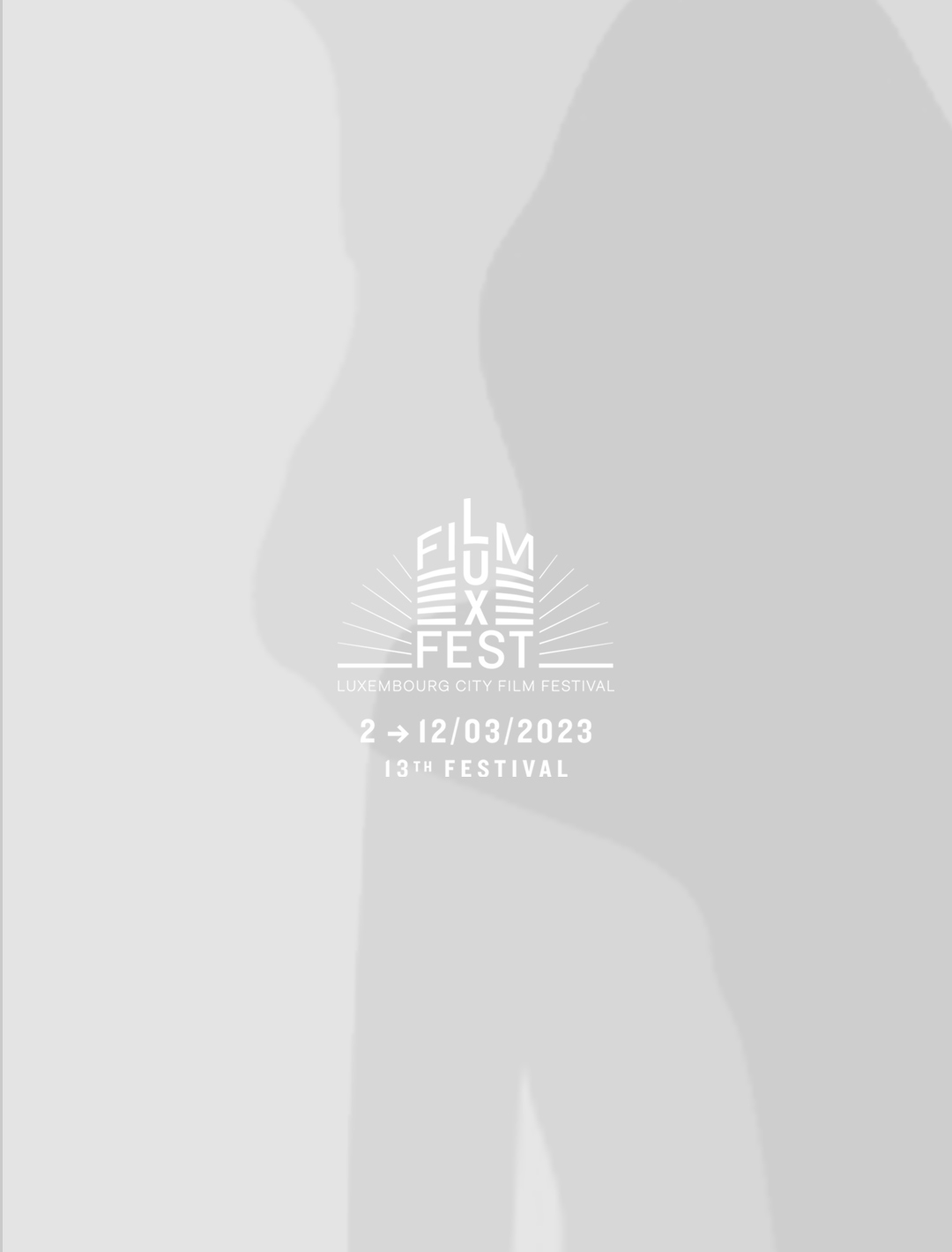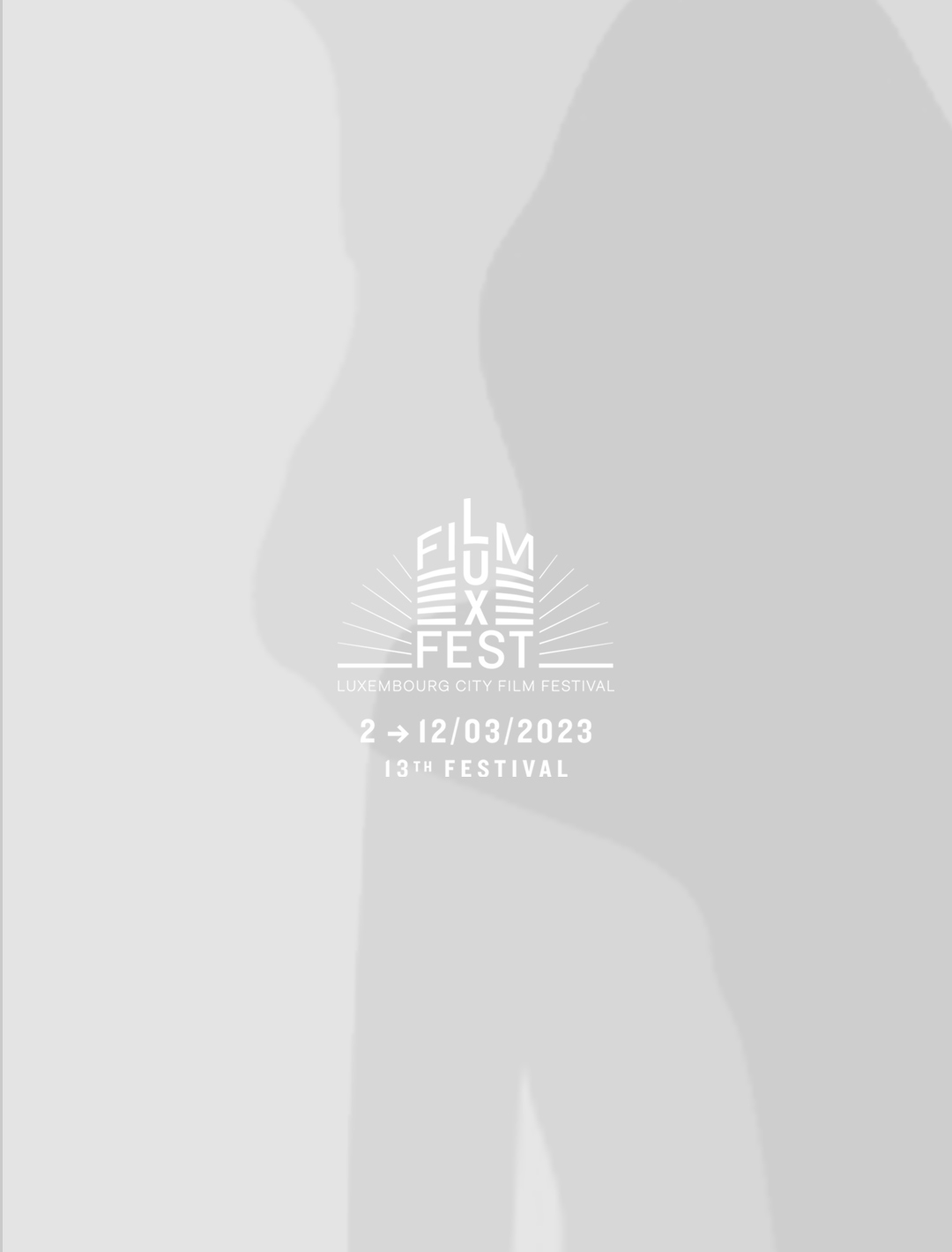 2022 – Silent House
2016 – Overruled
2013 – Final Encore (short)
2012 – The Last Image of Memory (short)