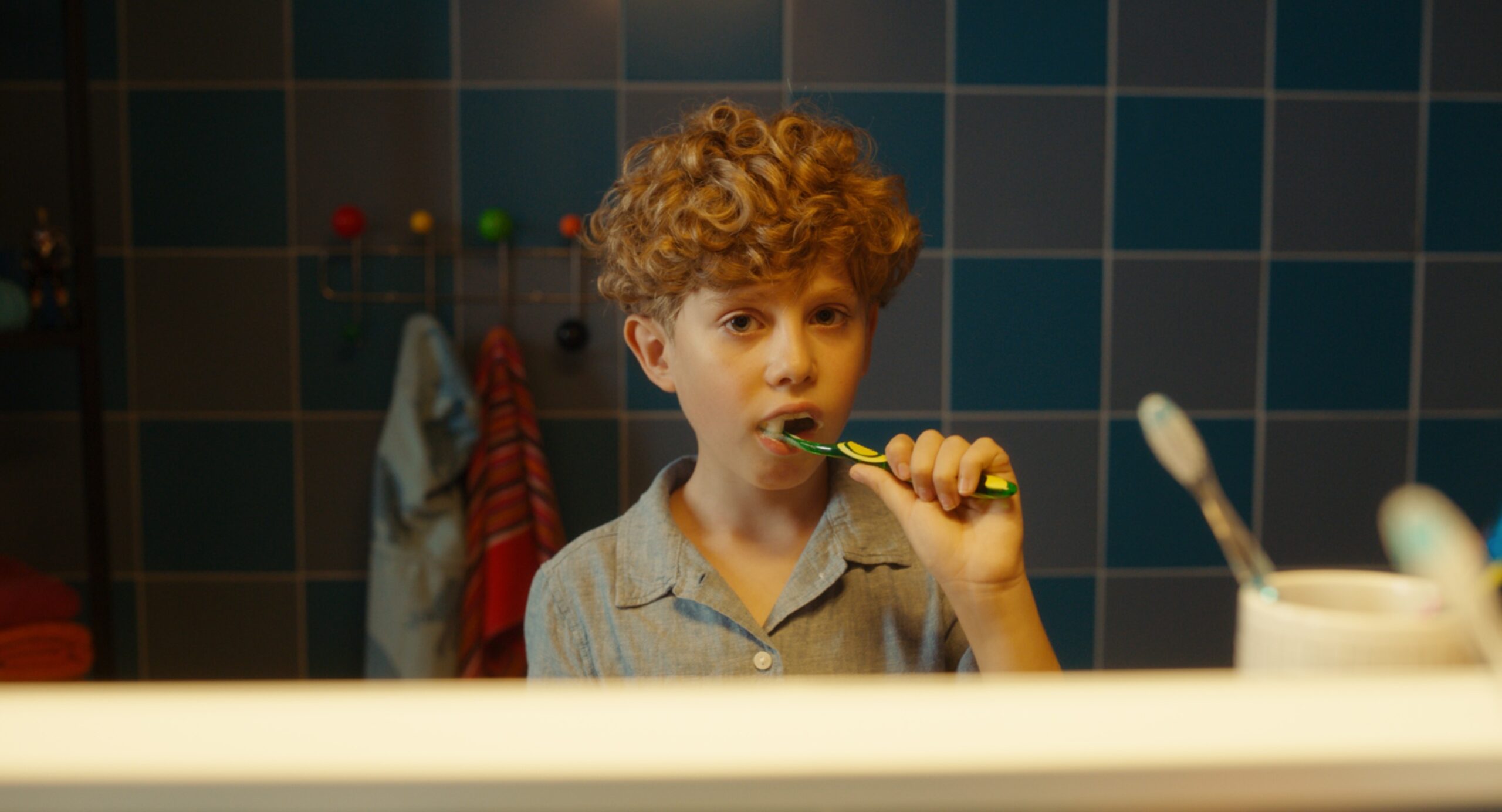 5-12
School
2022
78 min
Germany, Austria
Synopsis
Rediscovering friendship
Franz, the smallest one in his class, always asks the other pupils for advice. Franz's teacher, nicknamed Zick Zack, and the most beautiful girl in the class, Elfi, cause him some difficulties. But when he discovers the influencer Hank Haber, who is considered a real role model for dominant men, and follows his advice, his two best friends Gabi and Eduard no longer recognise him. Only when his friend Gabi suddenly disappears is Franz back to his old self.
In the end, the trio of friends finds again what they had lost: their precious friendship.
 
The film is based on the book series by Austrian author Christine Nöstlinger.
Cast/Avec
Jossi Jantschtisch
Nora Reidinger
Ursula Strauss
Screenplay
Sarah Wassmair based on the book "Geschichten vom Franz" by Christine Nöstlinger 
Cinematographer
Music
Production
Nikolaus Geyrhalter Filmproduktion
if... Productions
Screenings
Date
Hour
Place
Language
Subtitles
Screening
Mon 06 Mar 2023
09:15
Ciné Utopia
German
School Screening
Wed 08 Mar 2023
09:00
CNA
German
Public Screening
Screening :
School Screening
Screening :
Public Screening
Trailer and photos
Tales of Franz - Bande-Annonce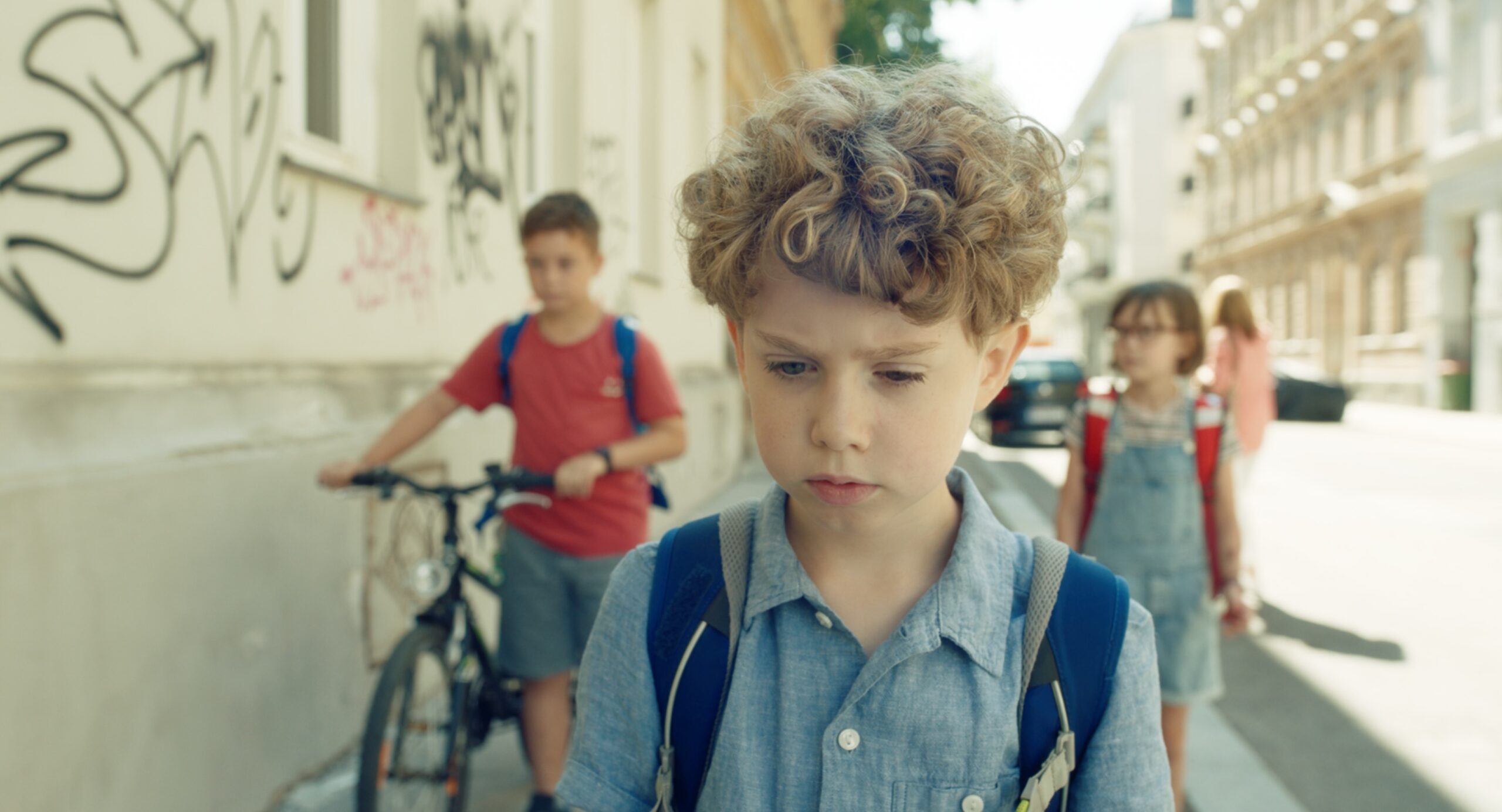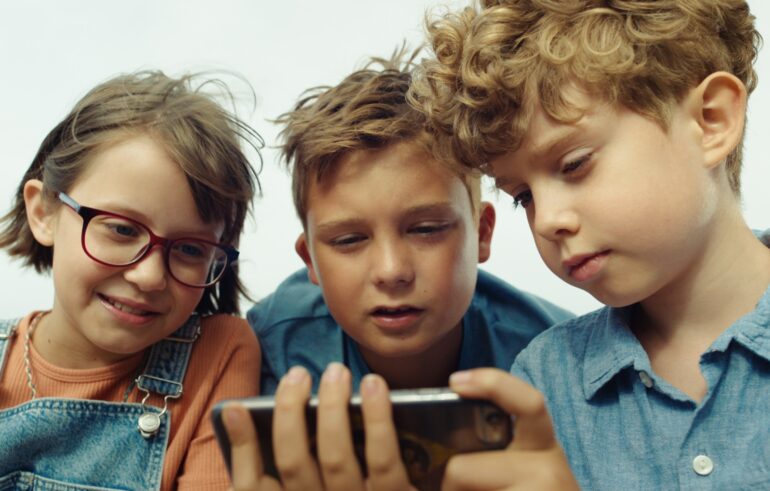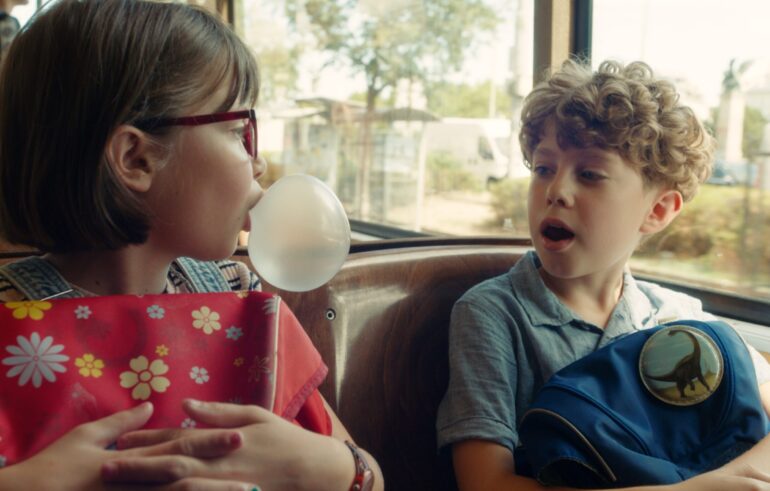 Johannes Schmid