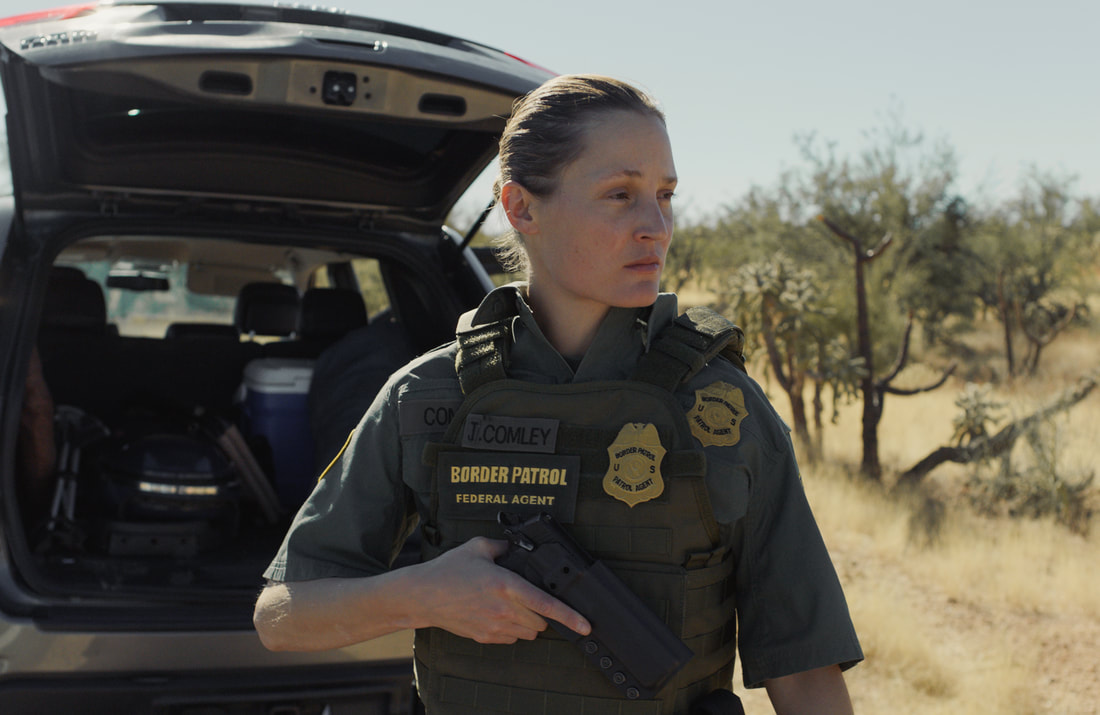 Synopsis
Jessica Comley is a proud Border Patrol officer operating in a desert area. Comley feels herself invested in a mission, that of defending America. She loves her job, she wants to be the best and nothing can stop her.
This zealous attitude puts her under the surveillance of her hierarchy but she manages not to cross the line, until the day when she loses control and kills a harmless migrant in front of three witnesses: her colleague, who tries to cover the crime, and a Native American with his grandson. It is her word against theirs.
Cast/Avec
Vicky Krieps
Mike Wilson
Ezekiel Velasco
Haydn Winston
Screenplay
Cinematographer
Sound
Paul Heymans
Mikkel Gross
Music
Screenings
Date
Hour
Place
Language
Subtitles
Screening
Wed 06 Sep 2023
20:00
Ciné Utopia
English
French, Dutch
Public Screening
Subtitles :
French, Dutch
Screening :
Public Screening
Trailer and photos
Bande Annonce The Wall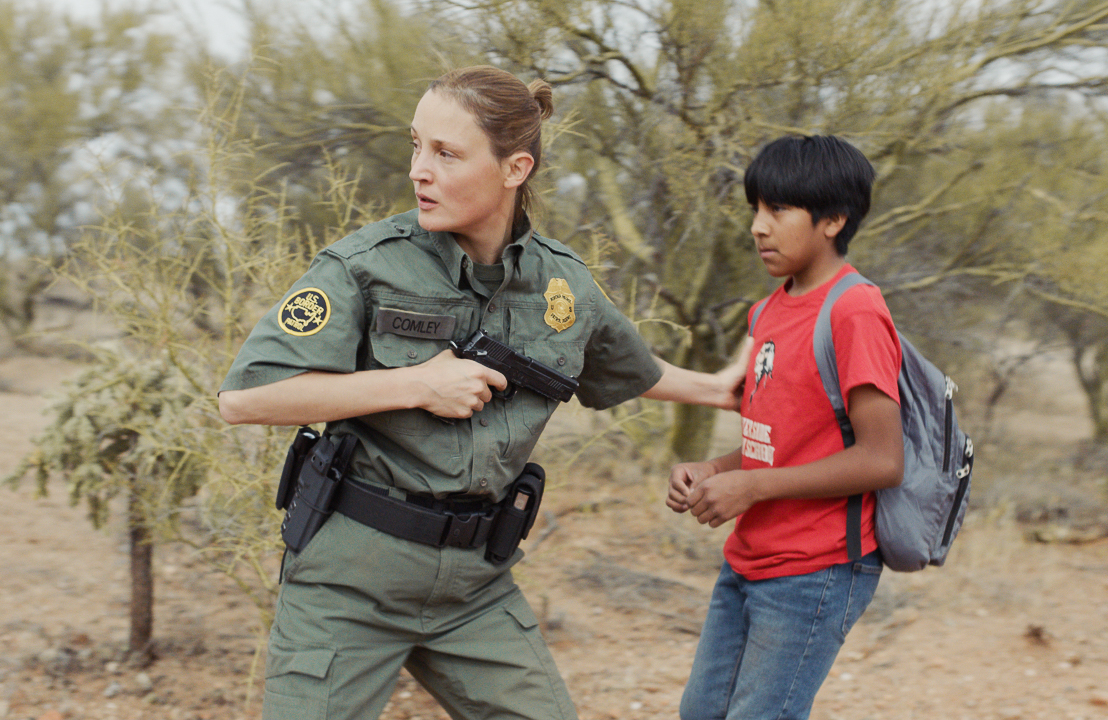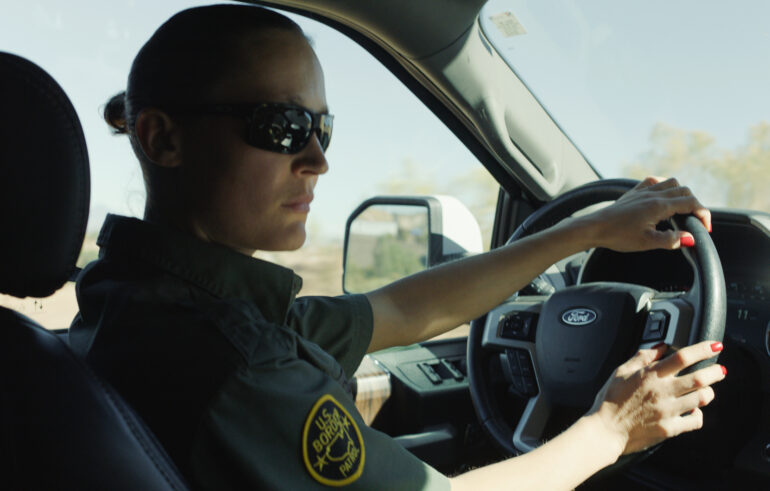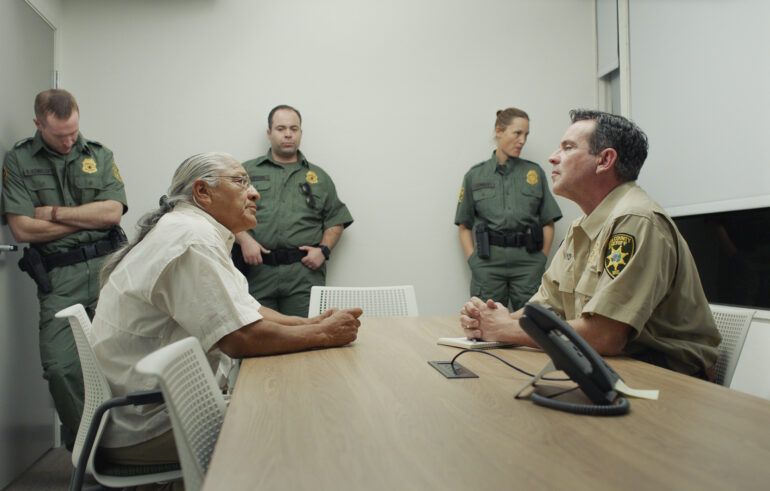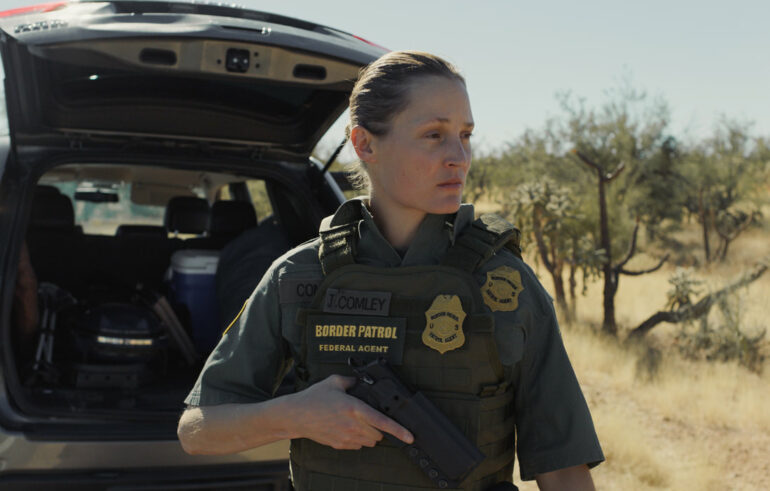 Philippe van Leeuw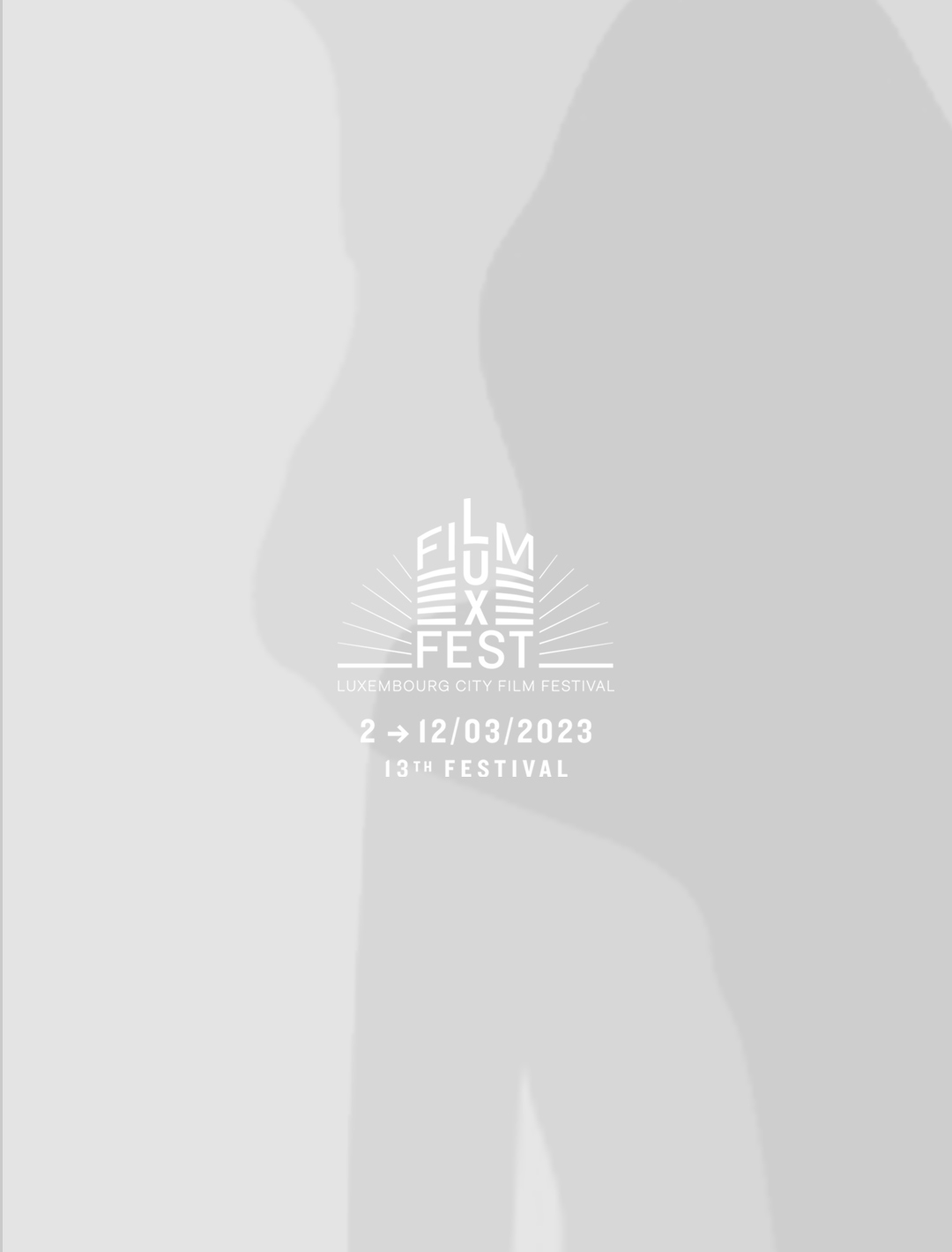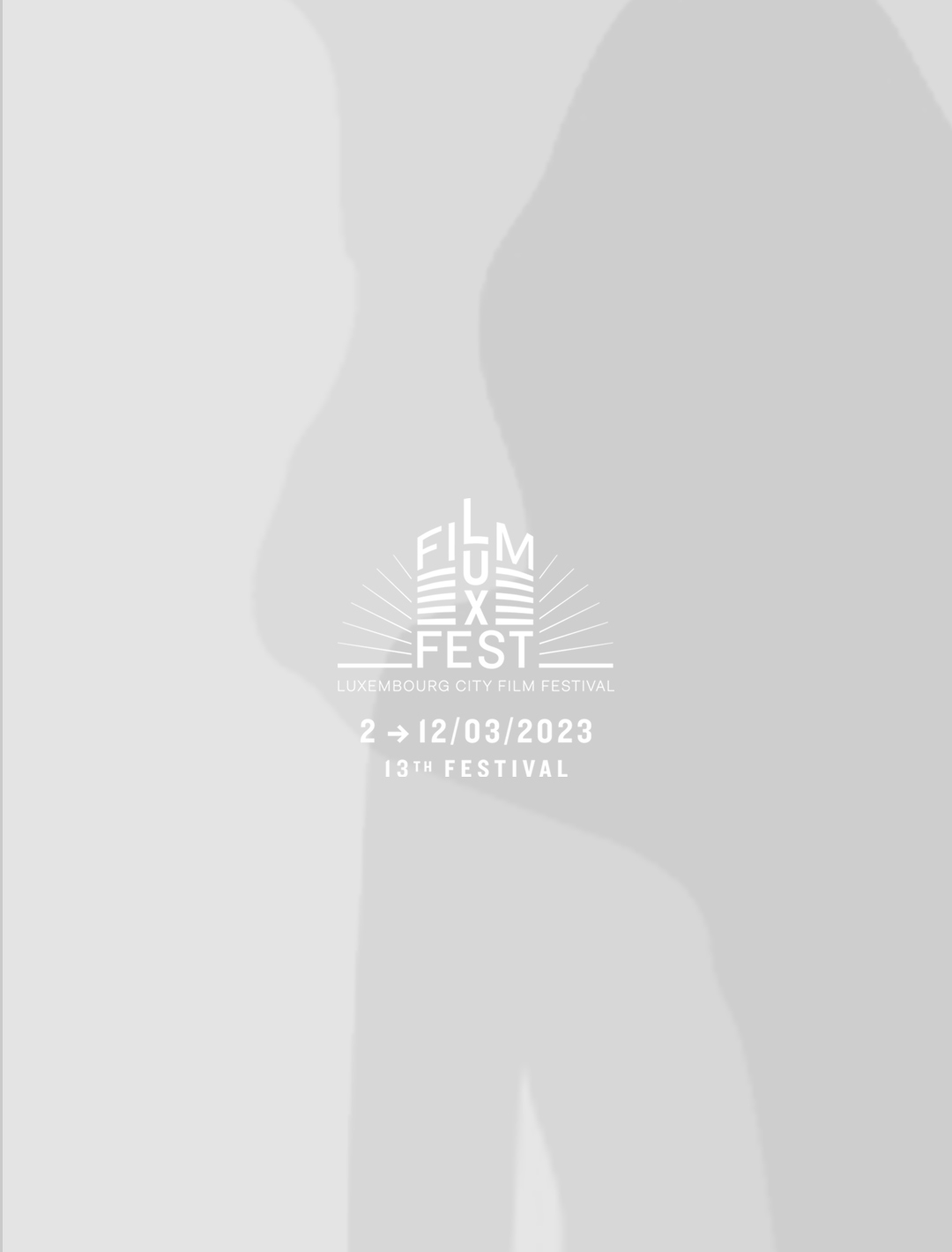 Belgian filmmaker Philippe van Leeuw was born in Brussels in 1954. He studied cinematography at INSAS in Belgium and then at the American Film Institute in Los Angeles.
On his return to Europe, he initially worked as cinematographer on documentaries, institutional films and advertising. Then he met Bruno Dumont, who hired him as cinematographer on La vie de Jésus.
After that experience, Philippe van Leeuw chose to devote himself exclusively to fiction, directing his first film The Day God Walked Away in 2009. His second film, InSyriated, won the Audience Award at the Berlinale in 2017. After using the Rwandan genocide and the war in Syria as backdrops for his previous films, The Wall, his latest feature, takes place on the Mexico-US border and stars luxembourgish actress Vicky Krieps.
Filmography
The Wall

2023

InSyrated

2017

The Day God Walked Away

2009