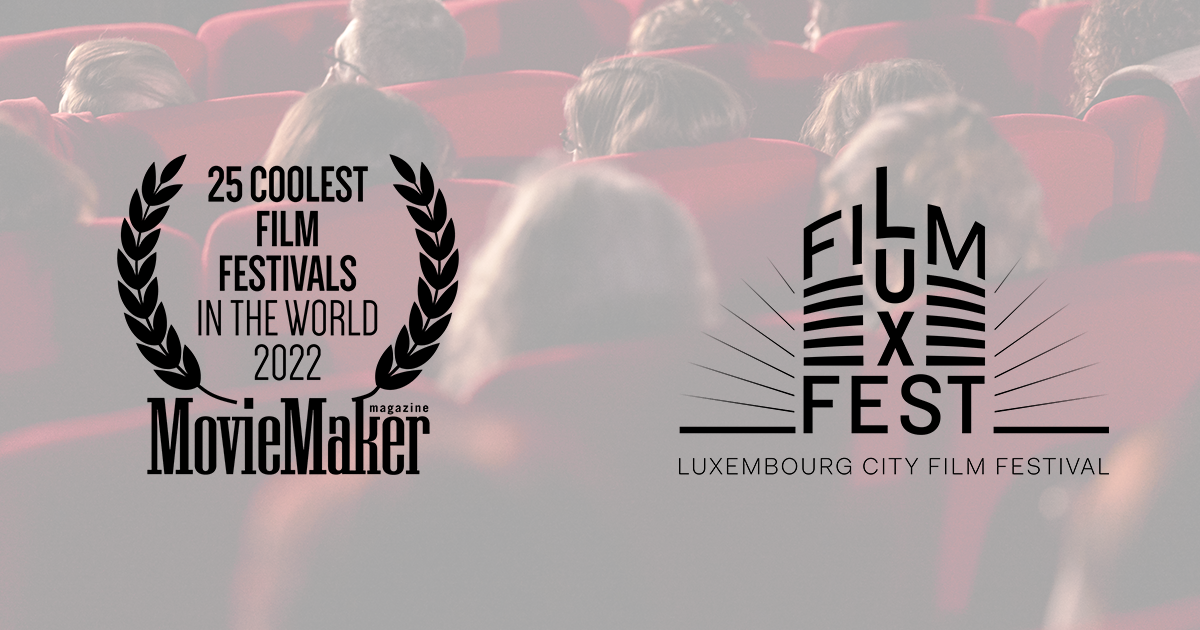 Top 25 Coolest Film Festival in the World 2022
MovieMaker magazine has chosen to include the Luxembourg City Film Festival in its list of the 25 coolest film festivals in the world in 2022. The annual list recognizes festivals that go out of their way to be innovative, welcoming, and simply cool.
We are extremely honoured to be included in this list with prestigious festivals such as Austin Film Festival, Busan International Film Festival, Odesa International Film Festival…
For more information and the complete list of festivals, please consult the MovieMaker article.