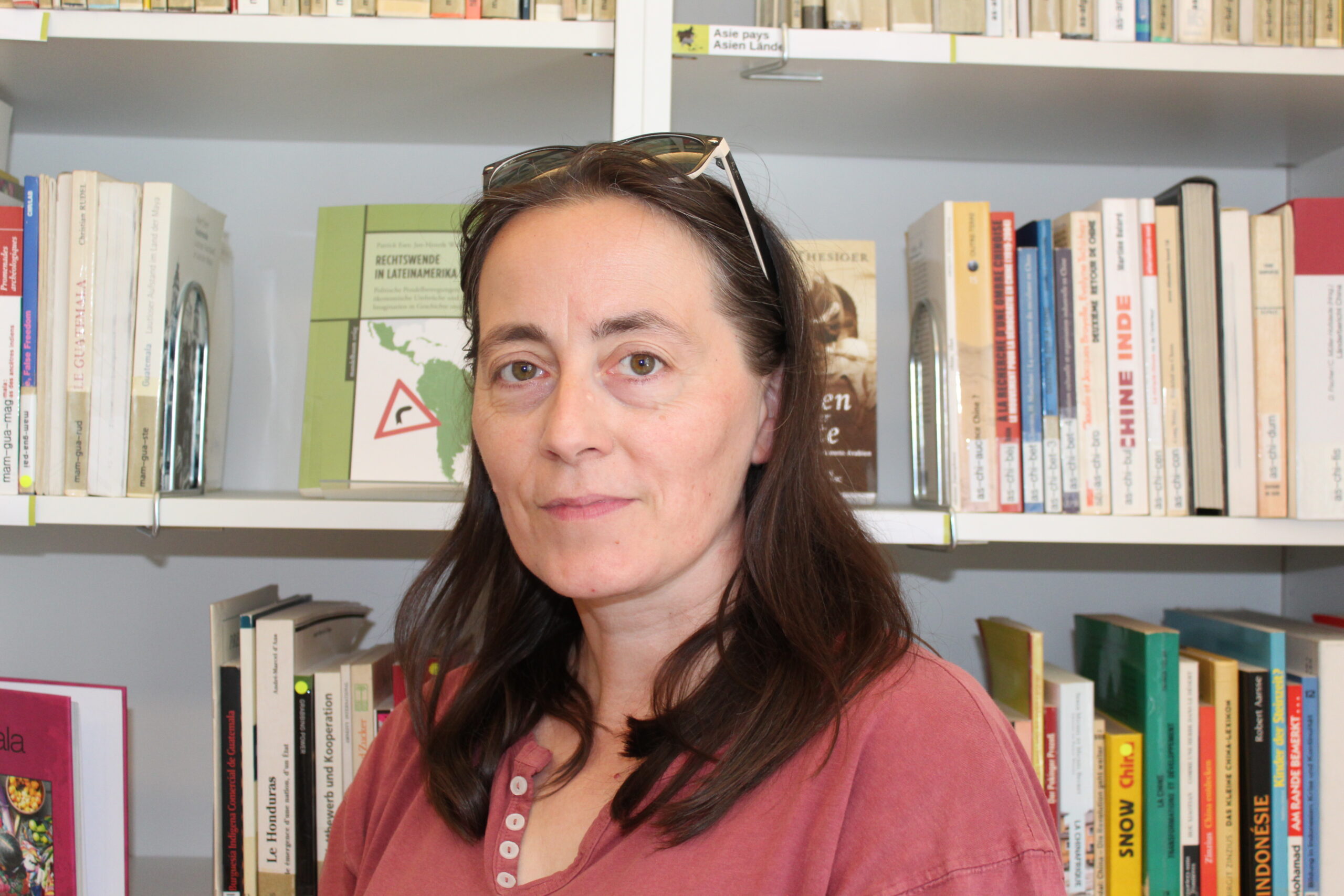 Biography
Birgit Engel has been working for ASTM – Action Solidarité Tiers Monde, a Luxembourg-based development NGO – since 2005, first as a trainer for development education and climate related issues for different target groups and in DEAR calls, then focusing on advocacy and trainings on climate justice and human rights campaigning, especially with ASTM's partner organisations in the Philippines. For the same time she has been coordinating the global aspects of Climate Alliance Luxembourg, a network of currently 40 municipalities striving for less emissions on the local level and global climate justice.
She holds a diploma in Applied Physical Geography from Trier University Germany. After her studies she completed her thesis on optimizing planning processes by using Geographical Information Systems (GIS) in the Food Security Programme of the German Agency for International Cooperation (GIZ) in the Eastern Province of Kenya. Birgit Engel also holds a Graduate Certificate in Development Education from DCU – Dublin City University Ireland and completed numerous journalistic skill enhancements.
Before joining ASTM she worked during seven years for a German Training Academy, as press relations officer as well as in European INTERREG projects and international event organisation. During this time she also trained and accompanied groups of adolescents and adults in producing radio emissions and journalistic input as a freelance.
Birgit Engel will participate in the panel discussion after the film BLACK MAMBAS in collaboration with Ciné-Onu.