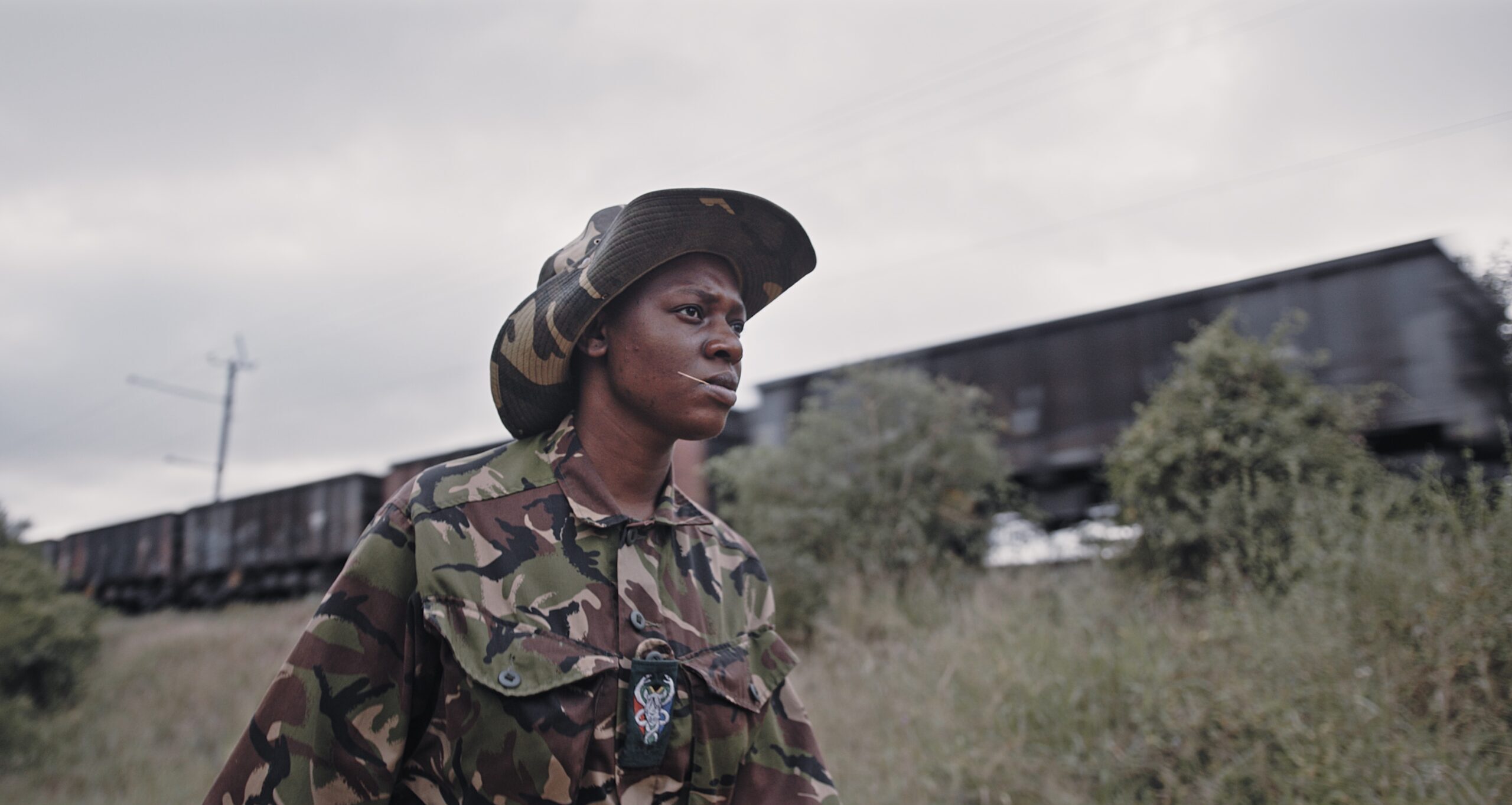 Official Selection - Out of Competition
Black Mambas
Documentaries
Human Rights & Society
Female Director
2022
81 min
Germany, France
Synopsis
A complex and fascinating portrait of the preservation of natural areas in South Africa
Three young South African women must navigate the crumbling ruins of a colonial past when they become rangers in the Greater Kruger Park, South Africa.
Ciné-ONU screening of the film BLACK MAMBAS, followed by a panel discussion on the topic of development, wildlife economics and green colonialism with the director, Lena Karbe, Lejda Toci (Crime Prevention and Criminal Justice Officer at the Environment Team at UNODC Vienna), Manuel Tonnar (Director General of LuxDev) and Birgit Engel (advocacy and trainings on climate justice and human rights campaigning).
Moderation: Marian Blondeel (Head of Benelux & EU desk, UN Regional Information Centre)
Screenplay
Tristan Coloma
Lena Karbe
Cinematographer
Sound
Music
Production
Karbe Film
Day For Night Productions
Natives At Large
Screenings
Date
Hour
Place
Language
Subtitles
Screening
14:00
Ciné Utopia
English, Tsonga
English
Public Screening
Screening :
Public Screening
Trailer and photos
Black Mambas - Bande-Annonce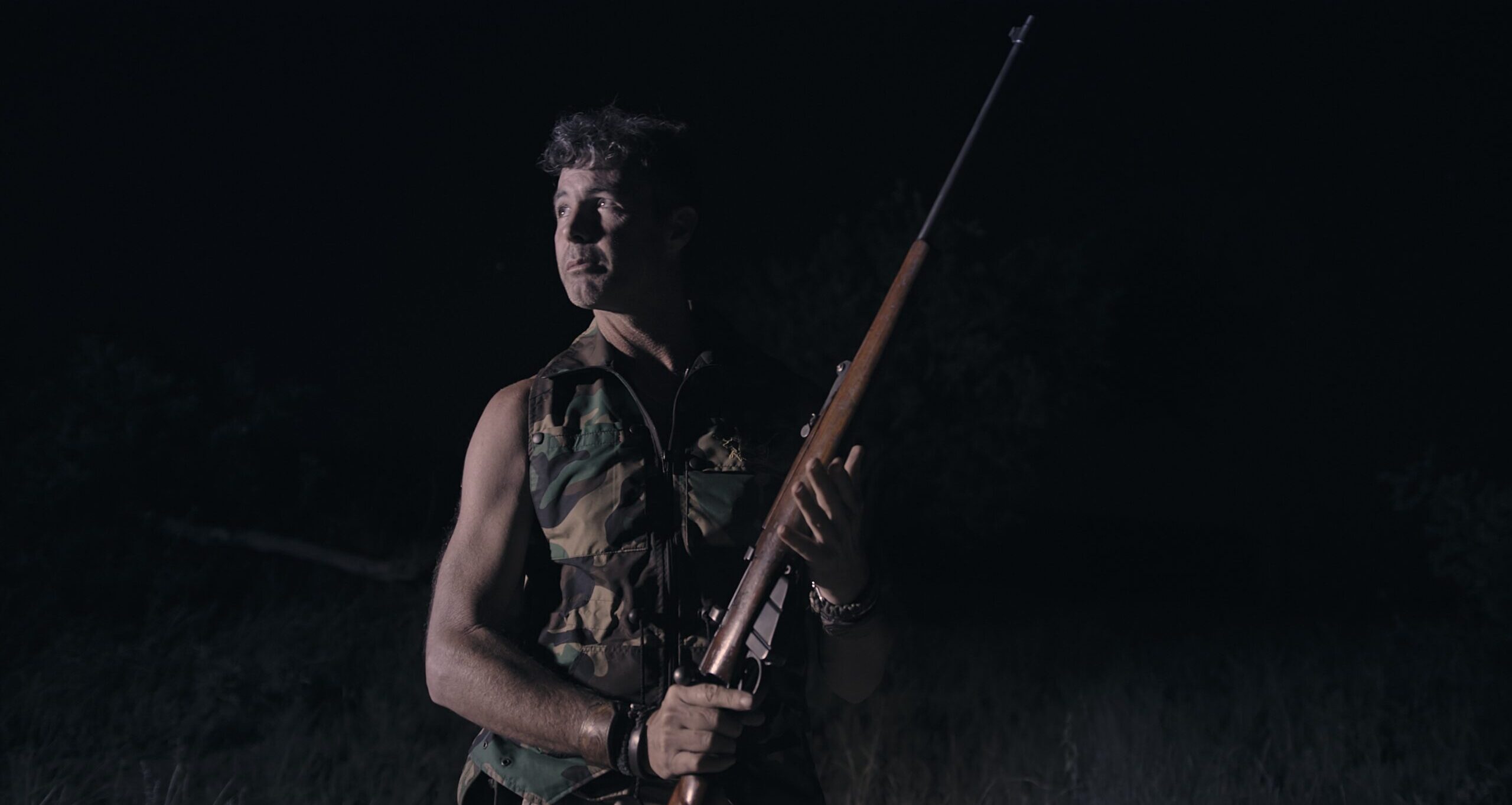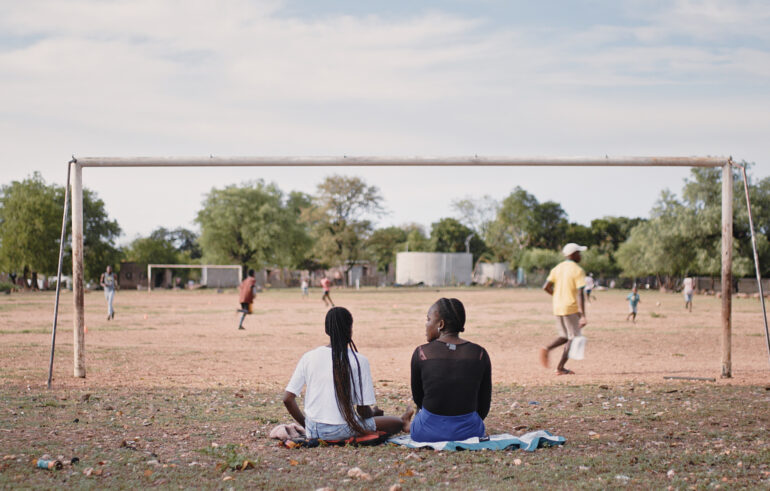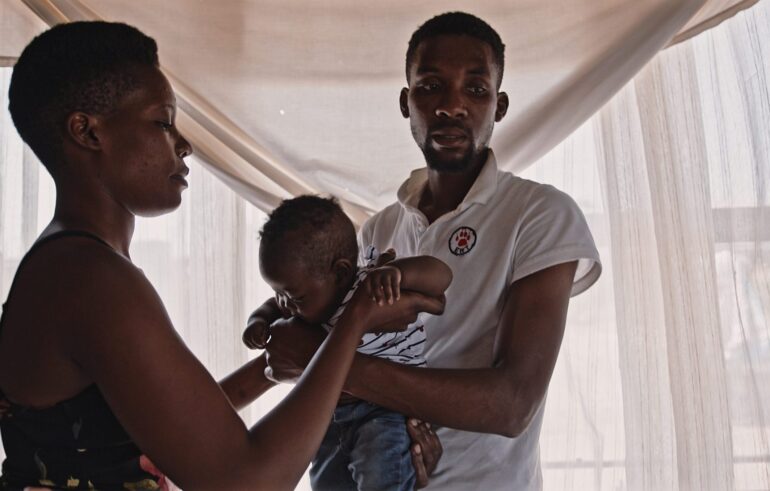 Lena Karbe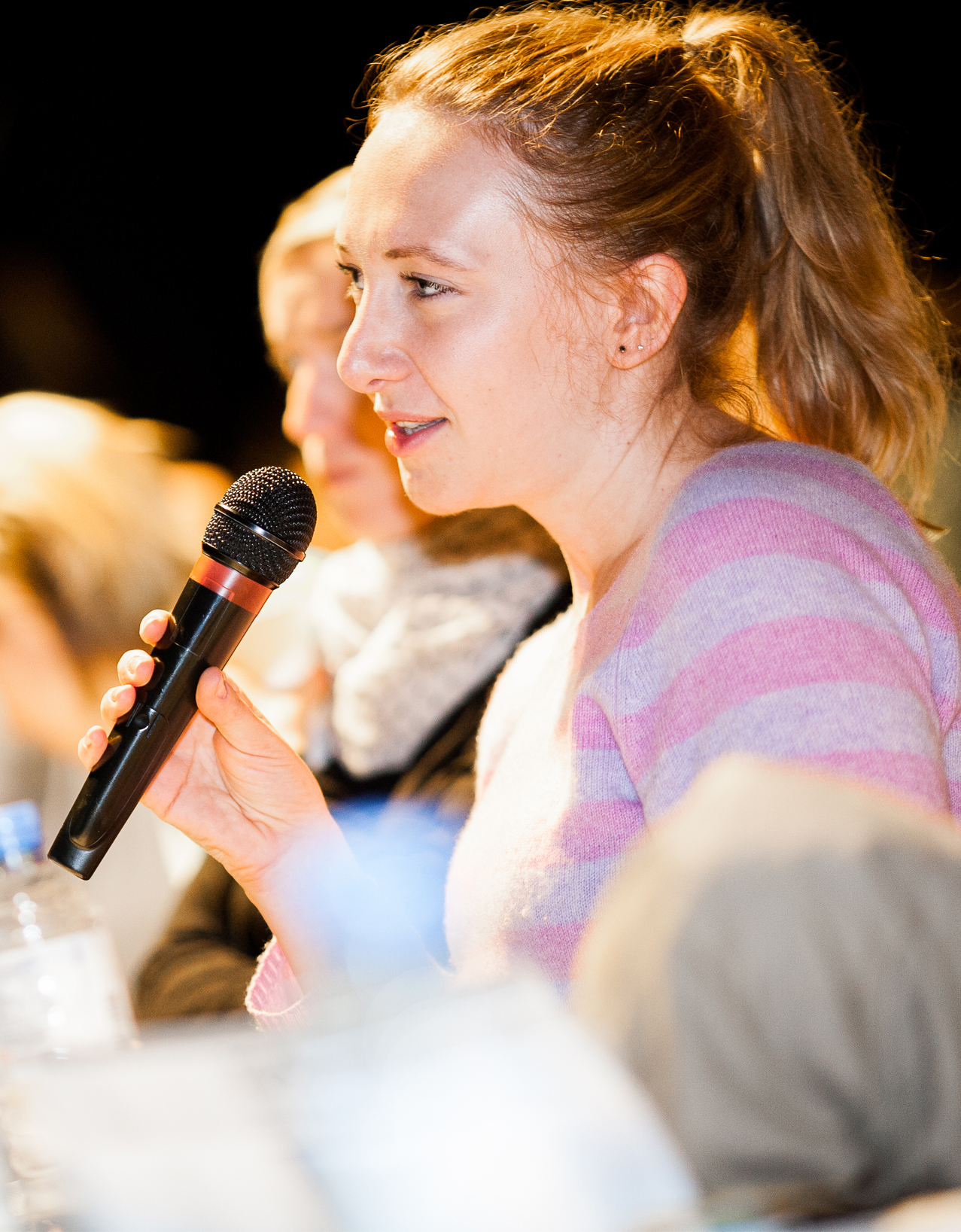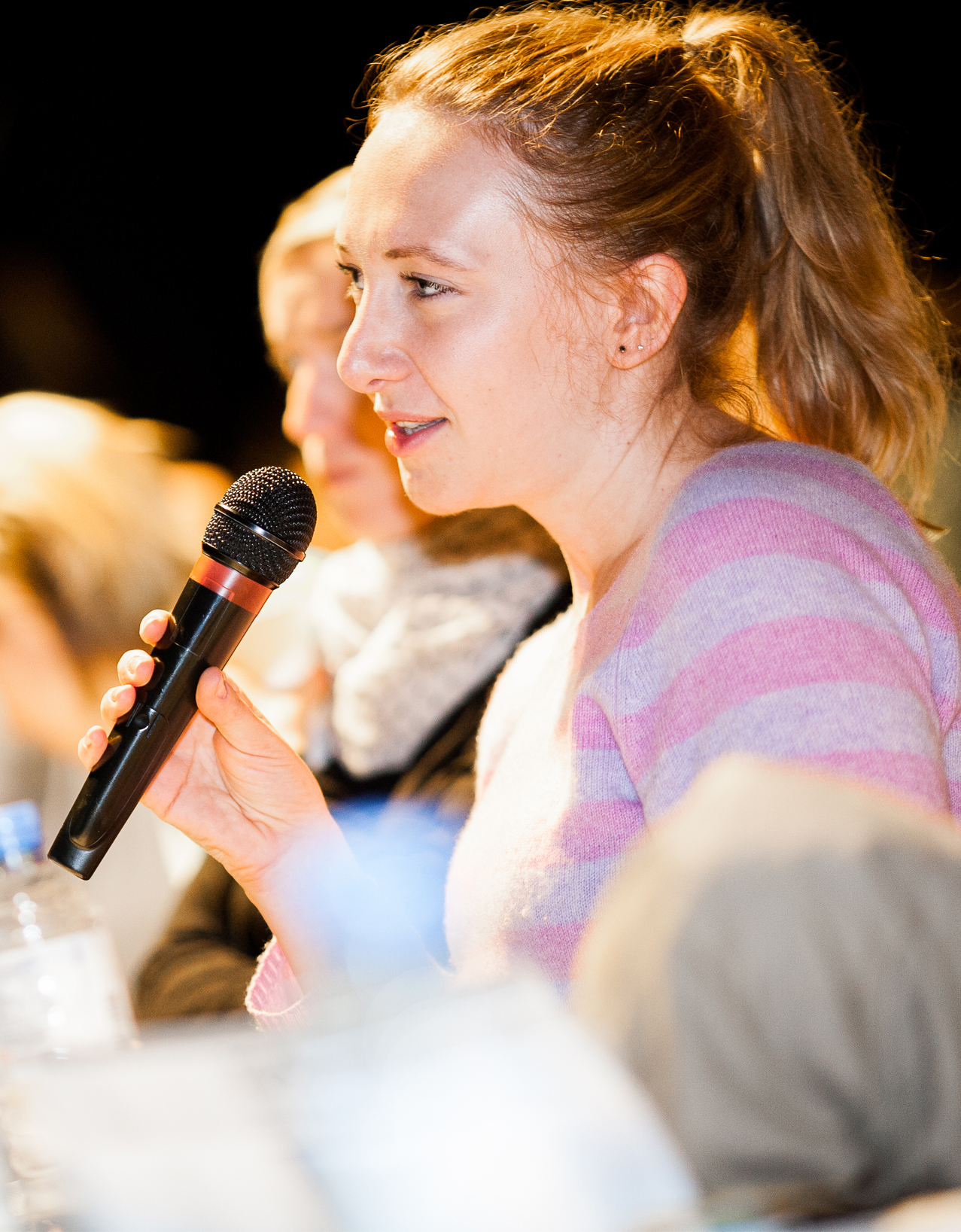 Born in 1986 in Saint Petersburg, Lena Karbe was completed a bachelor's degree in Performing Arts at Saint Petersburg State University and Bard College, New York. In parallel, she studied art history in Paris for two semesters. She did her Master's in Film Aesthetics at Oxford University in England, then successfully applied to the Munich University of Television and Film (HFF), where she studied production and media business. While still a student she founded production company Karbe Film
Lena Karbe will participate in the panel discussion after the film BLACK MAMBAS in collaboration with Ciné-Onu.