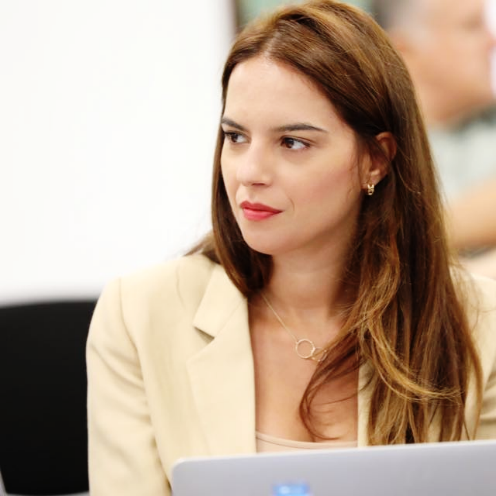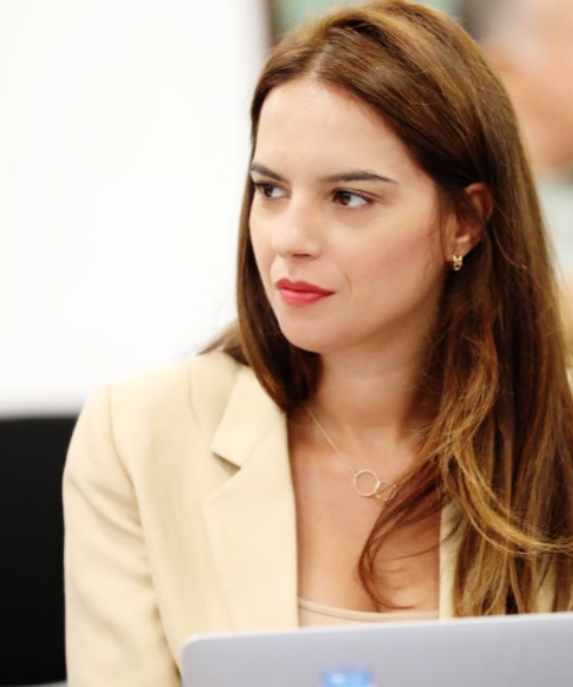 Biography
Ms. Lejda Toçi is a Crime Prevention and Criminal Justice Officer at the Environment Team of the UNODC Border Management Branch. She is based at UNODC Headquarters in Vienna, Austria. Ms. Toçi coordinates the work of the programme in key areas such as fisheries and waste, including the delivery of both normative and technical assistance in Asia, Africa and Latin America.
Before joining the UNODC, Ms. Toçi's experience included working for the private sector, non-government organizations in the areas of global security and the environment as well as the foreign service of Albania.
Ms. Toçi holds a Master of Science degree in Environmental Technology and International Affairs from the Diplomatic Academy of Vienna and the Vienna University of Technology.
The UNODC Environment Team works to improve the criminal justice and preventive response of member states to crimes that affect the environment. The Programme focuses on policy guidance and technical assistance in several areas such as strengthening national legislation, building up States' scientific, investigative, prosecutorial and judicial capacities, and establishing internal mechanisms to undertake financial investigations and anti-corruption programmes.
Lejda Toçi will participate in the panel discussion after the film BLACK MAMBAS in collaboration with Ciné-Onu.