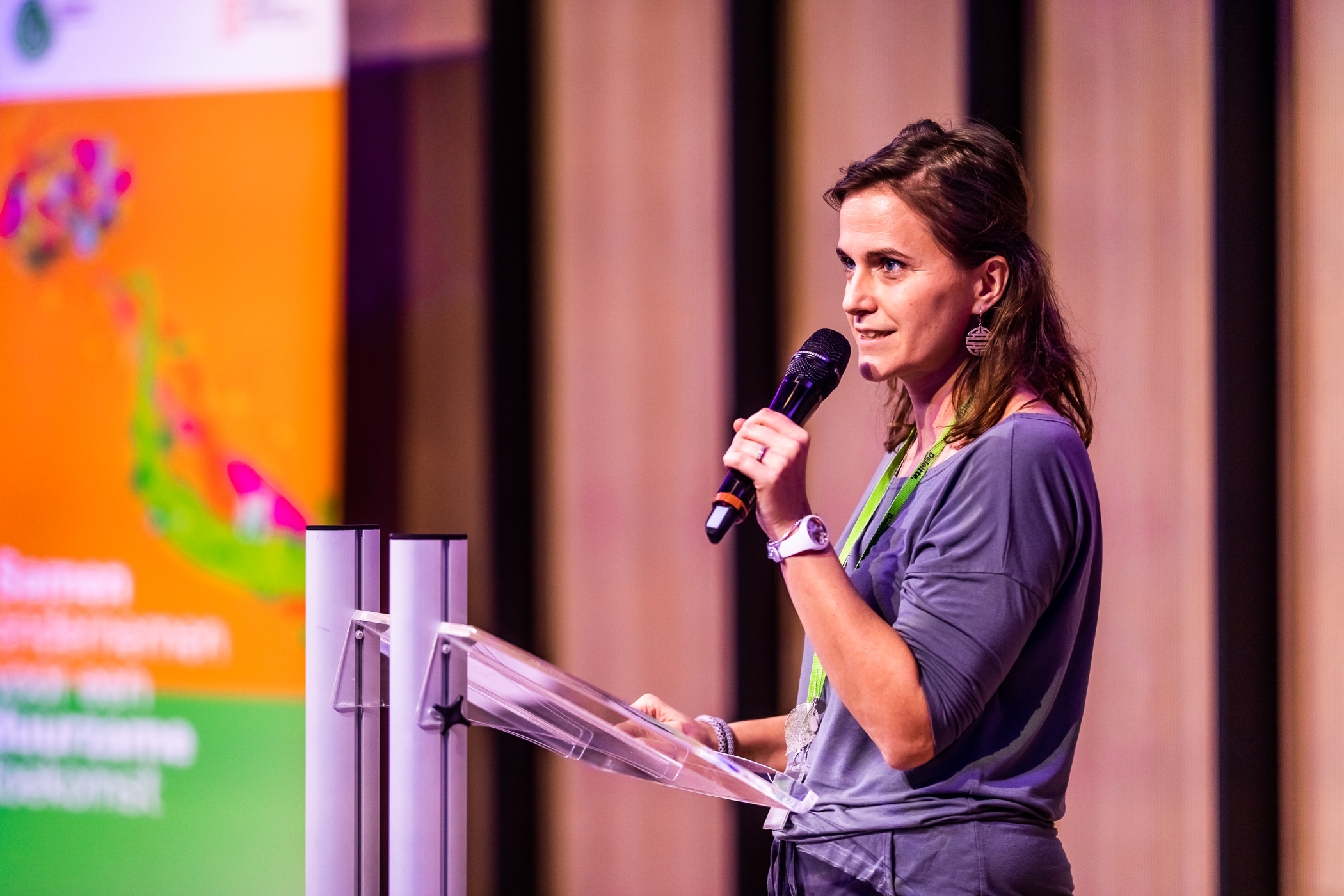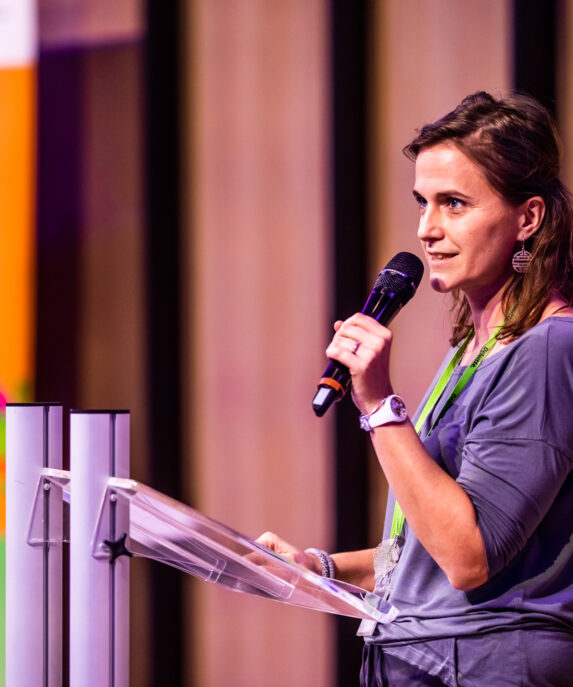 Biography
Marian Blondeel is Head of the Benelux & EU Desk at the UN Regional Information Centre (UNRIC) and has over 15 years of experience designing and implementing communications strategies in intergovernmental organizations, NGOs, and the public and private sectors.
She has lived and worked in Guatemala, Peru, Vietnam, the U.K and now Belgium. She worked with various stakeholders to include their views and objectives in these strategies, from indigenous leaders in the Peruvian Amazon Forest and ethnic Khmer minorities in Vietnam, to young people or SDG actors in the Benelux countries. For her current role at UNRIC she informs different target audiences and stakeholders about the work of the United Nations and engages with the cultural sector, media, public institutions, the academic community, the private sector, etc.
Marian Blondel will moderate the panel discussion after the screening of BLACK MAMBAS in collaboration with Ciné-Onu..