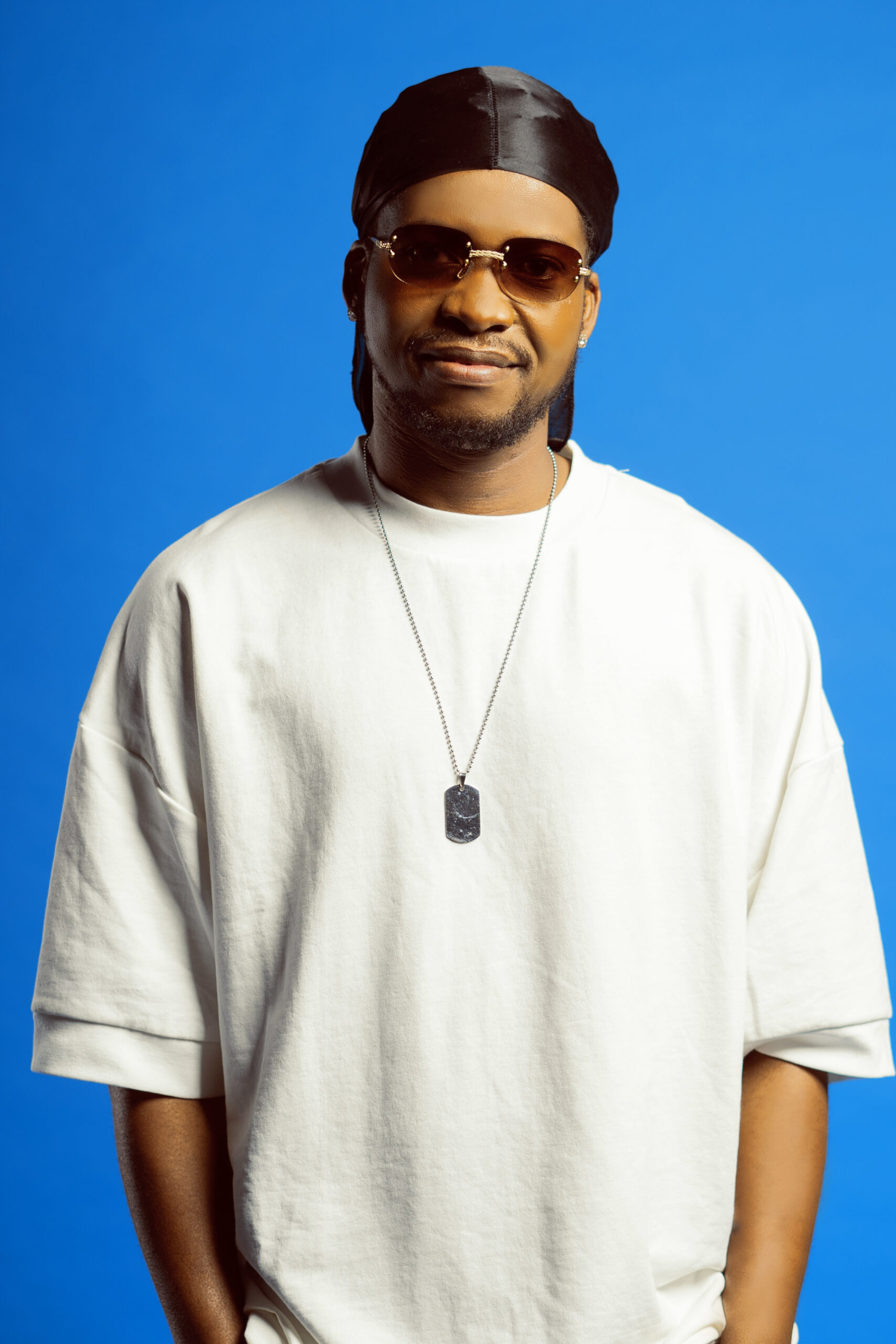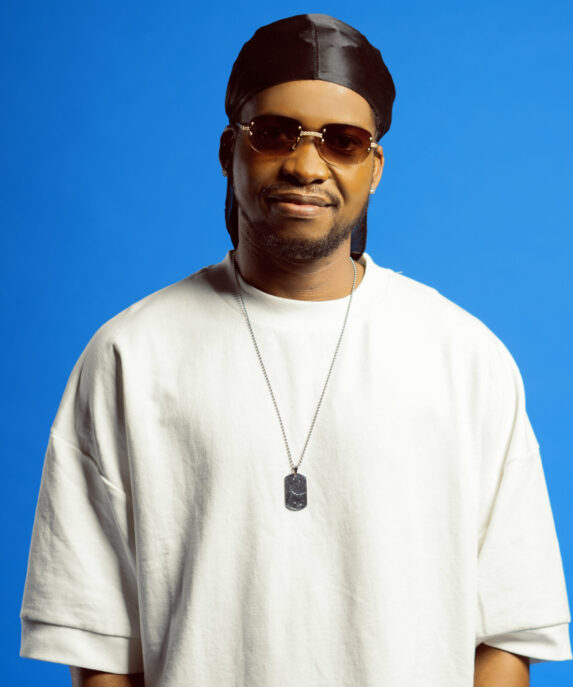 Biography
R. Polivalente, with his family name: Tabanguet Eliezer is an artist / author-director, Model & Actor, born in the 80s of Central African nationality residing in Luxembourg.
A model at the base, this young man started music by chance in 2017, when he was going through the darkest periods of his life in Luxembourg.
After his first title "Démarche à la canard", and several successful titles, he conquered the hearts of music lovers.
R. Polivalente participates in the round table following the film WE, STUDENTS! in collaboration with neimënster.