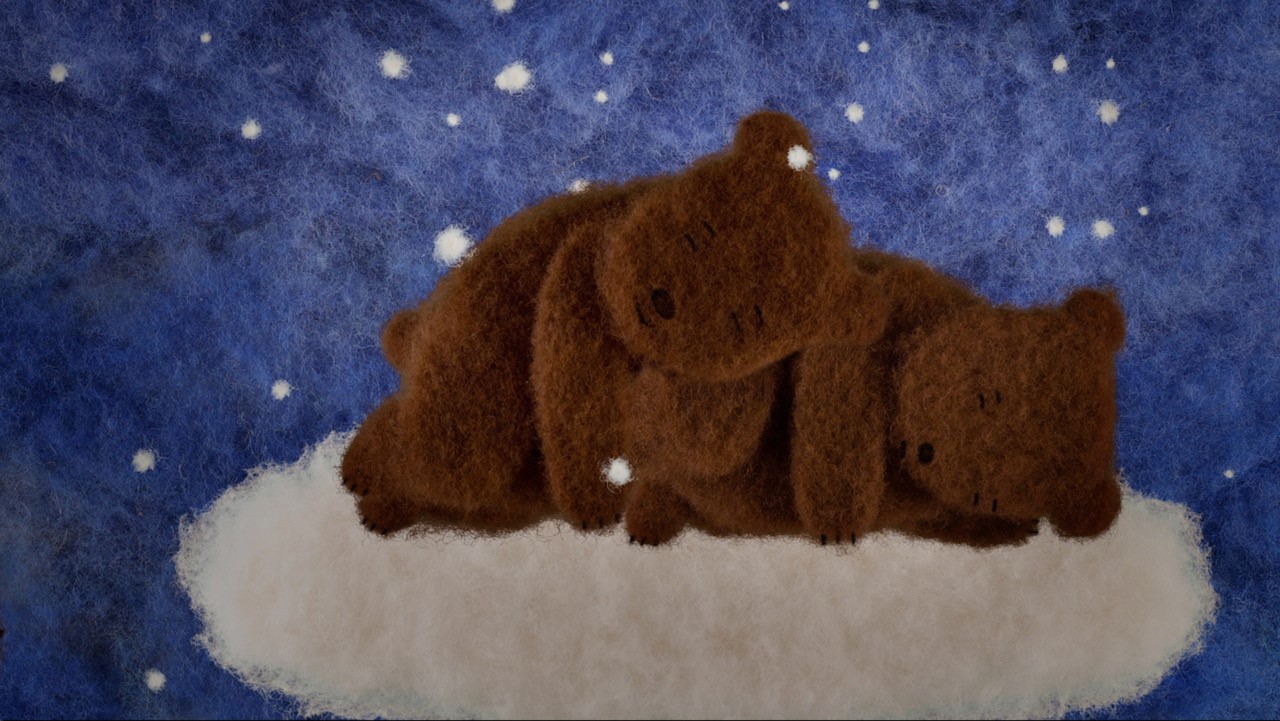 3-5
Animation
2022
5 min
Latvia
Synopsis
A visual representation for the Latvian lullaby sung in the background.
While the bear parents are away looking for berries and honey, the baby bears stay at home with the sheep. The bear cubs have a good time playing with a ball of yarn, but soon enough the cubs find themselves all tangled up, and everything is turned upside down! Luckily the sheep help them put everything in order again. The film is based on the traditional Latvian lullaby 'Hush Hush Little Bear'.
Cinematographer
Mārtiņš Dūmiņš
Kristīne Zvirbule
Sound
Music
Production
Trailer and photos
Hush Hush Little Bear - Bande-Annonce
Māra Liniņa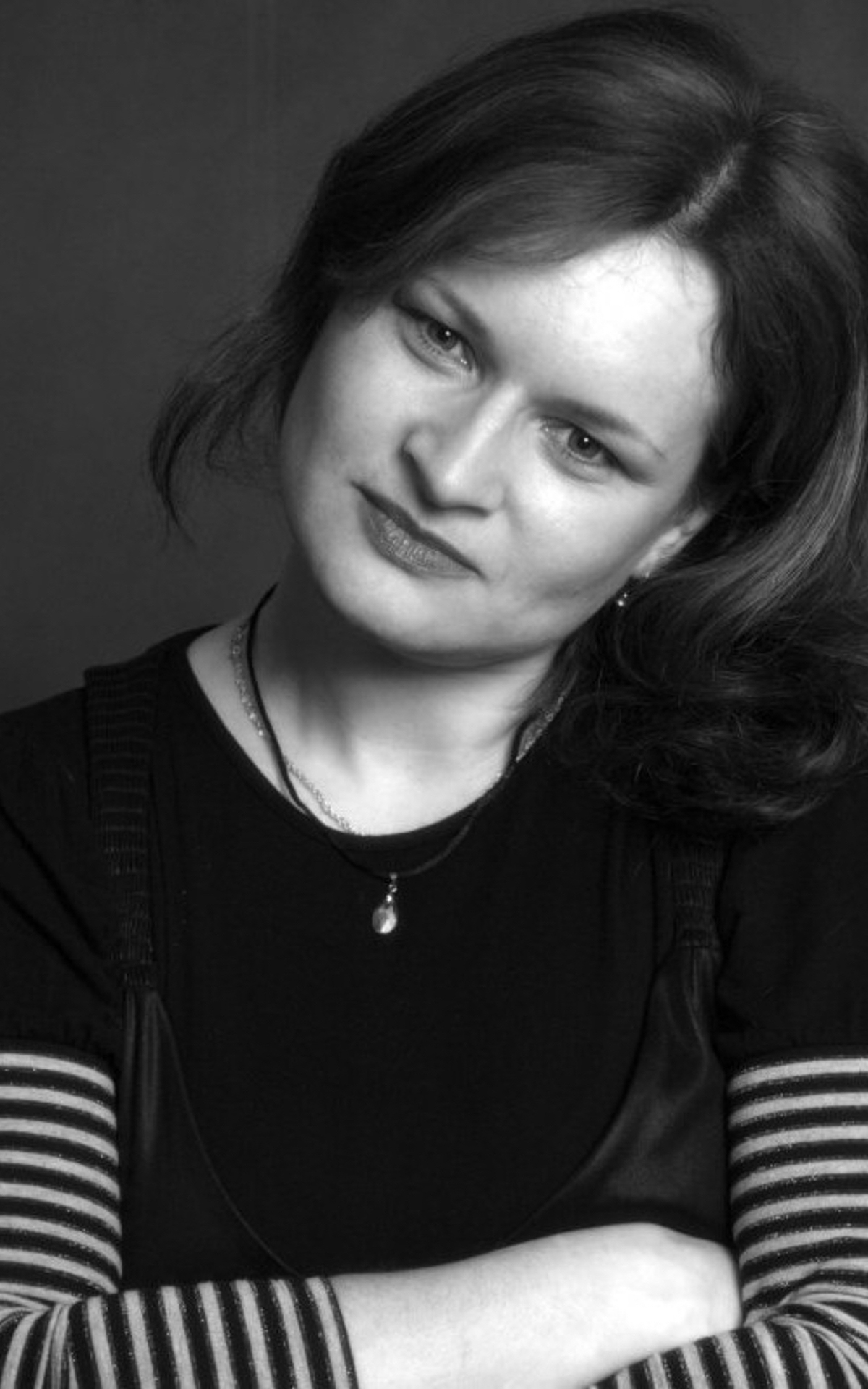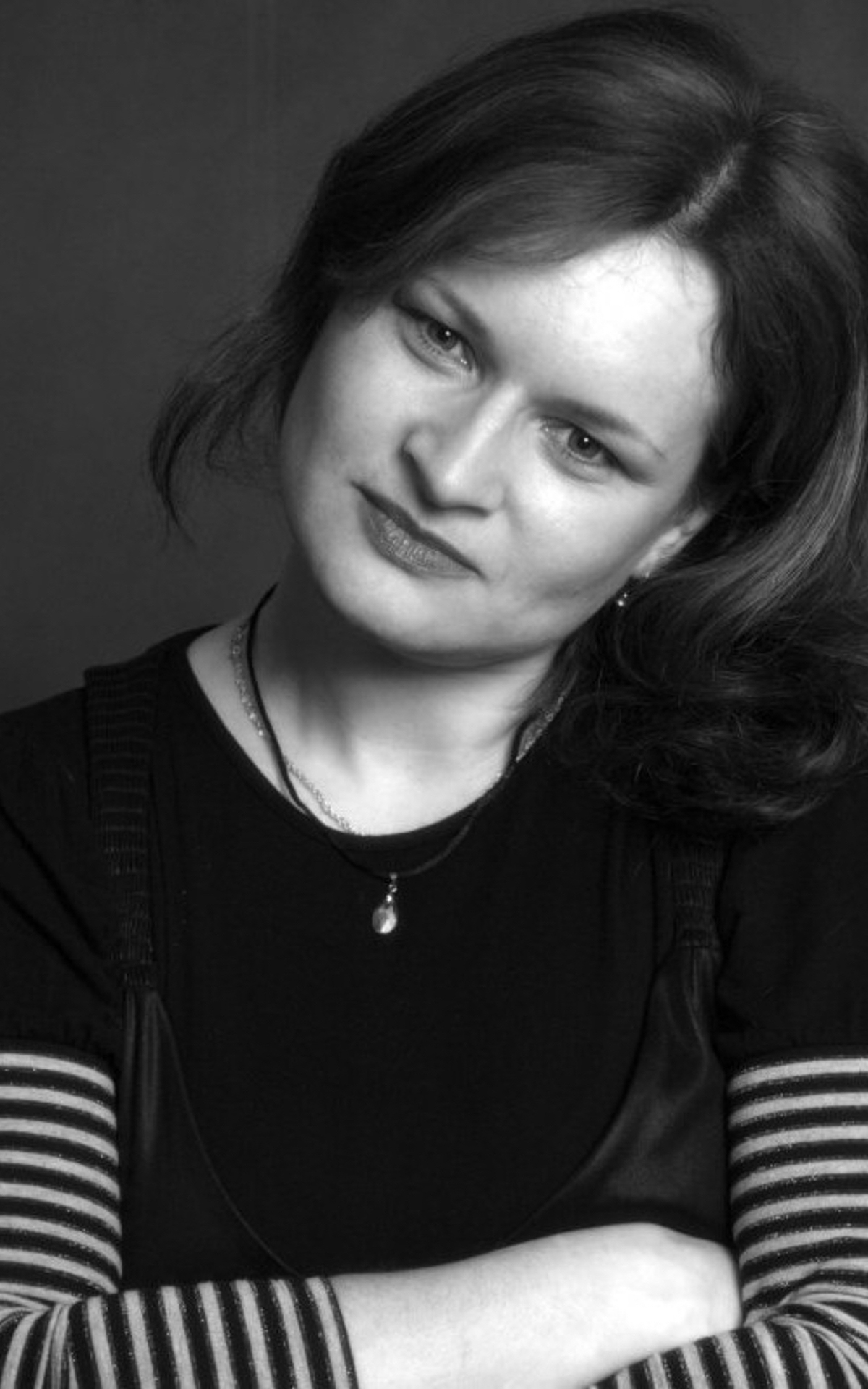 Māra Liniņa was born in Riga, Latvia in 1971. She graduated with a BA in film directing from the
Latvian Academy of Culture in 1996 and subsequently completed a master's in stage speech. Since 1998, she has been teaching elocution and acting; since 2000, she has also worked as a casting director for Latvian and international film projects. She began her career in animation in the 1990s as an executive artist at the animation studio Dauka. Working on her own animated short films, she uses the language of cinema to enter into a dialogue with the world.
Filmography
Čuči čuči (Hush Hush Little Bear) (court-métrage, short, Kurzfilm)

2022

Once Upon a Time, God (court-métrage, short, Kurzfilm)

2009

Hornyhoof, Furball and Tiddleywink (court-métrage, short, Kurzfilm)

2002