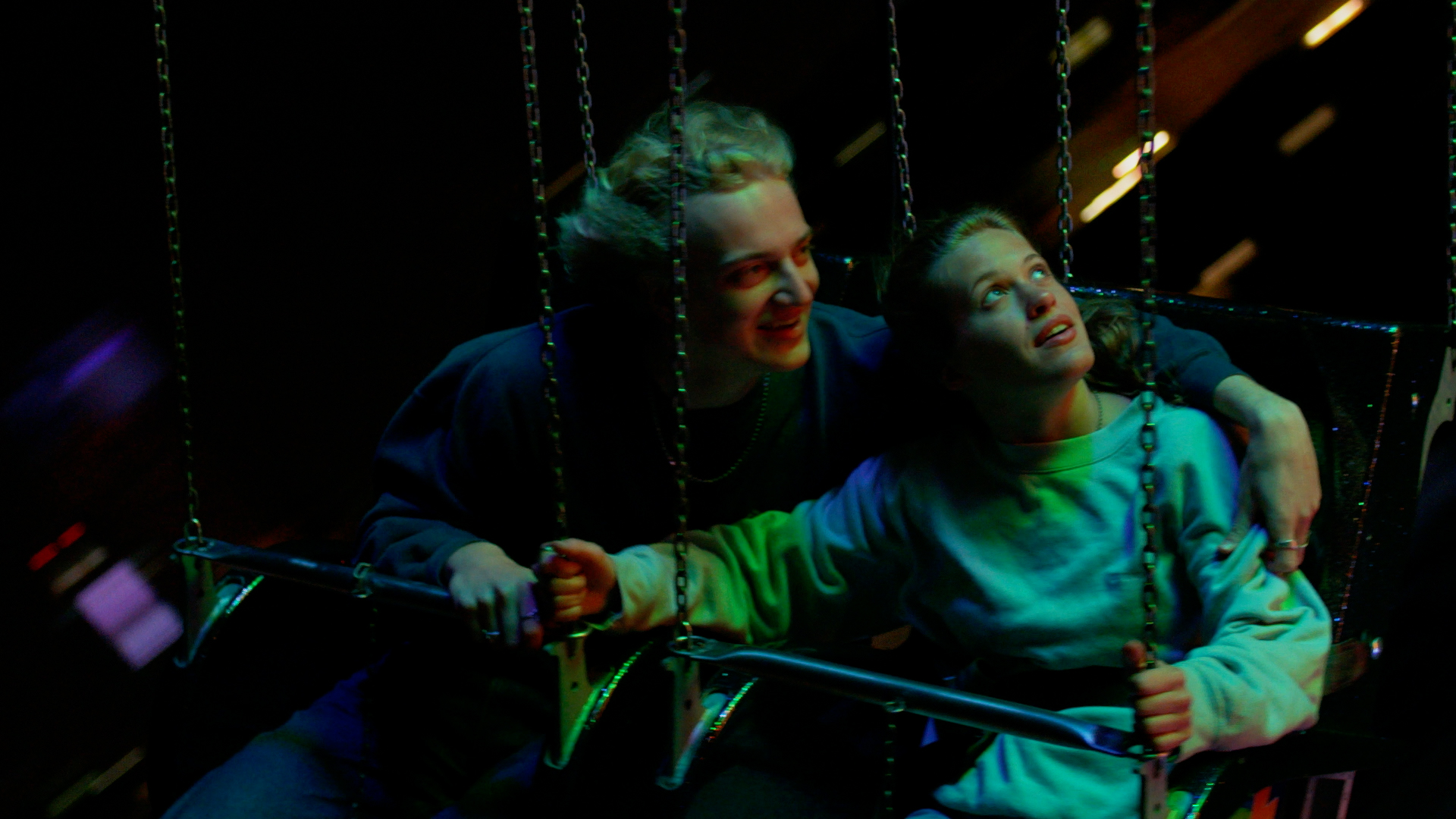 Kind Hearts
Olivia Rochette & Gerard-Jan Claes
12-19
School
2022
87 min
Belgium
Synopsis
A tender portrait of first love at a time of great choices
An entrancing and candid portrait of first love, Kind Hearts focuses on Billie and Lucas, a young Brussels couple, who face a year rife with change when they leave for university. They talk about their plans for the future, doubts about relationships and the expectations of adult life. The documentary deals with the practicalities of a romantic relationship but adopts a loving gaze at how Billie and Lucas relate to the world and each other.Navigating between documentary and fiction, Olivia Rochette and Gerard-Jan Claes try to find a certain essence of adolescence. The big questions are mixed with the more banal, but no less beautiful, moments of everyday life, and tell the story of this strange age when so much is decided.
Cast/Avec
Billie Meeussen
Lucas Roefmans
Romane Van Damme
Charlotte Meyntjens
Rana Hamzaoui
Gaspard Renier
Victoria De Man
Screenplay
Olivia Rochette
Gerard-Jan Claes
Cinematographer
Sound
Lennert De Taeye
Nina de Vroome
Production
Screenings
Date
Hour
Place
Language
Subtitles
Screening
09:00
Ciné Utopia
Dutch
English
School Screening
Screening :
School Screening
Trailer and photos
Kind Hearts - Bande-Annonce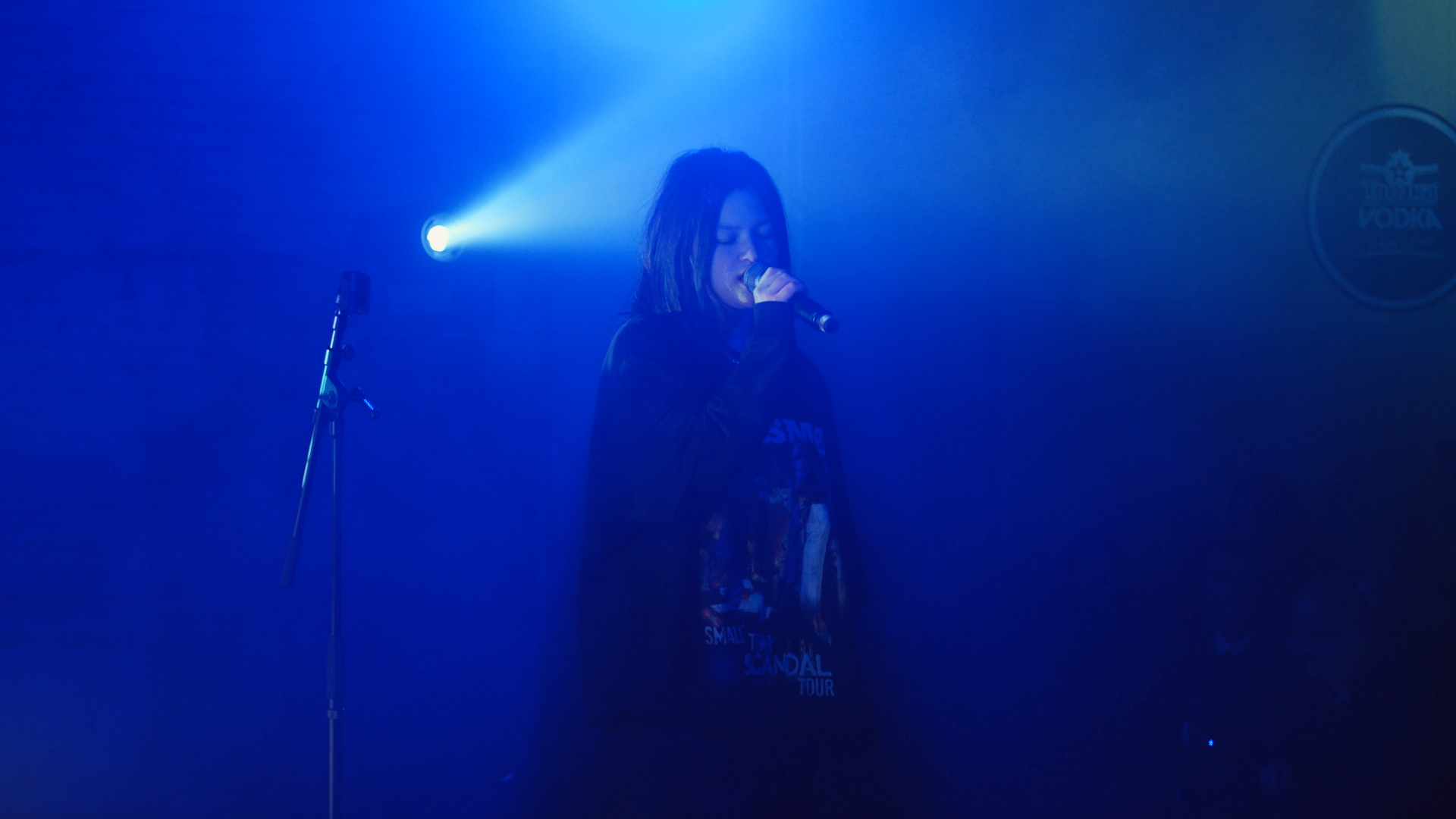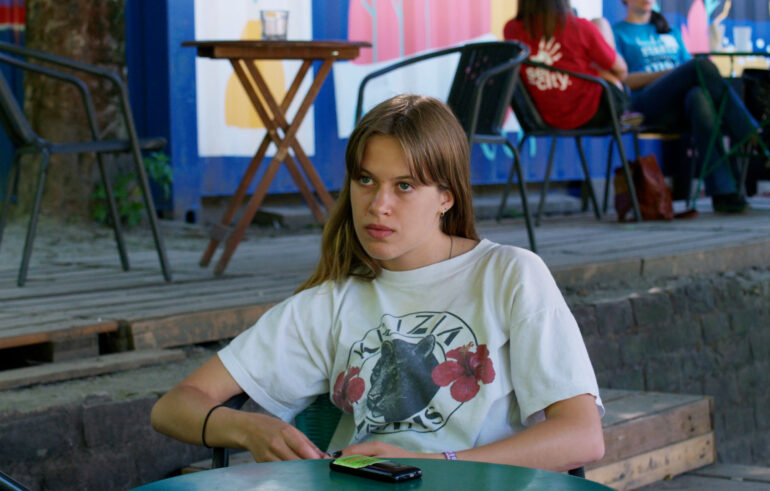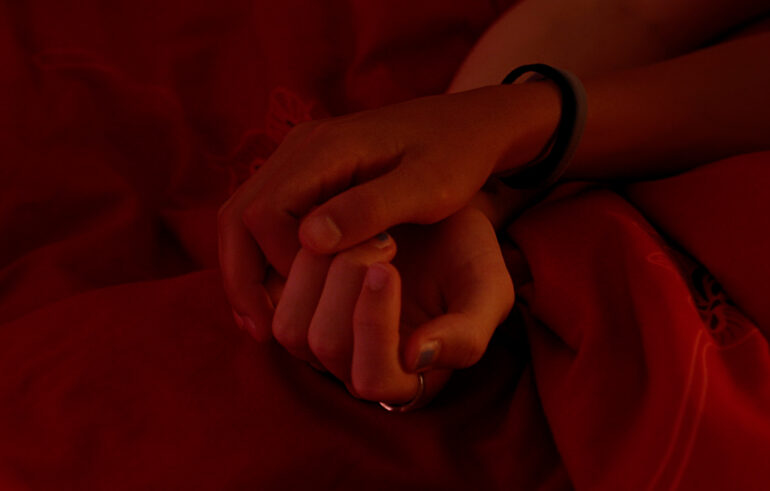 Olivia Rochette & Gerard-Jan Claes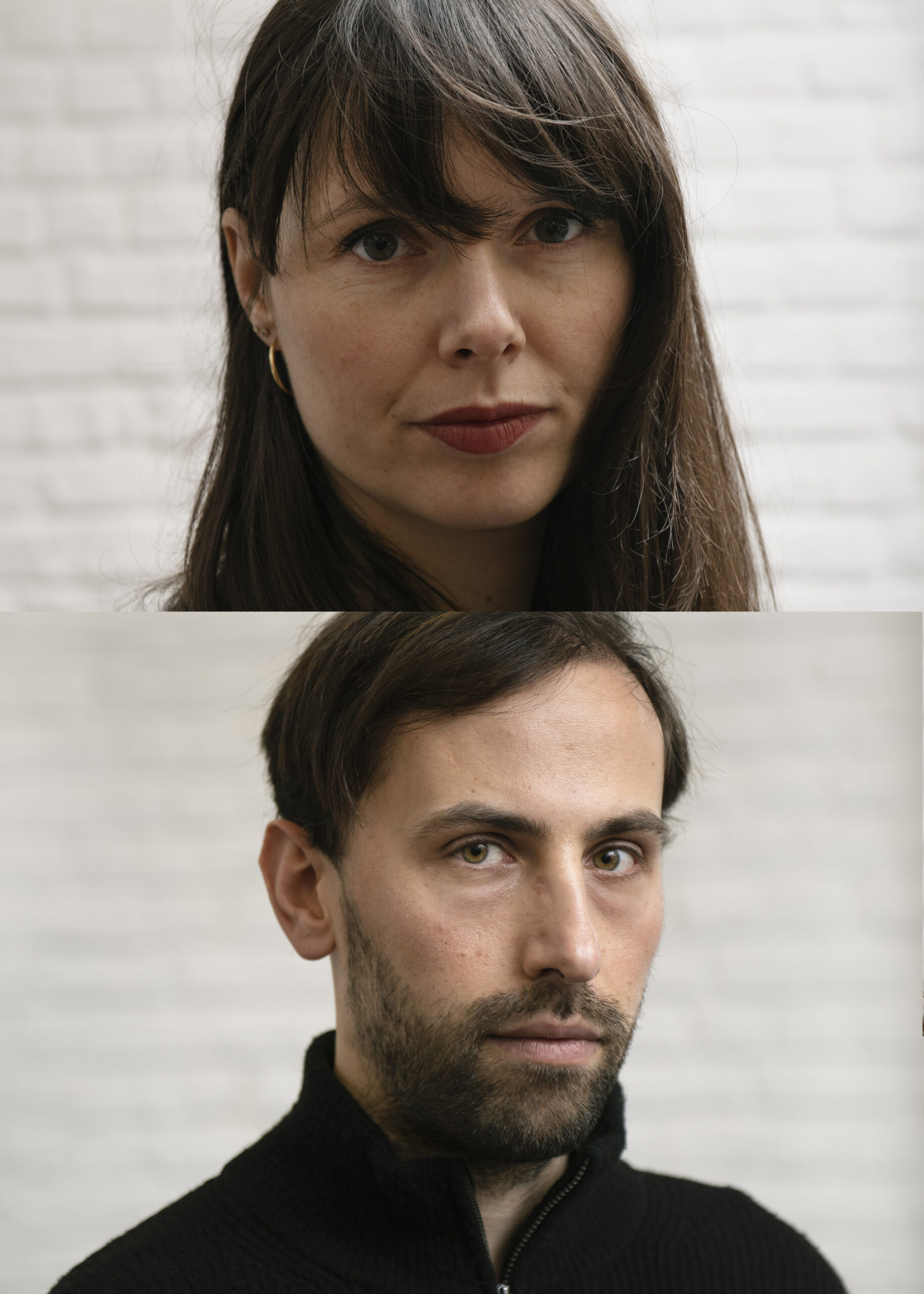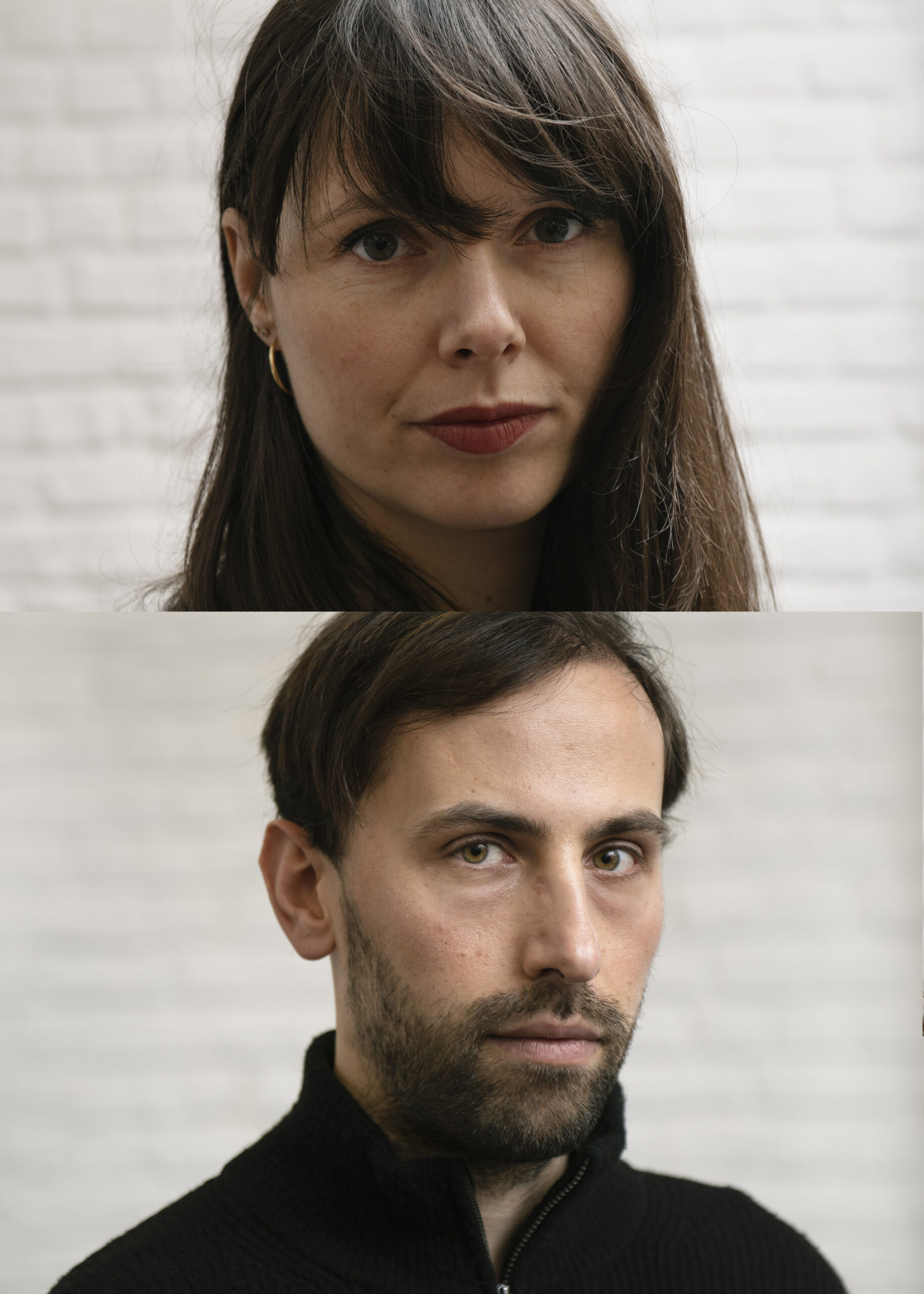 Olivia Rochette and Gerard-Jan Claes were both born in Belgium in 1987. They co-founded the online film magazine Sabzian as well as Avila, a film distributor and online video platform for Belgian cinema. Since 2009, the duo also provides audiovisual work for choreographer Anne Teresa De Keersmaeker and her dance company Rosas.
Filmography
Kind Hearts (documentary)

2022

Mitten (documentary)

2019

Grands travaux (documentary)

2016