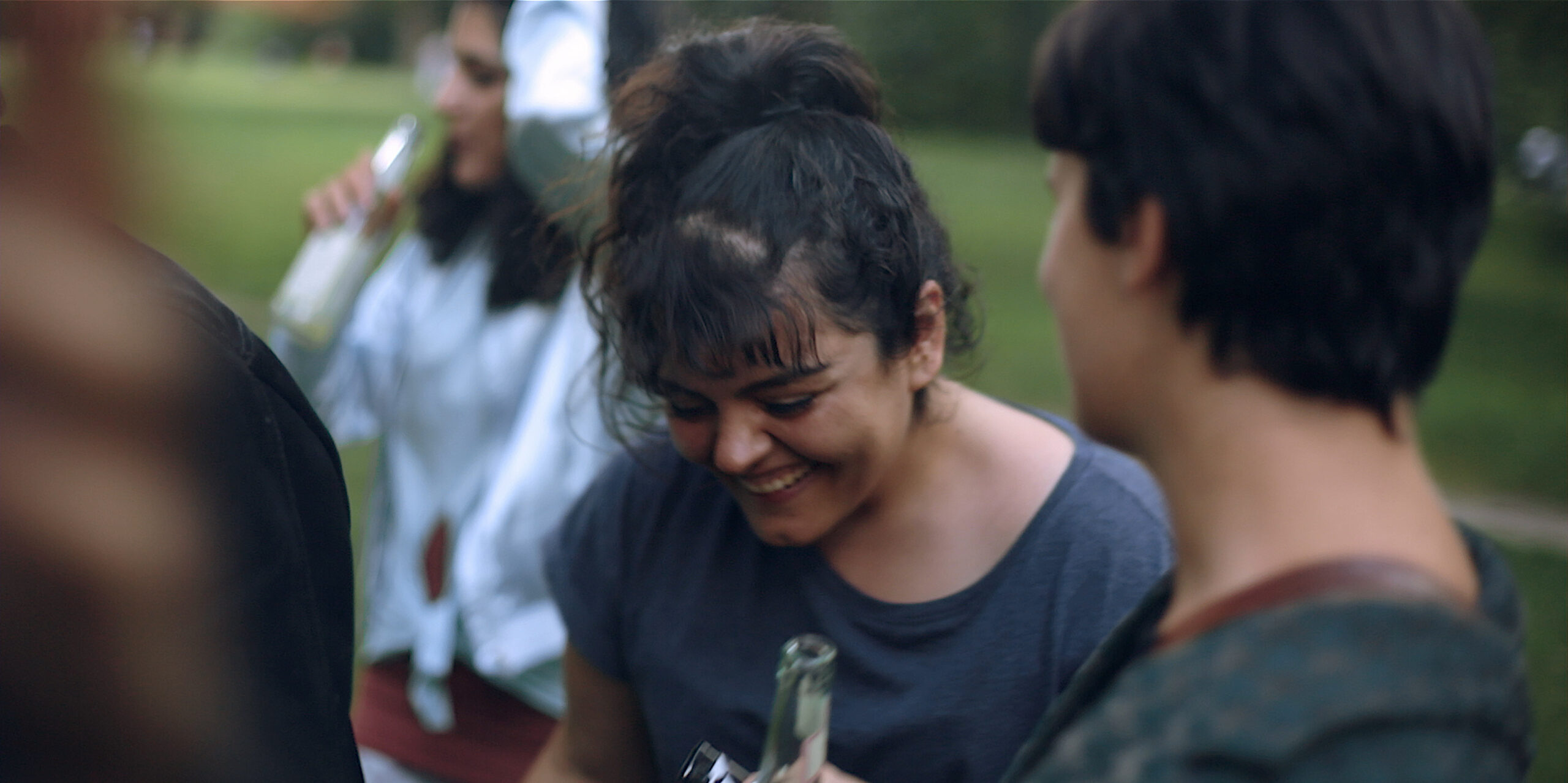 12-19
School
2021
79 min
Germany
Synopsis
After a trauma, Nico regains her confidence by learning karate.
Nico is an emancipated and cheerful 33-year-old German-Persian, the most popular nurse among her patients. She enjoys a carefree Berlin summer with her best friend Rosa until a xenophobic attack knocks all the self-confidence out of Nico. When she wakes up in the hospital, she realizes that she is plagued by shreds of memory of the attack and begins to isolate herself. 
 
Rosa loses all connection to Nico and even the patients who adored her fail to recognise the once cheerful woman. Nico decides to take positive action and enlists the help of karate world. Martial arts motivate Nico and she regains her self-confidence. 
 
"Nico" is an important and moving film whose stirring leading actress makes the audience feel every moment of her painful healing process.
Cast/Avec
Sara Fazilat
Javeh Asefdjah
Sara Klimoska
Screenplay
Eline Gehring
Sara Fazilat
Francy Fabritz
Cinematographer
Sound
Music
Production
Deutsche Film- und Fernsehakademie Berlin
Screenings
Date
Hour
Place
Language
Subtitles
Screening
Wed 08 Mar 2023
09:00
Ciné Utopia
German
School Screening
Thu 09 Mar 2023
09:15
Ciné Utopia
German
School Screening
Screening :
School Screening
Screening :
School Screening
Trailer and photos
Nico - Bande-Annonce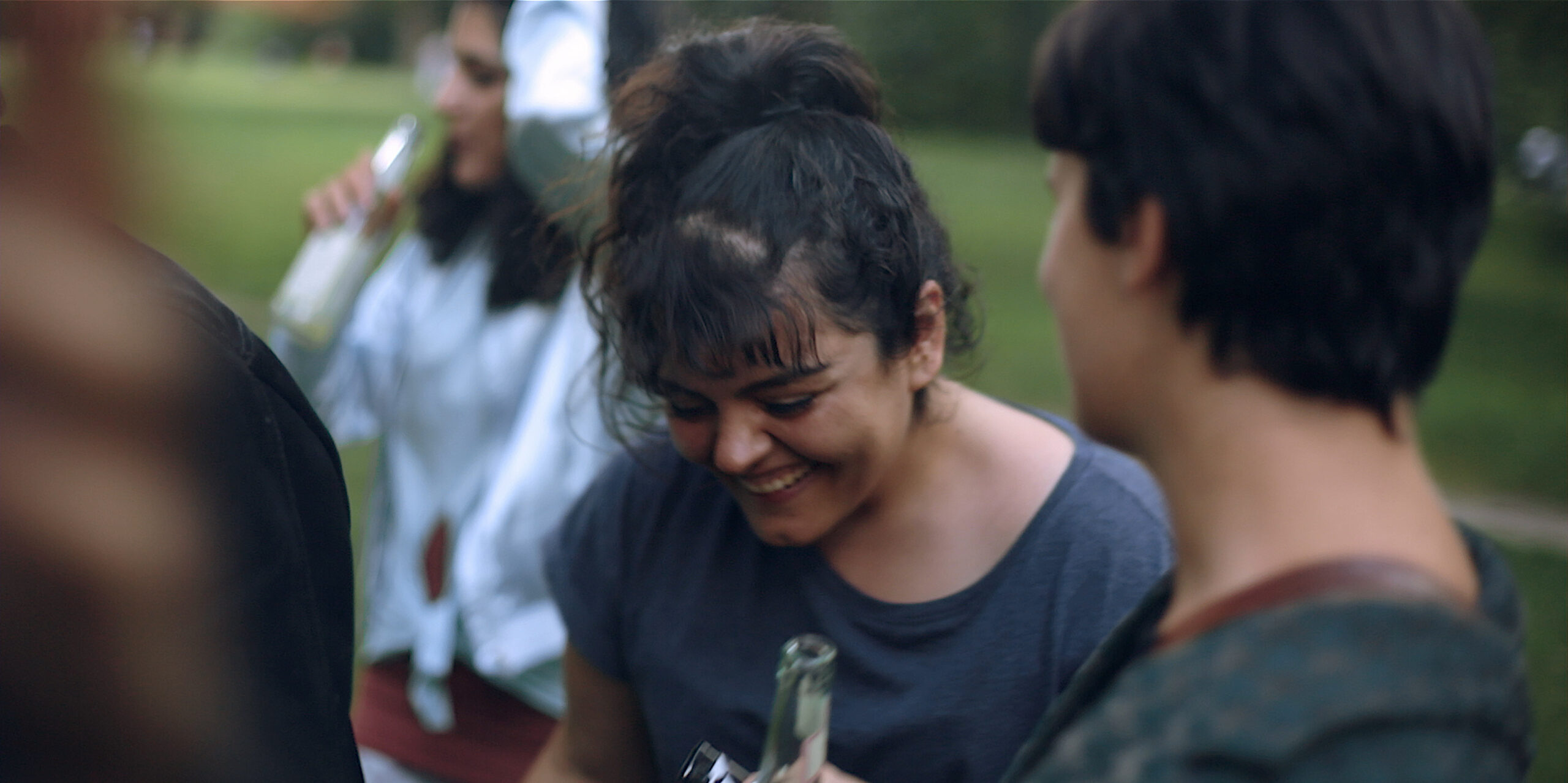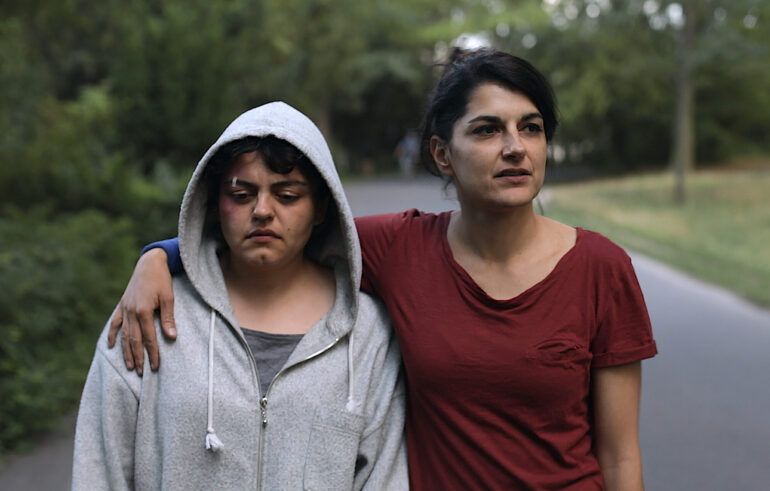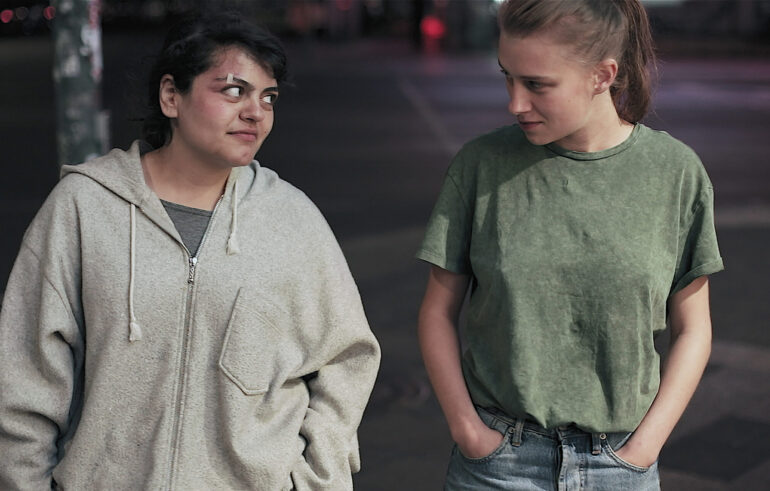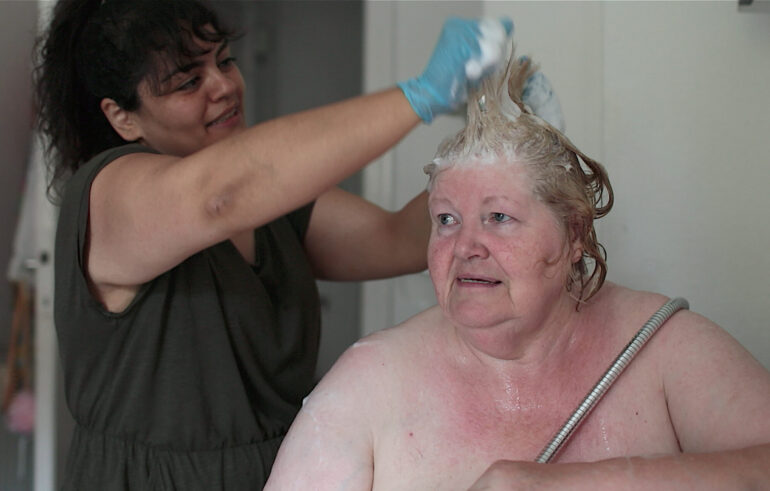 Eline Gehring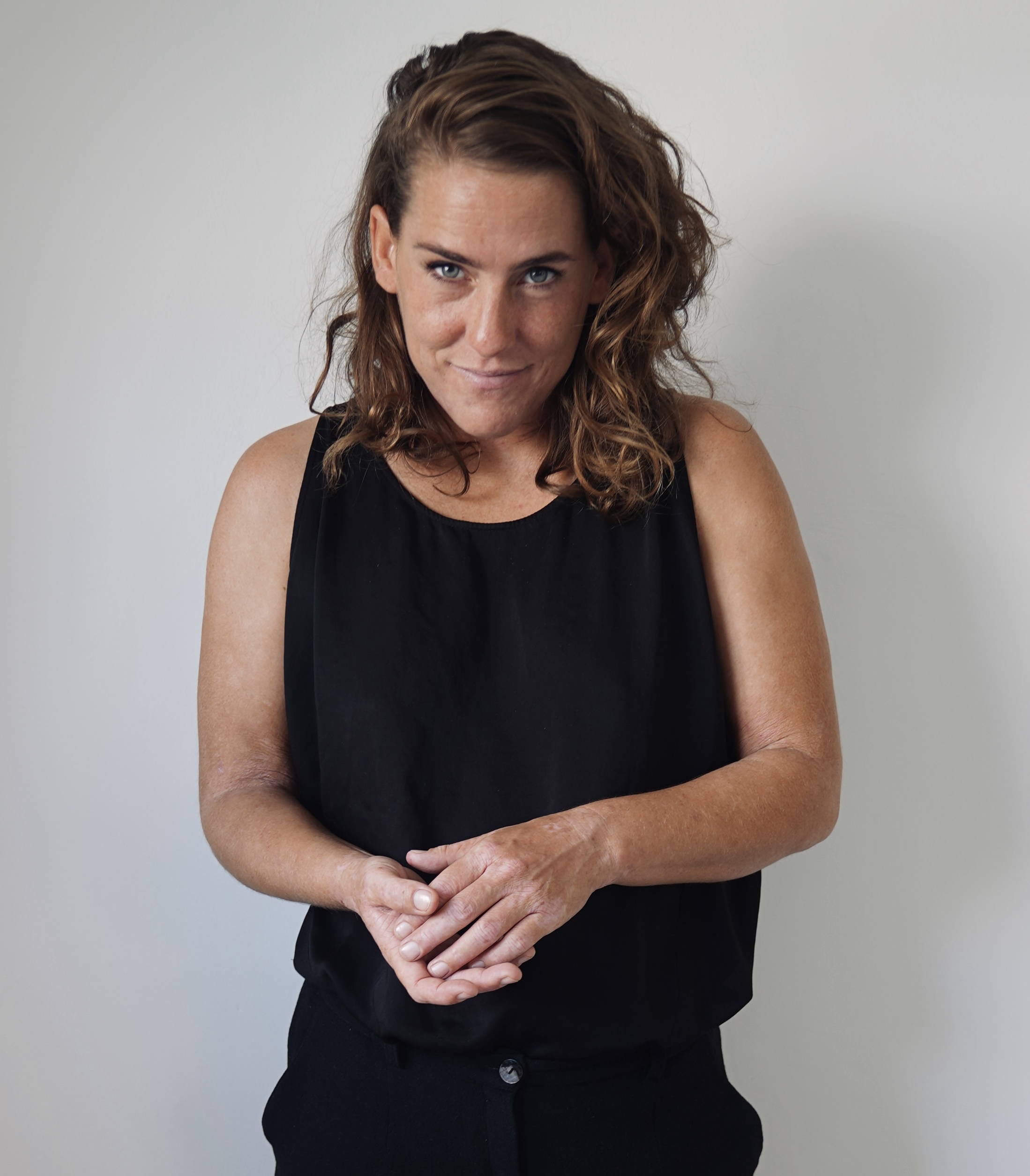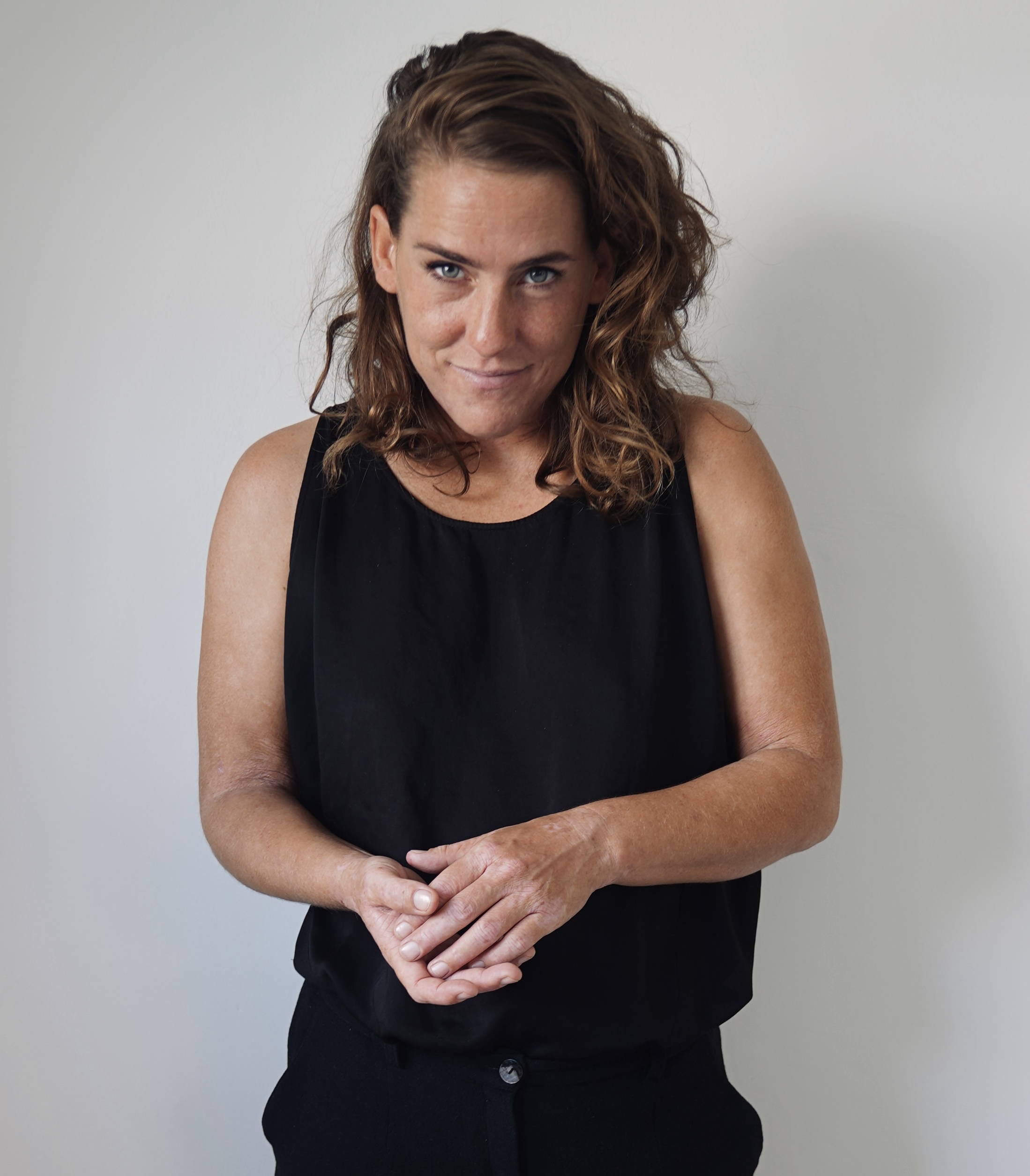 Born in 1984 in Haan, North Rhine-Westphalia, Germany, Eline Gehring began her career as a camerawoman and editor for German news broadcasters in Paris, Prague, Kiev and Berlin. She also worked for Deutsche Welle in Cairo. Between 2009 and 2010, she made several short and documentary films for non-governmental organisations in South Africa.
Back in Germany, she made a short film in 2014 and at the same time began studying directing at the Deutschen Film- und Fernsehakademie Berlin (DFFB). Nico is her debut feature film.
Filmography
Nico

2021

Nothing compares to E(U) (short)

2019

Straight Family (TV series)

2018