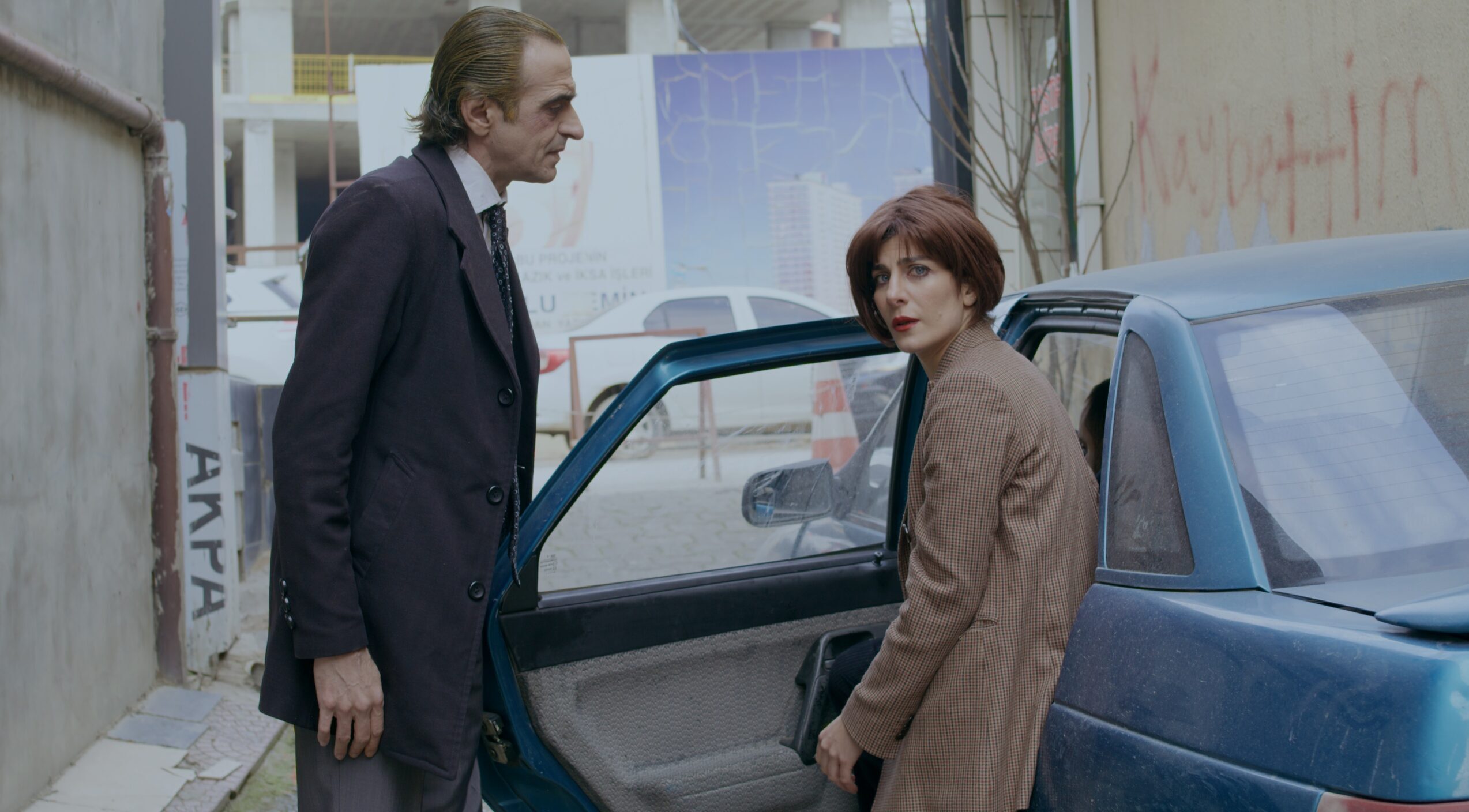 Human Rights & Society
2022
107 min
Iran
Synopsis
NO BEARS portrays two parallel love stories. In both, the lovers are troubled by hidden, inevitable obstacles, the force of superstition and the mechanics of power. Director Jafar Panahi unwittingly gets involved in a political riot in the village when he is asked to share a photograph of a couple in a forbidden relationship. The drama escalates and shows how seemingly innocent artistic actions can have extreme consequences. Faced with so many challenges, Panahi reflects on the inability to leave his homeland of Iran.
Cast/Avec
Mina Kavani
Vahid Mobasheri
Naser Hashemi
Bakhtiyar Panjeei
Mina Khosrovani
Screenplay
Cinematographer
Sound
Mohammadreza Delpak
Abdolreza Heydari
Iman Baziyar
Production
Screenings
Date
Hour
Place
Language
Subtitles
Screening
Wed 11 Jan 2023
19:00
Ciné Utopia
fa
fr
public
Trailer and photos
No Bears - Trailer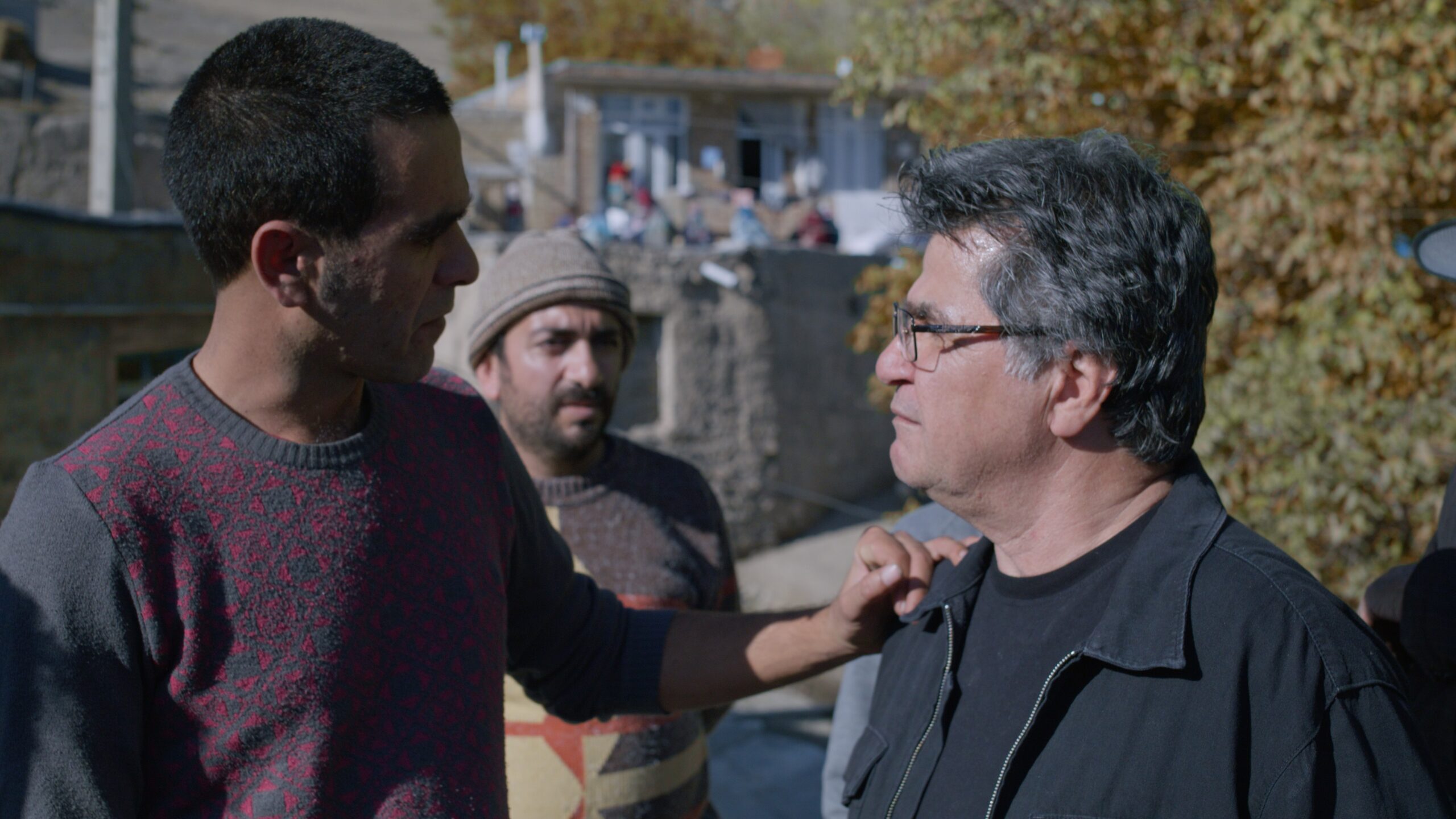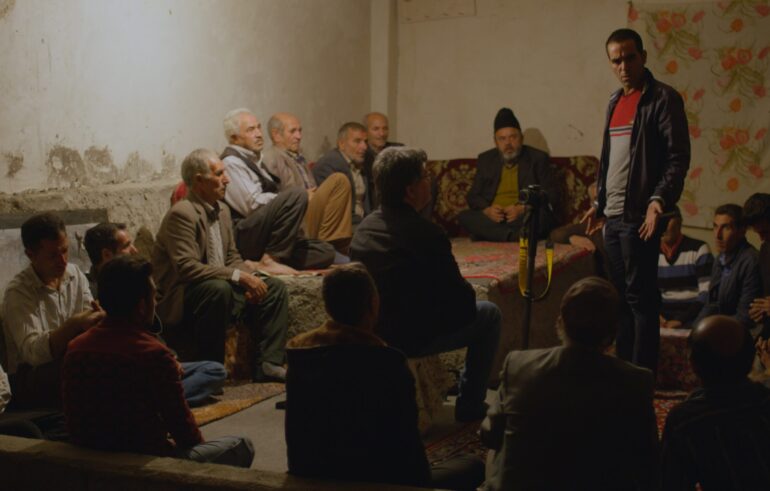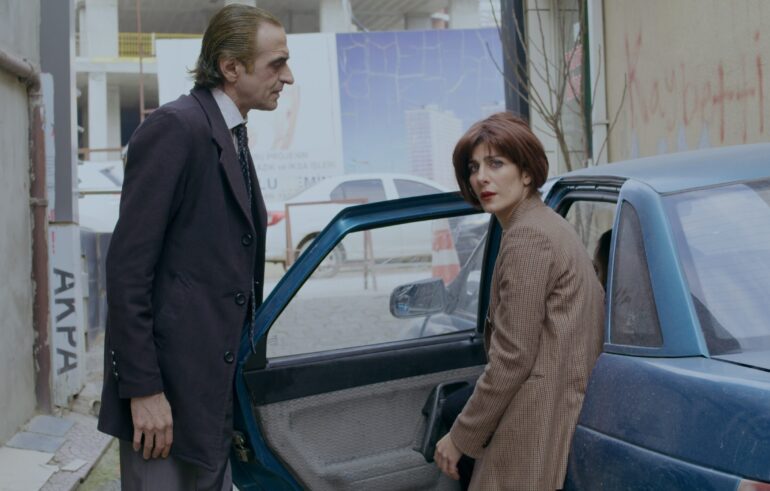 Jafar Panahi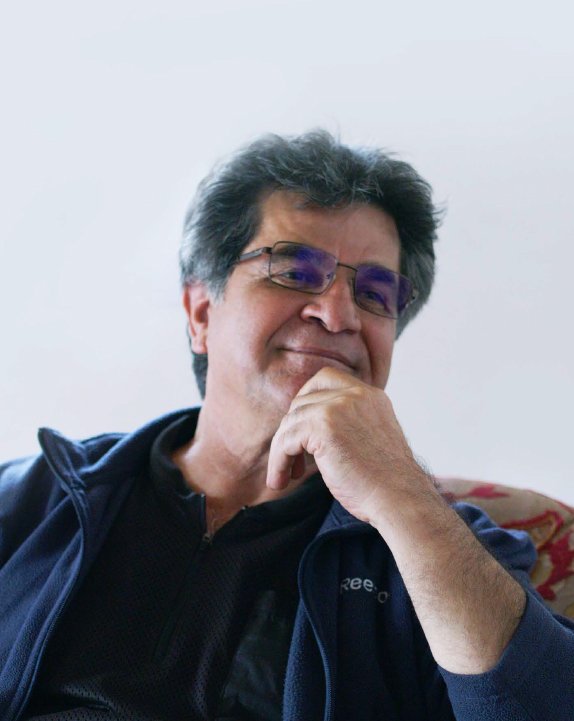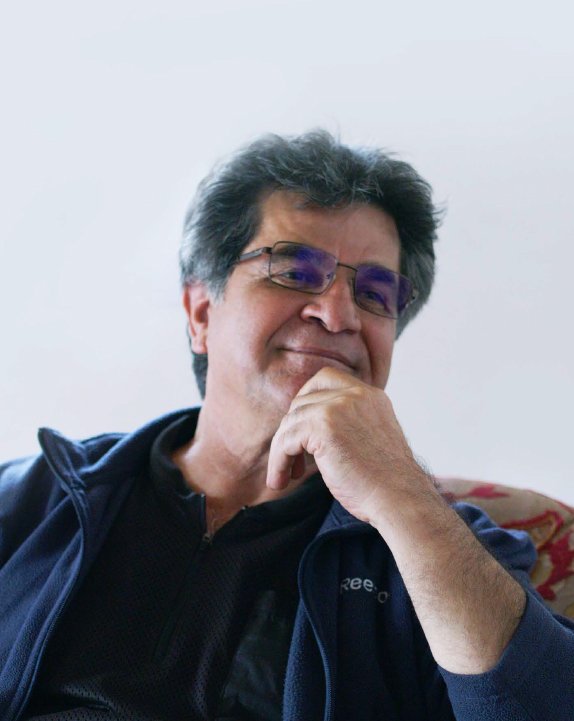 Jafar Panahi (né le 11 juillet 1960) est un réalisateur, scénariste et monteur iranien, communément identifié au mouvement cinématographique de la Nouvelle vague iranienne. Panahi atteint sa reconnaissance internationale avec son premier long métrage, Le ballon blanc (1995), présenté en première à la Quinzaine des réalisateurs à Cannes. Le film remporte la Caméra d'Or cette année-là. Bien que ses films soient souvent interdits dans son propre pays, il continue à recevoir une reconnaissance internationale. Ses films sont connus pour leur perspective humaniste de la vie en Iran, souvent axée sur les difficultés des enfants, des pauvres et des femmes. Après plusieurs années de conflit avec le gouvernement iranien au sujet du contenu de ses films, Panahi est arrêté en mars 2010, puis accusé de propagande contre le gouvernement iranien. Il est condamné à une peine de six ans de prison et à une interdiction de 20 ans de réaliser des films, d'écrire des scénarios et de donner toute forme d'interview aux médias iraniens ou étrangers.
Il remporte de nombreux prix, dont le Léopard d'or au Festival international du film de Locarno pour The Mirror (1997), le Lion d'or au Festival du film de Venise pour The Circle (2000), le prix Un certain regard pour Crimson Gold à Cannes (2003) et l'Ours d'argent au Festival du film de Berlin pour Offside (2006). En février 2013, le 63e Festival international du film de Berlin présente Rideau fermé (Pardé) de Panahi et Kambuzia Partovi en compétition ; Panahi et remporte l'Ours d'argent du meilleur scénario. Taxi (2015) est présenté en compétition lors du 65e Festival international du film de Berlin en février 2015 et a remporté l'Ours d'or. 3 faces (2018) est récompensé par le prix du meilleur scénario à Cannes 2018.
Filmography
No Bears

2022

Life (court-métrage)

2021

Hidden (court-métrage)

2021