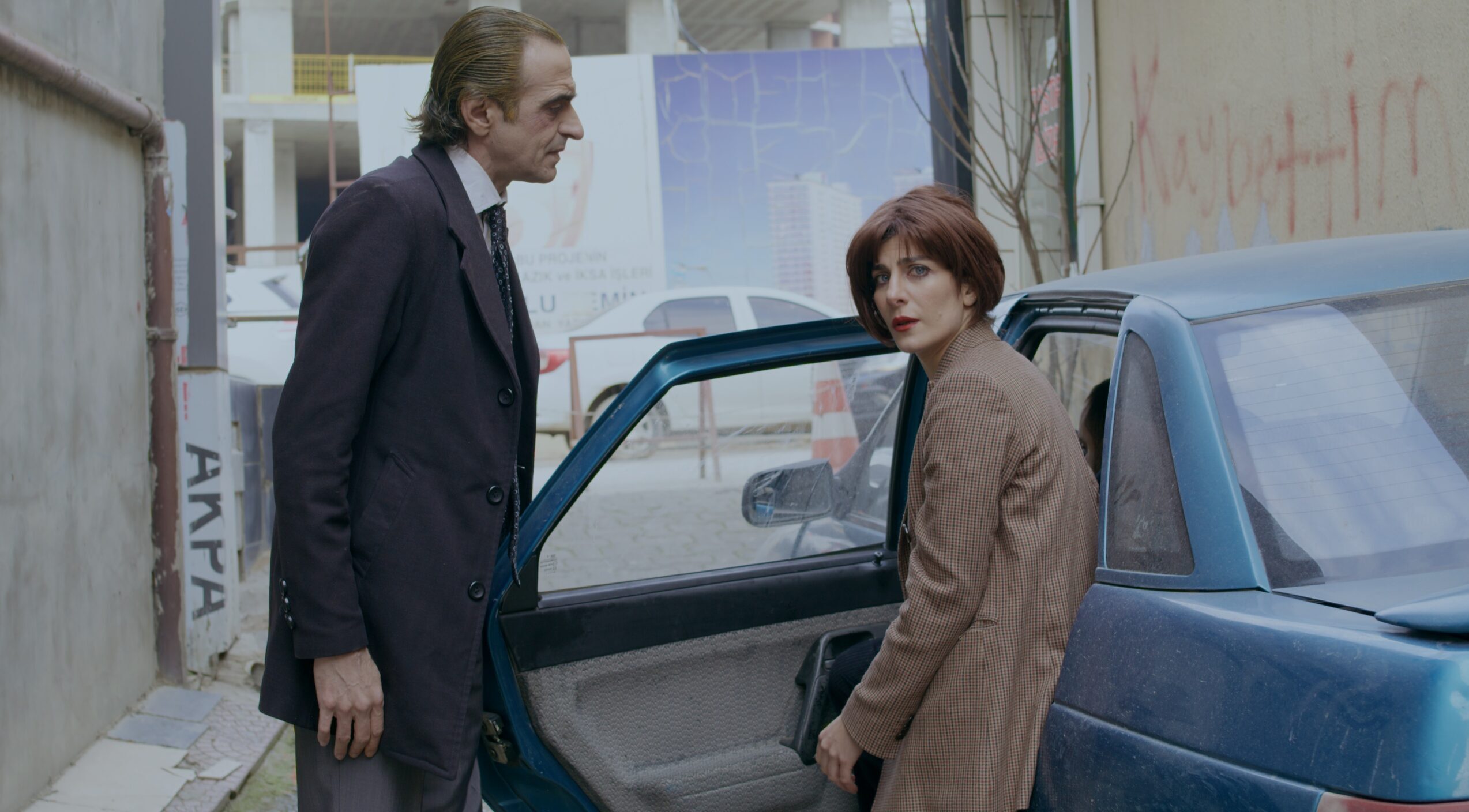 Human Rights & Society
2022
107 min
Iran
Synopsis
NO BEARS portrays two parallel love stories. In both, the lovers are troubled by hidden, inevitable obstacles, the force of superstition and the mechanics of power. Director Jafar Panahi unwittingly gets involved in a political riot in the village when he is asked to share a photograph of a couple in a forbidden relationship. The drama escalates and shows how seemingly innocent artistic actions can have extreme consequences. Faced with so many challenges, Panahi reflects on the inability to leave his homeland of Iran.
Cast
Mina Kavani
Vahid Mobasheri
Naser Hashemi
Bakhtiyar Panjeei
Mina Khosrovani
Screenplay
Cinematographer
Sound
Mohammadreza Delpak
Abdolreza Heydari
Iman Baziyar
Production
Screenings
Date
Hour
Place
Language
Subtitles
Screening
Wed 11 Jan 2023
19:00
Ciné Utopia
fa
fr
public
Trailer and photos
No Bears - Trailer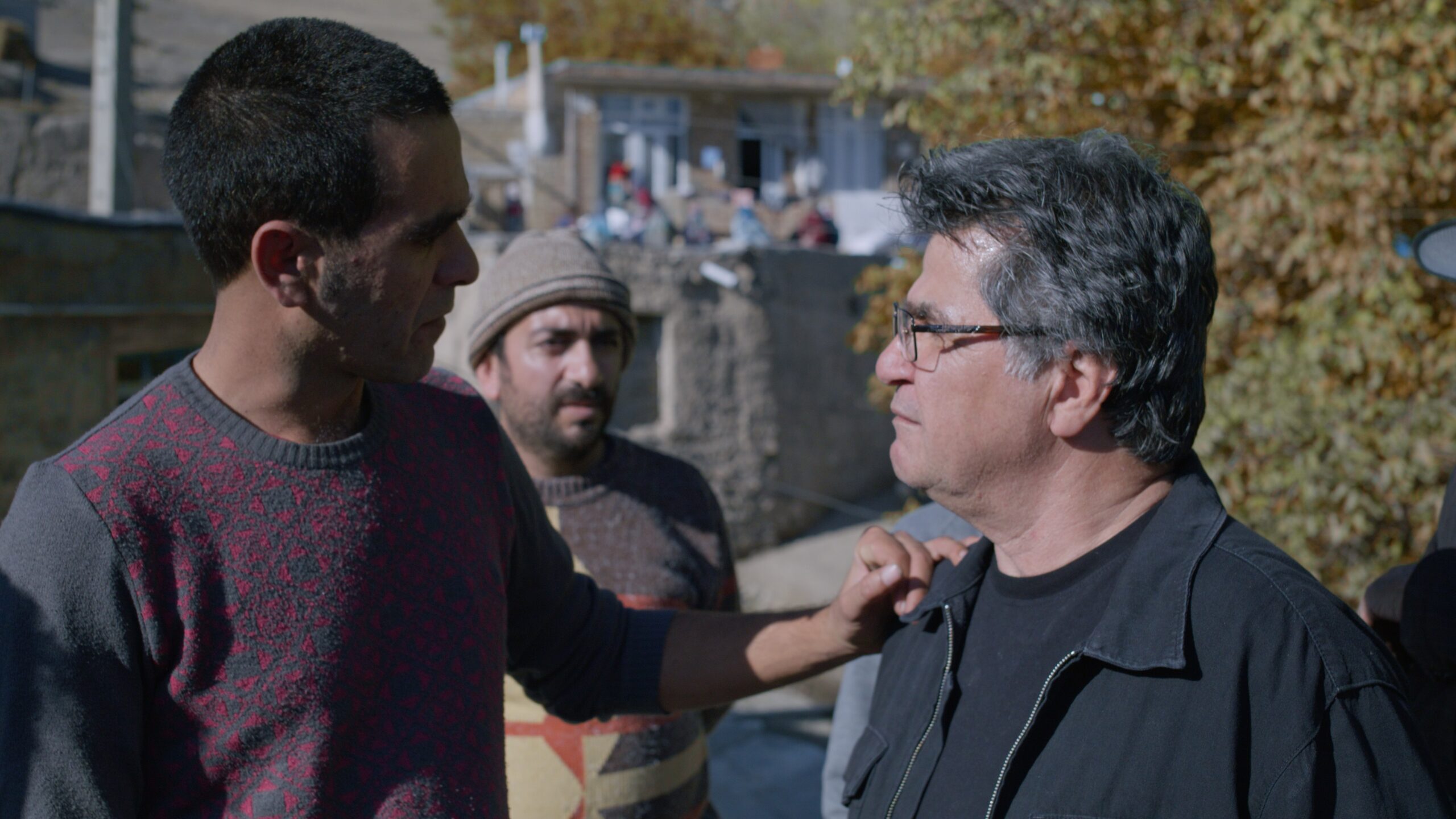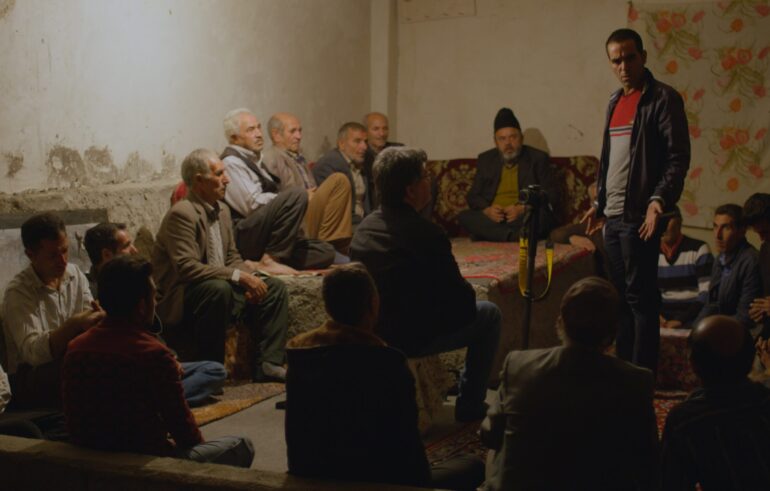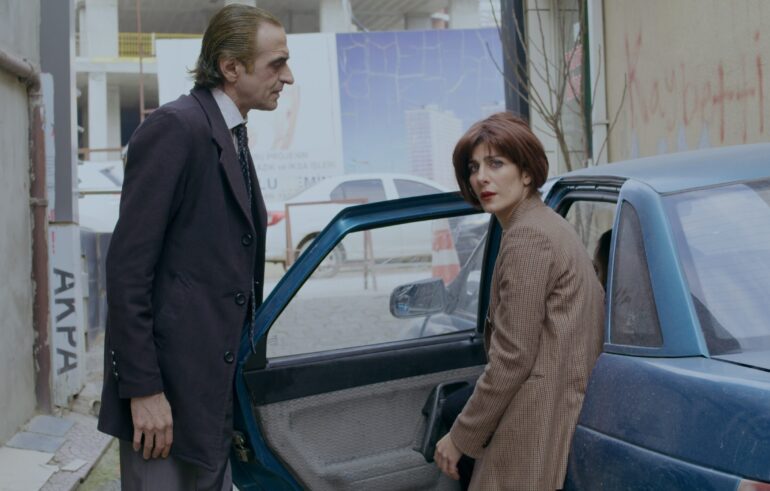 Jafar Panahi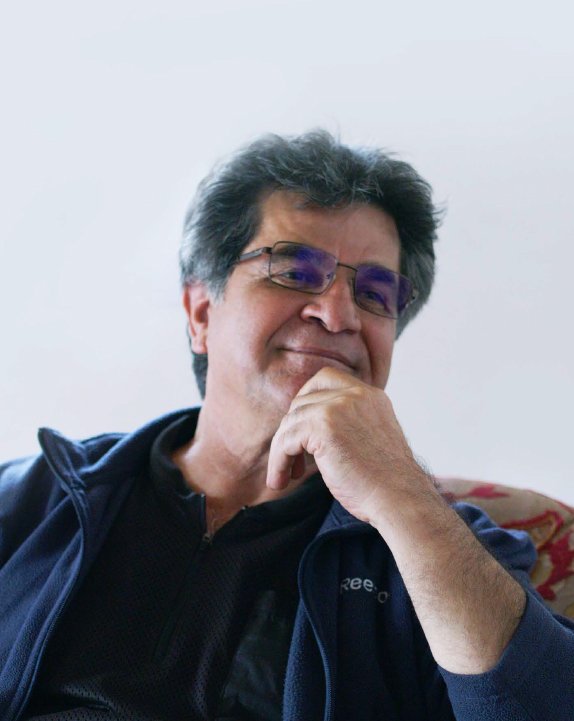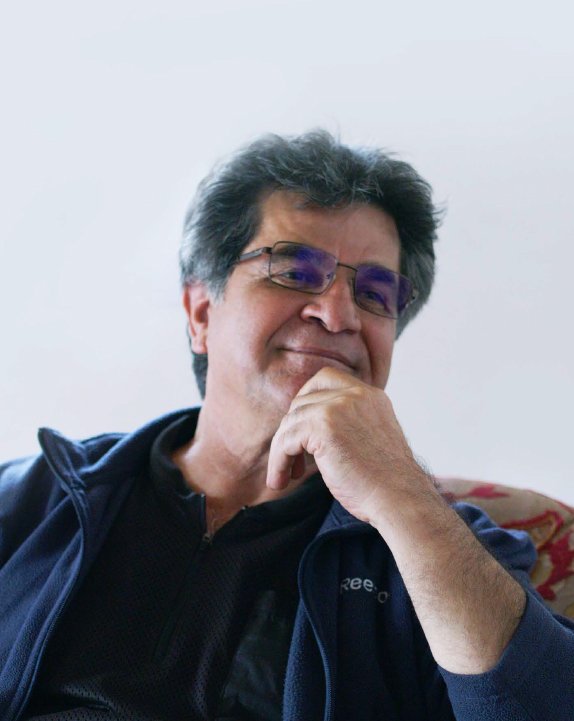 Jafar Panahi (Born 11 July 1960) is an Iranian film director, screenwriter, and film editor, commonly identified with the Iranian New Wave film movement. Panahi achieved international recognition with his feature film debut, The White Balloon (1995) – premiering at Cannes Directors' Fortnight. The film won the Caméra d'Or that year. Although his films were often banned in his own country, he continued to receive international acclaim. His films are known for their humanistic perspective on life in Iran, often focusing on the hardships of children, the impoverished, and women. After several years of conflict with the Iranian government over the content of his films Panahi was arrested in March 2010 and later charged with propaganda against the Iranian government. He was sentenced to a six-year jail sentence and a 20-year ban on directing any movies, writing screenplays, giving any form of interview with Iranian or foreign media.
He won numerous awards, including the Golden Leopard at the Locarno International Film Festival for The Mirror (1997), the Golden Lion at the Venice Film Festival for The Circle (2000), the Un Certain Regard award for Crimson Gold at Cannes (2003) and the Silver Bear at the Berlin Film Festival for Offside (2006). In February 2013 the 63rd Berlin International Film Festival showed Closed Curtain (Pardé) by Panahi and Kambuzia Partovi in Competition; Panahi and won the Silver Bear for Best Script. Taxi (2015) premiered in competition at the 65th Berlin International Film Festival in February 2015 and won Golden Bear. 3 faces (2018) was awarded Best screenplay in Cannes 2018.
Filmography
No Bears

2022

Life (court-métrage)

2021

Hidden (court-métrage)

2020