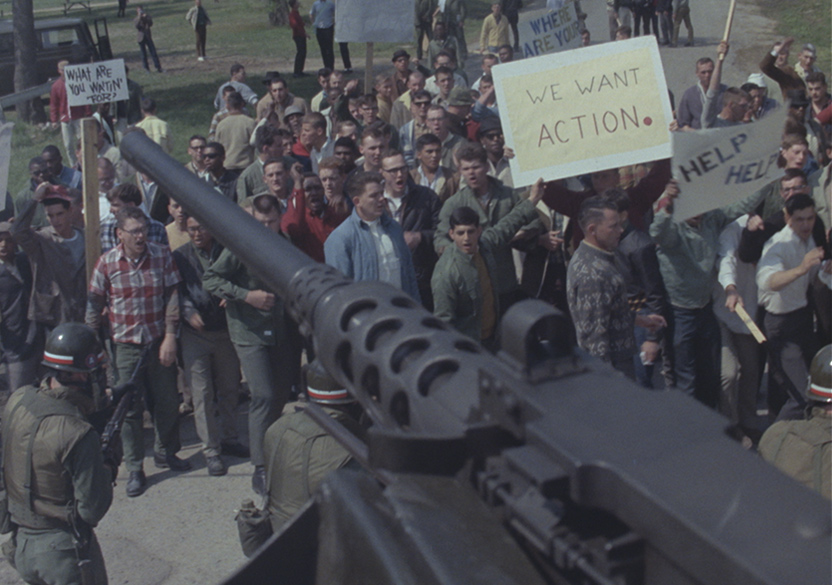 Documentaries
Human Rights & Society
Female Director
2021
91 min
United States
Synopsis
Unveiling state sanctioned violence
Consisting entirely of archival footage shot by the United States military or broadcast on television, Sierra Pettengill examines the historical and social context of Army-built model towns called Riotsvilles, where military and police were trained to respond to civil disorder. The film examines the use and abuse of power and state sanctioned violence, the limits of reform, and systemic racism and the lasting legacy of a policy that would allow a place such as Riotsville to exist.
Cast/Avec
Charlene Modeste (Narrator)
Screenplay
Tobi Haslett
Jamila Wignot
Sound
Music
Production
Screenings
Date
Hour
Place
Language
Subtitles
Screening
Sun 05 Mar 2023
11:00
Kinepolis Kirchberg
English
Public Screening
Mon 06 Mar 2023
17:00
Cinémathèque
English
Public Screening
Lieux :
Kinepolis Kirchberg
Screening :
Public Screening
Screening :
Public Screening
Trailer and photos
Riotsville, USA - Bande-Annonce
De https://luxfilmfestfilms.megatix.be/en/HO00005253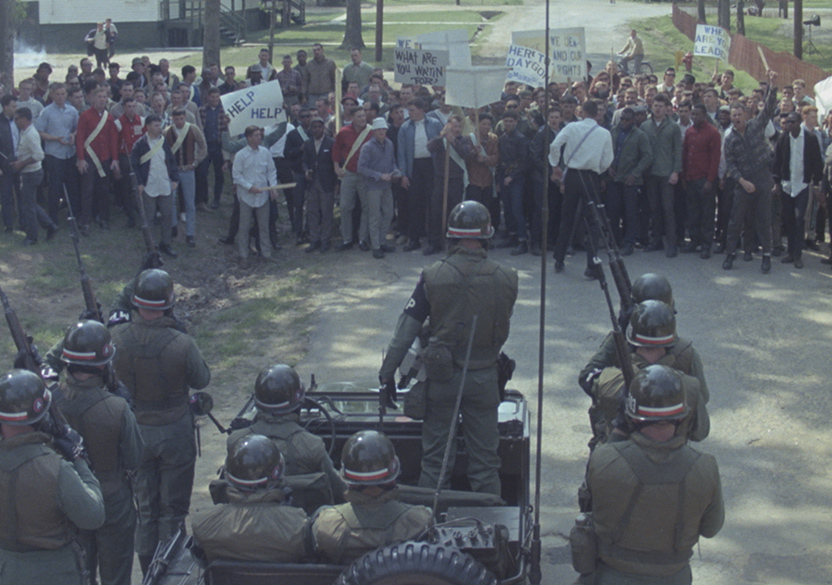 Sierra Pettengill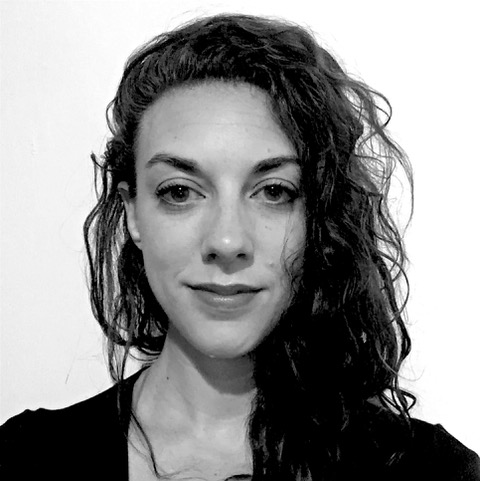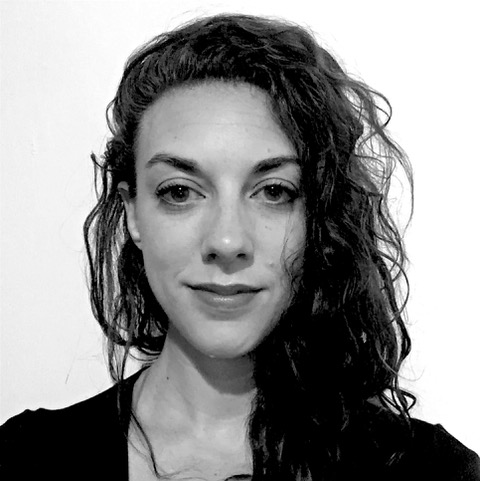 Sierra Pettengill was a Sundance Institute Art of Nonfiction Fellow, a fellow at the Yaddo and MacDowell colonies, and is a board member of Screen Slate. She has also worked as an archival researcher for the likes of Jarmusch and Adam Pendleton.
Her work, much of it all-archival, includes Town Hall (co-directed with Jamila Wignot) about the emergent Tea Party movement for PBS, and 2017's The Reagan Show, which premiered at the Locarno Film Festival before airing on CNN. Her archival short The Rifleman premiered at the 2021 Sundance Film Festival.
Filmography
Riotsville, U.S.A.

2022

The Rifleman (short)

2021

The Business of Thought: A Recorded History of Artists Space (short)

2020