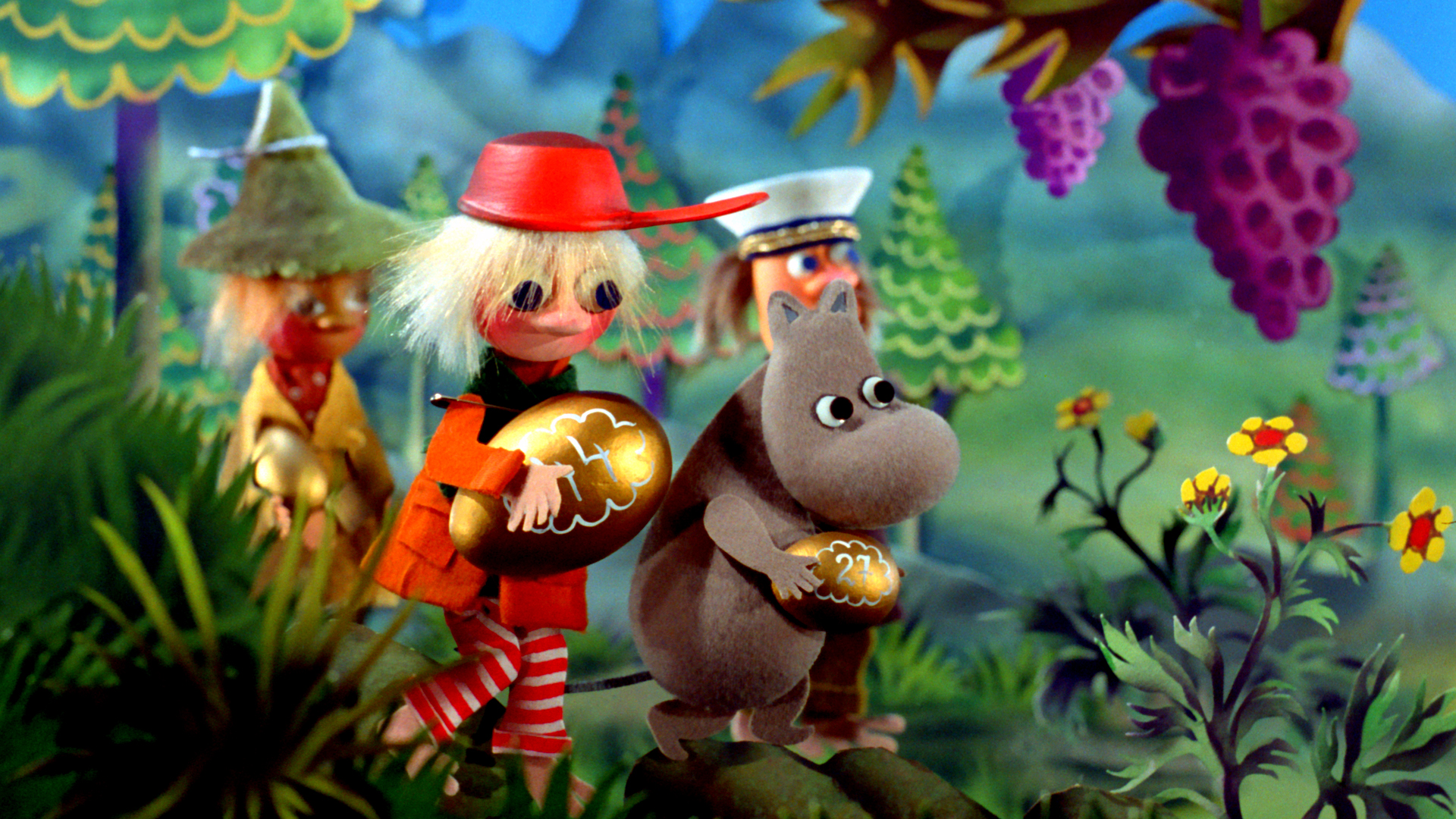 The Exploits of Moominpappa – Adventures of a Young Moomin
5-12
School
Animation
2022
72 min
Finland
Synopsis
Moominpappa recapitulates his boyhood in vivid stories as Moomintroll isn't well and needs amusement.
As Moomintroll gets wasp-stung and must lie in bed Moominpappa wants to cheer him up by telling about his own adventurous youth. Pappa tells about his misunderstood childhood, how he escapes from an orphanage and about his historic meeting with an inventor called Hodgkins. He reveals his struggles in hefty storms on the boat Oshun Oxtra, and all his adventures in the autocrat Daddy Jones's kingdom. Pappa establishes a colony, befriends with a ghost and – one stormy night – he rescues Moominmamma from the sea. And rest is history.
Cast/Avec
Tod Fennell
Harry Standjofski
Kathleen Fee
Screenplay
Ira CARPELAN
Małgorzata WIĘCKOWICZ-ŻYŁA
Piotr SZCZEPANOWICZ
based on the book "The Exploits of Moominpappa" by Tove Jansson
Sound
Michał Fojcik MPSE/Sound Mind Studio
Music
Screenings
Date
Hour
Place
Language
Subtitles
Screening
Thu 02 Mar 2023
08:45
Cinémathèque
Luxembourgish
School Screening
Tue 07 Mar 2023
10:00
Ciné Utopia
English
School Screening
Screening :
School Screening
Screening :
School Screening
Trailer and photos
The Exploits of Moominpappa – Adventures of a Young Moomin - Bande-Annonce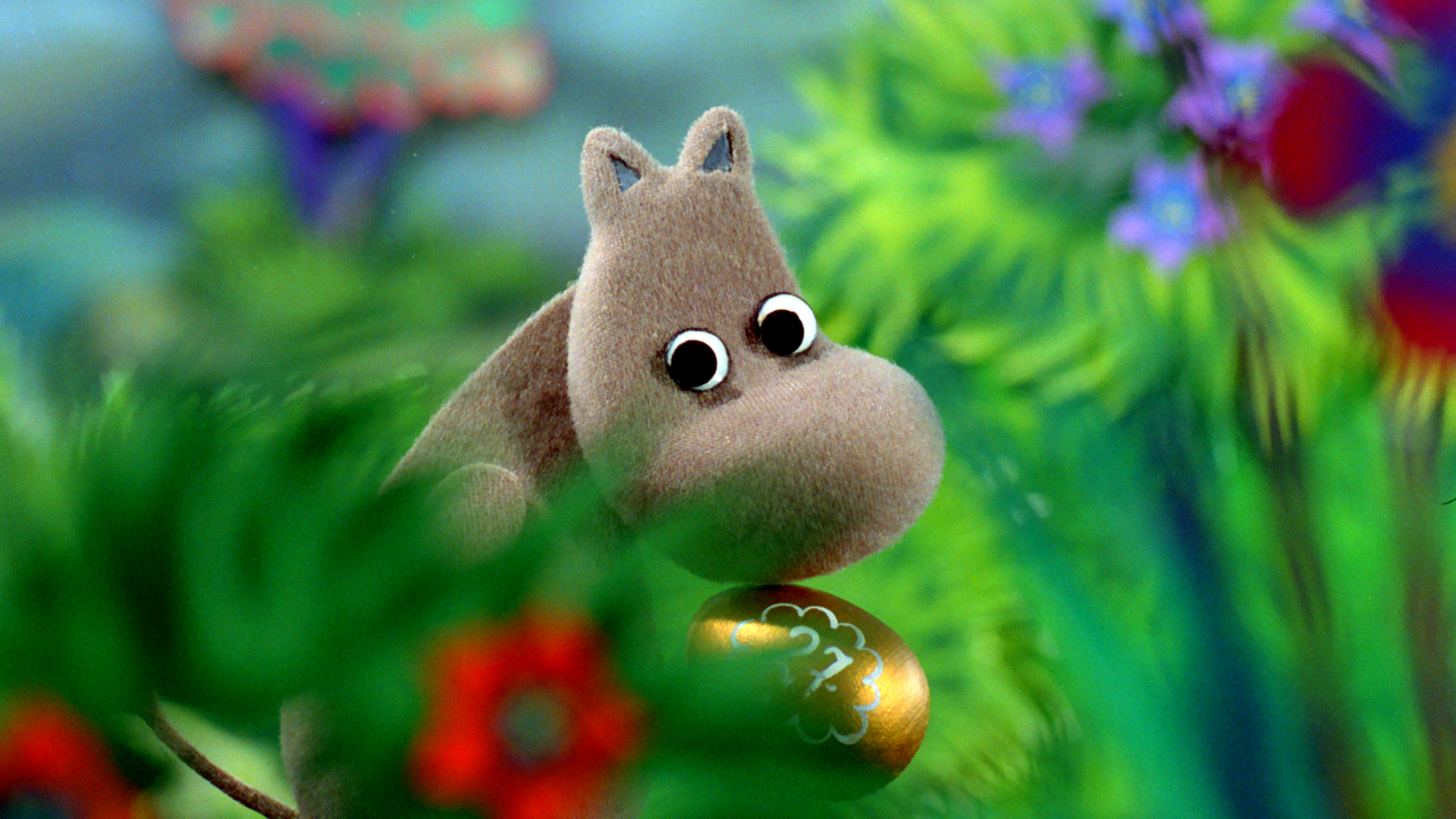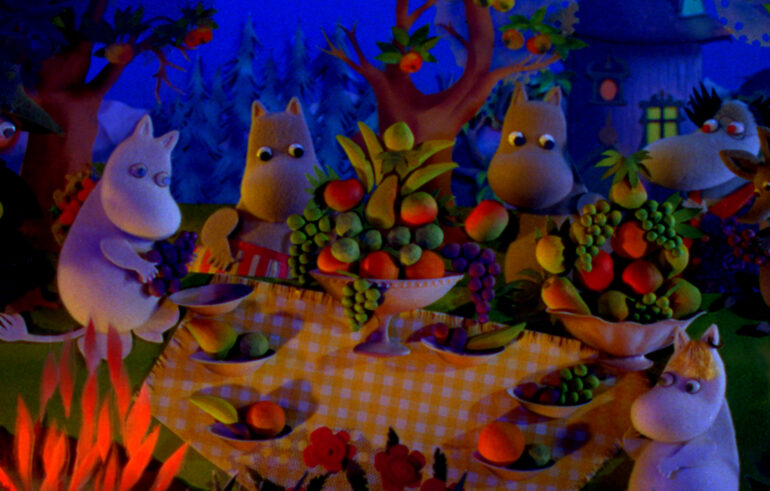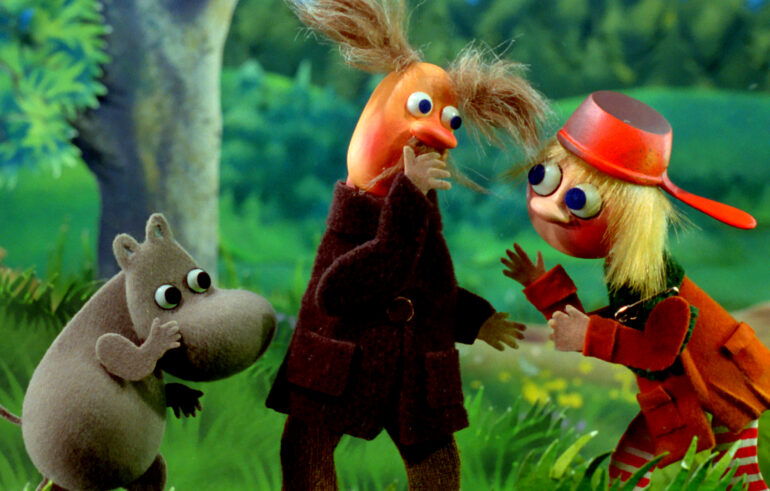 Ira Carpelan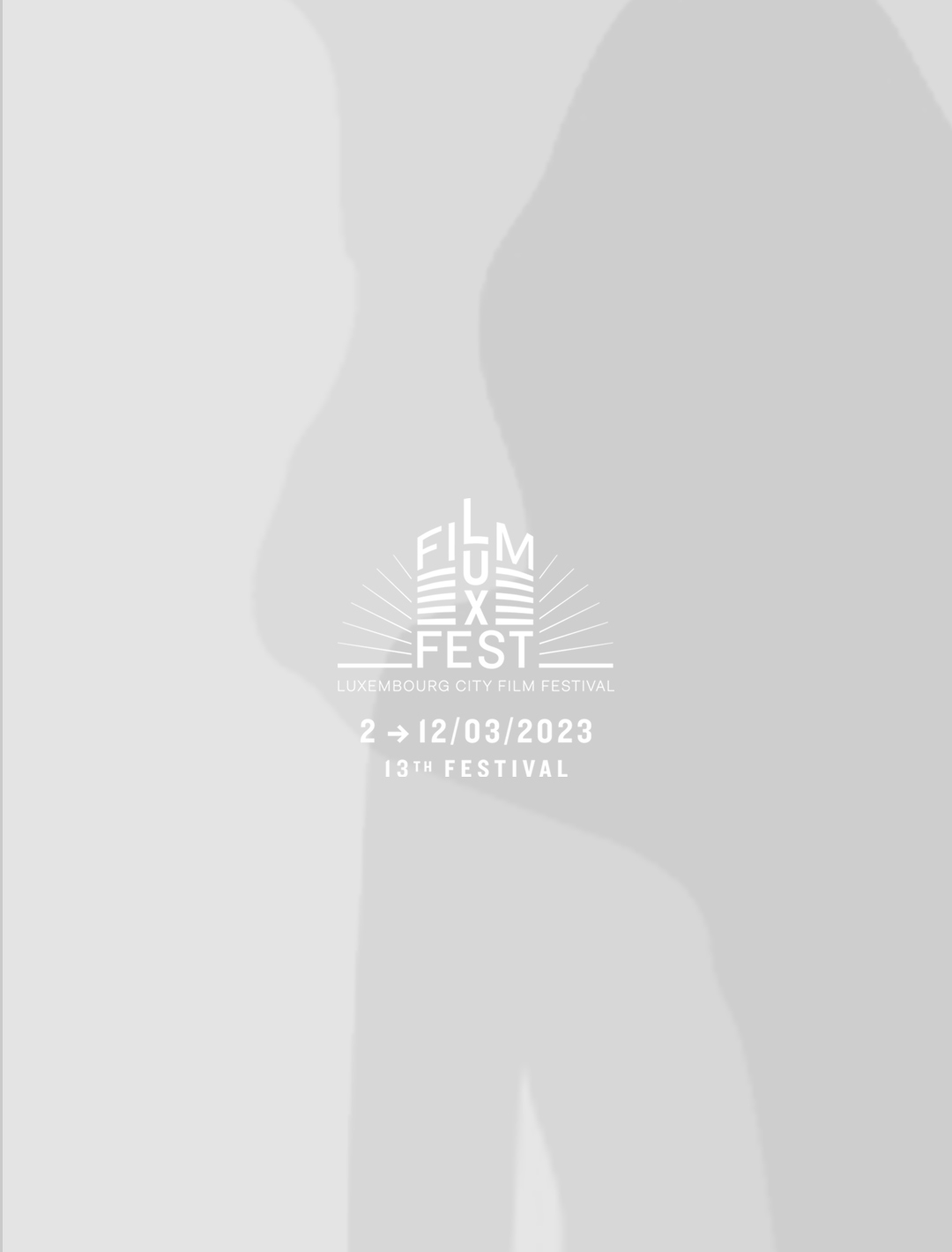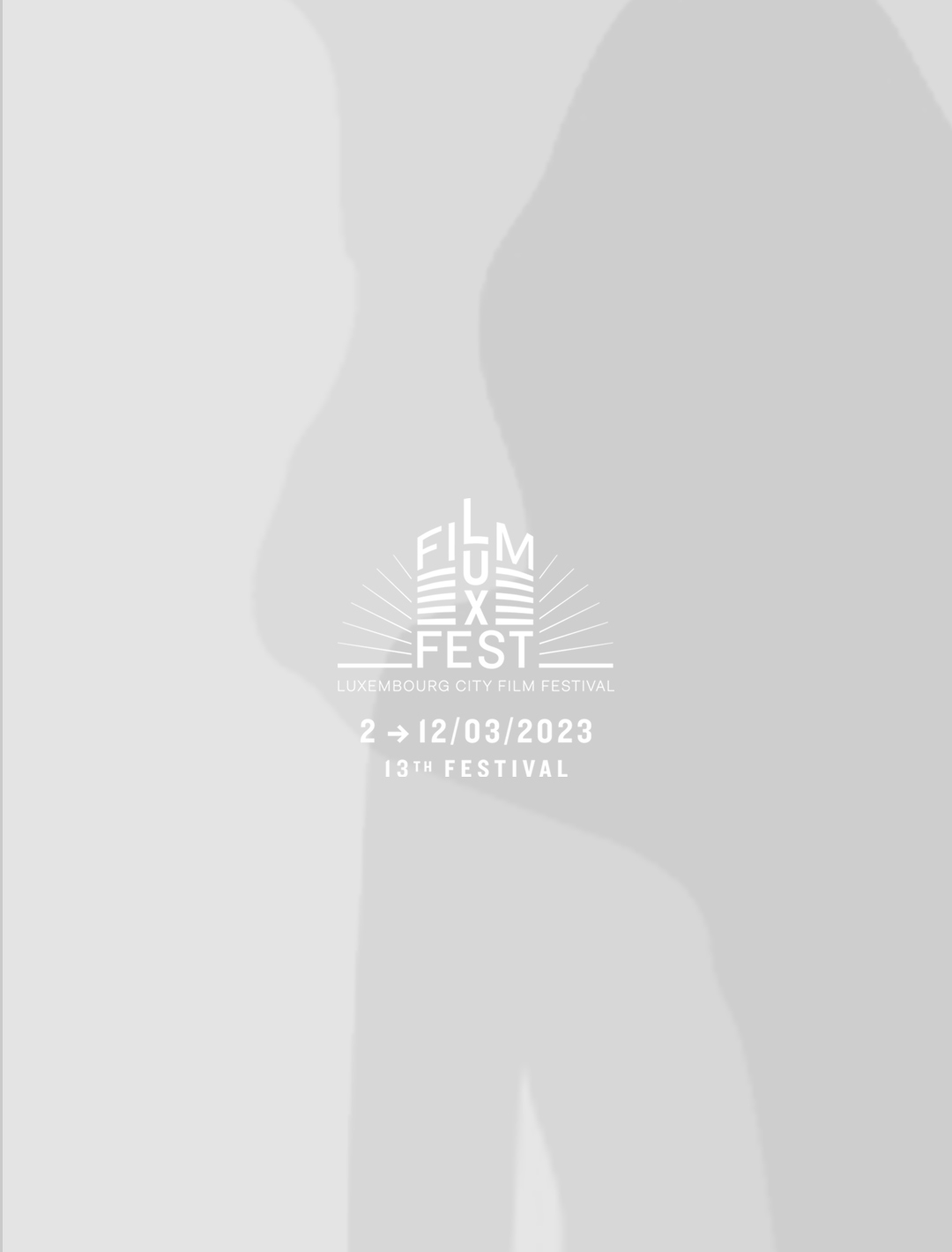 Ira Carpelan has a master's degree in political science. She works as a director, producer and scriptwriter and is a former journalist at the Finnish broadcasting company YLE. She was also involved in planning international aid and development cooperation projects as a former executive director of an international children and youth organisation. As a director, she is best known for her animated films Moomins and the Winter Wonderland (2017) and The Exploits of Moominpappa (2021).
Filmography
Muumipapan urotyöt / The Exploits of Moominpappa

2021

Muumien taikatalvi / Moomins and the Winter Wonderland

2017