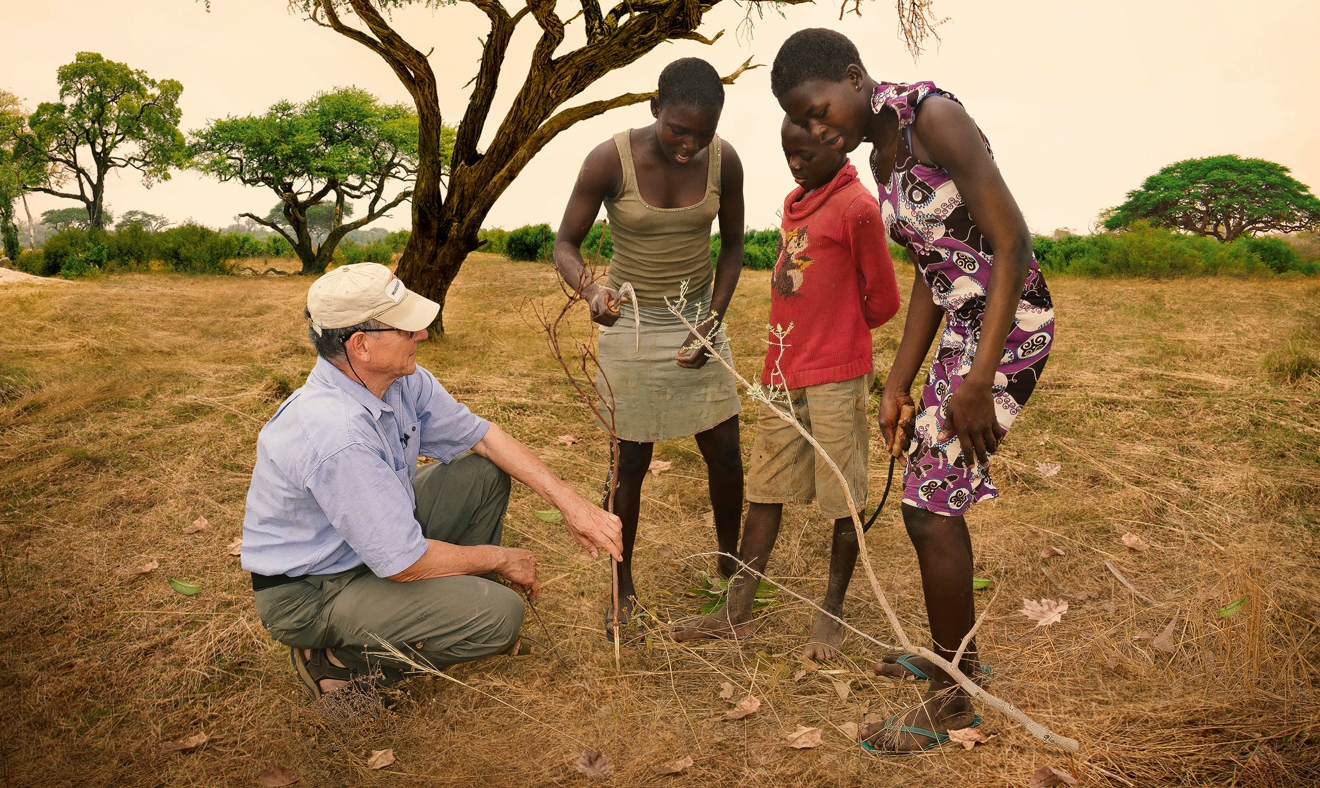 Official Selection - Out of Competition
The Forest Maker
Artistic Collaborations
2022
87 min
Germany
Synopsis
Cult director Volker Schlöndorff directs a brilliant debut documentary
Volker Schlöndorff's documentary is a portrait of Australian agronomist Tony Rinaudo, who won the Right Livelihood Award in 2018 for his Farmer Managed Natural Regeneration (FMNR) method of growing trees in the most barren areas. Rinaudo worked in the Sahel region for 30 years and had to fight for recognition of his innovative method as he repeatedly encounters issues familiar to Europeans–migration, climate change, gender justice. The film follows Chief of all Farmers, as he is affectionately known, to different African countries to witness the effect FMNR has had on fighting desertification. The film carries a strong message of community, self-empowerment and, above all, hope.
In collaboration with the Institut Pierre Werner 
Cast/Avec
Screenplay
Cinematographer
Axel Schneppat
Michael Kern
Jean Diouff
Paapa Kwaku Oduro
Abdoulay Mahmoud
Sound
Porgo Seydou
Mbaye Manian Diagne
Fikadu Semegn Emre
Majeed Abdul Mohammed
Benjamin Simon
Music
Bruno Coulais
Ablaye Cissoko
Production
Volksfilm
Zero One Film
Bayerischer Rundfunk
Screenings
Date
Hour
Place
Language
Subtitles
Screening
Sun 05 Mar 2023
18:30
Ciné Utopia
German
English
Public Screening
Screening :
Public Screening
Trailer and photos
The Forest Maker - Bande-Annonce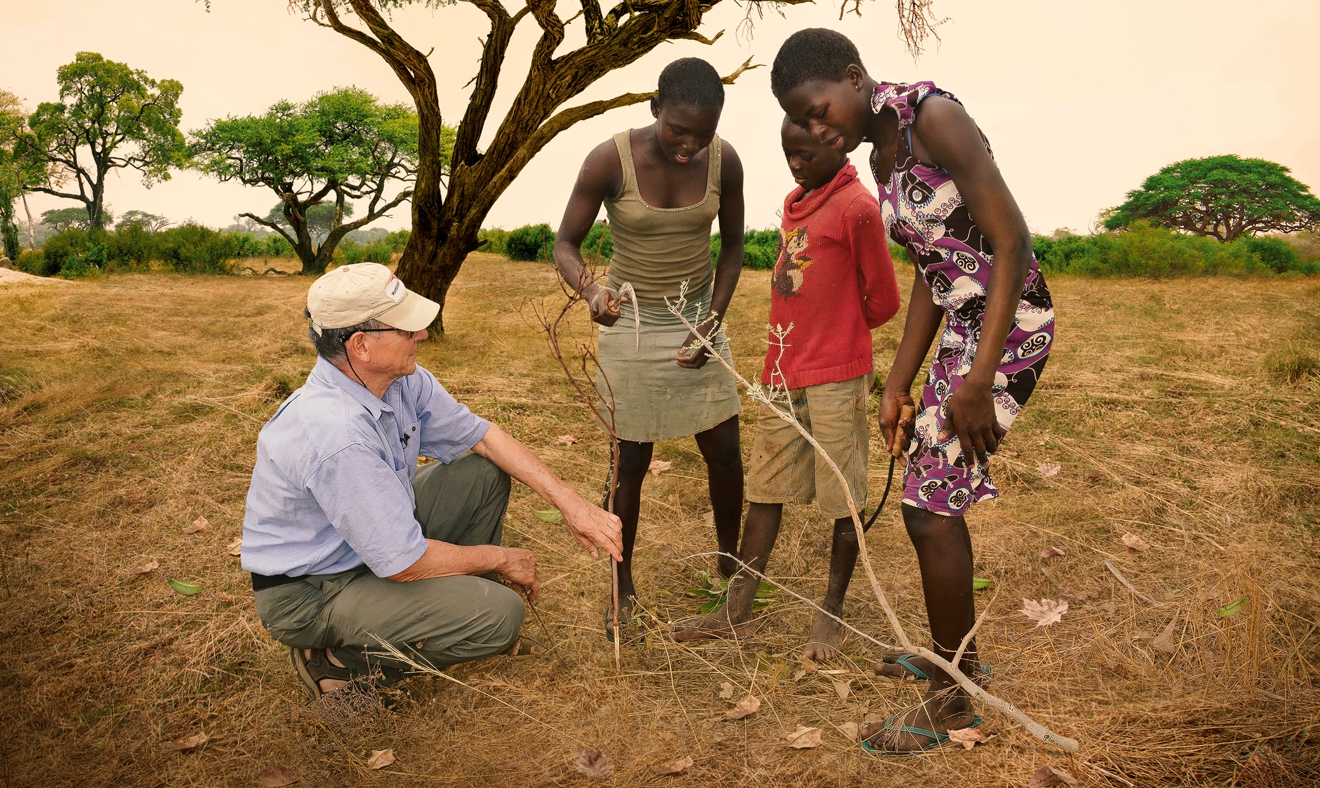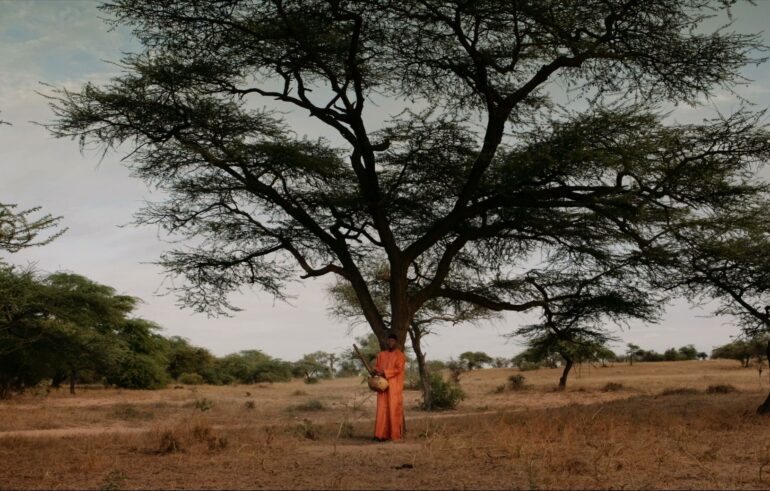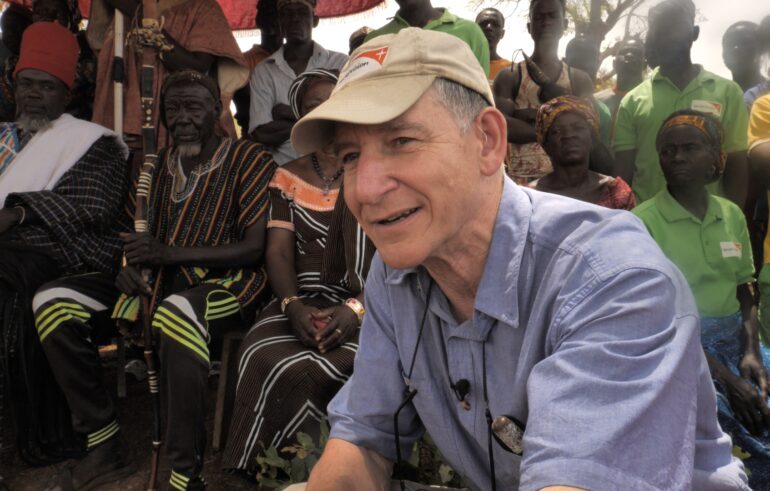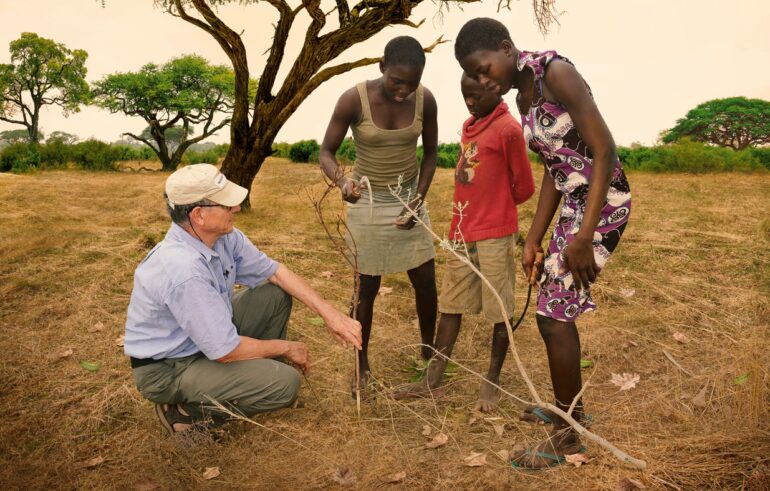 Volker Schlöndorff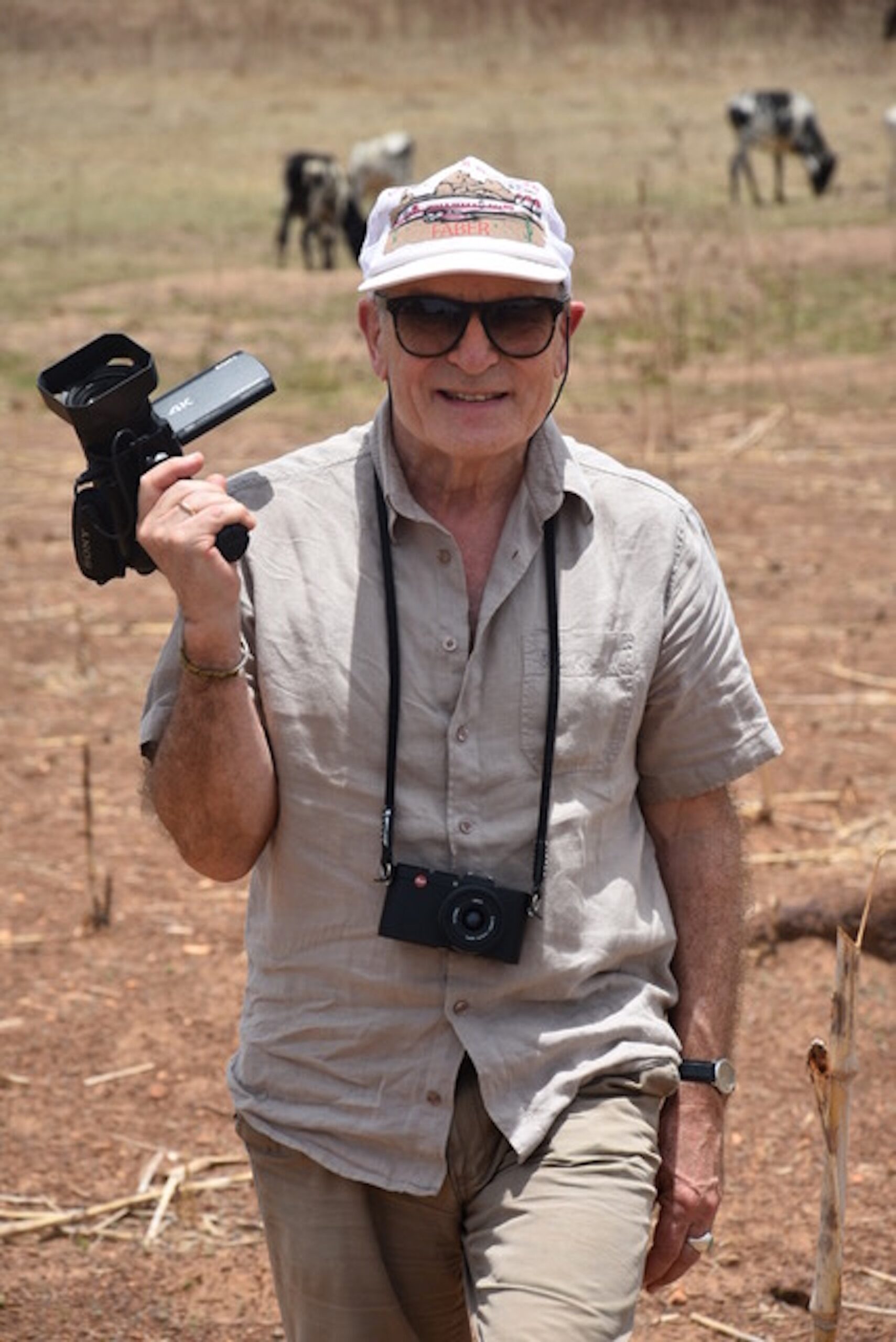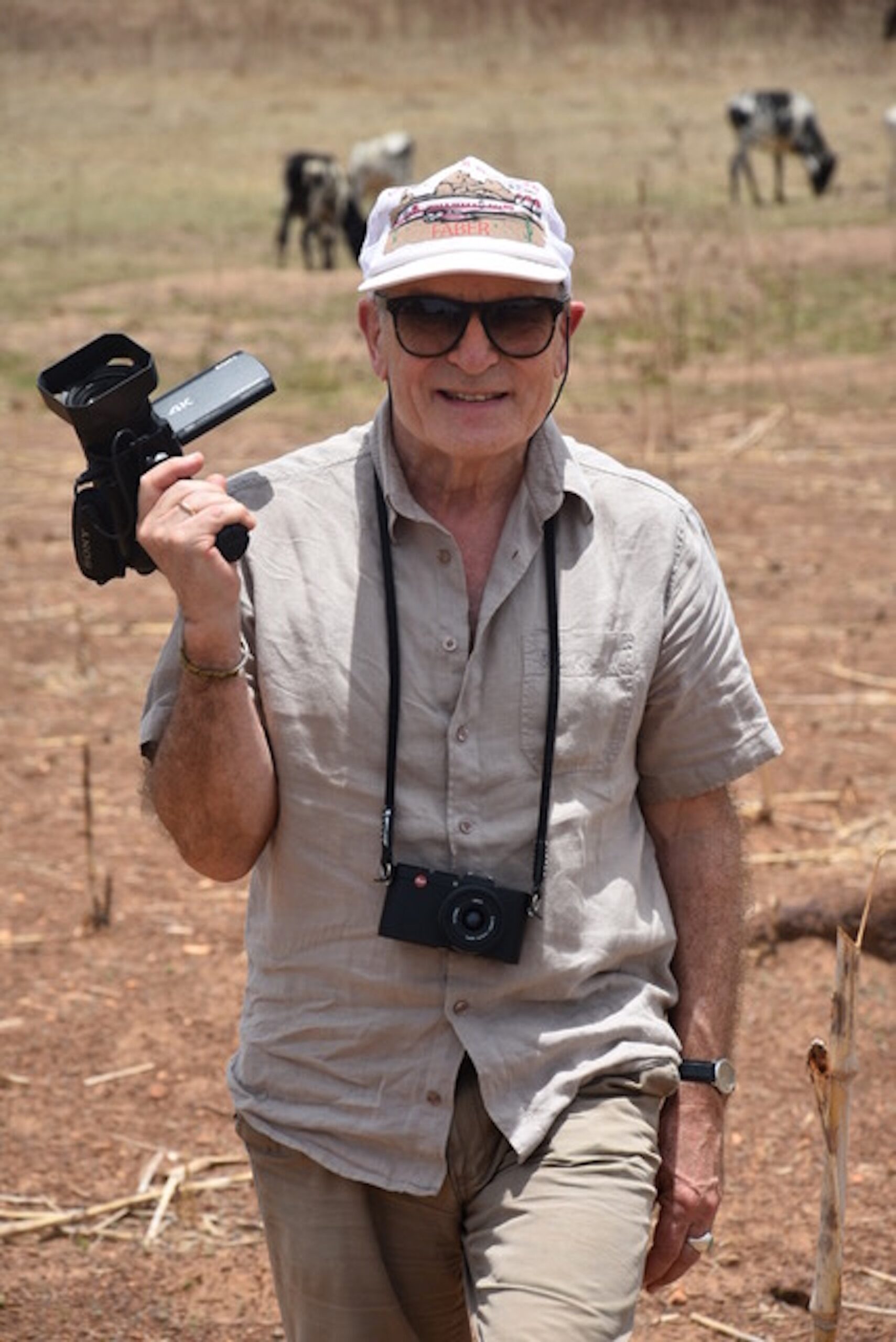 Volker Schlöndorff is an internationally renowned film director. Recognized as one of the founders of the movement known as New German Cinema, he began his career working with such luminaries as Louis Malle, Alain Renais, and Jean-Pierre Melville. Schloendorff's early films, Young Törless (1966) , and television production, Baal (1970), won critical acclaim for their unflinching statements about the German legacy of authoritarianism and violence. His later film, The Lost Honor of Katherina Blum (1975), which he co-directed with Margarethe von Trotta, is a searing indictment of police and media injustice when Germany was under attack by the terroristic Red Army Faction. In 1979, Schlöndorff's most celebrated film, The Tin Drum, won both the Palm d'or at the Cannes Film Festival and the Academy Award for Best Foreign Language Film. Subsequently, Schlöndorff has directed numerous successful films, including Swann in Love (1984), Death of a Salesman (1985), The Handmaid's Tale (1990), Homo Faber/Voyager (1991), The Ninth Day (2004), Diplomacy (2014), Return to Montauk (2017).
Filmography
L'homme qui ressuscite les arbres

2021

Zeitzeugengespräch

2021

Der namenlose Tag

2017