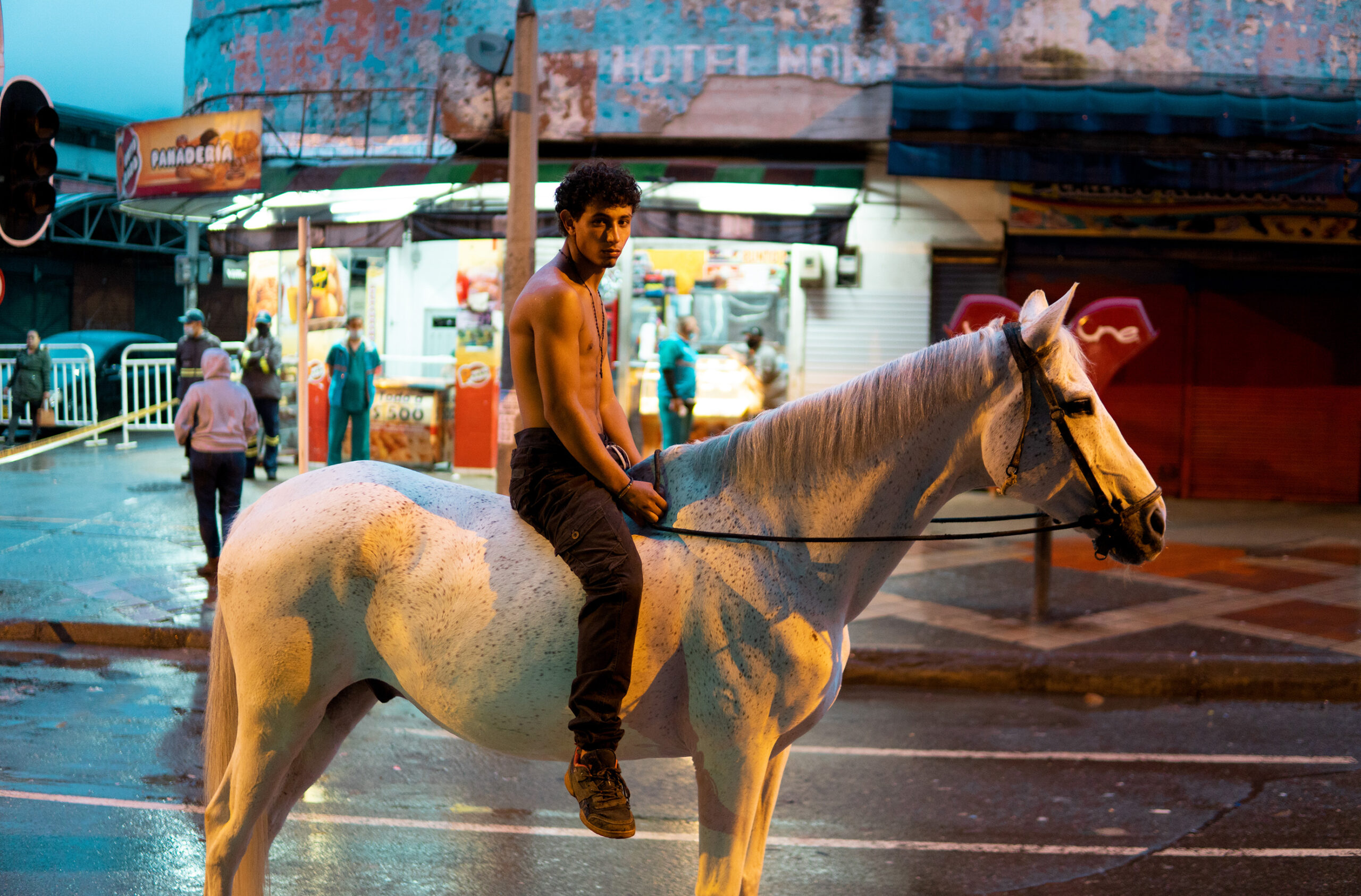 Official Competition
Made in/With Luxembourg
The Kings of The World (Los reyes del mundo)
Human Rights & Society
Female Director
Politics & War
2022
104 min
Colombia, Luxembourg, Mexico, France, Norway
Synopsis
Urban kids' rural adventure
Rá, Culebro, Sere, Winny and Nano are streets kids in Medellín who have formed a kind of fraternal clan. The life they lead, on the edge of the law, is fraught with danger. So, when they learn that Rá has inherited a piece of land from his late grandmother through a government restitution programme, the boys leave the city and to stake their claim in the depths of the Colombian interior. But that journey, too, is an adventure that will test their fortitude and friendships.
Cast/Avec
Carlos Andrés Castañeda
Brahian Acevedo
Davison Florez
Cristian Campaña
Cristian David
Screenplay
María Camila Arias
Laura Mora Ortega
Cinematographer
Sound
Music
Leonardo Heiblum
Alexis Ruiz
Production
Ciudad Lunar
La Selva Cine
Trailer and photos
The Kings of The World (Los reyes del mundo) - Bande-Annonce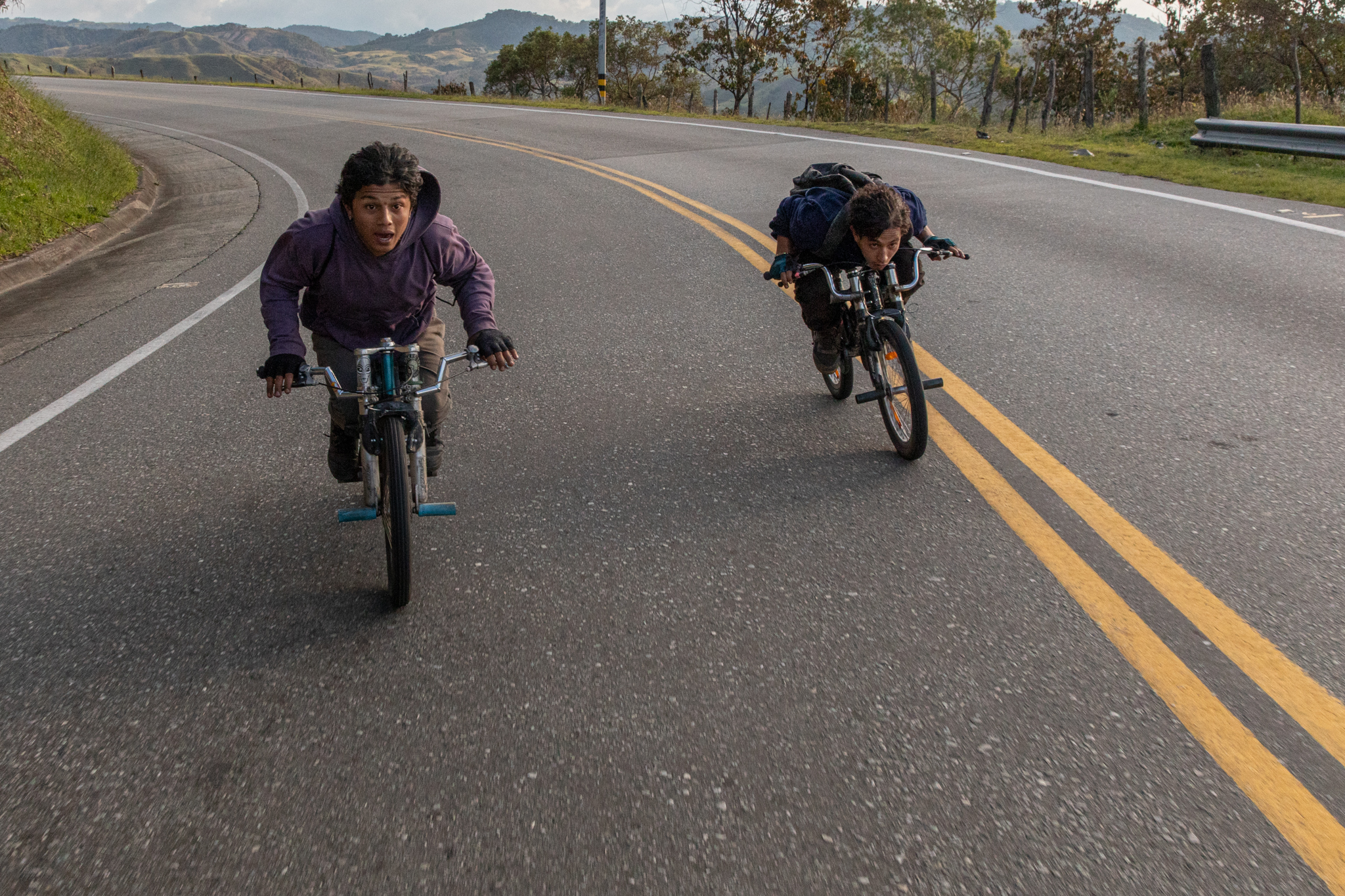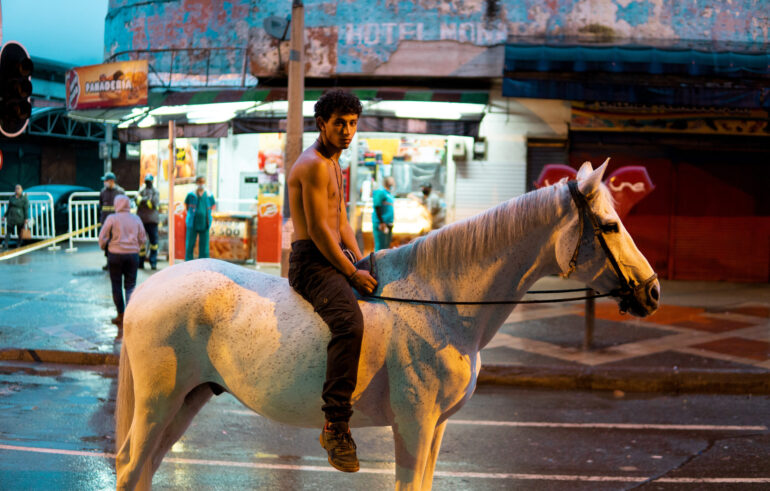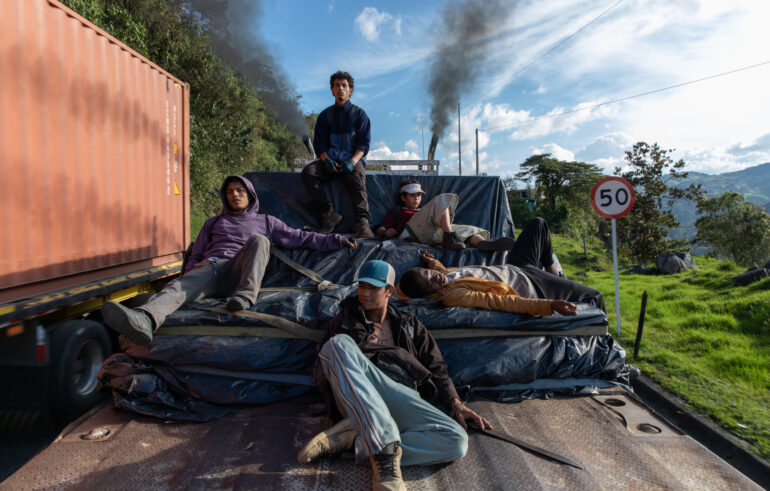 Laura Mora Ortega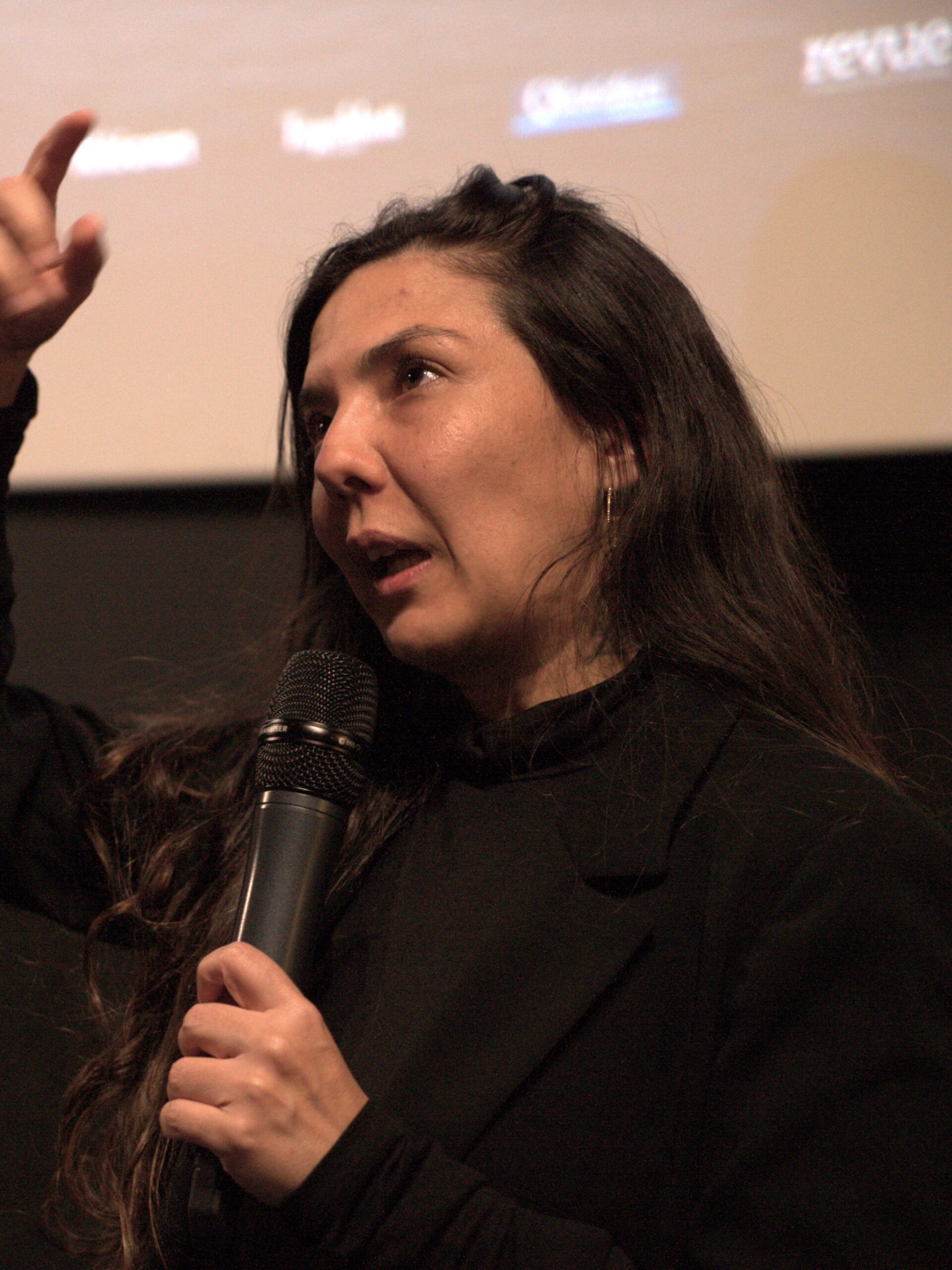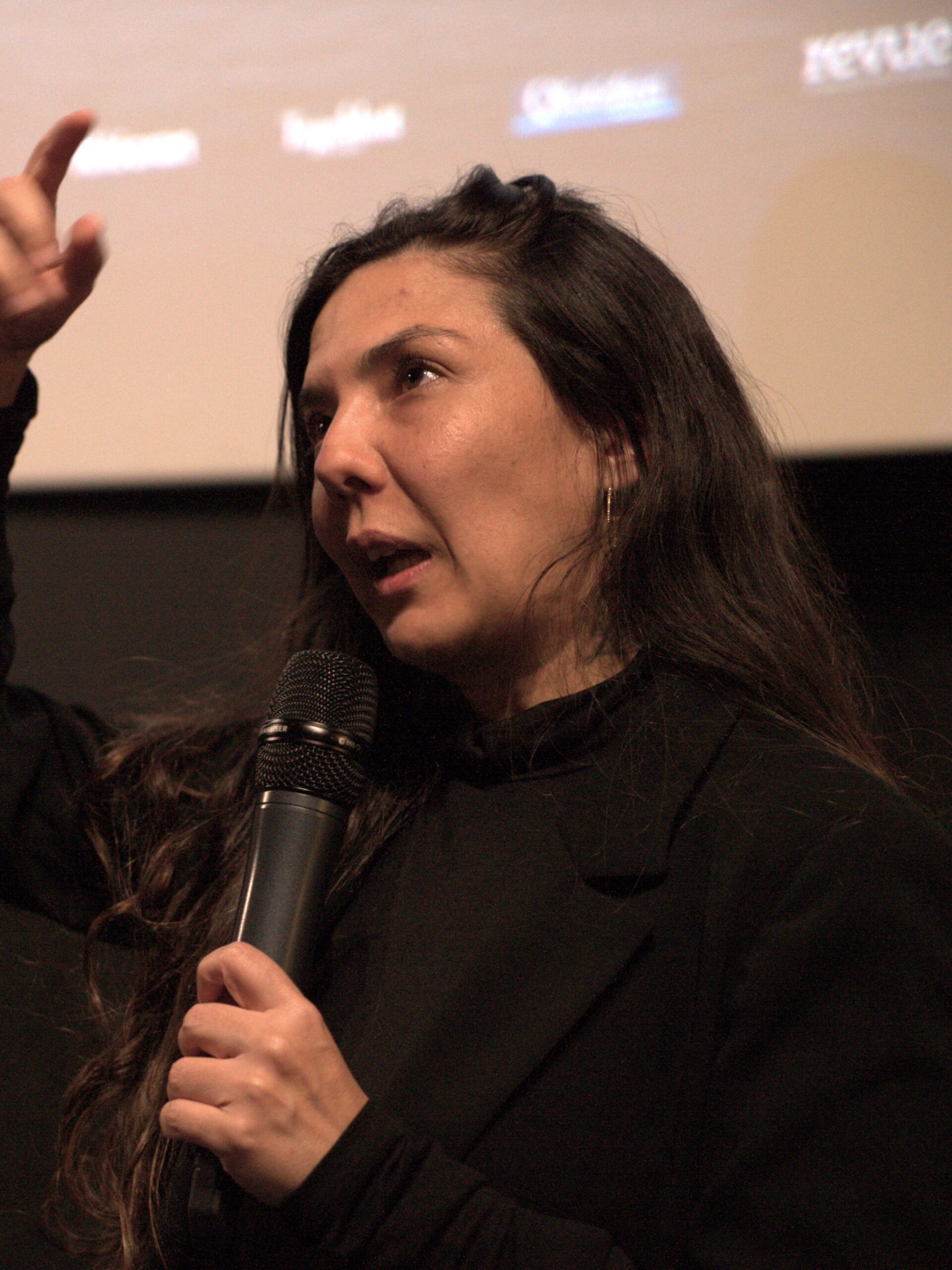 Born in Medellín, Colombia in 1981, Laura Mora Ortega graduated from Film School in Melbourne, Australia. While studying there, she directed two short films. She has gone on to make several feature films and also directed numerous episodes of the TV series Pablo Escobar: El Patrón del Mal as well as documentary Código Origen which she co-directed with Alejandro Hernandez.
Filmography
The Kings of The World

2022

La frontière verte (TV series)

2019

Matar a Jesús / Killing Jesus

2017