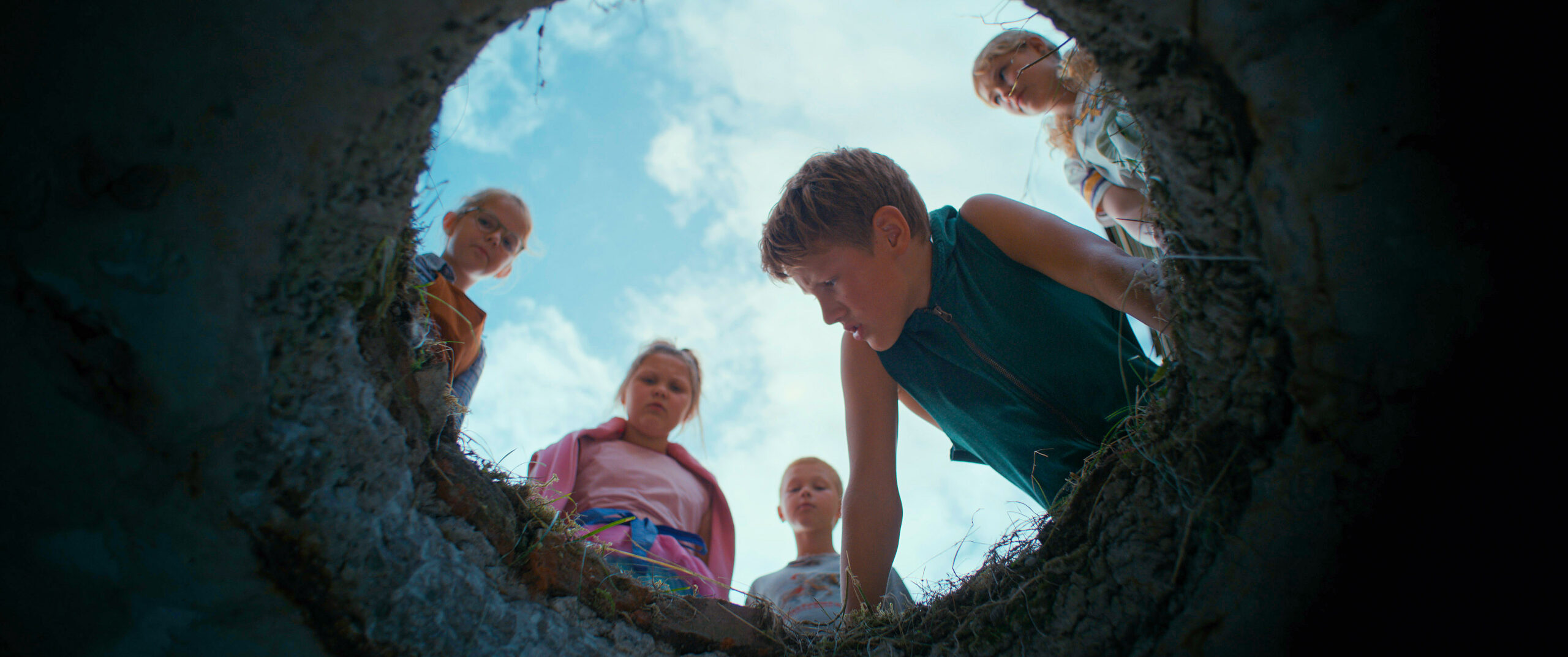 12-19
School
2022
101 min
Estonia
Synopsis
A sinistre summer for a group of young friends
Kristjan and his best friends from the neighbourhood spend joyful summer days playing games and seeking adventure in an abandoned old factory. But when they are chased away from the grounds by Elmar, the seasoned grumpy security guard, a freak accident casts a dark shadow over the group. Subsequently, Kristjan is faced with the hardest decision of his young life.
Cast/Avec
Nils Jaagup England
Rebeka Kask
Laura Vahtre
Reimo Sagor
Evelin Võigemast
Andres Lepik
Screenplay
Cinematographer
Sound
Tanel Kadalipp
Kauri Lemberg
Music
Production
Screenings
Date
Hour
Place
Language
Subtitles
Screening
Fri 03 Mar 2023
09:00
Cinémathèque
Estonian
German
School Screening
Screening :
School Screening
Trailer and photos
The Sleeping Beast - Bande-Annonce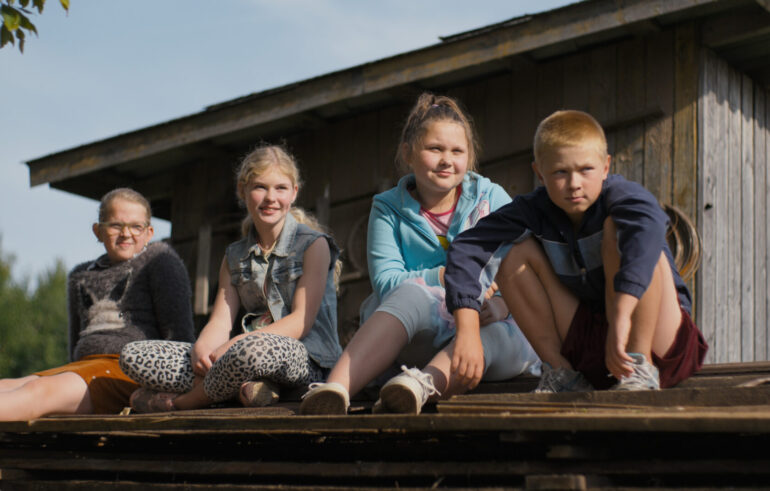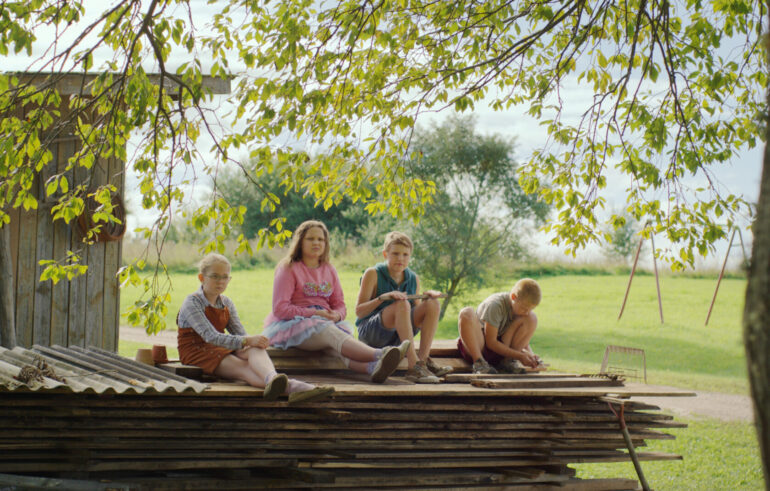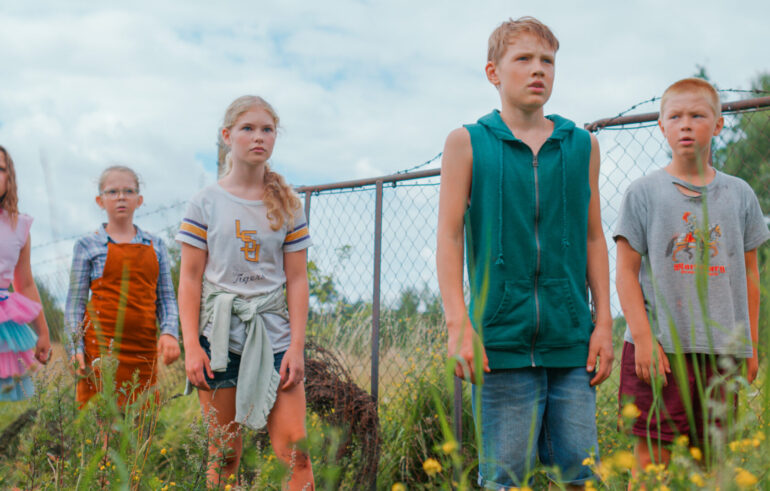 Jaak Kilmi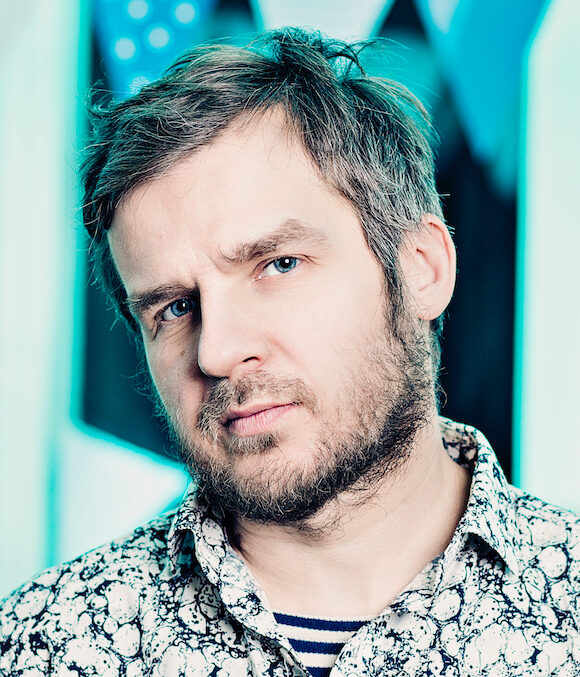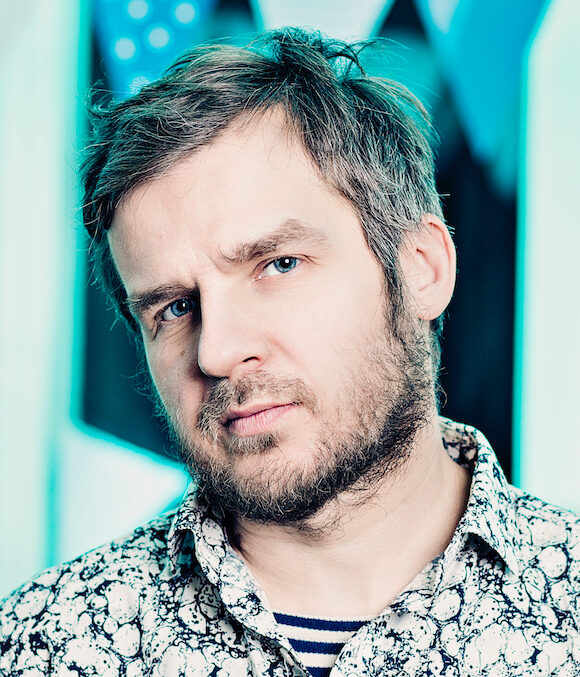 Jaak Kilmi is an award-winning director whose feature and documentary films have been acclaimed in his native Estonia as well as abroad. He graduated in directing from the Department of Culture of Tallinn Pedagogical University and began his career with a string of award-winning short films.
Filmography
Christmas In The Jungle

2020

My Father The Spy (Documentary)

2019

The Dissidents

2017