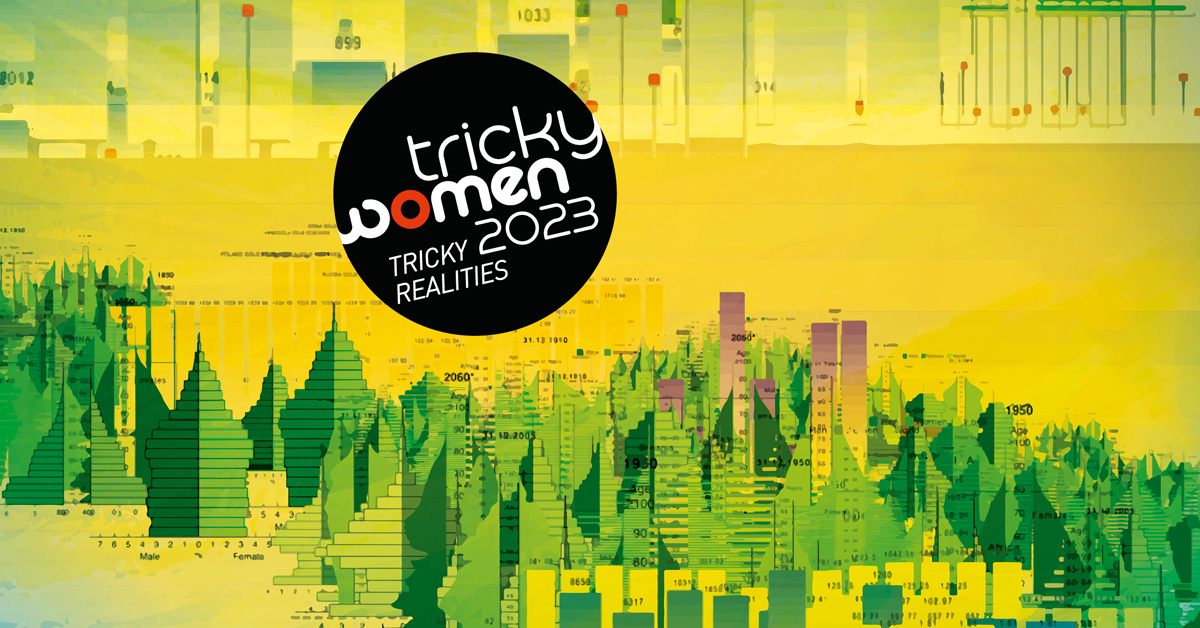 Official Selection - Out of Competition
Tricky Women / Tricky Realities 2023
Artistic Collaborations
2022
90
Austria
Synopsis
Screening of the TAKE, BREAK, REMAKE programme with 10 animated short films directed by female directors and previously shown at the Tricky Women Festival in Austria, in collaboration with the Embassy of Austria in Luxembourg, and followed by a Q&A with the director Claudia Larcher (Collapsing Mies; Me, Myself and I), moderated by Karolina Markiewicz.
The films in this programme demonstrate the cinematic potential to open up new spaces of possibility and make changes of perspective visible and tangible. Ten films that represent the range of current works by Austrian animation artists and prove that animation, like the world as a whole, remains in constant motion.
Free screening (reservation of free tickets on the link below, subject to availability).
—–
Films in the programme :
On the bottom of the laundrybag (Adele Razkövi), Lava Garden (Ingrid Gaier), Mindset (Veronika Schubert), The Goose and The Common (Shadab Shayegan), Collapsing Mies (Claudia Larcher), Sympoietic bodies (Flavia Mazzanti), under the microscope (Michaela Grill), Me, Myself and I (Claudia Larcher), Issues with my other Half (Anna Vasof), Sammer – Frau Sammer (Katarina Michelitsch)
Screenings
Date
Hour
Place
Language
Subtitles
Screening
16:00
Utopia 4
German, English
Public Screening
Screening :
Public Screening
Claudia Larcher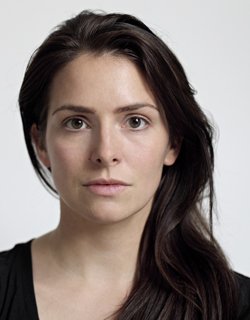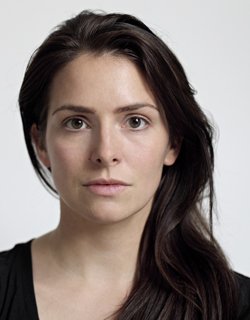 Claudia Larcher's work explores video animation, collage, photography and installation with a particular cinematic approach to storytelling and the ability to extract narratives from apparently nondescript, everyday spaces. Based in Vienna, she has presented her work in numerous exhibitions in Austria and abroad, including Tokyo Wonder Site (Japan), Slought Foundation Philadelphia, the Weimar Art Festival, Centre Pompidou (Paris), Ars Electronica Festival (Linz), Museum of Contemporary Art in Roskilde, Manifesta 13 and Anthology Film Archives in NYC.