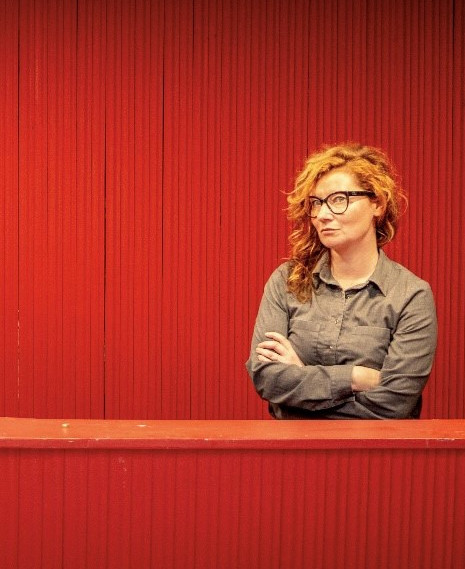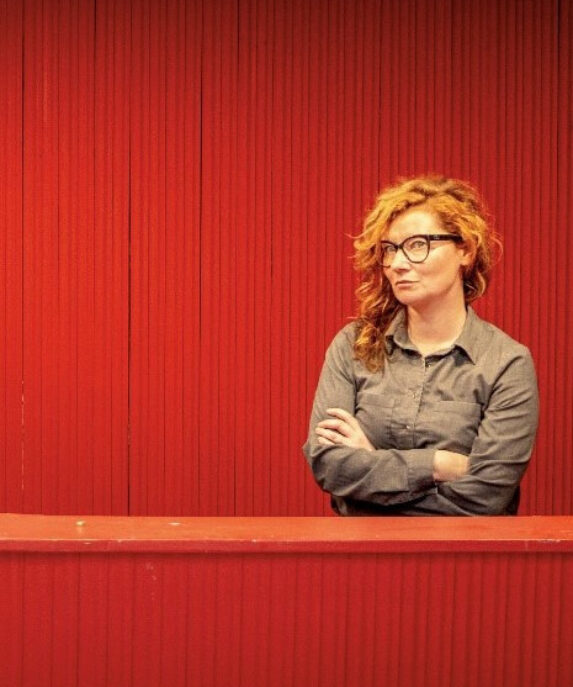 Biography
Karolina studied political science, philosophy and theatre and works as a film director, writer, artist and teacher.
She works alone, but also in collaborations, with Silvia Costa, Yuko Kominami, Kevin Muhlen, Ásta Sigurdardottir, Romeo Castellucci and mostly with artist, Pascal Piron.
Few of her films and art works are: Salzinsel, art magazine (2003), 4.48 Psychosis, theatre play (2004), Les Formidables (2013); Mos Stellarium, (2015) selected for the 56. Venice art Biennale, Philoktet, theatre experience (2015) and Fever, VR experience was selected at the Festival in Arles and showcased at the Louvre (2020). The VR experience and film Sublimation, in collaboration with Yuko Kominami and Kevin Muhlen, was selected and premiered at the 76. Mostra di Venezia (2019). In duo with Pascal Piron, she has also released My identity is this expanse! and Metamorphosis, VR films and The Living Witnesses, feature documentary (2021).
Karolina Markiewicz will moderate the Q&A with the Austrian director Claudia Larcher following the TRICKY WOMEN, TRICKY REALITIES screening in collaboration with the Austrian Embassy in Luxembourg.